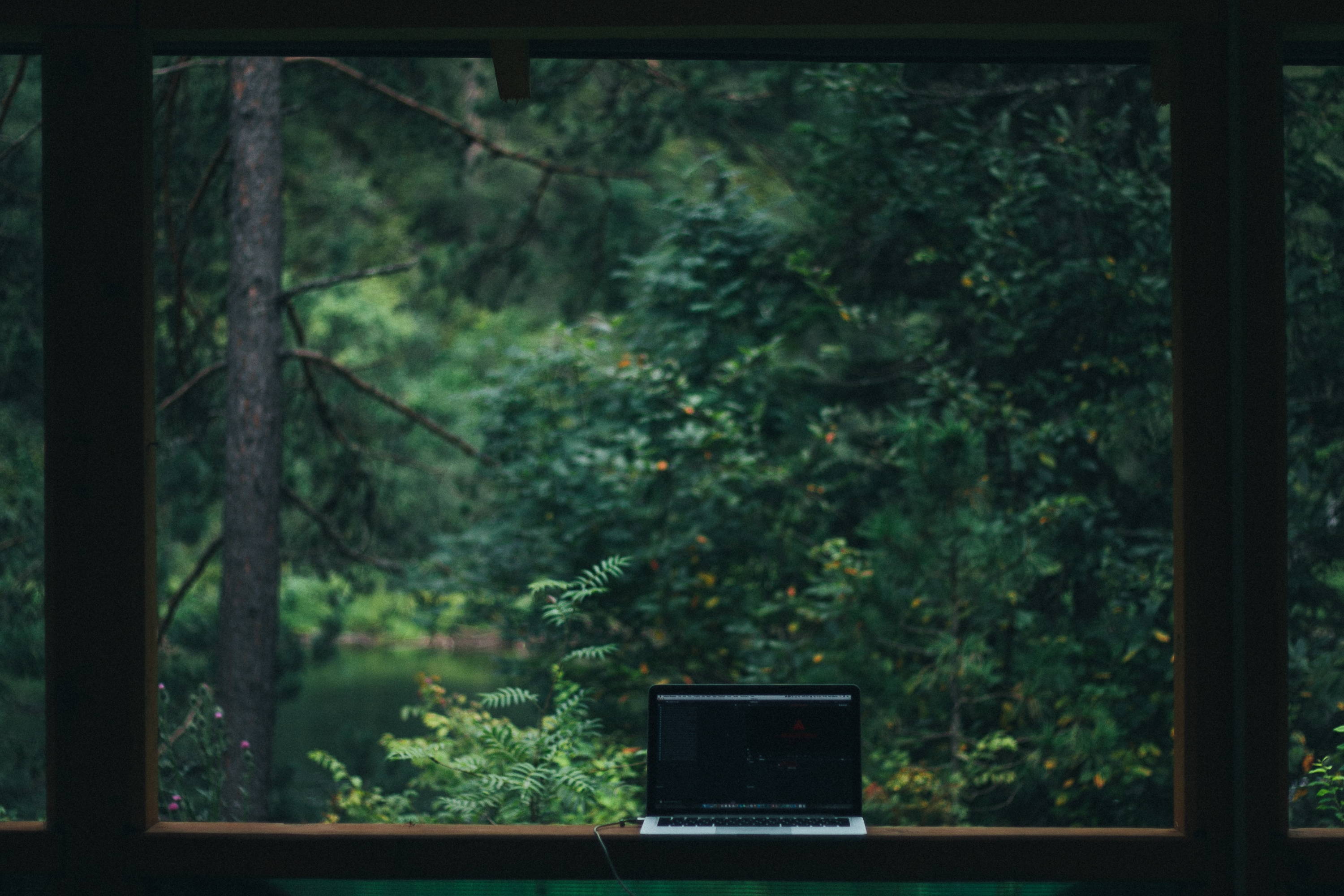 6 GREAT NATURE DOCS ON NETFLIX
Inspiring documentaries about planet Earth
By CHARLOTTE BROUHIER
15 may 2019
Following the huge success of the BBC's Blue Planet II in 2017, many of us became acutely aware of the horrific effect our reliance on plastic is having on the natural world. But this knowledge has empowered us with the ability to consume more sustainably; a report by The Global Web Index recently found that the 'Attenborough Effect' has led to a 53% reduction in single use plastics over the past 12 months.
So if you're looking for another inspiring series to educate yourself not only on the problems the Earth is facing, but also about the beauty and nature we should all be striving to protect, we've rounded up some of the best documentaries about Life On Land available to watch now on Netflix.
For his first Netflix production, Sir David Attenborough teamed up with WWF and Silverback Films - the team behind Blue Planet - to make a groundbreaking series that took 4 years to film. While it's Sir David that narrates it in English, it also features Salma Hayek for the Latin American version and Penelope Cruz for Spain.
But back to the nature; the eight part series shows the huge variety of life on Earth, with fantastic footage of everything from birds doing backflips to the now infamous scene featuring a walrus falling off a cliff. It focuses no only on the beauty of nature, but also devastating and urgent man-made threats to the environment.
With Leonardo DiCaprio as executive producer, this documentary shows how the ivory trade has, and in fact still is, posing a huge threat to these majestic animals. They could even be extinct within a few years, and all because of one country that has an insatiable appetite for ivory: China.
The film focuses on poachers in Africa, traffickers and criminal gangs to expose how as elephants become more endangered, they face an even greater threat as ivory becomes more and more rare and prices soar. This might not be a beautiful nature documentary, but its subject matter is vital.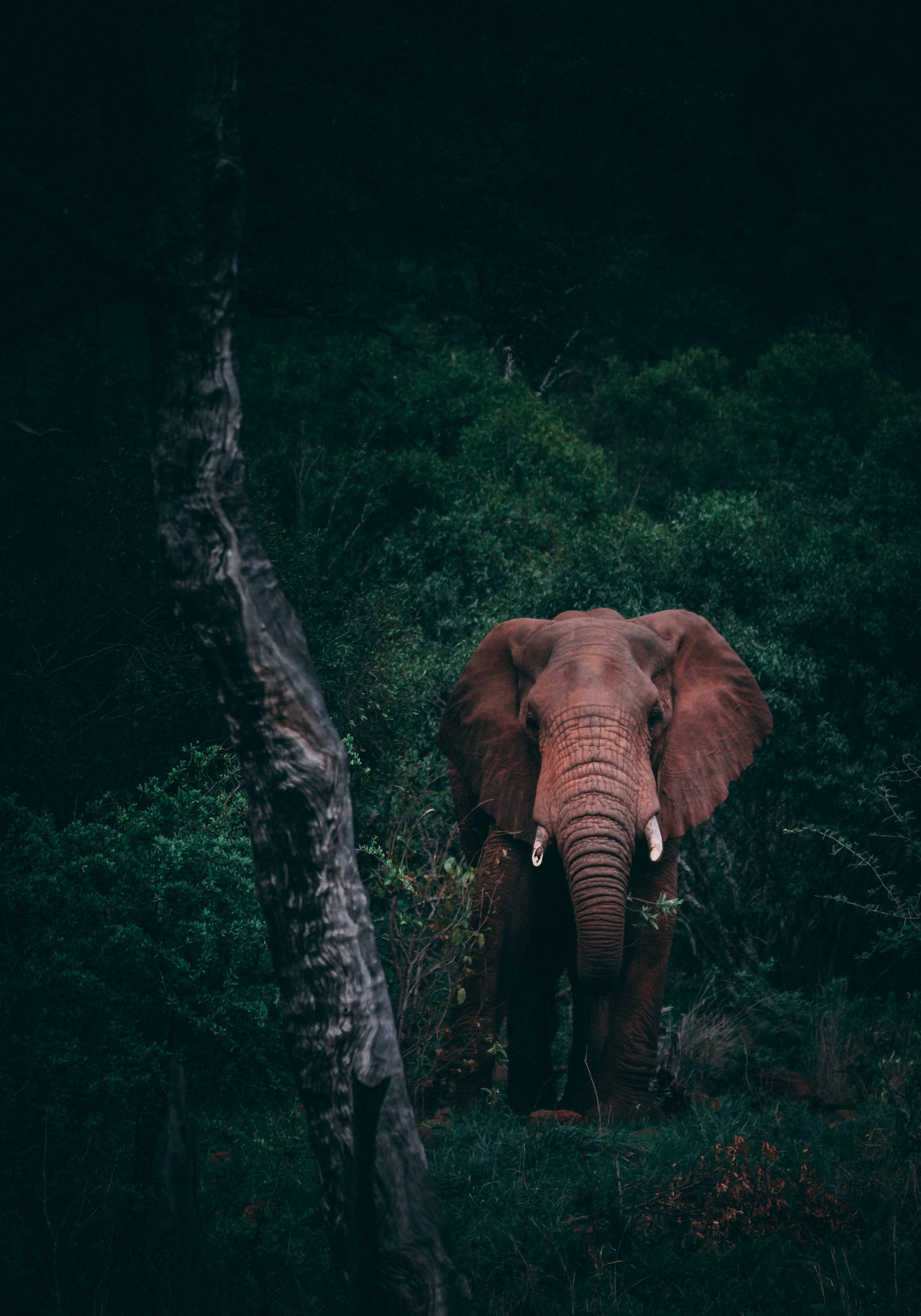 3. BBC Planet Earth and Planet Earth II
Planet Earth was first shown on the BBC in 2006 and its sequel series, Planet Earth II, in 2016. Both documentaries have become classics and in a smart move by Netflix, are now available to stream. Narrated by Sir David Attenborough, the second series is also accompanied by a score by the Academy Award Winning film composer Hans Zimmer, which really elevates the whole thing to cinematic levels.
The films feature some of the most amazing moments in natural history, err, history, including the unforgettable plight of baby marine iguanas escaping (and sometimes not escaping) the jaws of deadly racer snakes on the island of Fernandina, and bears rubbing themselves on trees as if they were auditioning for The Jungle Book.
Filmed in the Democratic Republic of Congo, this film follows four people fighting to protect Virunga National Park from the highly complex issues it faces, including war, poaching and the threat of oil exploration.
One of the four protagonists is Andre Bauma, who cares for mountain gorillas, the last of which in the world call this fragile place home. The film has won several awards and was nominated for an Oscar.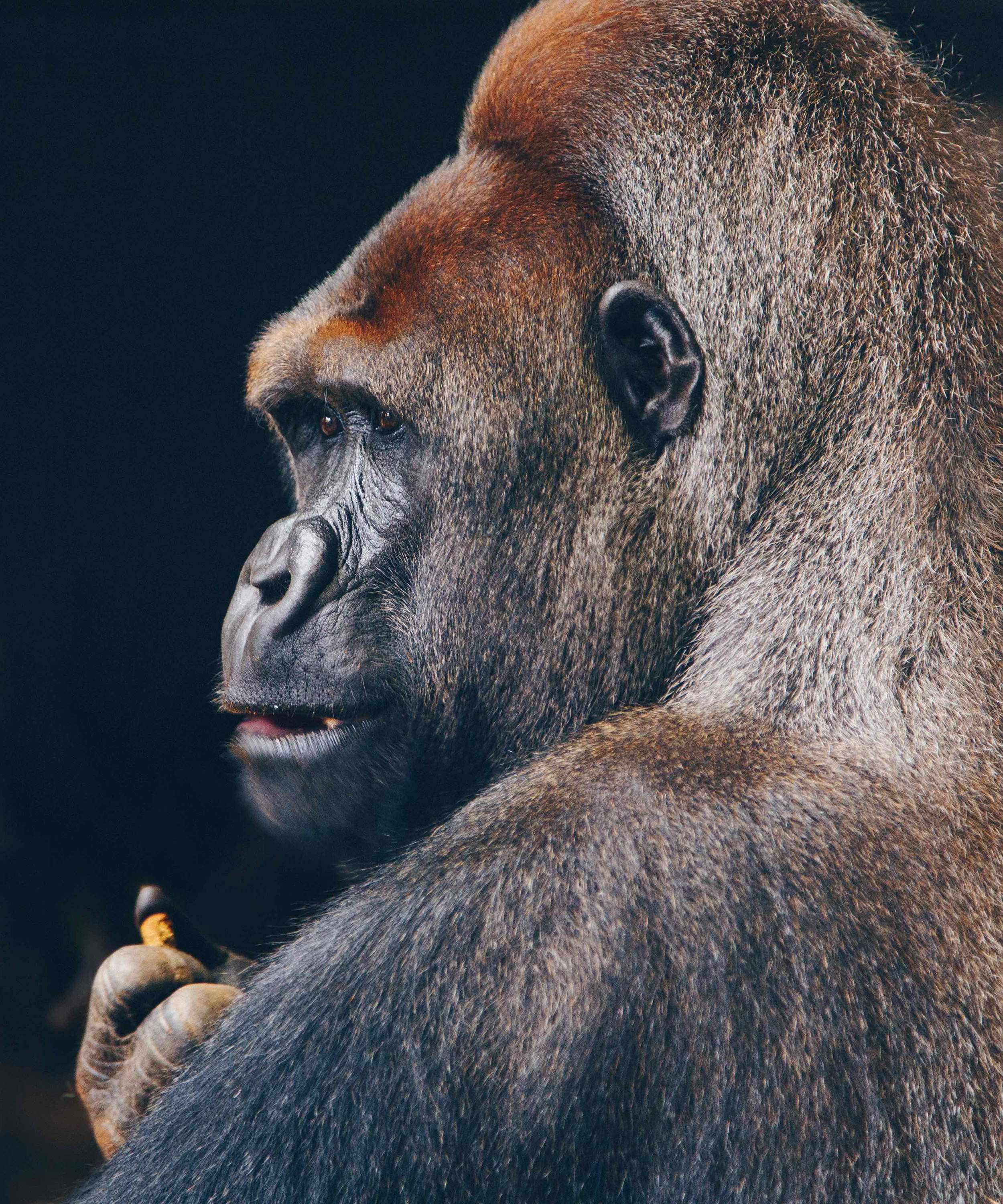 If you're after a different take on the classic nature documentary, look no further than One Strange Rock, which looks at life on Earth through the eyes of eight astronauts and is narrated not by Sir Dave, but instead by Will Smith.
Don't let the slightly over-enthusiastic Independence Day actor put you off, though; there is some beautiful imagery - both filmed and computer-generated - and you might just learn a thing or two about oxygen and microalgae.

6. Walking With Dinosaurs
OK, so the special effects might be a little dated now in this 1999 documentary series, but not only did it win two BAFTA Awards, it feels appropriate to include this one when we are, according to scientists, on the verge of Earth's 6th period of mass extinction.
So while you're enjoying this Jurassic Park/Life On Earth mash-up, it's worth imagining a time in the near future when humans have gone the same way as the dinosaurs. Sobering stuff indeed.