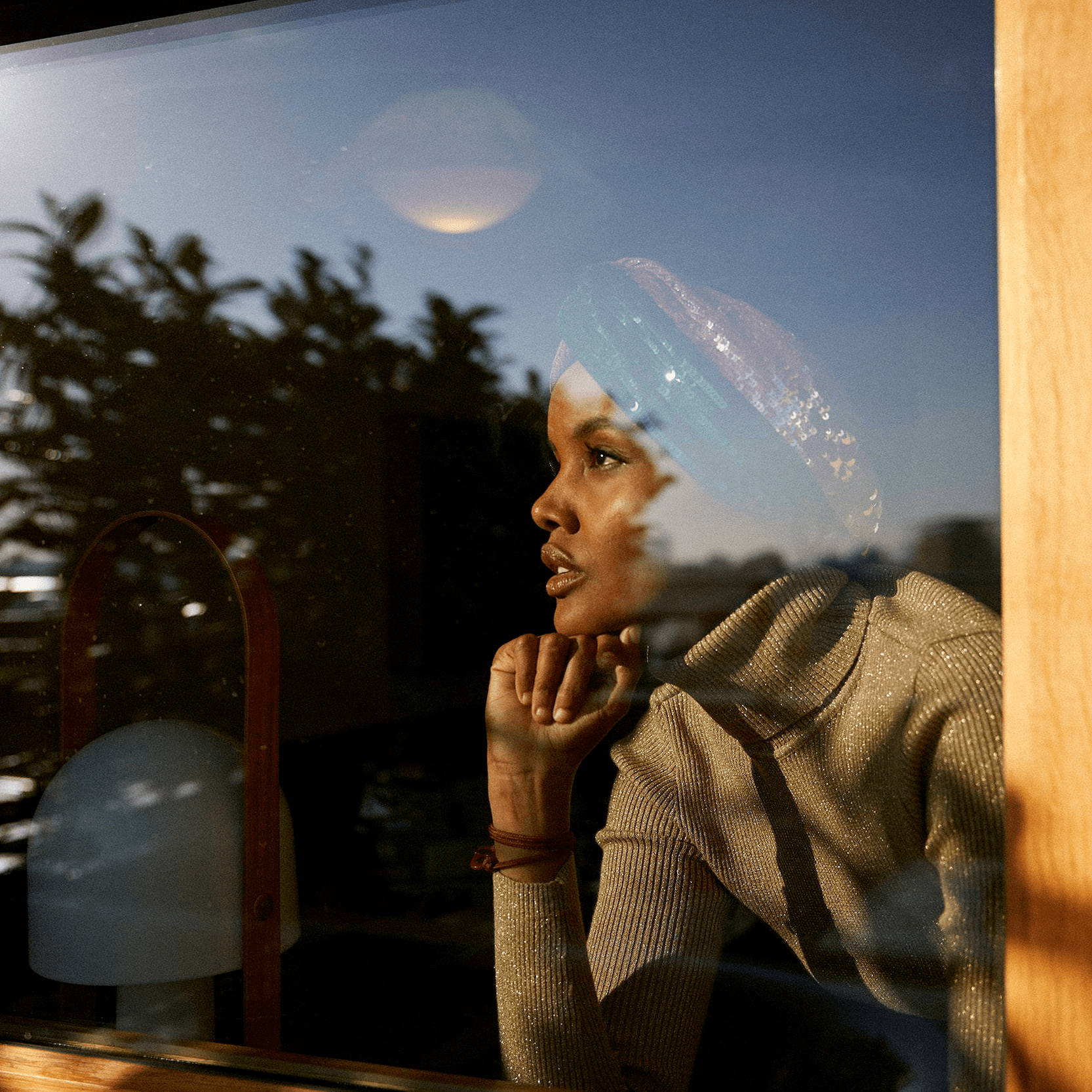 Goal 8: Decent Work and Economic Growth
'Every Child Should Have Opportunities'
Halima Aden: Ambassador for Goal 8
By hannah rochell
23 january 2020
Halima Aden is a 22 year-old Somali model, a UNICEF Ambassador, the first hijab-wearing runway star… and now she can add #TOGETHERBAND ambassador to her impressive CV.
Proceeds from sales of Goal 8 #TOGETHERBANDs go to Goodweave
Born in Kakuma refugee camp in Kenya after her family fled Somalia during the civil war, Halima moved to the USA when she was seven. It was here that she made headlines after competing in the Miss USA state pageant wearing a hijab and burkini in the competition, a first in the 65 year history of the event.

''I became the first hijab wearing model on the runways of New York and Milan. Photographed for the cover of British Vogue and fashion magazines around the world. I believe every child should have the opportunity to flourish.'
Well-known for challenging the stereotypical vision of beauty within the fashion industry, as well as encouraging more inclusivity of Muslim models, she tells us in our exclusive video why she is supporting Goal 8: Decent Work and Economic Growth.