How to Get Your Live Music Fix From Home

As the reality of lockdown begins to settle in many musicians and venues are reaching out to their fans to provide live concerts direct from artists' homes - perfect if you're missing the theatre, gigs and concerts! Some streams even allow you to watch alongside friends and ask the artist directly for requests. It's essential that we all stay home as much as possible in the coming weeks, so be sure to look after your mental health by making time to enjoy things that remind you of normality. Here's our round up of the best live music events you can catch online right now: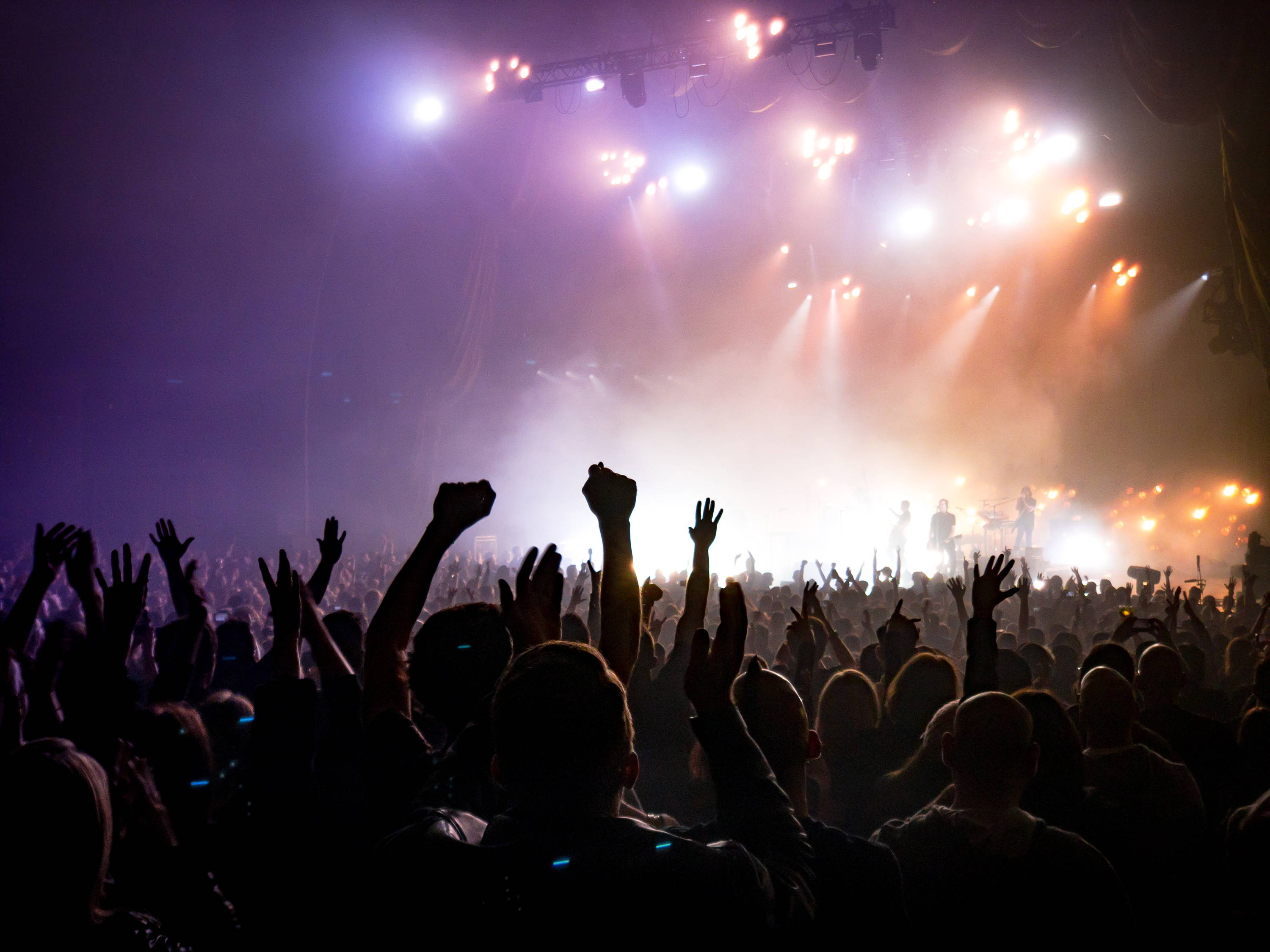 Together at Home Concerts with Global Citizen

Huge stars including Coldplay's Chris Martin, John Legend, Camila Cabello and Shawn Mendes have teamed up with Global Citizen to live stream performances of their hits directly from their homes. The Together at Home series is being broadcast live on the Instagram stories of the stars themselves and can be watched later on Global Citizen's Youtube page. The concert series aims to encourage people to stay home and also seeks to raise donations for the WHO Covid-19 fund - one of the charities supported by the Together Fund.

Neil Young Fireside Sessions

The legendary Neil Young live streamed his first 'fireside session' from his home in Colorado a few days ago. Directed and filmed by his wife, actress Daryl Hannah, the session featured a setlist of rarely performed songs and whimsical remarks from the singer songwriter. Check out Neil Young Archives and their Instagram page for details of the next session!

An institution for theatre fans set right in the heart of London's West End, The Theatre Cafe closed its doors last week, but is determined to keep up its peppy online presence. The cafe has teamed up with Lambert Jackson Productions to bring its new series of live streams - Leave a Light On - into the homes of theatre lovers worldwide. The brightest stars from the West End will be performing live from their living rooms and ticket money goes towards supporting actors who are currently out of work due to coronavirus closures.

Bright Minded with Miley Cyrus
Though not strictly a music show this one is too good to miss and often features huge guests from the music industry. Miley Cyrus' brilliantly bonkers Bright Minded Instagram show streams on Instagram live Monday to Friday at 11:30am PT; this week's guests have included Dua Lipa, Demi Lovato and the singer's father Billy Ray Cyrus.

Bruce Springsteen 'London Calling' Concert - Now Streaming
Another music legend is throwing quarantined fans a lifeline - Bruce Springsteen has released his 'London Calling' concert in full to stream at home. Recorded in Hyde Park in 2009, the concert features classics such as 'Dancing in the Dark' and 'Born to Run' and is a lovely reminder that someday (hopefully soon) we'll be able to see crowds like this again.

Right now it's important that we act fast - together.
We need your help to raise vital funds to support the COVID-19 response.
We have set up the #TOGETHER FUND with the BOTTLETOP FOUNDATION to raise money to ensure patients can access the care they need, as well as supporting disease prevention and frontline health workers across the globe.
The #TOGETHER FUND is administered by the BOTTLETOP FOUNDATION who will distribute funds in the following way:

50% of the funds we raise will go to COVID-19 Response Funds; split equally between UN COVID-19 Solidarity Fund for WHO and Médecins sans Frontières.
50% of the funds will go to the life-changing programmes addressing the UN's Sustainable Development Goals that are critical to our planet's future.