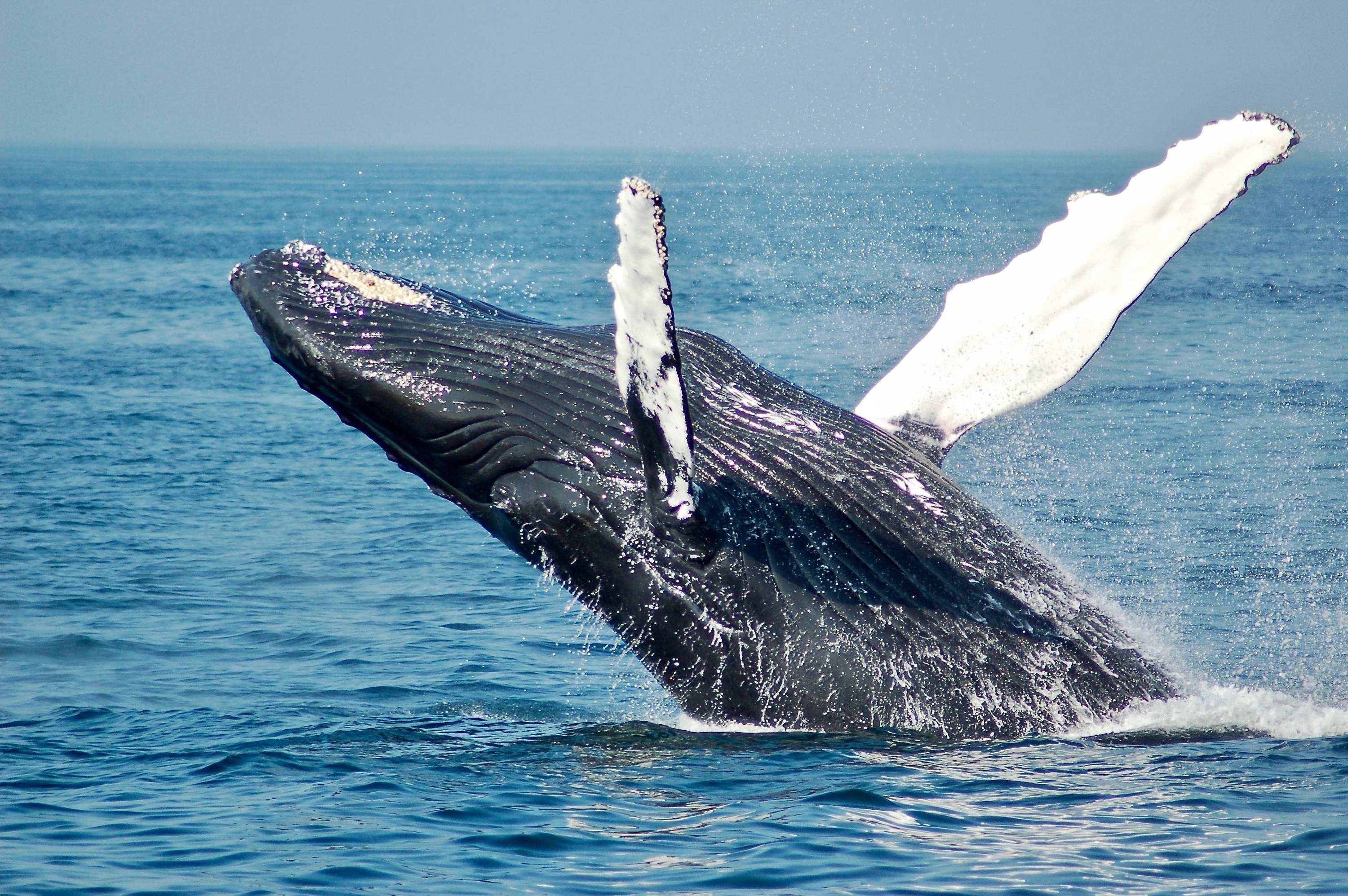 Five need-to-know stories about sustainability
Every week we'll bring you five of the most intriguing stories online. WIth a focus on great journalism and the UN's 17 Global Goals for Sustainable Development, find out the most up to date news on gender equality, climate change, sustainability, environmental politics and ethical production. In this week's #TOGETHERBAND Digest we see the fashion industry further waking up to the climate crisis, Greta establishing her own foundation and some good news for blue whale populations.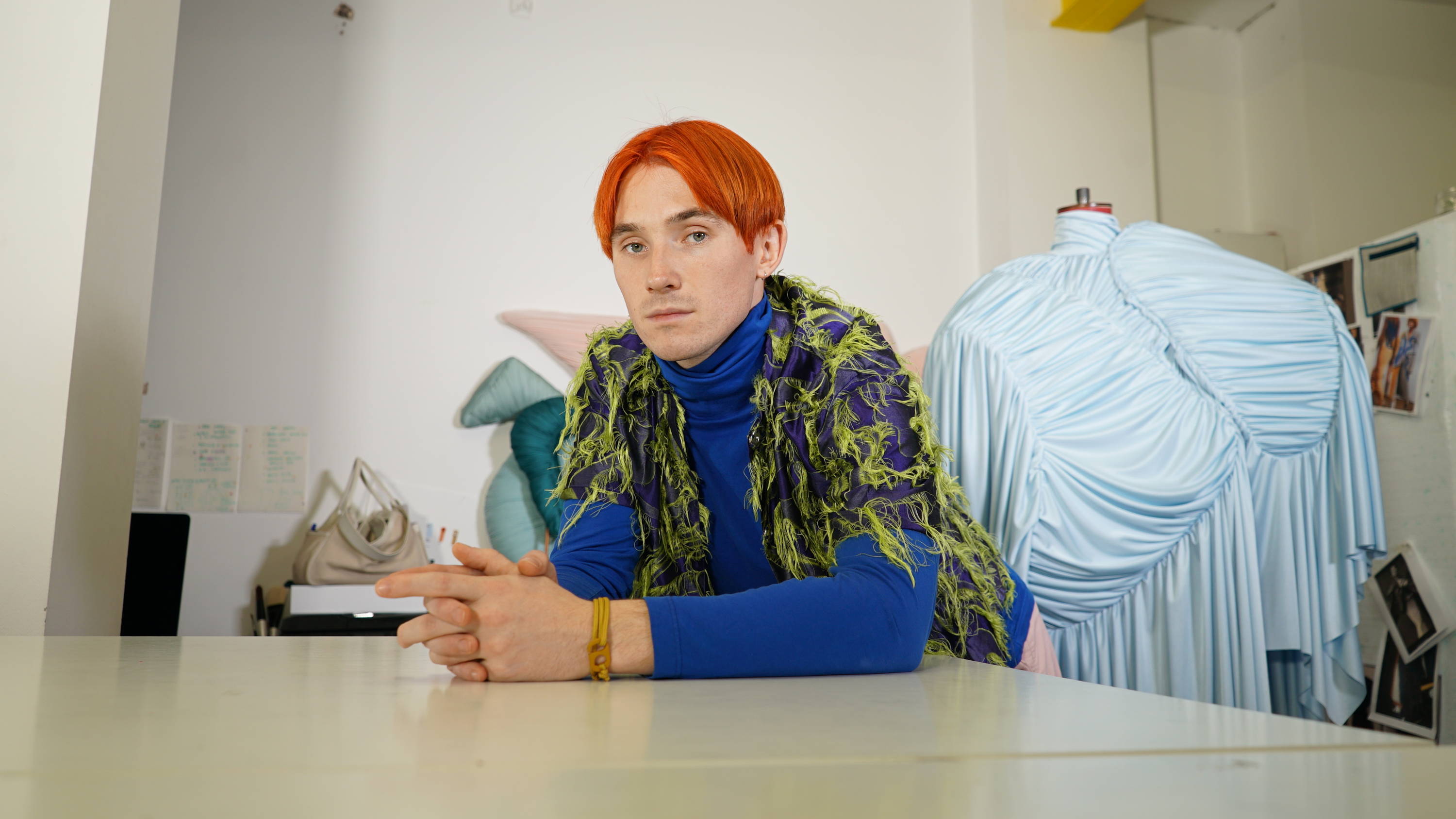 RICHARD MALONE WINS WOOLMARK PRIZE WITH TRANSPARENT SUPPLY CHAIN COLLECTION

London Fashion Week wound down on Tuesday this week, and sustainability was of course the big news - more brands than ever are creating traceable supply chains that include recycled and responsibly sourced materials. If you missed our parent company BOTTLETOP at fashion week click here to read all about it. A mainstay of the fashion awards calendar is the annual International Woolmark Prize - the first winner of which was Karl Largerfeld in 1954. This year the focus was on traceability and it was Richard Malone's radical approach to transparency (and of course his beautiful designs) that bagged him the prize. Richard expressed his surprise and hopes that 'for students or younger designers, it will show that you can successfully work outside the fashion system, as that system has become so damaging.' Read all about Richard and the other finalists here.

GRETA THUNBERG TO ESTABLISH CLIMATE CHANGE AND MENTAL HEALTH FOUNDATION
After winning the 2019 Right Livelihood Award (an award often dubbed as an alternative Nobel Prize), Greta Thunberg has pledged to use the prize money to establish her own sustainability foundation. Her charity will focus on climate action initiatives and mental health - though she is best known for her environmental campaigning, Greta has also revealed that she has suffered with severe depression in the past. Read all about it here.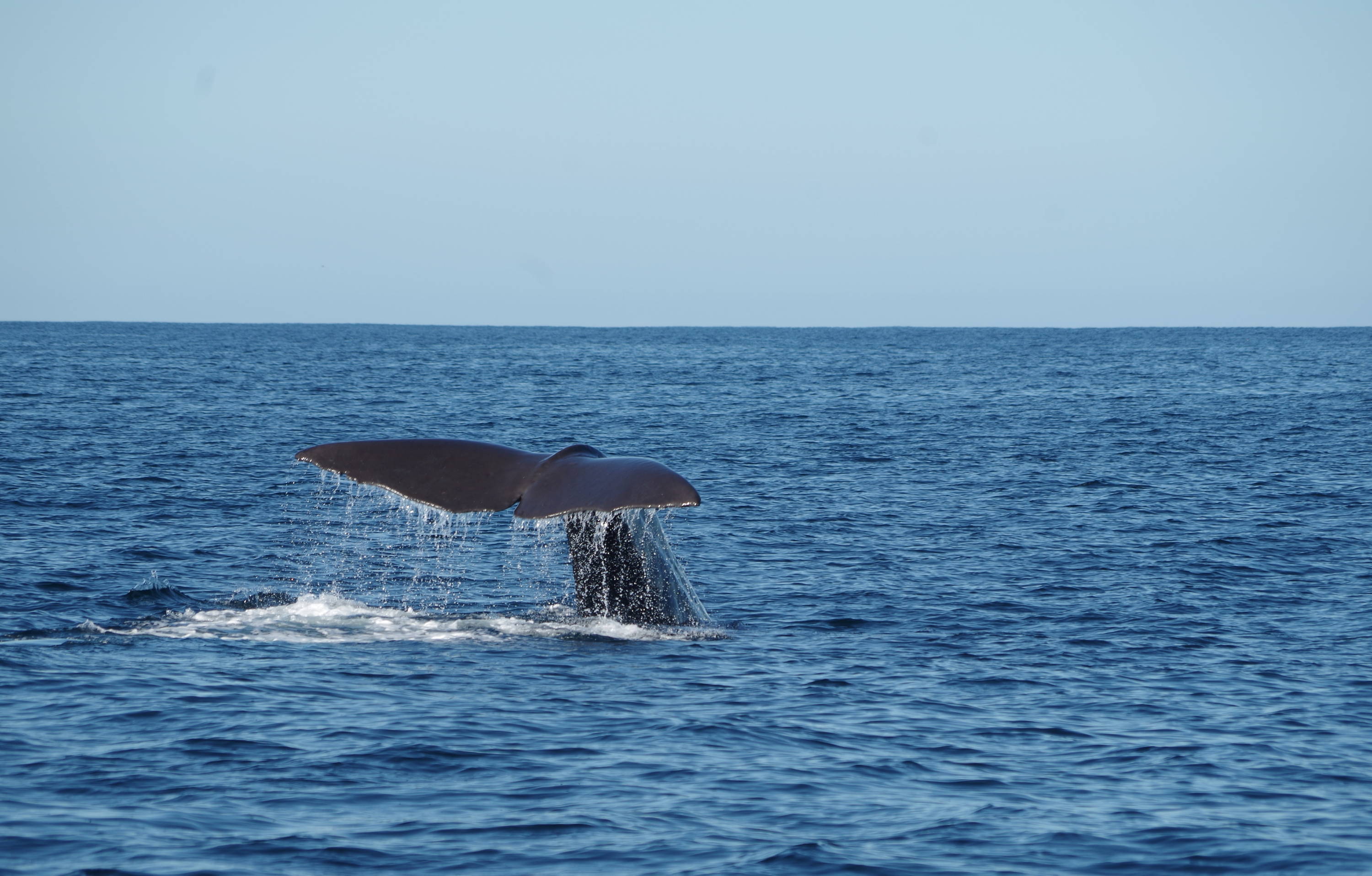 'ASTONISHING' NUMBER OF BLUE WHALE SIGHTINGS IN SOUTH GEORGIA
South Georgia, an island in the southern Atlantic Ocean and once one of the key hunting areas for the blue whale, has reported incredible results from their 23-day survey. Between 1904 and 1925 (the peak of the whaling industry), around 33,000 Antarctic blues were documented to have been caught and butchered, reducing the population to only a few hundred. In 1997 it was estimated that the population had risen to 2,280 individuals. The next full population survey is due in 2021, and if this recent report is anything to go by we can expect a huge rise in population! See the full story here.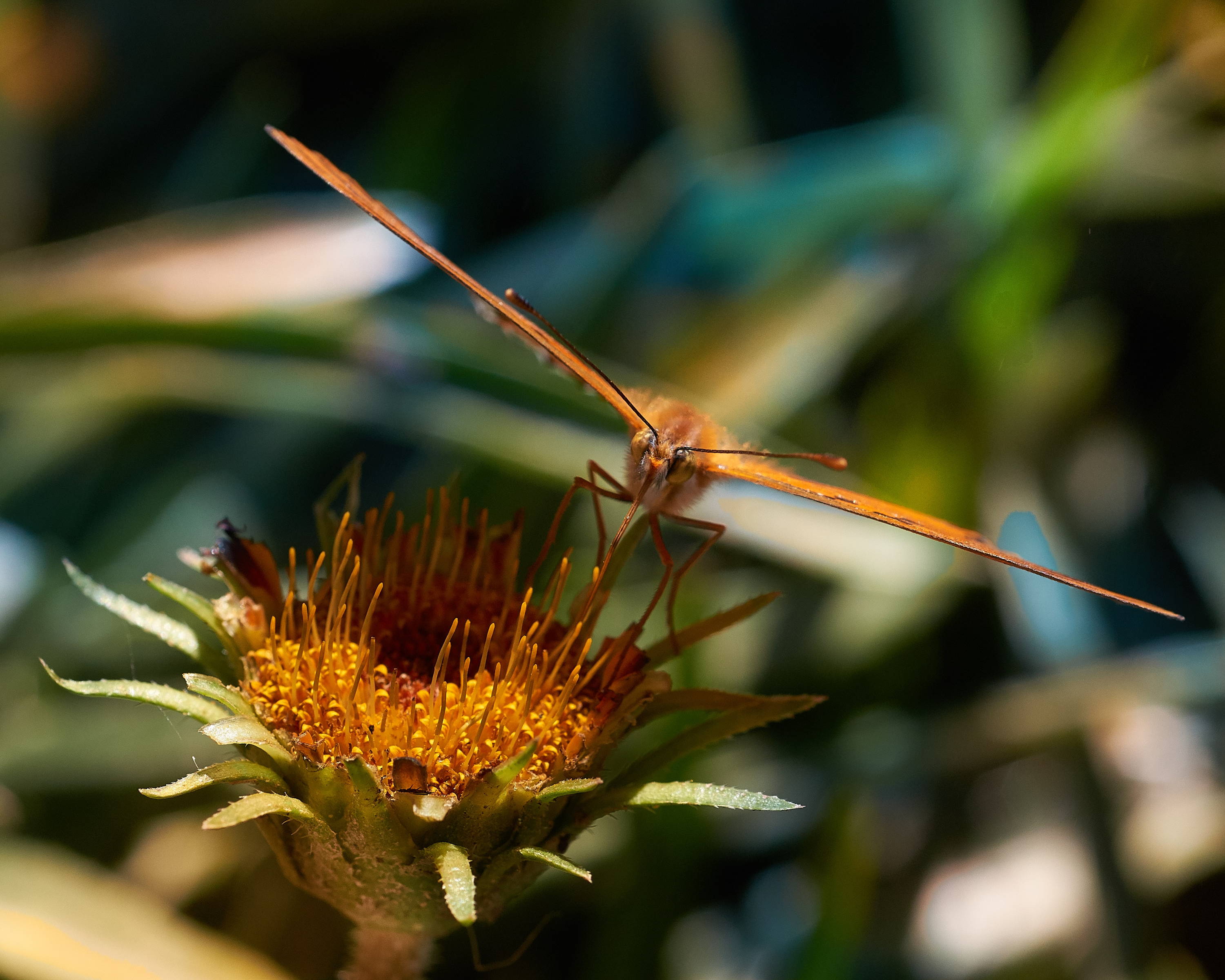 SCIENTISTS WARN THAT THE FATES OF HUMANS AND INSECTS ARE INTERTWINED
A rapid decline in the population of insects could spell disaster for humans, as scientists warn that the fates of both species are inextricably intertwined. The use of pesticides and habitat destruction as a result of farming are the key factors that have led to population decline, ironically the agricultural industry would suffer the most from an insect mass extinction - insects pollinate 75% of crops. Read the full warning from scientists here.

THE UK WILL PHASE OUT SALES OF THE MOST POLLUTING DOMESTIC FUELS
Coal and wet wood are two of the most polluting fuels that are burnt in houses across the UK and new government legislation seeks to phase them out completely. Because both fuels produce more smoke than dry logs they have also been linked to causing lung cancer and heart ailments. Though the legislation will lead to improved air quality, the overall effect on the climate will be a 'drop in the ocean'. Interestingly social concerns have been raised as those in rural areas who are more likely to use the fuels are also 55% more likely to suffer fuel poverty. Read about all the pros and cons here.