Five need-to-know stories about sustainability
Every week we'll bring you five of the most intriguing stories online. WIth a focus on great journalism and the UN's 17 Global Goals for Sustainable Development, find out the most up to date news on gender equality, climate change, sustainability, environmental politics and ethical production. In this week's #TOGETHERBAND Digest we ask whether our increasingly intrusive relationship with nature is to blame for Covid-19 and examine how the virus could signal a major setback for gender equality.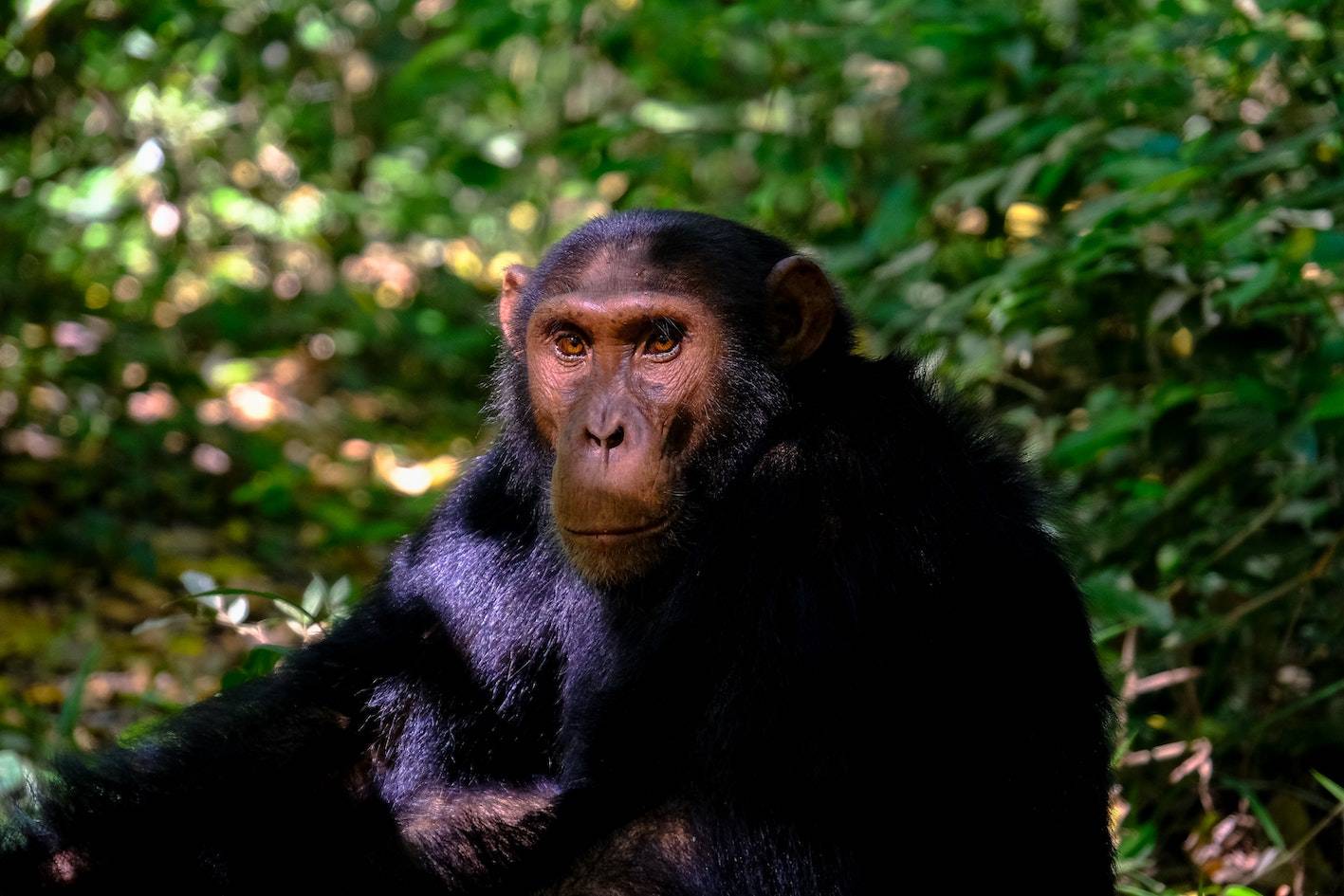 IS OUR DESTRUCTION OF NATURE RESPONSIBLE FOR COVID-19?

Though we know that Covid-19 is a disease that has emerged from an animal and transmitted to humans for the first time, there is research that coronavirus is in fact a disease of our own making. By overexploitation of natural resources we have destroyed habitats, forcing animals closer together and increasing human contact with tropical species. This makes it all the more likely that new diseases - to which we have little to no immunity - will be able to infect humans. This fascinating investigative piece from The Guardian explores why Covid-19 might only be the tip of the iceberg.

Coronavirus vs Climate change

We (rightly) agonise over whether the death rate from coronavirus is closer to 0.5 or 1% and yet when faced with a 2 degree global temperature rise, many shrug it off as a small number. In reality a temperature increase on this level would be nothing short of disastrous for millions of people. As we see politicians and the public mobilise to fight the virus, we have to ask: why have we failed to take such decisive action on climate change so far? Grist have crunched the numbers in a piece which you can read here.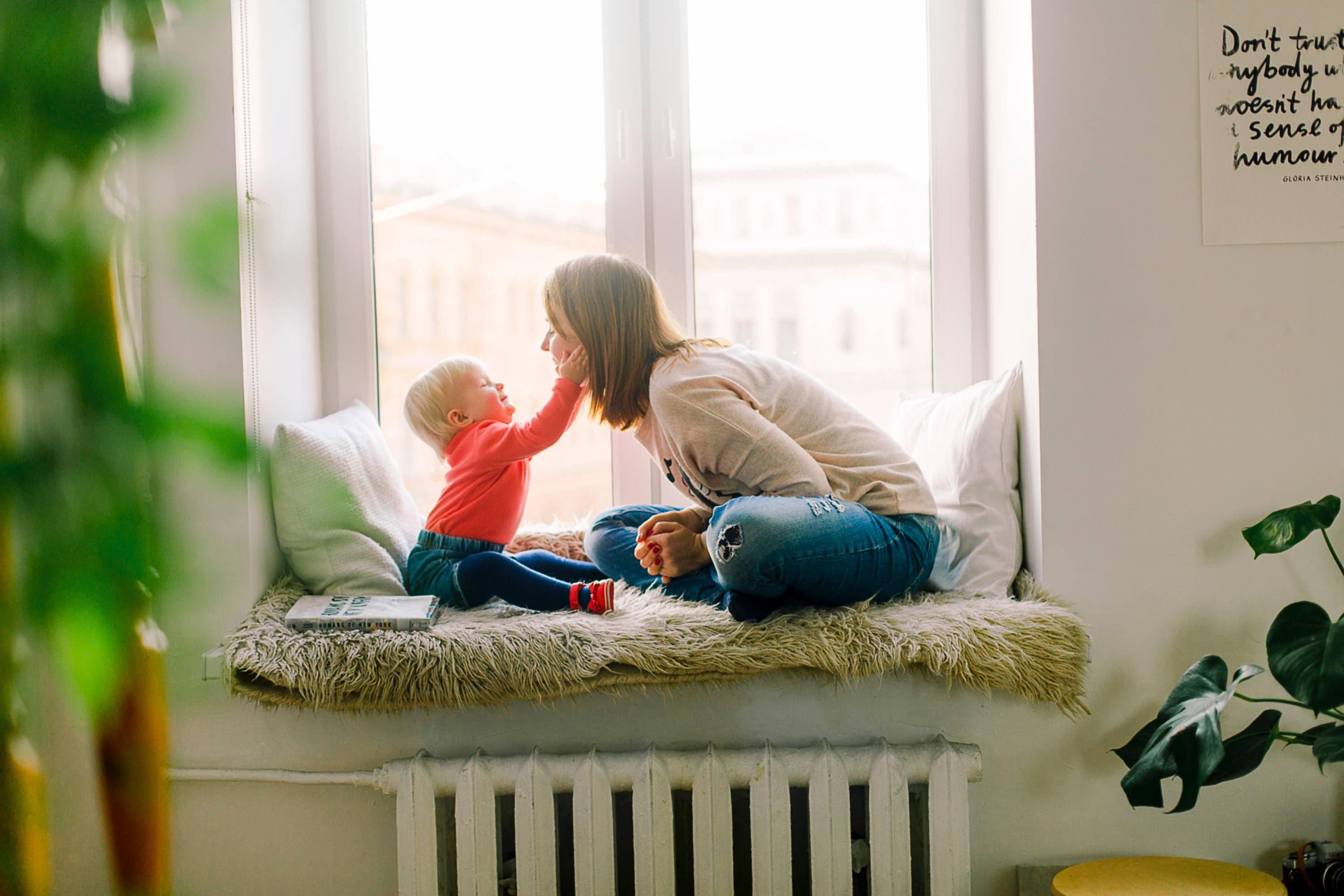 Coronavirus is a Disaster for Feminism

As we adjust to the new measures put in place to contain the spread of coronavirus, the conversations around the social effects of the outbreak have begun to broaden. Though statistics suggest that the virus affects men worse than women when it comes to symptoms and death-rate, The Atlantic argues that when it comes to the socio-economic impact, women are set to lose out big time. Childcare is one example of an issue that is set to disproportionally take a toll on women - as these kinds of responsibilities move out of the public and paid sectors, households are being faced with a choice - who stays home? Read the full piece here.

During this time of uncertainty and fear, reassurance can be found in nature: spring is just getting underway so even if you're in full isolation mode, crack open a window and let the birdsong drift in. The National Trust and Forestry England have declared all of their parklands open and free for everyone to enjoy, and chief medical officer Chris Whitty has encouraged people to take advantage of this - social distancing rules remain of course! 'Robust studies from disciplines across the world are demystifying what many intuitively know – that we often feel restored when we spend time in nature'. Read the full article from The Guardian here.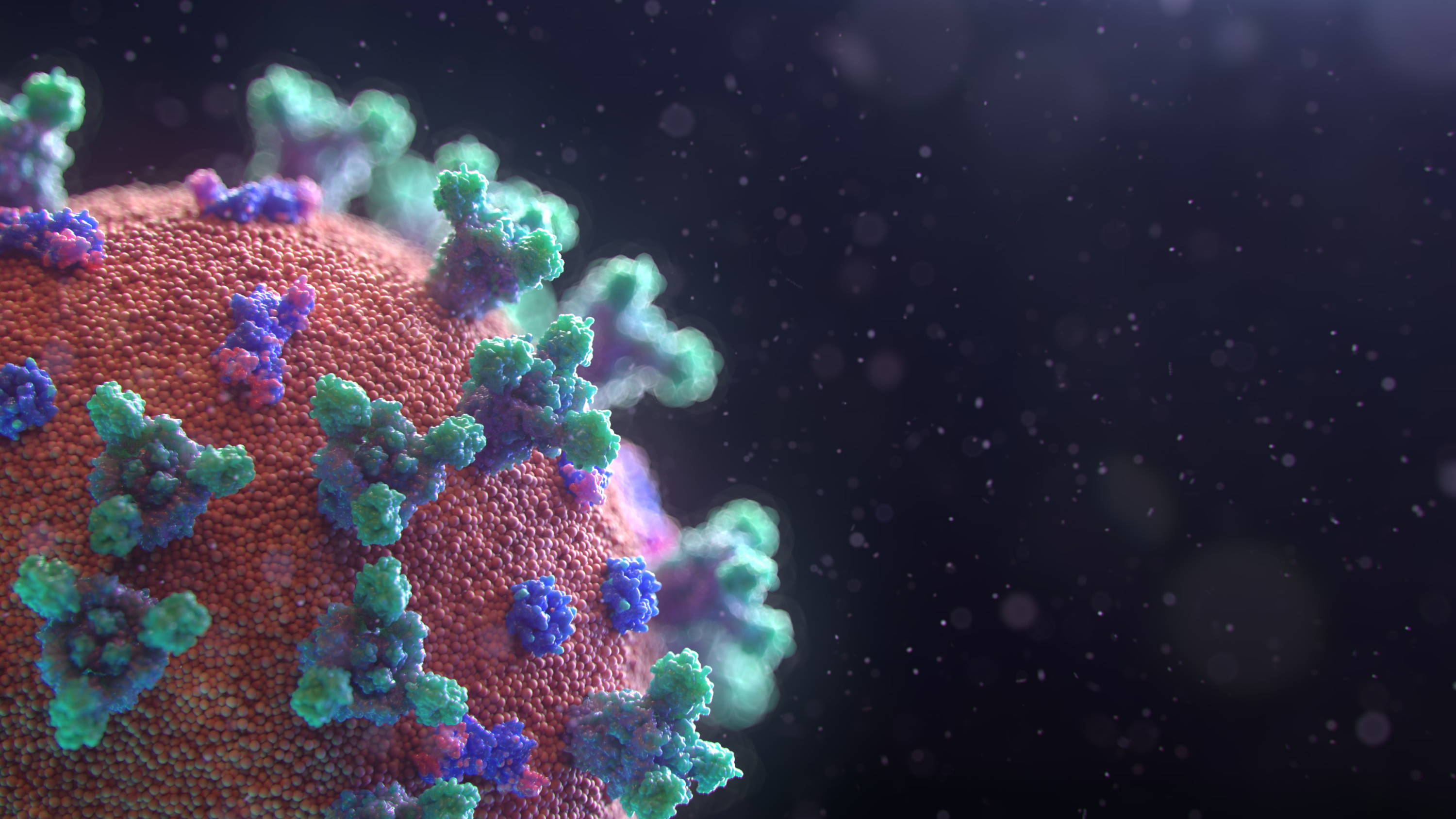 When will life get back to normal?
It's the question that we've all been asking ourselves and the answer that we're most desperate for. Though there is no way to predict an end point with any real precision, there are exit strategies currently under consideration for when cases at last begin to fall. Read the latest from the BBC here.