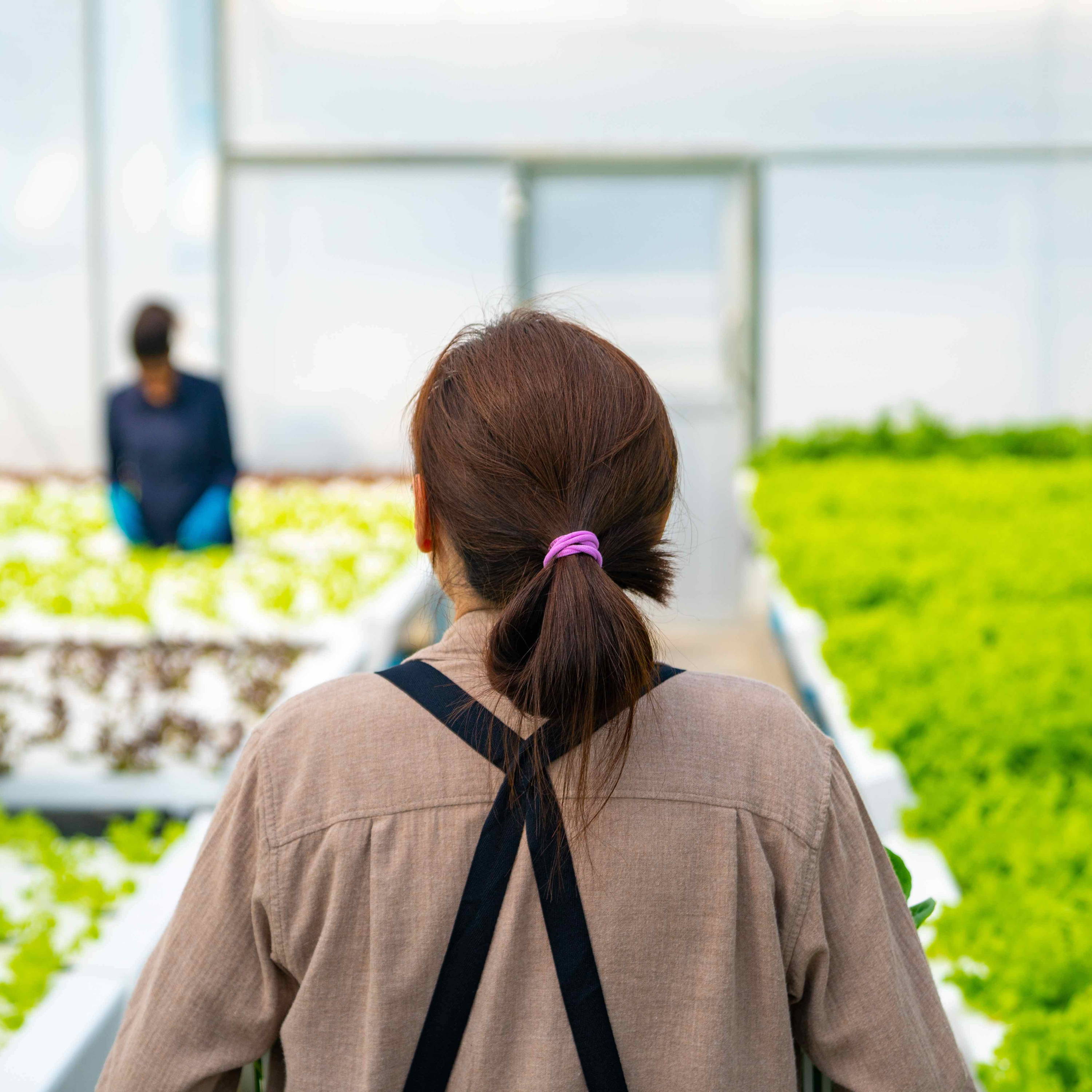 Goal 7: Affordable and Clean Energy
UBS And The Importance Of Sustainable Investing
How our Swiss bank founding partner is using investment to drive a more sustainable future
In 2019 we launched the #TOGETHERBAND campaign, and we couldn't have done it without our founding partner, the Swiss bank UBS. Our aim was to raise awareness and action for the UN's 17 Sustainable Development Goals, and two years on, the campaign has driven over 5 billion social media impressions, with the help of over 850 ambassadors and 17 thought leaders and experts.
Why did UBS join forces with #TOGETHERBAND?
UBS was keen to embrace #TOGETHERBAND's approach of using popular culture, art and media to bring people together to spread the word about the Global Goals for a better world. It's something that UBS has taken even further. In its recent purpose statement, announced in the spring, it endeavours to connect people with ideas that deliver results, as well as driving progress and innovation. It hopes to change people's lives and help to forge a more equal society.
Sending a positive message
UBS's involvement in the #TOGETHERBAND campaign sends a message to organisations from the public and private sector, as well as individuals from all walks of life, to unite and form partnerships to tackle some of the biggest issues of our time; these include an imbalance in health and well-being, climate change and lack of education. Thanks to some of the industry's leading advisors, UBS's sustainable and impact investment platform takes environmental, social and business governance into account, to help mobilise money towards the areas that need it most, while satisfying the financial goals and requirements of its clients. In its journey towards building a sustainable future, it has set itself the target of adding $70 billion of invested assets classified as impact investing or assets with a sustainability focus by 2025.
100% of profits from the sales of #TOGETHER products go to charities that advance the Sustainable Development Goals. Find out more here.
Driving a more sustainable future
'I truly believe that it's the world's financial markets which will drive the transition to a more sustainable future. By mobilising their capital, investors can have a tremendous positive impact on society and the environment, and help to make real progress towards achieving the UN SDGs,' said Michael Baldinger, Chief Sustainability Officer at UBS. 'It's been remarkable to see the growth of ESG [Environmental, Social and Governance] investments across the board, but, especially among the millennials and Gen Y age segments, who will be most affected by issues such as shortages of clean energy or climate change in the future. As one of the leaders in this space, we can make a difference. Not just because it's the right thing to do, but because it makes good business sense. Just last year, the WEF reported that clean technologies created $1 trillion of value for investors. So the quicker we can take action, spreading the word, the more chance we'll have of securing a better future.'
Thought leadership remains an important part of UBS's sustainability and impact function. It has brought 17 leading experts across academia, policy and business to the #TOGETHERBAND fold. On the topic of clean energy, Professor of Materials Chemistry at the Massachusetts Institute of Technology and #TOGETHERBAND expert for Goal 7 Donald Sadoway gave his views about some of the small steps we can all take to consume our energy more wisely.
"What people can do is be mindful of the way that they heat their homes, heat their food, propel their vehicles and conserve. Ultimately try to eliminate CO2 emissions, but it doesn't have to be all or nothing. Taking positive steps in the direction is something that each of us can do if we choose to."
Find out more about UBS's involvement in #TOGETHERBAND here.
100% of profits from the sales of #TOGETHER products go to charities that advance the Sustainable Development Goals. Find out more here.