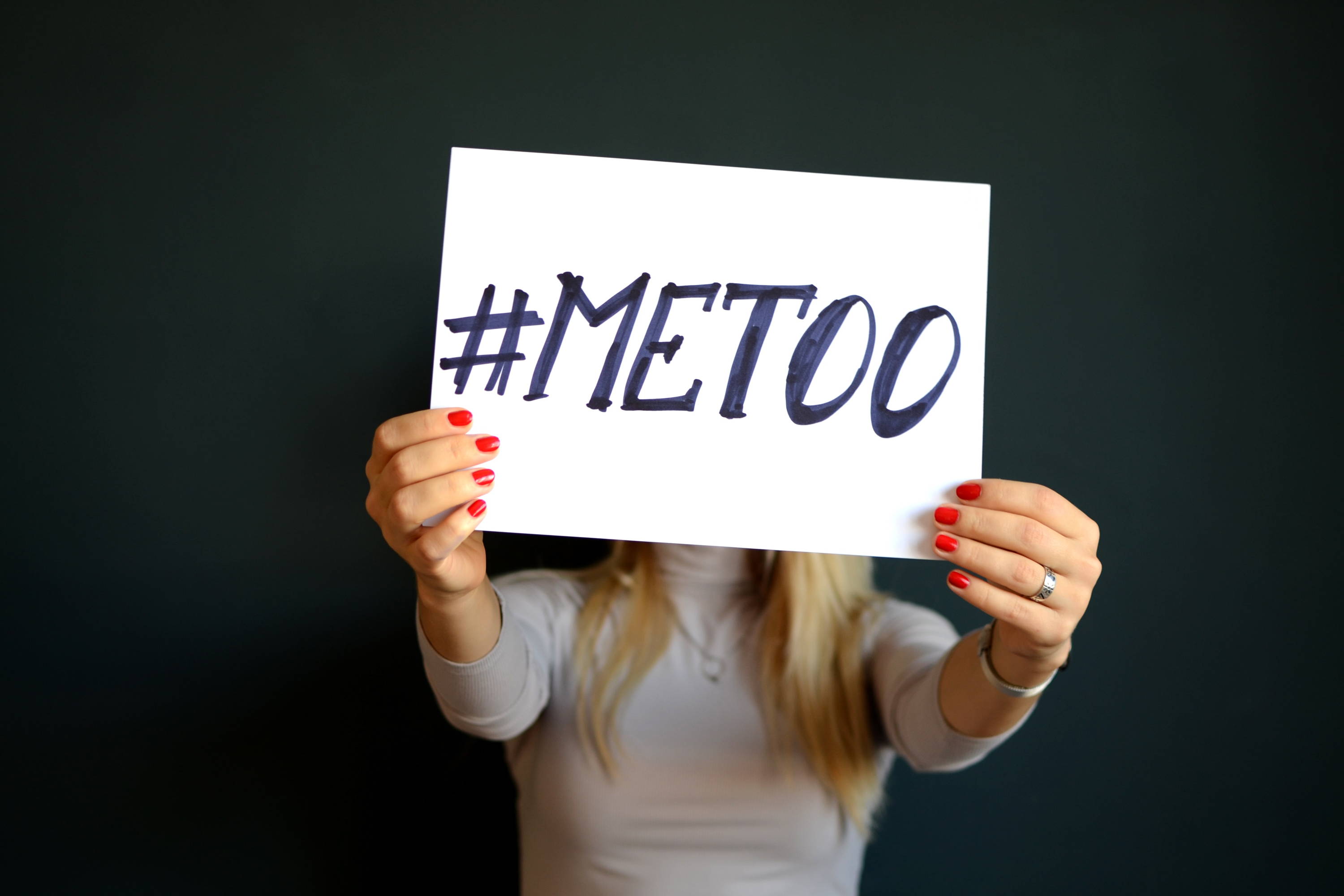 Weinstein Sentenced to 23 Years Behind Bars
The Hollywood producer who used his position of power in the industry to exploit and assault countless women, is at last forced to pay for his crimes
In a landmark moment for the #MeToo movement, which began to gain traction in Hollywood back in 2017, Harvey Weinstein has been sentenced to 23 years in jail after being found guilty for various offences including rape and sexual assault. 87 women in the film industry came forward to accuse Weinstein of predatory behaviour, only two of their stories fell within the statute of limitations, allowing a legal case to be brought against Weinstein.
During the court proceedings, the disgraced producer showed little genuine remorse, instead delivering an address which was lacking to say the least: 'I'm totally confused, men are confused about all of this issue'. Consent is not a complex or 'confusing' issue - anything less than an enthusiastic yes is a no. The two accusers and four key witnesses were cheered as they entered the courtroom ahead of the verdict. Jodi Kantor and Megan Twohey - the New York Times reporters who broke the Weinstein story - were also in attendance.
This sentencing not only means that Weinstein will likely remain behind bars for the rest of his life, it also sends a strong message to other men who have abused their positions of power and don't respect Gender Equality - as Hollywood has been saying since 2018, time's up.