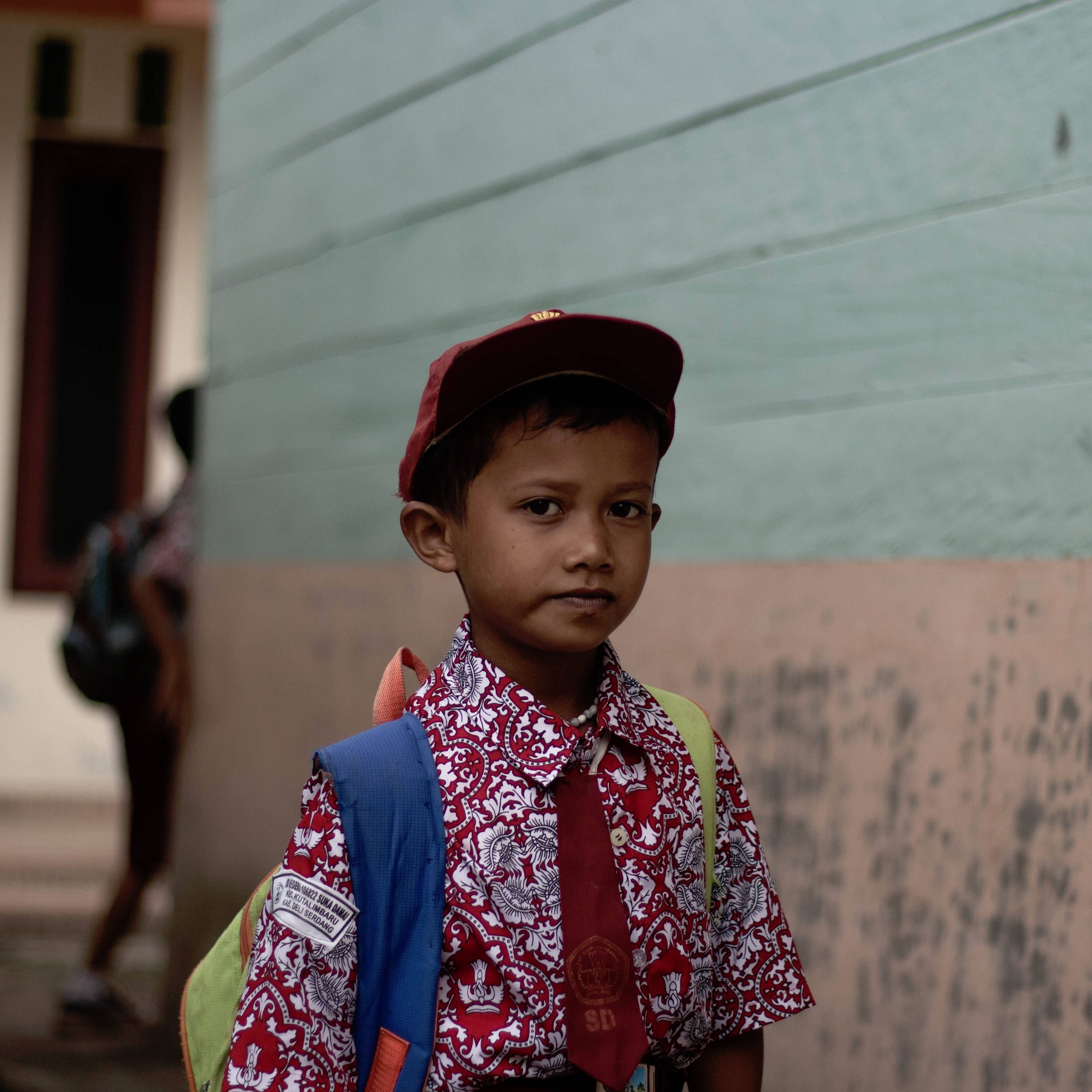 Goal 4: Quality Education
why covid-19 will widen the education gap
Plus 7 need-to-know facts about Goal 4
By JESSICA JURKSCHAT
16 JUNE 2020
Without access to school during the Coronavirus outbreak, thousands of children in the global North have had a taste of what it's like for the 260 million children across the world who don't have access to an education. In the UK, it's highlighted huge inequality and created learning gaps; while private schools have scheduled full days of schooling in Zoom classes, many children from state schools don't have access to the internet or a personal computer so they can access the school work they've been set by their teachers.
Until recent months, much of the world took education for granted but for others, it's a struggle even to get to a school building, whether there is a pandemic sweeping the globe or not. So who is suffering, and what is being done to help?
According to the United Nations, obtaining a quality education underpins many of the most basic development drivers: "When people are able to get quality education they can break from the cycle of poverty. Education therefore helps to reduce inequalities and to reach gender equality. It also empowers people everywhere to live more healthy and sustainable lives. Education is also crucial to fostering tolerance between people and contributes to more peaceful societies."
Much has already been done towards achieving universal primary education. Worldwide, more than 90% of children are enrolled in primary school, and the number of children out of school has been reduced by more than half since 1970.
However, according to the UN, more than 260 million children didn't go to school in the world in 2019. Countries can have poor education systems for a number of reasons, including conflict and economic problems. According to a global report, countries with some of the poorest educational systems in 2020 include Liberia, Pakistan and Equatorial Guinea. Even the United States, which is ranked as having the second best education system in the world after the UK, has been falling in the ranks over the past 30 years as it has cut funding, while other countries have raised it.
The multiple barriers to education
Even when schooling is free, many families can't afford the extras, such as uniforms and textbooks. Sometimes, there isn't a school nearby, or war has destroyed the local infrastructure. Perhaps extreme poverty means the child needs to get a job instead of going to school. Or even, the child is simply female - many countries still don't value educating women. According to UNICEF, Sub-Saharan Africa has the widest gender gaps in youth literacy; for example, in Central African Republic and Chad, only 61 girls and 62 girls are enrolled in secondary school for every 100 boys in each country respectively. According to UNESCO, nearly two thirds of the world's illiterate adults are women, and there are still 773 million illiterate adults around the world, most of whom are female.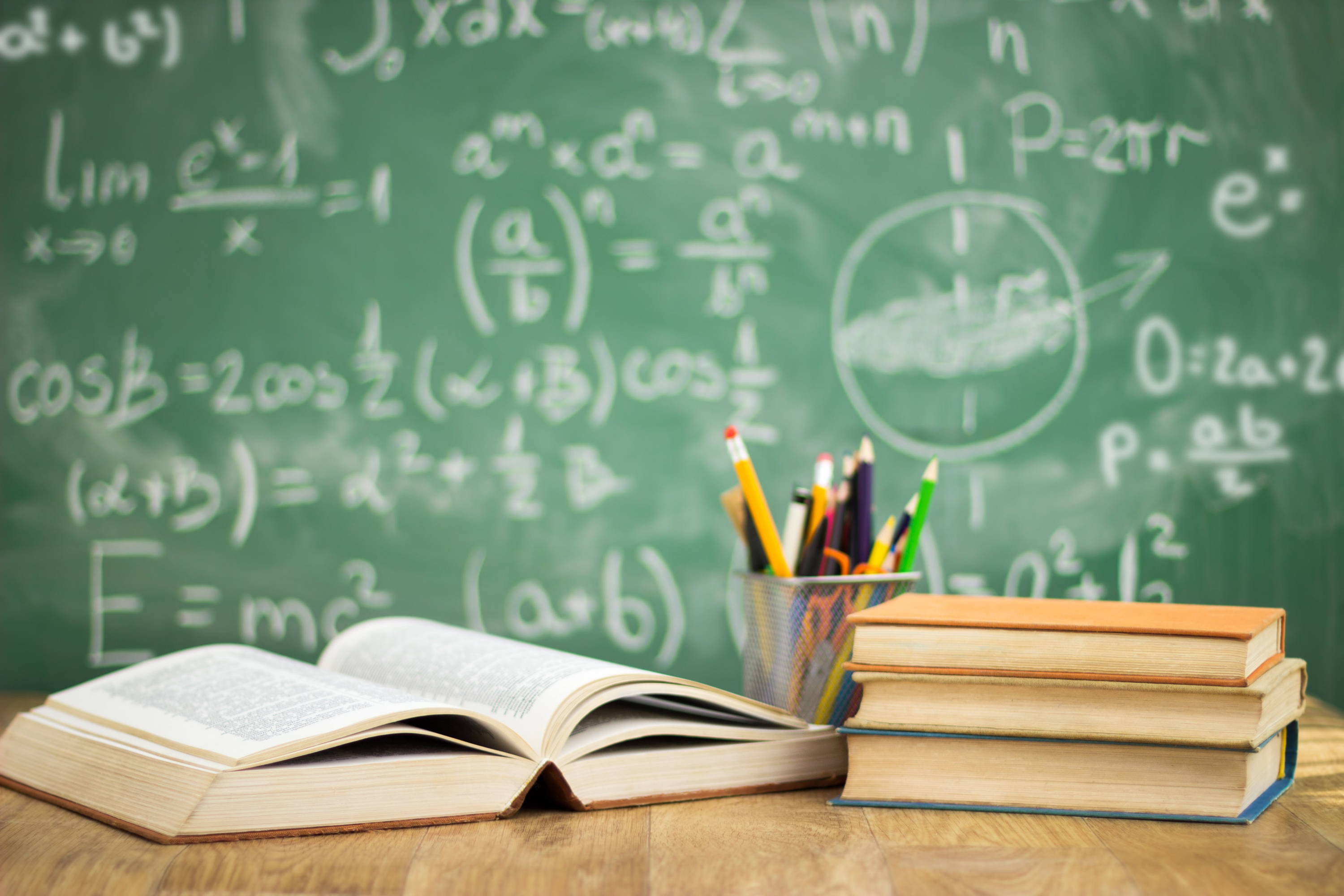 Refugees suffer more than most
Once displaced from their homes, only 63% of refugee children are enrolled in primary school, and the figure drops to a mere 24% when it comes to secondary school, compared to the global rate of 84%. According to the UN Refugee Agency, UNHCR, that makes 3.7 million refugee children that are not in school. Only 3% of refugees attend university.

Schools should be a safe haven
There were at least 130 incidents of gunfire on school grounds in 2019 in the US. That averages out at shots being fired roughly twice a week. Many school shooters are either students or formerly studied at the schools they attacked, and the majority are still teenagers or young adults. In 2004, the US Secret Service and US Department of Education found that nearly three-quarters of those carrying out school shootings had themselves been bullied or harassed, or had struggled with other difficulties, but hadn't been offered any help or treatment.
Meanwhile, figures from Ofsted show that children who have been excluded from school are twice as likely to carry a knife in the UK. More than 1,000 British school children were caught carrying knives in 2018; the youngest was just 4.
The UK's COVID-19 lockdown has had a profound effect on young people, especially those from poorer backgrounds, highlighting how different an experience it has been for rich and poor. 57% of private school students have accessed online learning sessions every day in the UK during the COVID-19 school closures; for a working class state school student this drops to 16%, creating a huge learning gap. 60,000 children in the UK can't access the internet at home, and 700,000 live in a house without any computer or tablet - this creates a huge disadvantage for learning during lockdown.
In addition, key exams - GCSEs and A-levels - have been cancelled altogether, with grades being calculated by mock exams and teacher assessment instead. However, according to a survey by Tes (The Times Educational Supplement), less that half of teachers and school staff think this means that students will get a fair deal, citing teacher bias and the fact that many students often do better in final exams amongst potential issues.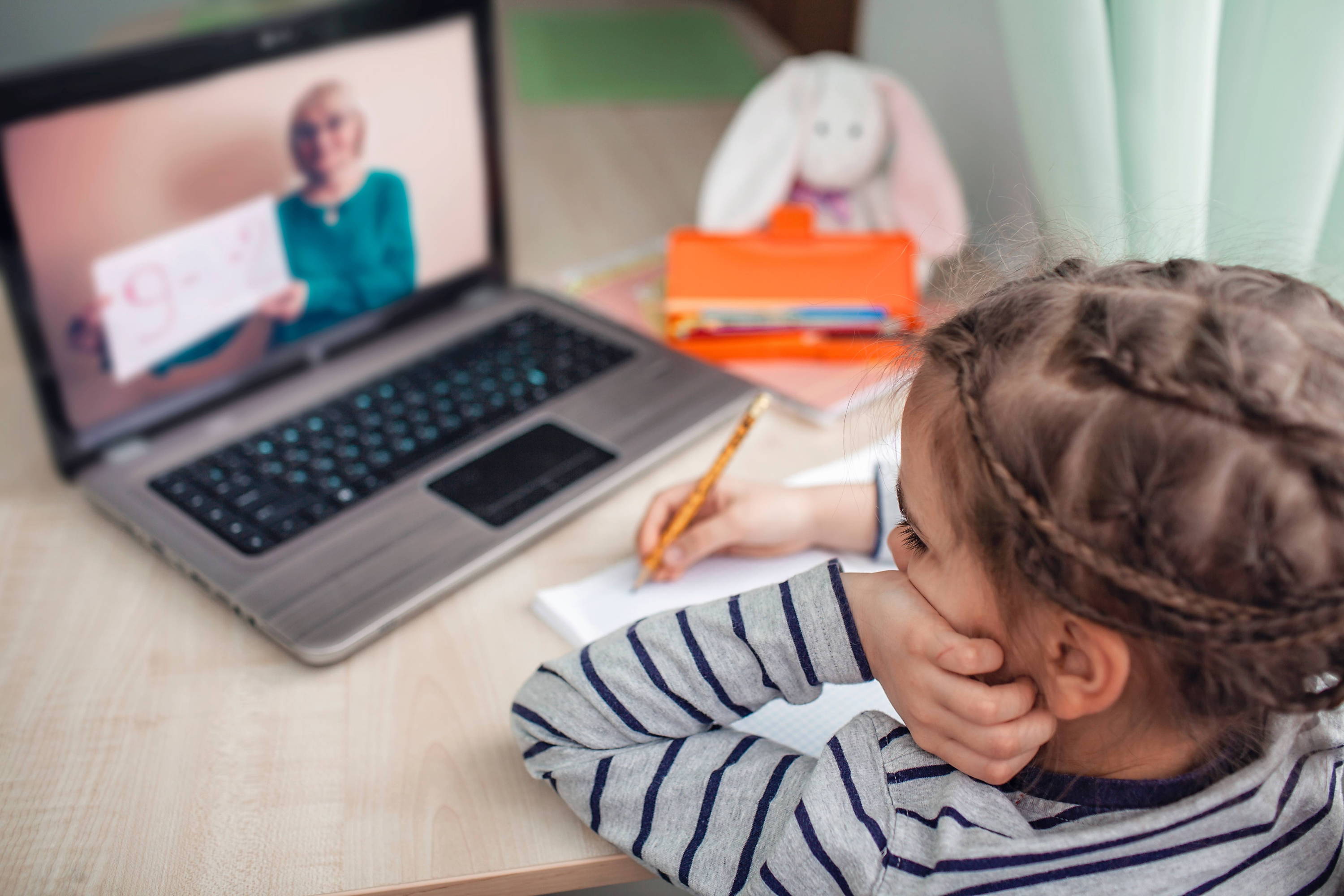 In Mali, only 42.8% of girls attend secondary school. Reasons for this include household poverty, early marriage, or simply the distance they have to walk to get there. In order to curb the dropout rate among young girls, the World Bank has funded the Sahel Women's Empowerment and Demographic Dividend – which gives girls bikes to ride to school, as well as books, bags and sanitary kits. Meanwhile, their parents receive grains and other foods. So far, 900 young girls at 75 different schools have been able to continue their education thanks to the program. Before getting her bike, student Déboura Goita walked six kilometers to the Waki school in Kimparana, before dropping out completely. "On evenings, I was very tired when I got home and I had neither the time nor the energy to study," says the 16-year-old. Now that she is back in the classroom, her dream, she says, is to become a teacher.