We are living at a time of unprecedented social and environmental challenges.
The 17 UN Global Goals are the universal route map for humanity and a healthy planet by the year 2030.

The #TOGETHERBAND is a great way to engage your key communities in the topics around the Global Goals. The #TOGETHERBAND acts as a perfect gift to engage employees around the Global Goals, connect with stakeholders around your sustainability agenda and strategy, or carry a tailored message of sustainability for event attendees.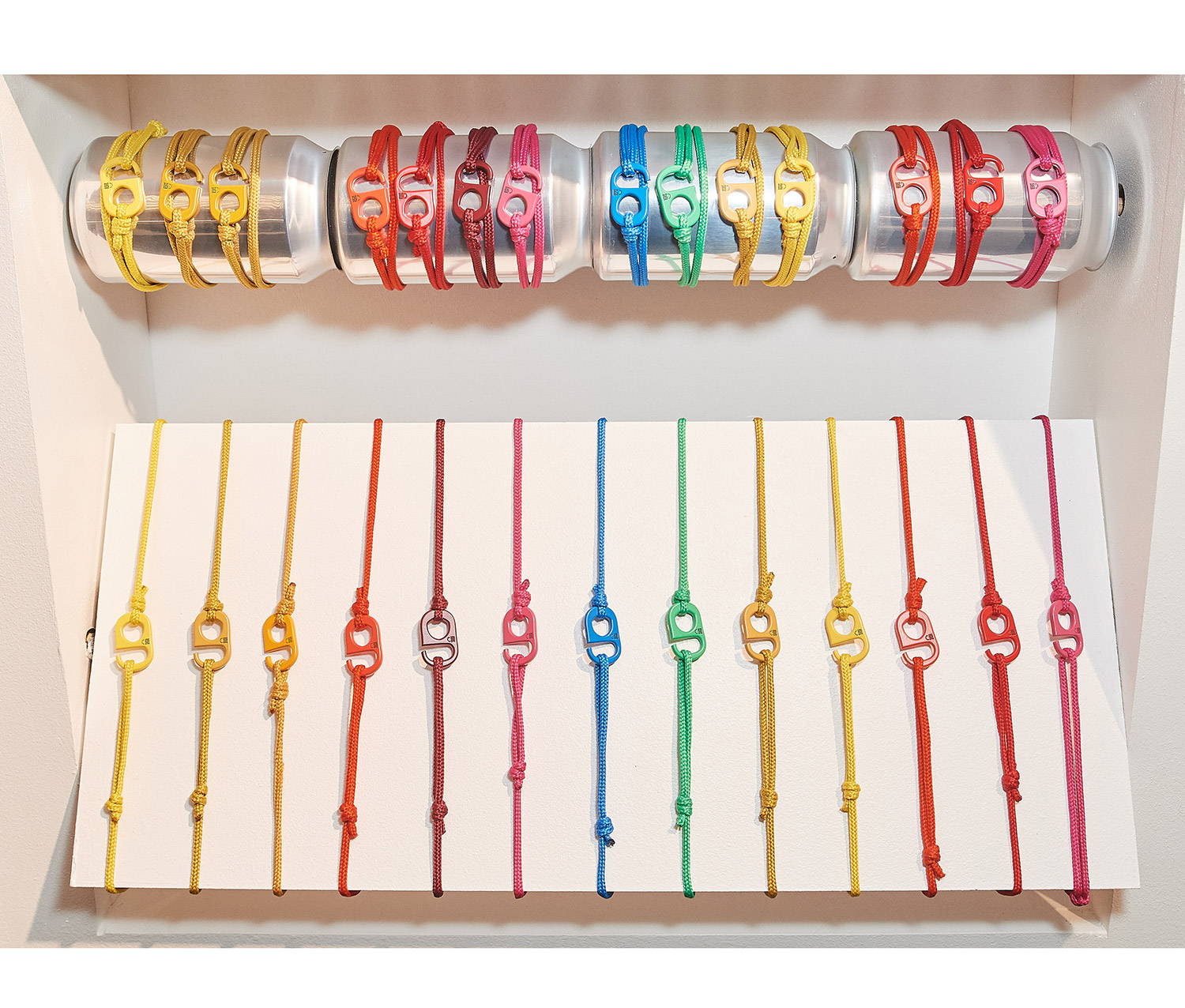 Our #TOGETHERBAND products have been designed & developed by the BOTTLETOP team - they are made out of upcycled materials and their production supports the livelihood of artisans in Nepal. They are 17 #TOGETHERBANDs to choose from, each one representing a Global Goal. Each pack upacks information about the Goal it represents and directs people on how to find out more. Sharing is at the heart of the #TOGETHERBAND campaign - for every pack bought, you get two bands. One to wear and one to share.
Please contact the partnerships team for large (150+) orders or otherwise browse the collection below.