UN GOAL 17 Partnerships for the goals
#TOGETHERBAND unites us as a global community, made up of people and businesses, sharing a commitment to all of the 17 UN Global Goals for a sustainable future. Each band represents one of the 17 UN Goals. Choose the one closest to your heart, and you'll get two bands: one to wear, one to share. Which Goal do you choose?


Gift responsibly these holidays. Not sure which Goal to choose?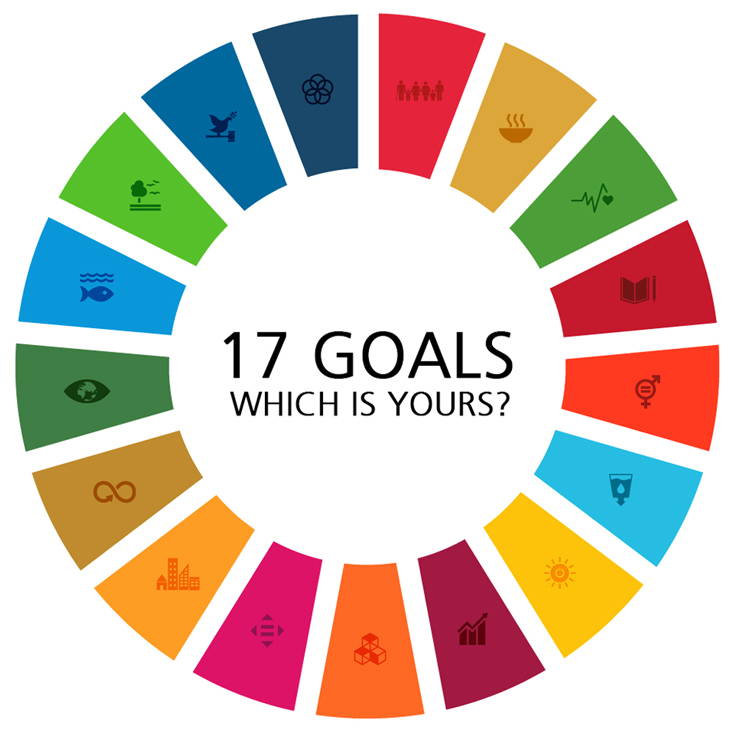 UBS is proud to be the Founding Partner of #TOGETHERBAND
We take it as our responsibility to lead the financial industry towards sustainability and achieving the UN SDGs by 2030. #TOGETHERBAND helps raise the public awareness needed to drive action. UBS helps clients invest sustainably and give back through the UBS Optimus Foundation to help raise the trillions needed each year to achieve the UN Goals.