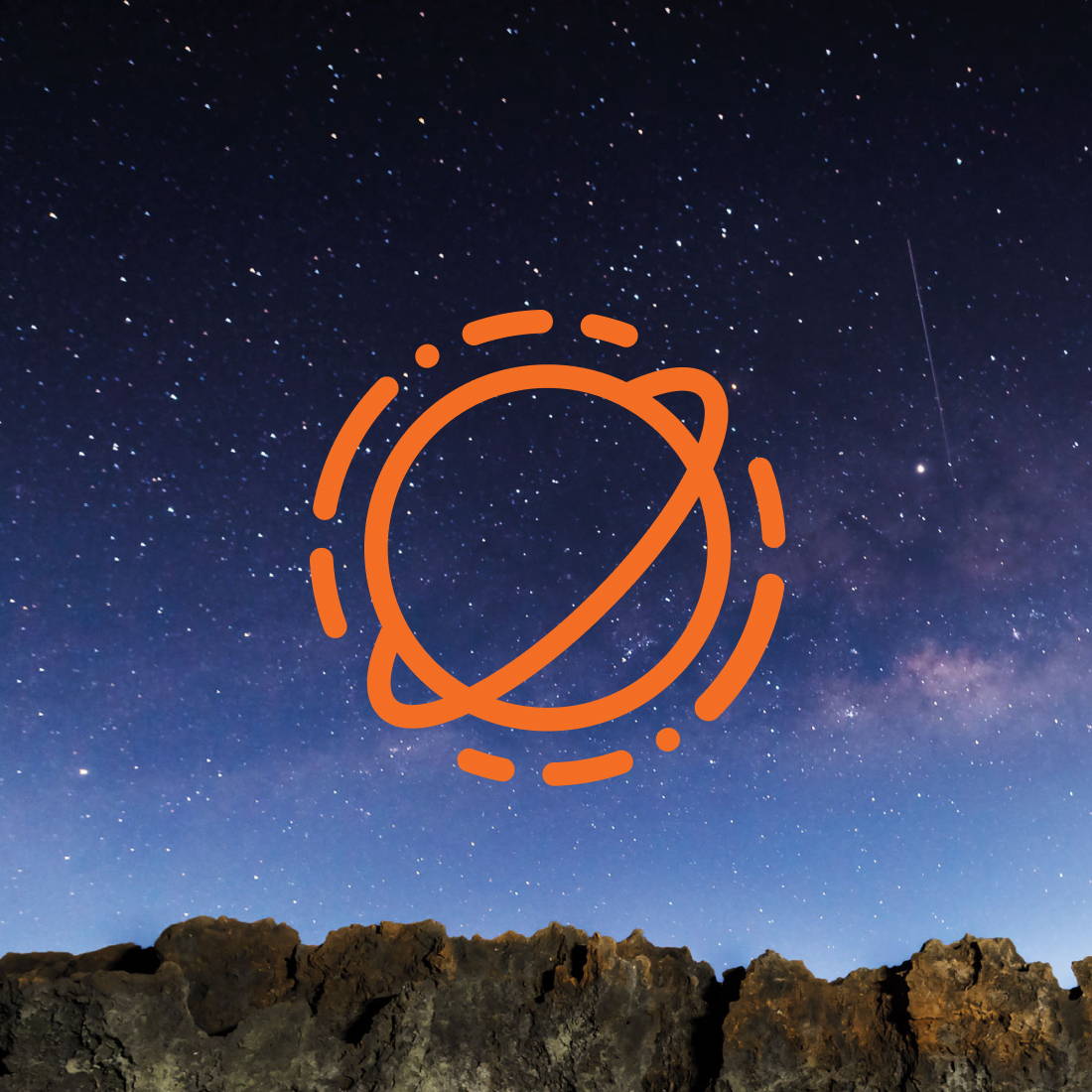 Goal 9: Industry, Innovation and Infrastructure
What Is 'Discover The Cosmos'?
There is no question that an inclusive and diverse workforce drives innovation. We're teaming up with Airbus to harness innovation and solve the greatest challenges of our time.
By Jessica jurkschat
20 June 2023
Humanity is as infinitely varied as the cosmos we call home, and there is power in that variety. Diversity is the catalyst for innovation: it brings together different backgrounds, experiences and fresh perspectives. It encourages new, creative ways of thinking and opens up the conversation to bring about the best ideas and solutions.
The UN's 17 Sustainable Development Goals (SDGs) are the route map for a healthy planet, and SDG 9: Industry, Innovation and Infrastructure focuses on the importance of fostering innovation. From failure to mitigate climate change and cyber insecurity to biodiversity loss and extreme weather events, today, the need for innovation and solutions to the cascading and interconnected crises that humanity faces has never been greater.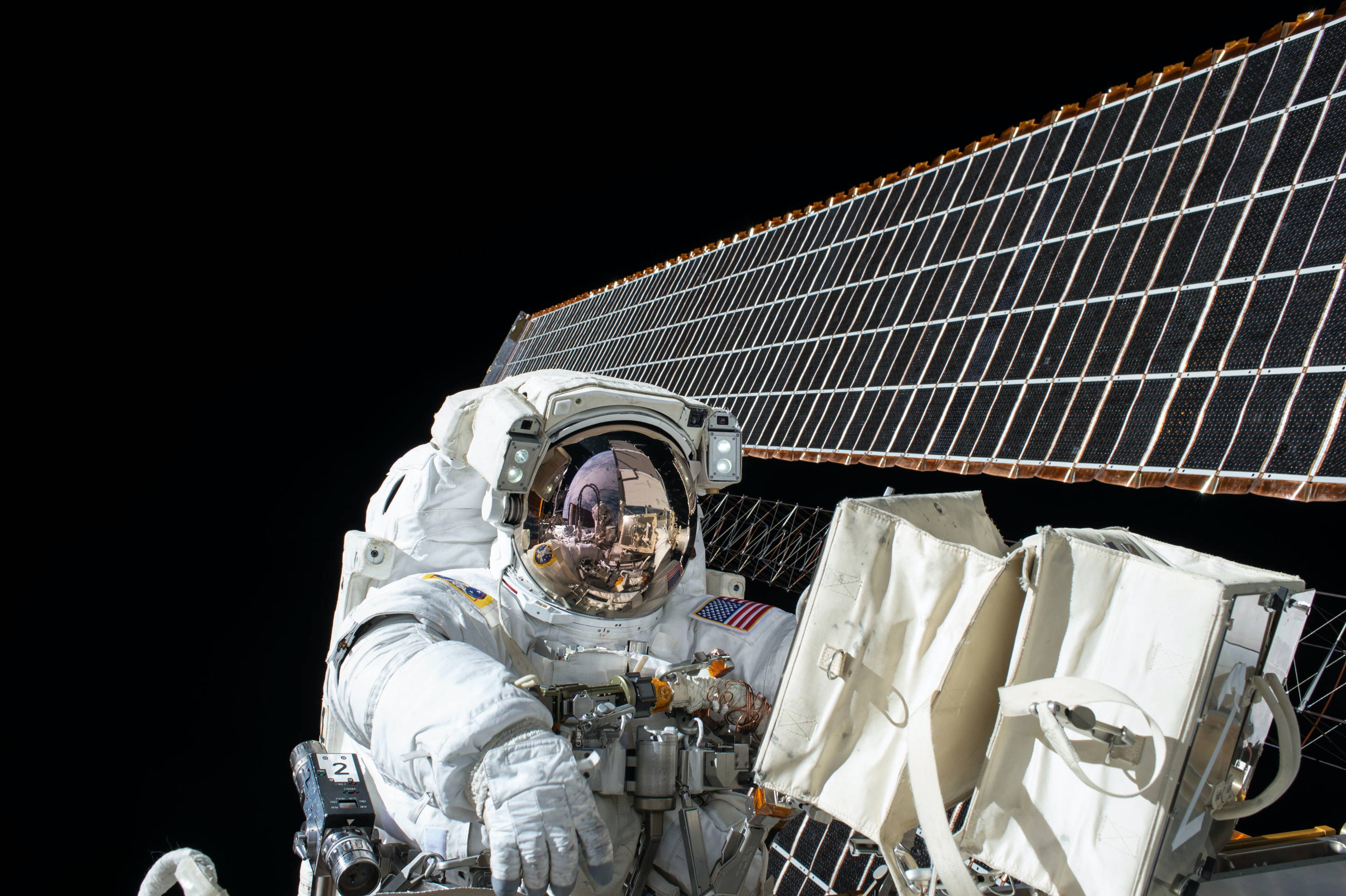 Shaped by many of the world's brightest minds, Space technology has improved our lives and helps us to protect our planet each day. Climate change research. Navigation. Energy exploration. Healthcare. Land management. Satellite communication. Natural disaster monitoring. Even finance. Each of these areas has been transformed as a result of Space innovation and technology.
To save our planet and create a sustainable future for all, we must harness the full breadth of humanity's potential. We can do this by radically improving diversity and access to education, training, and employment opportunities in science, technology, engineering, arts, maths (STEAM) and beyond. Only then can we ensure that our entire ecosystem will benefit from the perspectives and talents of the widest range of individuals and set us on the right course.
We're proud to team with Airbus on 'DISCOVER THE COSMOS', a campaign to raise awareness of the importance of diversity and access to education, training and employment opportunities to power Spaceship Earth happily – and sustainably – into the future.
"Diversity is not just important; it's part of Airbus' DNA. We are committed to further encouraging and enabling all types of diversity to maintain a high level of innovation in our industry."
- Jean-Brice Dumont, Executive Vice President of Engineering Airbus Commercial Aircraft and member of Airbus' Diversity and Inclusion Steering Board.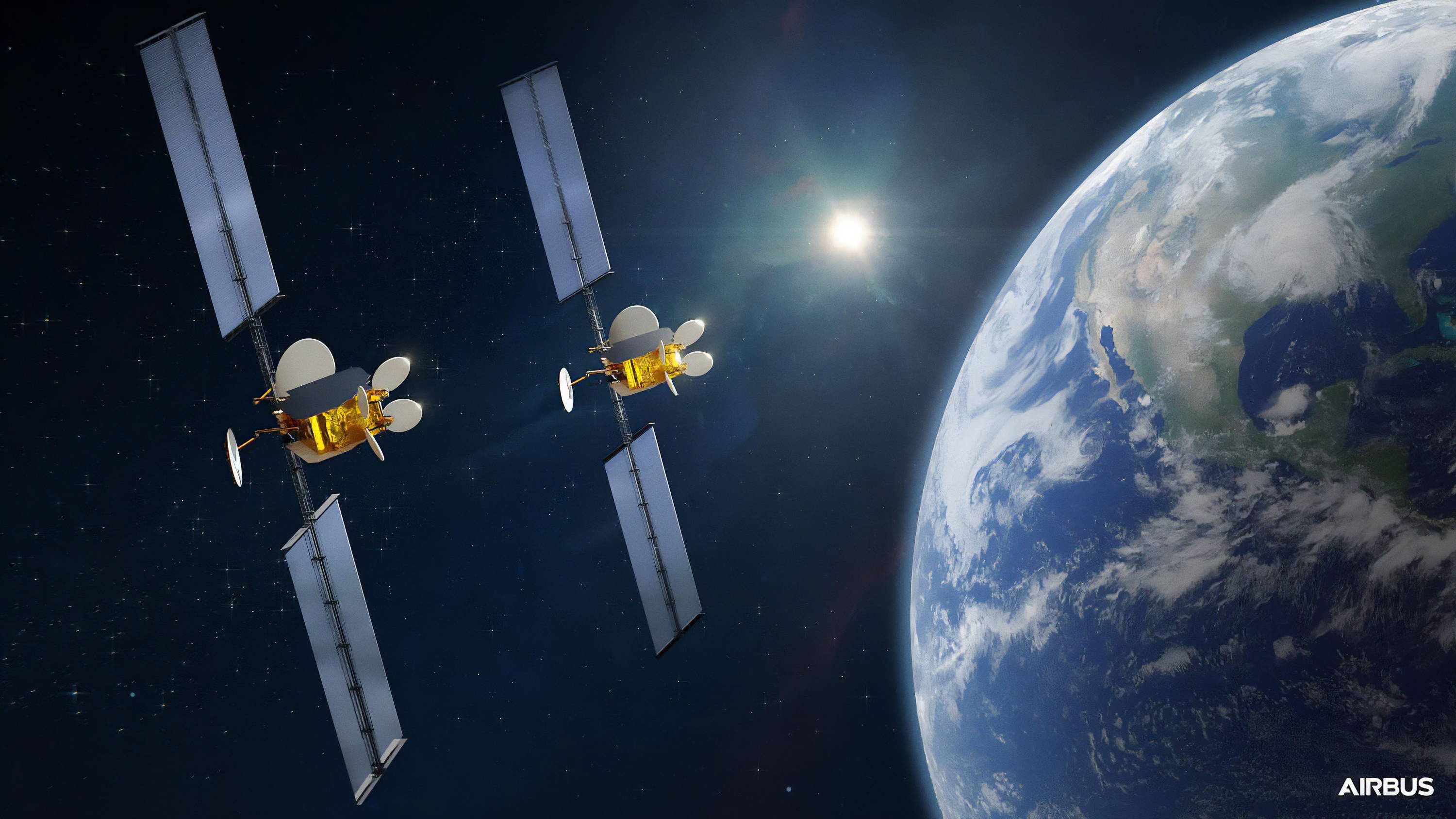 Behind the campaign is a special edition Goal 9: Industry, Innovation and Infrastructure #TOGETHERBAND featuring a metal clasp made from Spacecraft Honeycomb waste offcuts from the creation of satellites and other Spacecraft. Proceeds from the campaign will support We Build It Better and Space For A Better World; two incredible organisations helping promote diversity and access to science, technology, engineering, arts and maths education.
#TOGETHER we can build a better world.
100% of profits from the sales of #TOGETHER products go to charities that advance the Sustainable Development Goals. Find out more here.