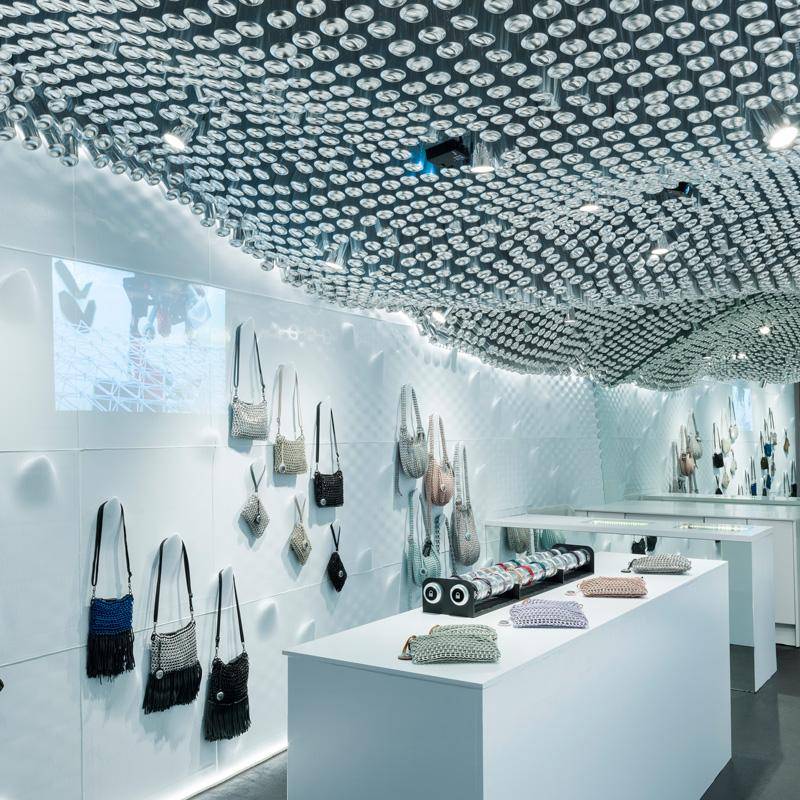 84 Regent St,
Soho,
London
W1B 5RS

Our flagship BOTTLETOP store is the world's first zero-waste retail location, created using 3D printers and recycled plastic waste. Stop by at 84 Regent Street to shop an extended range of our current collection.
TOGETHERBAND Quadrant Arcade
The Quadrant Arcade,
80 Regent Street,

Soho,
London,
W1B 5RP
Located within the #TOGETHERBAND pop up at the historic Quadrant Arcade, visit our interactive BOTTLETOP pop up and wander through its ocean plastic maze or lie in the cardboard cocoon and watch a mini-doc about rubber tappers in the Amazon.