Clean Power Pop-Up London
127-131 Regent Street,
Soho,
London
W1B 4HT
We've opened a new immersive retail space on London's Regent Street. Our new Clean Power pop-up is a unique space allowing shoppers to engage with our campaign for renewable energy. Featuring Morag Myerscough's Clean Power flags, the pop-up is home to our sustainable collection of exclusive bands, recycled tees and plant-based compostable phone cases.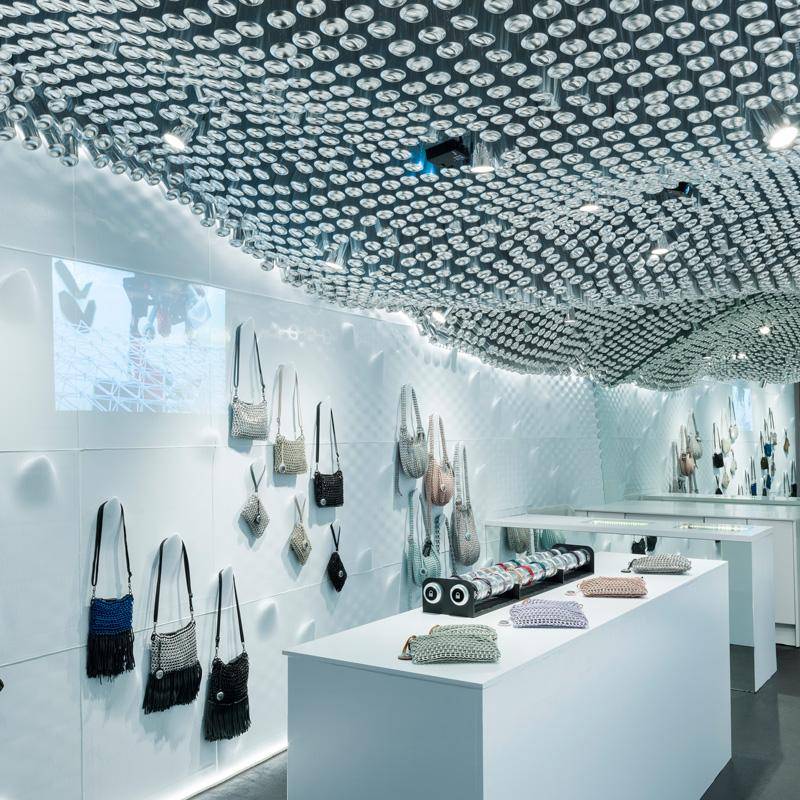 84 Regent St,
Soho,
London
W1B 5RS

Our flagship BOTTLETOP store is the world's first zero-waste retail location, created using 3D printers and recycled plastic waste. Stop by at 84 Regent Street to shop an extended range of our current collection.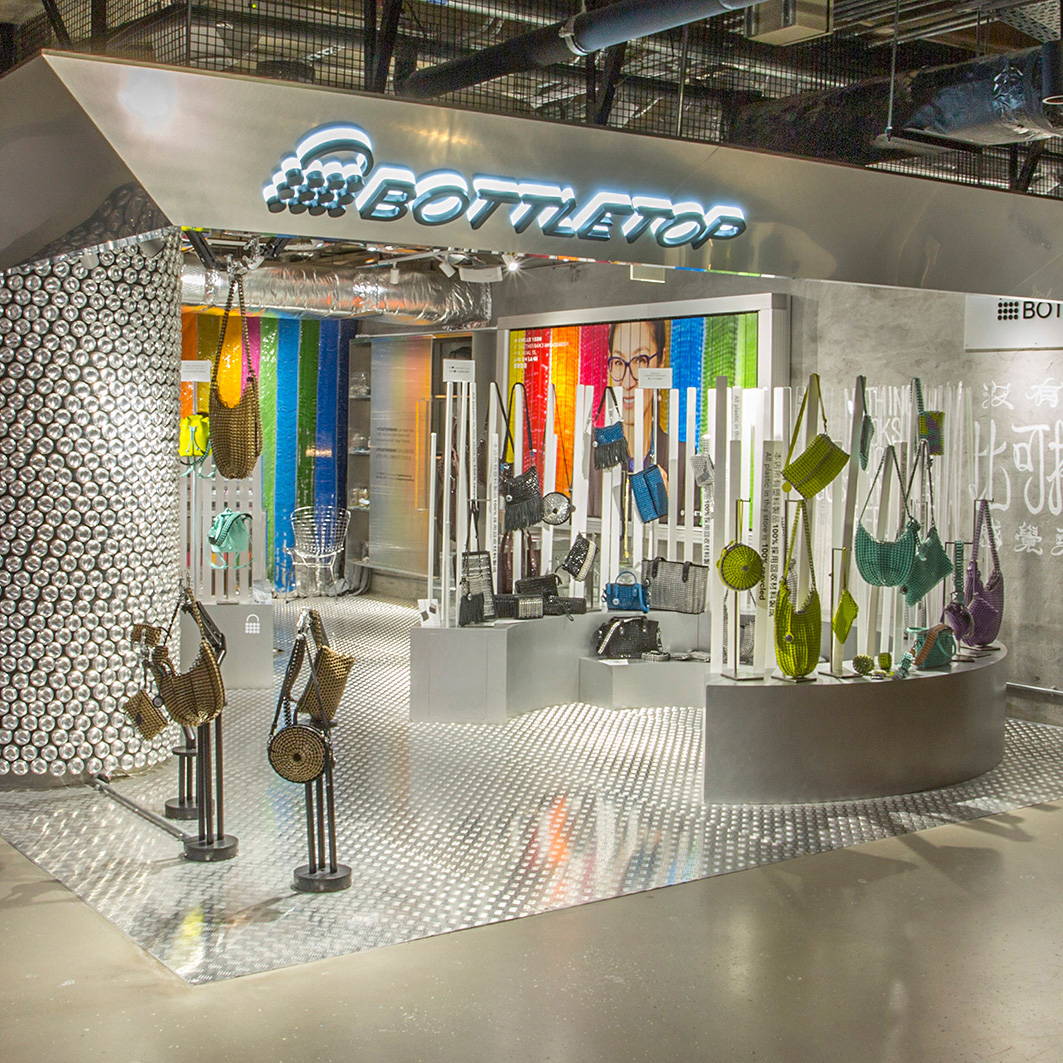 K11 MUSEAShop No. 131A,
1/F,Victoria Dockside 1,
18 Salisbury Road,
Tsim Sha Tsui,
Kowloon,
Hong Kong

#TOGETHERBAND has been also available in the BOTTLETOP store in Hong Kong's global Cultural-Retail destination - K11 MUSEA. The store has been made sustainably using aluminium, recycled acrylics and repurposed everyday materials, and we are proud to have collaborated with local street artist Boms on a bespoke mural celebrating Chinese calligraphy.