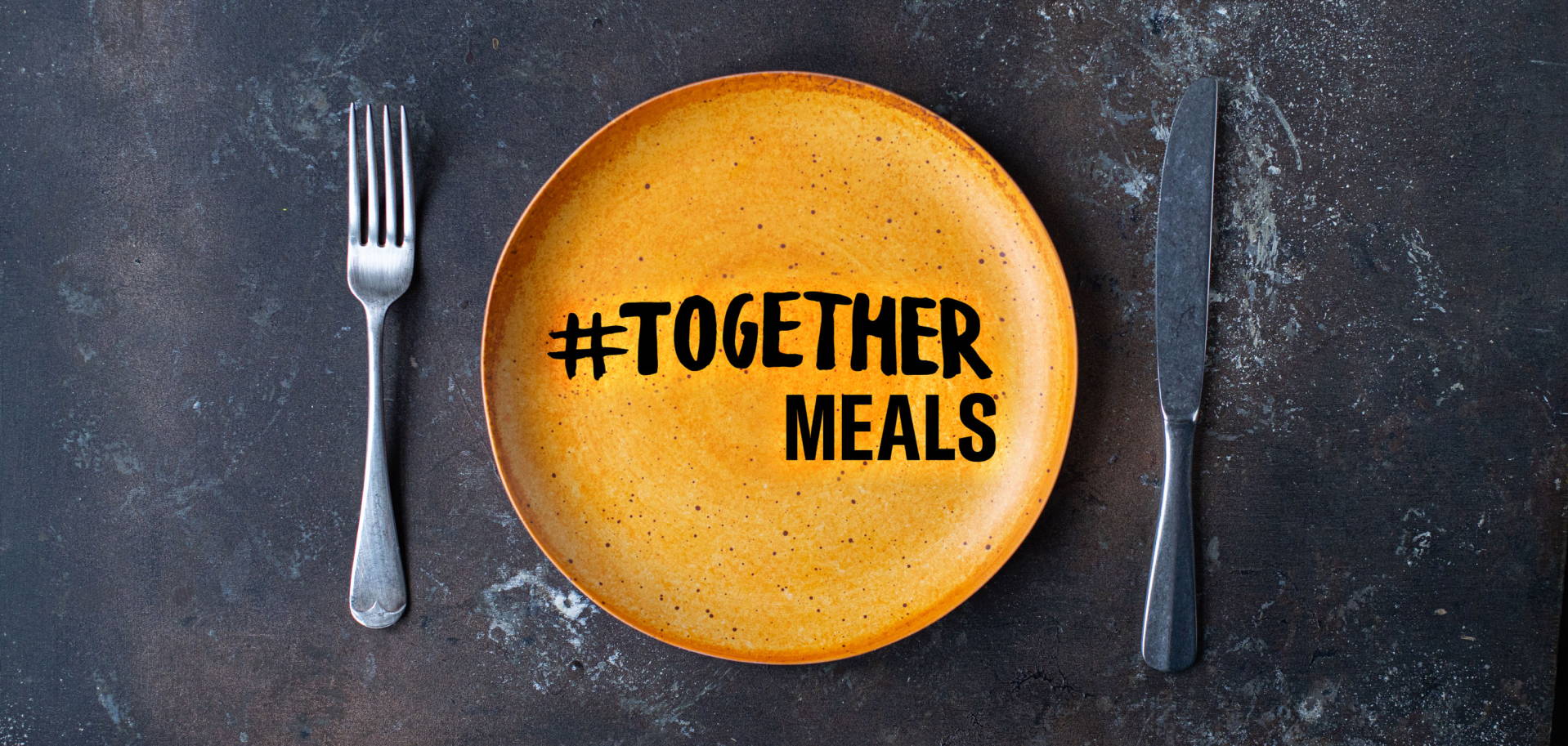 LET'S END HUNGER #TOGETHER
690 million people go to bed hungry every night, and the impact of COVID-19 is only making things worse. According to the United Nations World Food Programme (WFP), 34 million people are right now on the brink of famine. But famine is preventable. #TOGETHERBAND has joined forces with WFP to help fund meals for families all over the world.
Download the app from your smartphone and with just one tap you can provide a meal for someone in need for as little as 65p.
WE CAN BE THE GENERATION THAT ENDS HUNGER
From vital school feeding programmes to giving emergency food aid in war zones, discover how your donation could make a difference.
'#TOGETHERMEALS makes it really easy to buy a meal for someone who's hungry'
Thomasina Miers, Chef, Writer and Founder of Wahaca
JOIN the #TOGETHERMEALS Collective
We're calling on chefs, restaurants, food traders to join the global fight to end hunger. To find out more about the #TOGETHERMEALS Collective contact the #TOGETHERMEALS team and see how you or your business can get involved.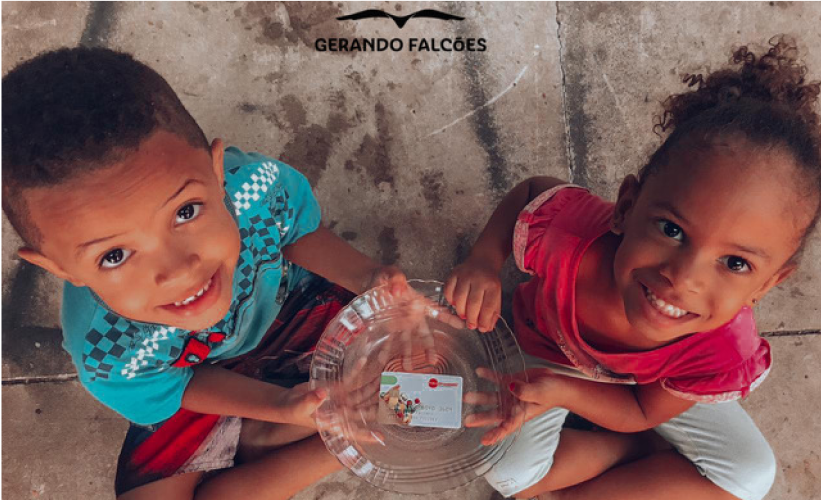 #TOGETHERBAND has a strong relationship with Brazil, which is why for #TOGETHERMEALS Brazil, we'll be donating to the amazing organisation Gerando Falcões. GF provides free gift cards with which people can buy food and household staples to help alleviate the hunger crisis and boost the local economy too.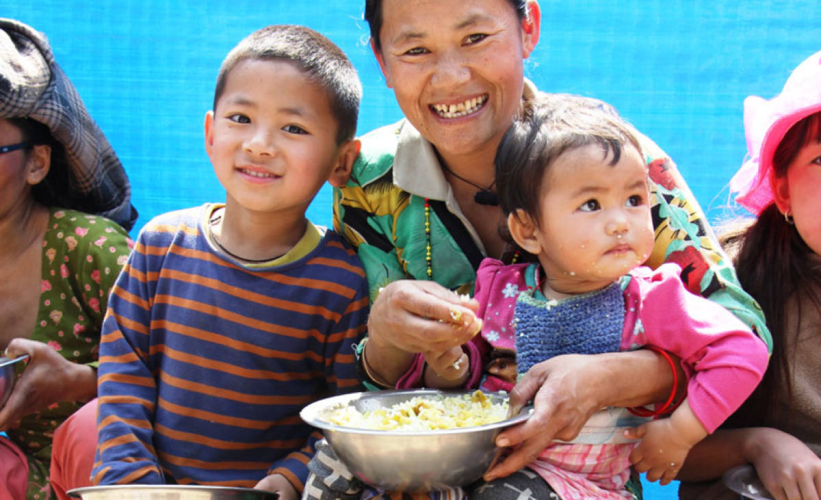 As part of our campaign we will be donating to ROKPA Soup Kitchen, which provides food packets that feed a family of four for a week in Kathmandu. All of our Classic #TOGETHERBANDs are made at ROKPA, an incredible pro-women organisation that helps get women and children off the streets in Nepal and provides training and education.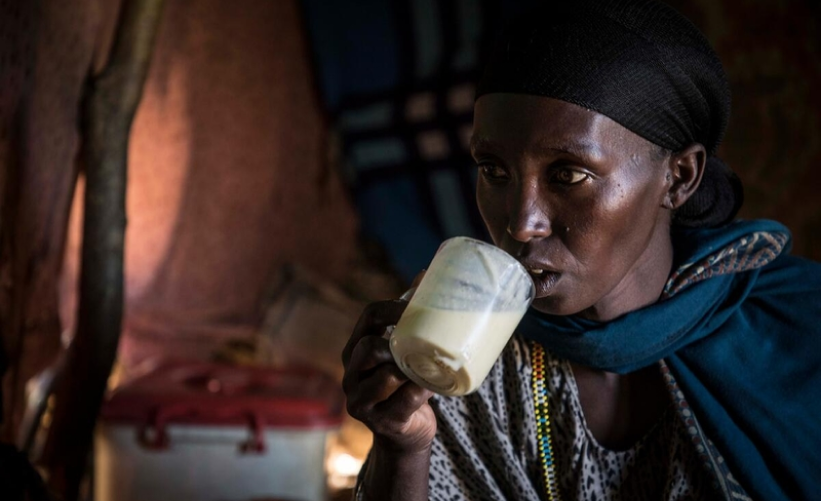 Why hunger is a feminist issue
Of the 690 million people who are hungry 60% of these are women and girls. Women have fewer opportunities to earn their own money and fewer land ownership rights, making them far more vulnerable to poverty and hunger.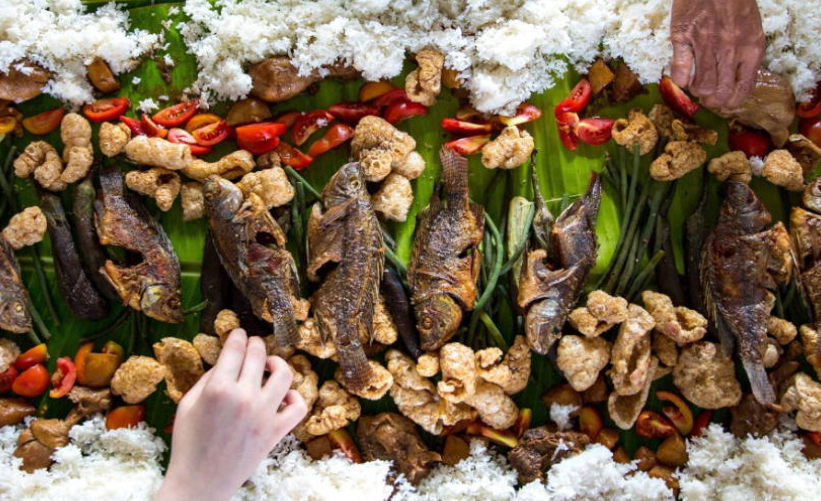 From improved agricultural policy, to innovative farming methods, find out why UN Goal 2: Zero Hunger is one of the most critical of all the 17 UN Goals and how we can all help in the global fight to end hunger.