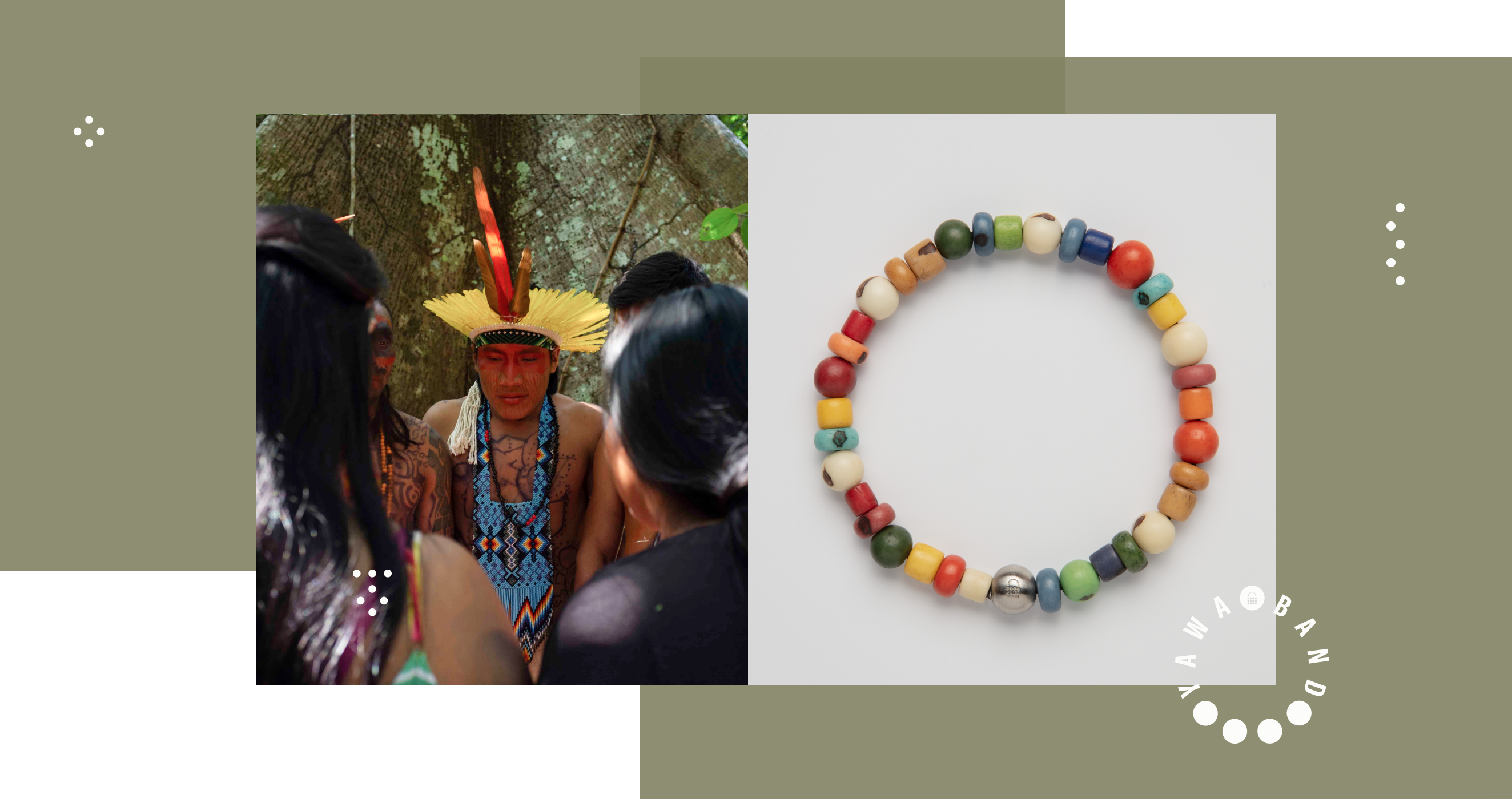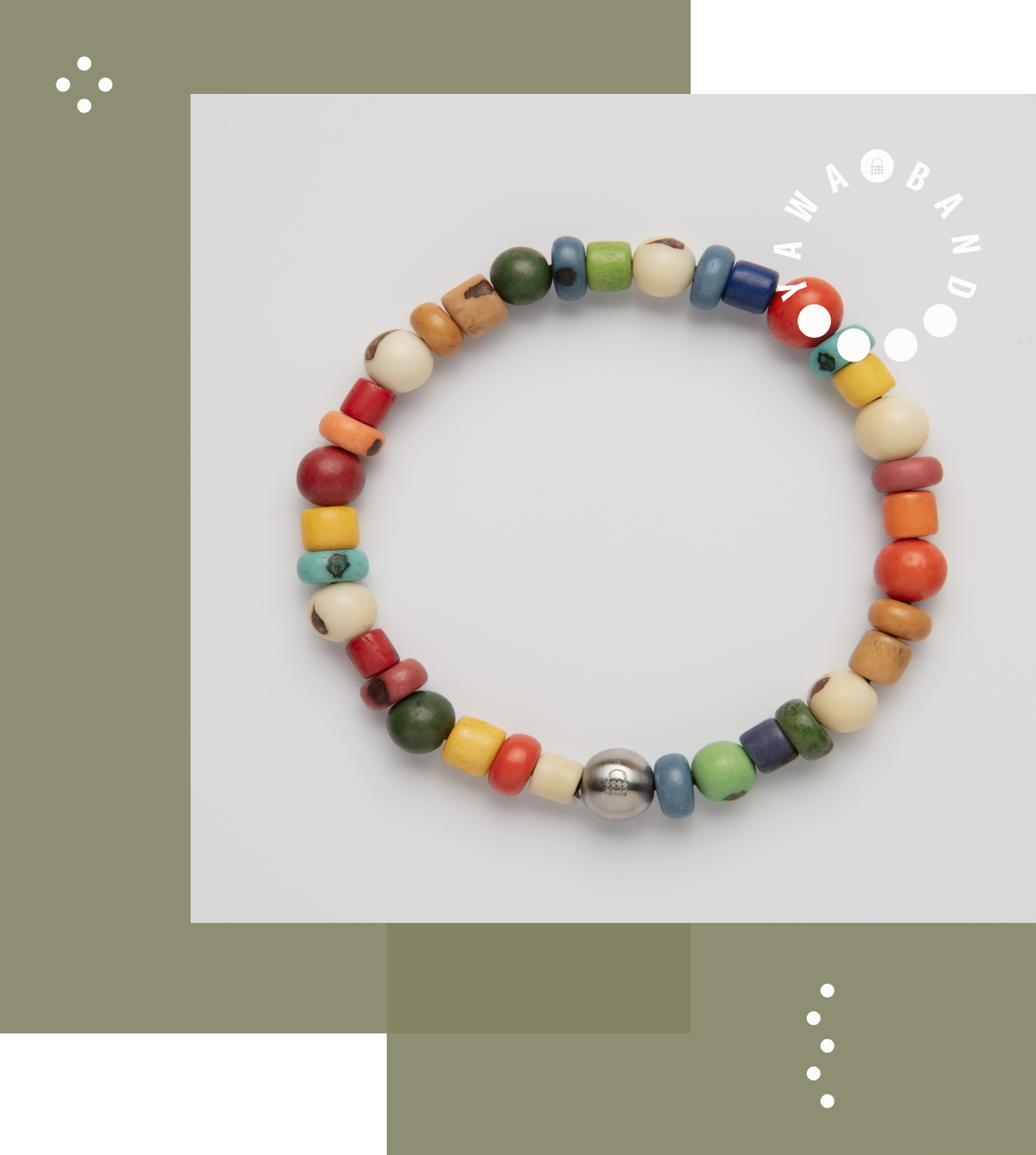 a new AÇAÍ bracelet COLLECTION to preserve the Amazon rainforest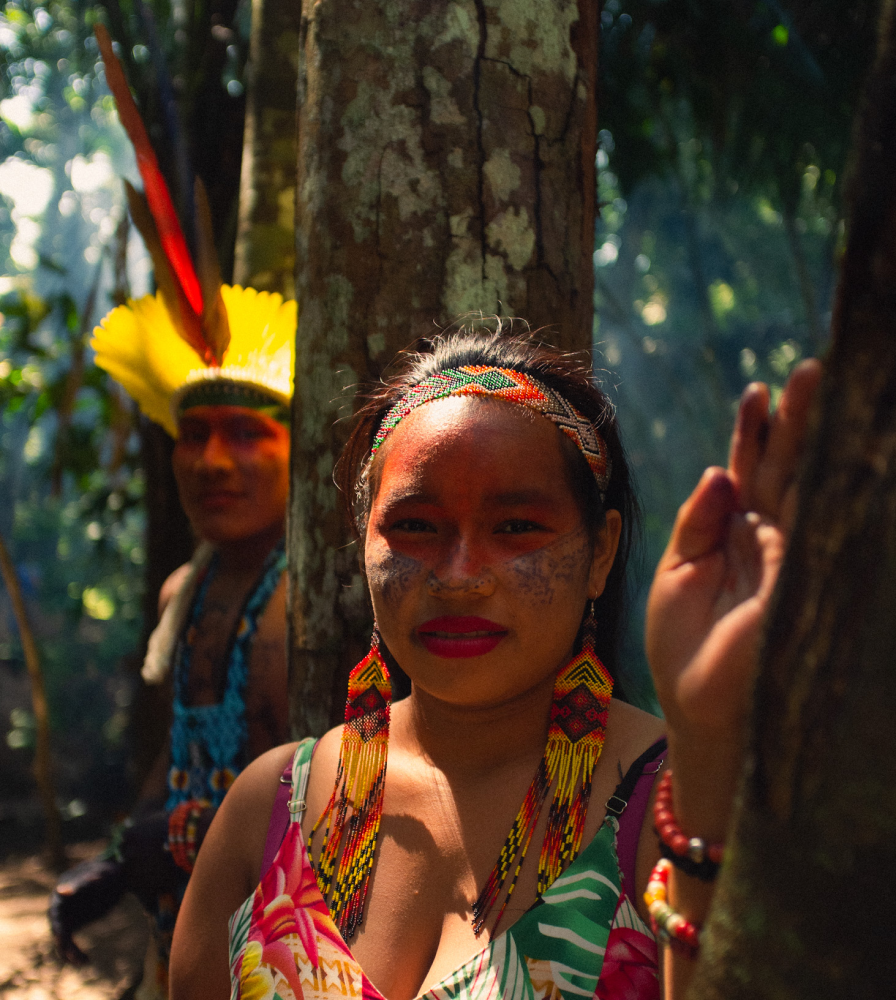 Sign up to get first access to the early bird discount for our Yawa Bands on Kickstarter. Your help will now really make a tangible difference to Yawanawá community.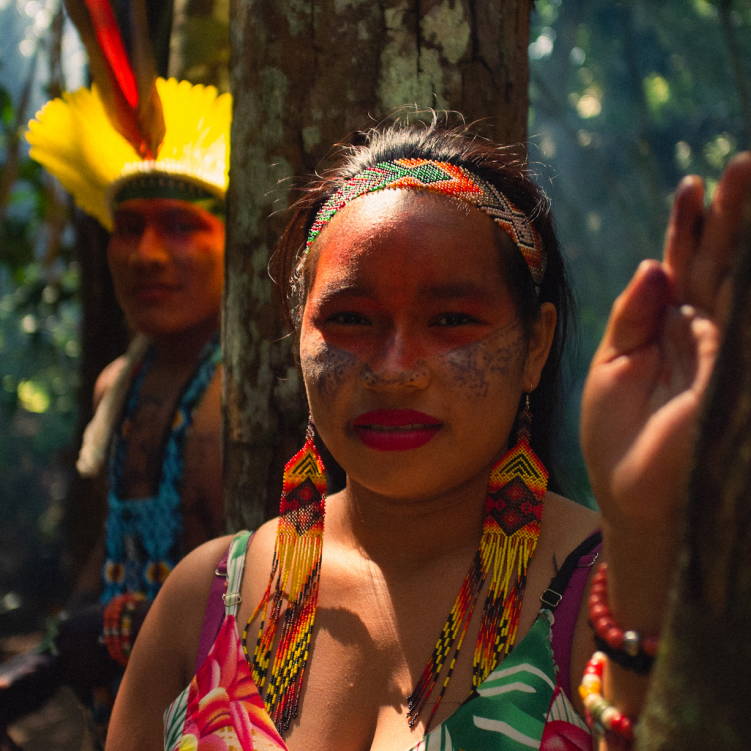 Indigenous peoples play a crucial role in protecting some of the most precious forests in the world. But with deforestation and wildfires destroying the Amazon rainforest at an alarming rate, the rights of Indigenous peoples are at risk, including those of the Yawanawá, a community from the State of Acre, Brazil.

We're working with the Yawanawá on a special new range, Yawa Bands, made from açaí palm seeds. This project - Yawa #TOGETHER - is a collaboration with the Yawanawá to enable them to set up a Rainforest Workshop and Atelier to provide training and sustainable, long-term employment. The partnership will help preserve the community's cultural heritage and artisan skills, and will also allow them to continue their stewardship of the rainforest.