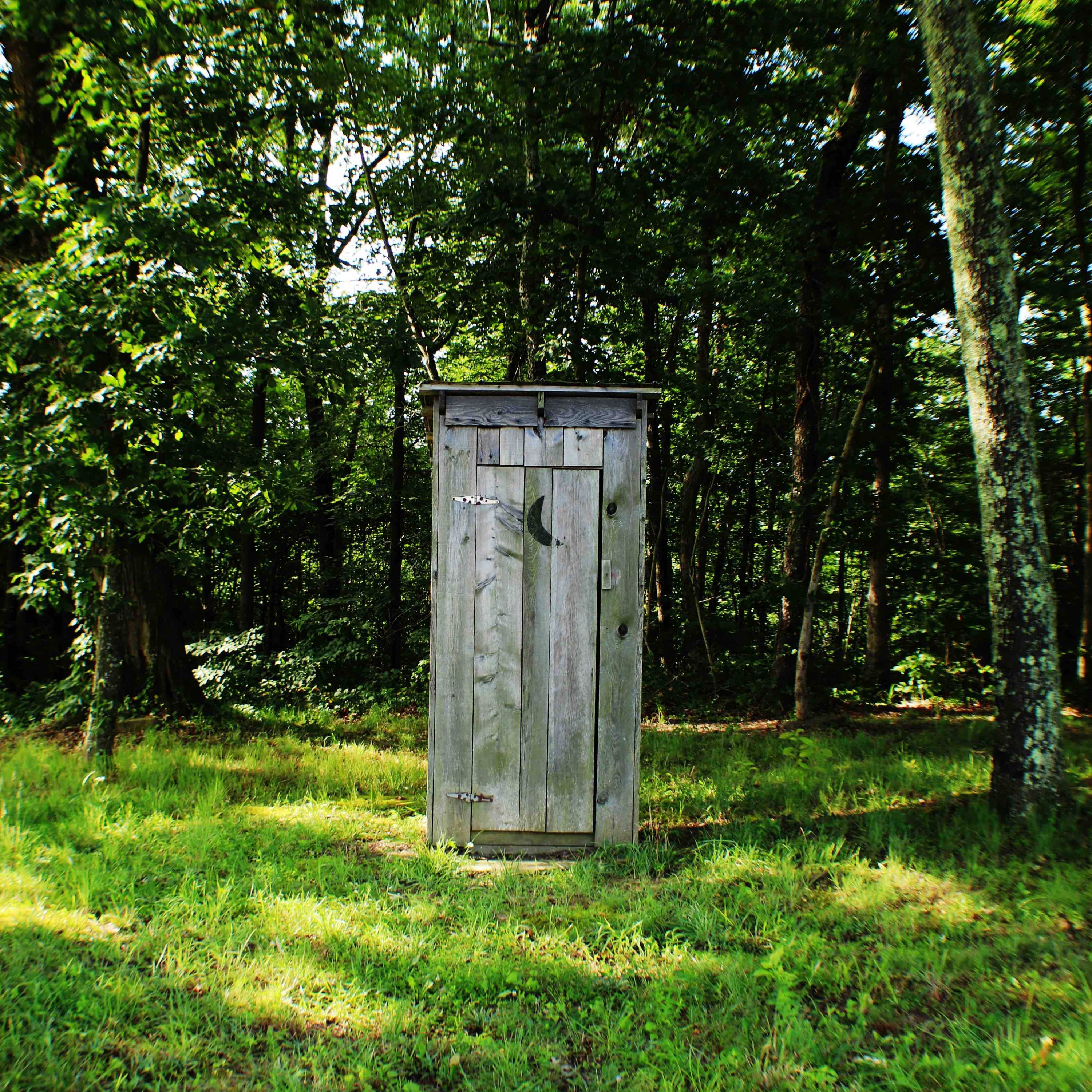 Goal 6: Clean Water and Sanitation
why clean water is a human right
Water and sanitation around the world and why we need your support
By EMMA ELMS
12 March 2021
1. We take running water for granted
…but one in ten people don't have access to clean water close to home according to the charity WaterAid. Around 144 million people worldwide are reliant on surface water, e.g. water from a stream, pond, river, lake or ocean, according to the World Health Organisation and UNICEF.
In Mexico, over half the population doesn't have access to clean water at home and only half the population has a clean, safe toilet at home*, according to 2017 figures we've interpreted on 'safely managed sanitation' from the World Health Organisation (WHO) and UNICEF.
In rural parts of Mexico, the figures are even starker - 97% of Mexico's rural population only has access to 'basic' drinking water (as opposed to 'safely managed' water) and 3% of the population only has access to 'unimproved' drinking water (which could mean water from a well, spring, river, pond or tanker truck).
Being able to wash your hands regularly is vital in the battle to protect yourself and those around you from COVID-19, so having access to clean, running water at home is a global emergency. In Mexico alone, there have been over two million cases of COVID-19 so far and nearly 200,000 deaths from the virus.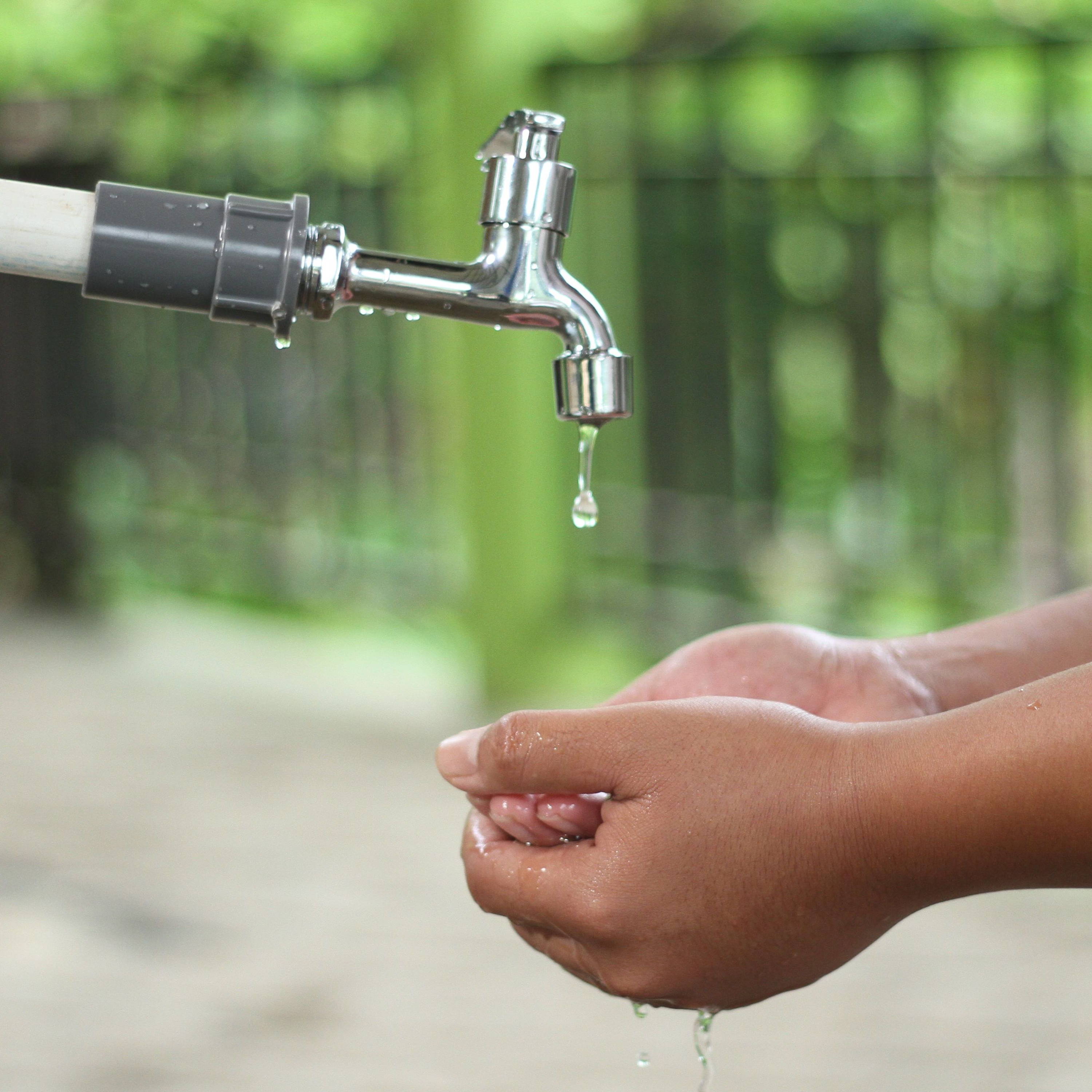 2. Over 800,000 people are killed a year by diseases linked to water and poor sanitation
A staggering 55% people worldwide don't have access to a clean, safe toilet at home, according to data we've interpreted on 'safely managed sanitation' from the World Health Organisation (WHO) and UNICEF. In rural parts of Mexico 3% of the population still practise 'open defecation', according to 2017 figures from UNICEF and the World Health Organisation (WHO).
Aside from the emotional toll of having no privacy, over 800,000 people worldwide die every year from diseases linked to dirty water, inadequate toilets and poor hygiene, according to figures from WHO. Better water, sanitation and hygiene could prevent the deaths of 297,000 children aged under five worldwide every year.
3. Water-related issues can cost girls their education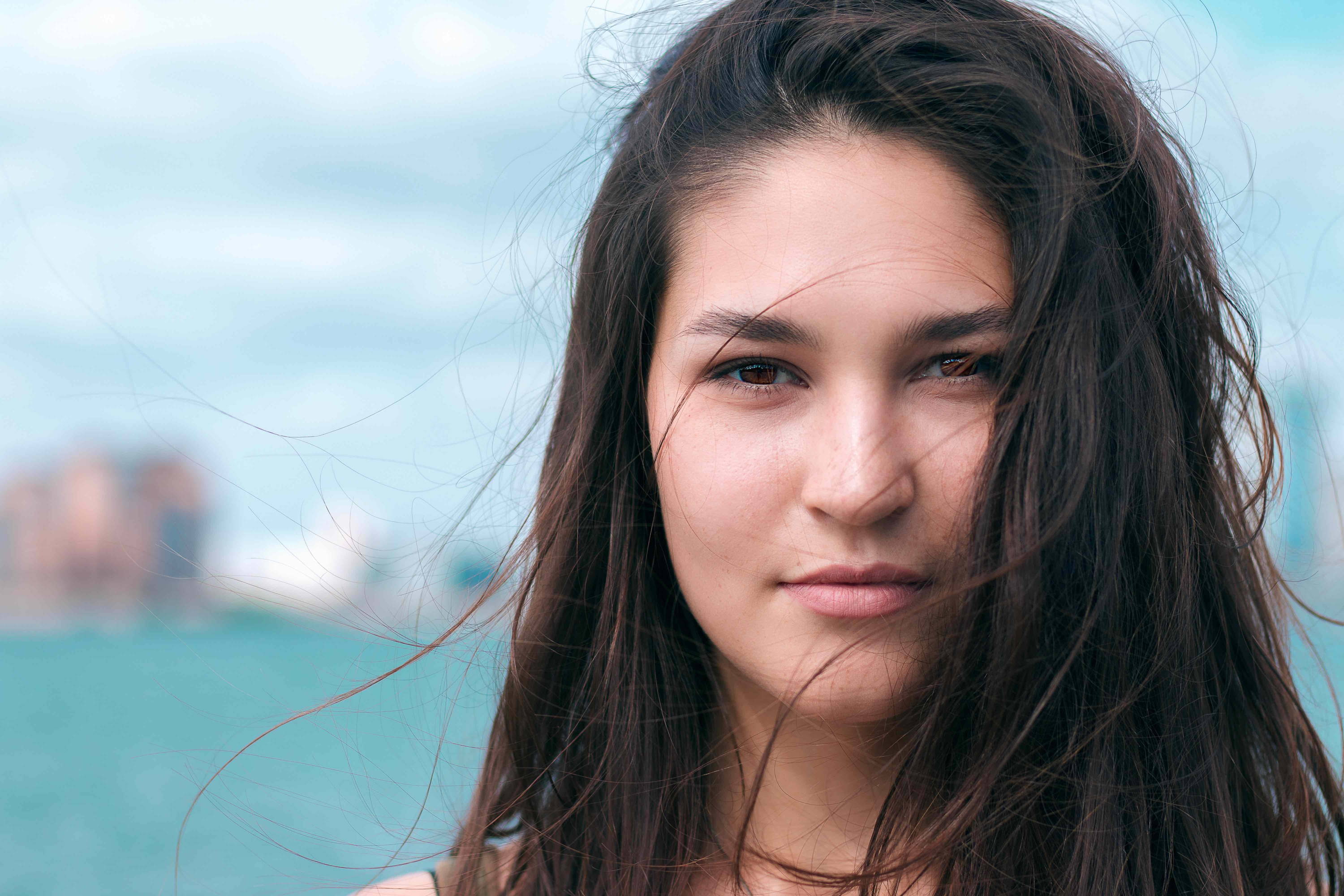 For those without access to tap water, having to search for water on a daily basis can have a huge impact on their quality of life. The laborious task of collecting water usually falls to women and girls, who spend an estimated 200 million hours every day collecting water, according to UNICEF. Children in homes without a toilet can spend hours each day finding a suitable place outdoors to go – precious time that could be spent at school.
4. Many schools
don't have facilities
One third of all primary schools worldwide lack basic sanitation and hygiene services too, according to the UN, affecting the education of millions of school children, particularly girls who need access to a toilet to manage their periods. Some countries simply don't have the systems needed to provide flushing toilets in every region. For instance, sewerage and water supply infrastructure or septic tank emptying services may be available in cities, but not in rural areas.
5. Having to go to the loo outdoors puts women at risk of sexual assault
A study by the University of Michigan found that women in India who have to go to the loo in the open are twice as likely to experience sexual violence. 'Women who use [outdoor] defecation sites like open fields or the side of a railway track are twice as likely to be raped compared with women using a home toilet,' the study reported, which examined non-partner sexual violence (NPSV).
6. World Toilet Day aims to break toilet taboos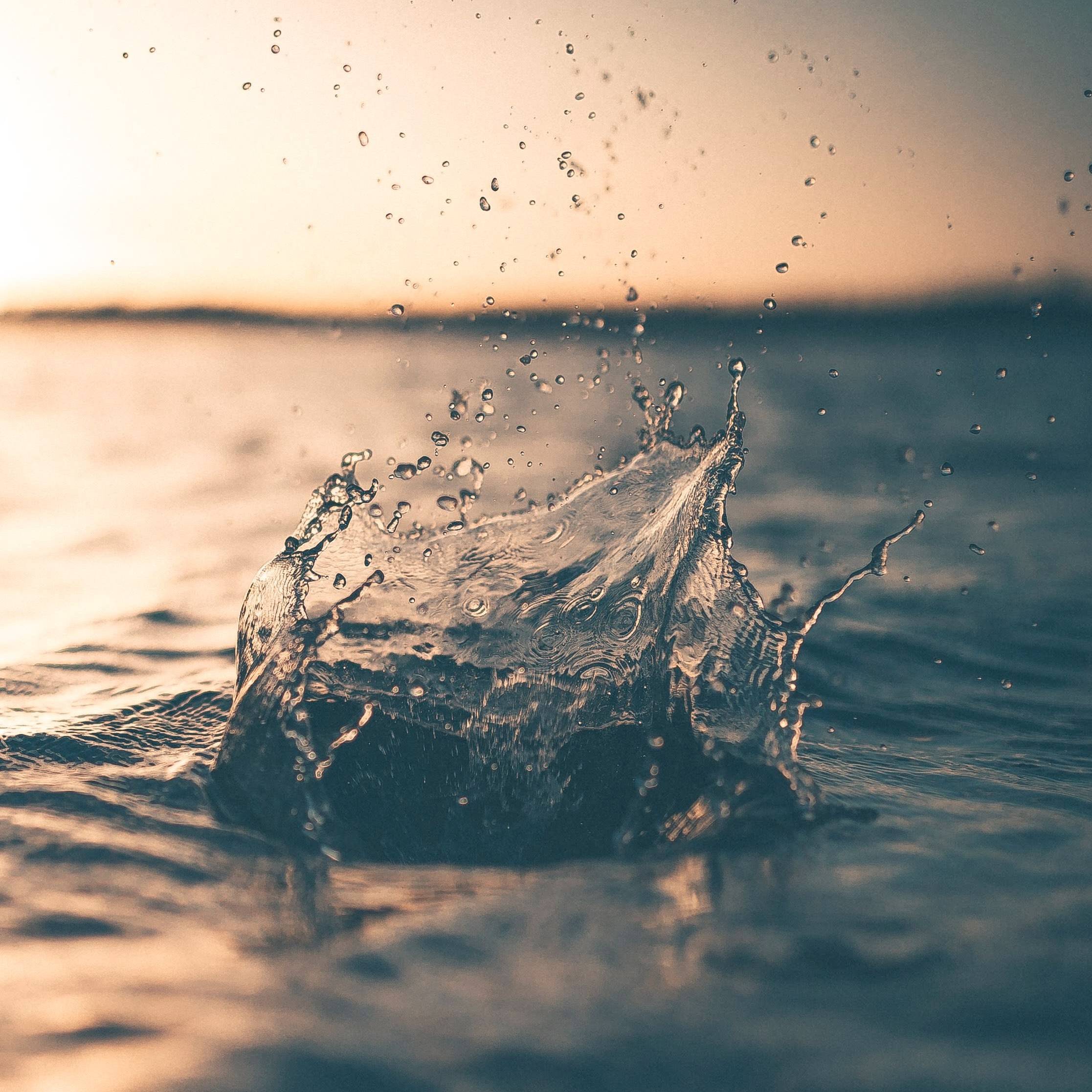 World Toilet Day
is held on 19th November every year in a bid to inspire action to tackle the global sanitation crisis and help achieve the UN Goal 6: Clean Water and Sanitation, which promises clean, safe toilets for all by 2030. It was designated an official UN day back in 2013 and urged UN Member States and relevant organisations to implement policies to increase sanitation among poor communities. World Toilet Day aims to highlight three specific targets for Goal 6:
To achieve access to adequate and equal sanitation for all.
To prevent anyone needing to practise open defecation, paying special attention to the needs of girls and women.
To improve water quality by reducing pollution and increasing the safe reuse of treated water.
7. Composting toilets could be one solution
For the past decade a US-based NGO called GiveLove, founded by actress Patricia Arquette, has been providing low-cost sanitation systems – dry, composting loos – to communities needing emergency sanitation facilities. Working with governments, charities, schools, universities and youth groups, GiveLove's teams go into water-scarce areas and challenging environments to provide safe alternatives to pit latrines. The scheme not only designs sanitation solutions, but educates 'master trainers' and sanitation technicians to implement and manage projects.
Patricia was inspired to set up the charity after the devastating Haiti earthquake in January 2010. GiveLove has now also worked in Nicaragua, Colombia, Uganda, Kenya and India. Patricia's interest in promoting compost sanitation and improving public health was driven by a desire to help communities, protect water resources and restore soil fertility. She spent a month personally helping to build over 100 compost toilets.
8. Climate change is threatening the world's water supply
Water scarcity affects over 40% of the global population, according to the UN and is projected to rise. It's predicted that by 2030, lack of water in some countries could displace between 24 million and 700 million people, according to the UN's 2009 World Water Development Report.
Higher temperatures and the more extreme, unpredictable weather caused by global warming affect the supply and distribution of rainfall, snowmelt, glaciers, rivers and groundwater. The increase in both flooding and severe droughts will have serious implications, warns the UN. Floods (and other water-related events) accounted for over 70% of all deaths related to natural disasters between 2001 and 2018. Flooding can also destroy water points and contaminate water sources, while droughts affect the water available for sanitation and crops.
9. We're polluting our water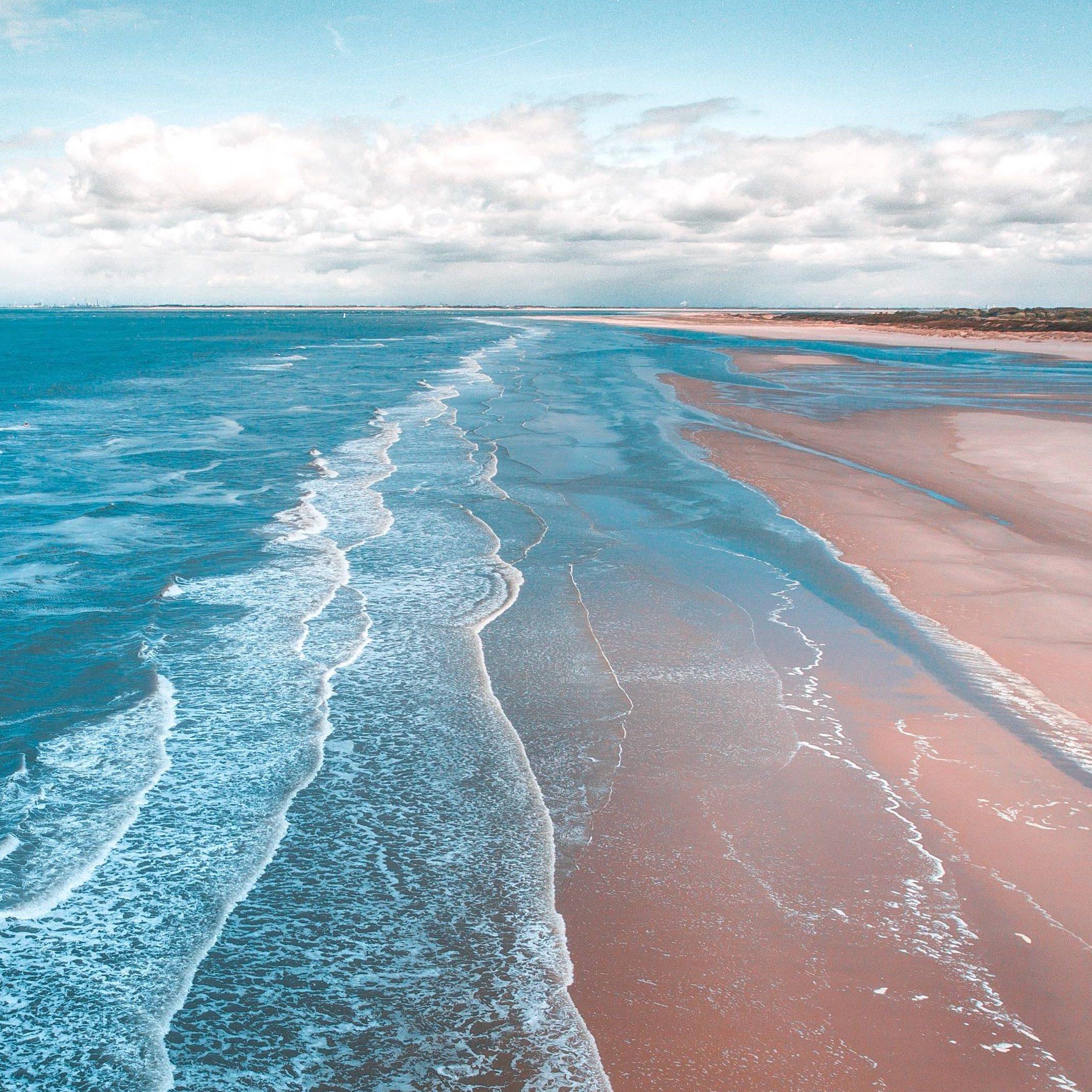 More than 80% of wastewater from human activities is dumped into rivers or seas without any pollution removal, according to UN Water. Goal 06 aims to improve water quality by 2030 through:
Reducing pollution.
Minimising the release of hazardous chemicals and materials into water.
Halving the proportion of untreated wastewater.
Increasing recycling and the safe reuse of water globally.
10. Rainforests are of vital importance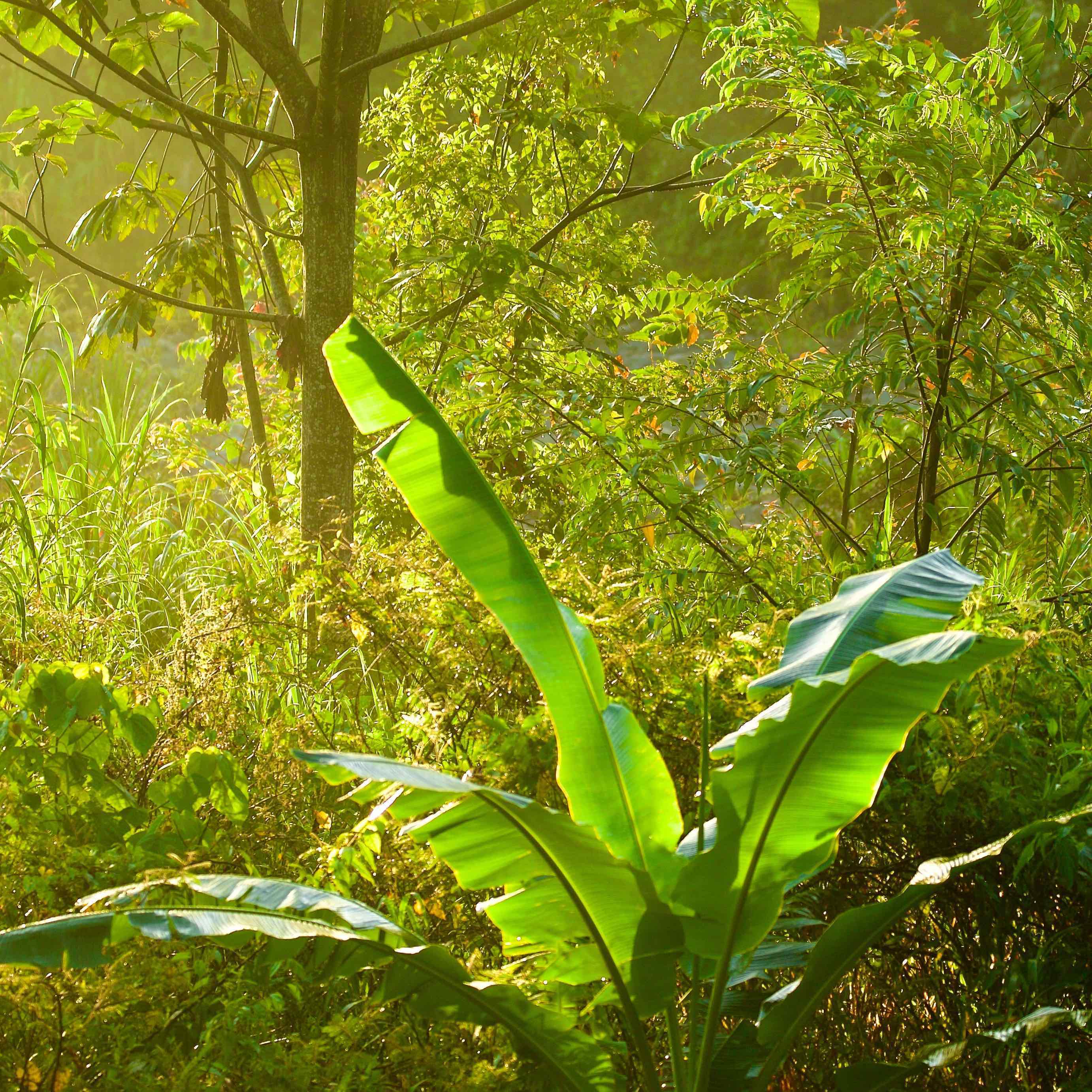 Amazonian rainforests are believed to store over half the Earth's rainwater, according to Rainforest Concern, a global charity working in Chile, Columbia, Brazil, India, Costa Rica, Ecuador, Belize and Romania. Rainforests add water to the atmosphere through a process called transpiration. In a nutshell, plants release water from their leaves during photosynthesis, creating mists, clouds and rainfall.
Deforestation poses a serious threat to tackling both climate change and the massive global decline in wildlife. We lost the equivalent of one football pitch of rainforest every six seconds in 2019, according to figures from Global Forest Watch. But without rainforests to recycle water and top up rivers, lakes and irrigation systems, droughts would become more common, potentially leading to widespread famine.
'We [won't] succeed in reducing the impact of climate change and promoting sustainable development if we do not preserve our forests and sustainably use the many resources they offer us,' emphasises José Graziano da Silva, the Former Director General of the Food and Agriculture Organization of the UN (FAO).
#TOGETHERLIVE is a concert hosted by #TOGETHERBAND and Harpic featuring appearances from the amazing Jesús Navarro, Julio Ramírez and Bibi Marín, otherwise known as REIK plus special guests. We're holding it to support and raise funds for the people living in Mexico who don't have access to basic hygiene. You can watch the show live on YouTube on 13th March at 1am UK time, then afterwards here on togetherband.org/live. Join us!
All images: Unsplash
*According to figures we've interpreted on 'safely managed sanitation' from the World Health Organisation (WHO) and UNICEF.