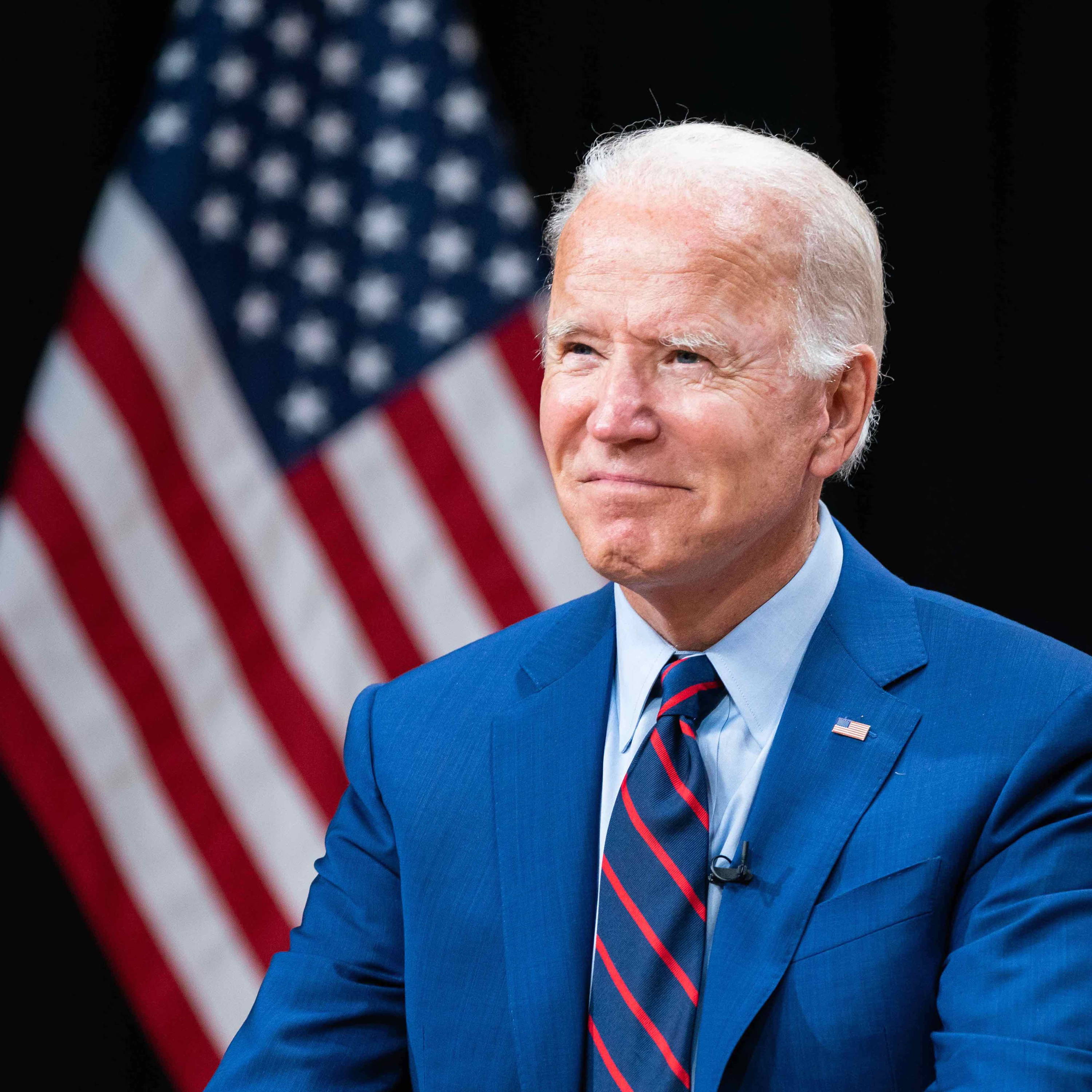 HOW WILL PRESIDENT BIDEN HELP ADVANCE THE GLOBAL GOALS?
Here's how Joe Biden's first 100 days in office have made our planet a better place
By hannah rochell and leanne walstow
29 april 2021
The signs are looking good. Joe Biden has already pledged to spend his first few days in office making a big positive impact, including reversing a whole host of policies put in place by his predecessor Donald Trump. Biden's four areas of focus are the pandemic, the economic crisis, the climate crisis and the racial inequality crisis.
During such a tumultuous time for the United States, we take a look at how President Biden's first batch of policies fit into the UN's route-map to a more sustainable planet in 2030.
Goal 3: Good Health and Well-being
Back when Biden was inaugurated he promised that in his first 100 days in office, 100 million Americans would receive the Covid vaccine (at the time only 3% of the population had been vaccinated). That target was actually met back in March and currently the number of Americans vaccinated stands at over 200 million, with a seven-day average pace of 2,840,000 people vaccinated each day.
Biden is also taking steps to address vaccine inequality worldwide, including most recently supporting the lifting of COVID-19 vaccine patent restrictions. Currently only certain companies can hold rights to produce and distribute COVID-19 vaccines because of Intellectual Property laws, which is slowing down the international rollout and restricting the production power of lower-income countries. Previously a waiver to lift these restrictions was opposed by the US, but the Biden administration's support could now be the key that will unlock the production of more vaccines around the world.
Goal 4: Quality Education
More than 40 million Americans were in debt because of student loans in 2020, a crisis worsened by the pandemic and the economic crisis that followed. One of the bills Biden signed on his first day extended the student loans payment pause to September. There is growing pressure for Biden to make student loans a bigger priority in his next 100 days as President, possibly offering to write off $10,000 per person.
Sitting down between Speaker of the House Nancy Pelosi and Vice-President Kamala Harris to address Congress on his 100th day, Biden greeted the two as 'Madam Vice-President, Madam Speaker,' adding: 'No president has ever said those words from this podium - no president has ever said those words, and it's about time!'
Vice President Kamala Harris is the first woman, the first African-American and the first person of South Asian descent to hold the post. Biden has promised that his administration will follow suit, as Vice President Harris applauded back in November. 'When Joe asked me to be his running mate, he told me about his commitment to making sure we selected a cabinet that looks like America – that reflects the very best of our nation. That is what we have done.'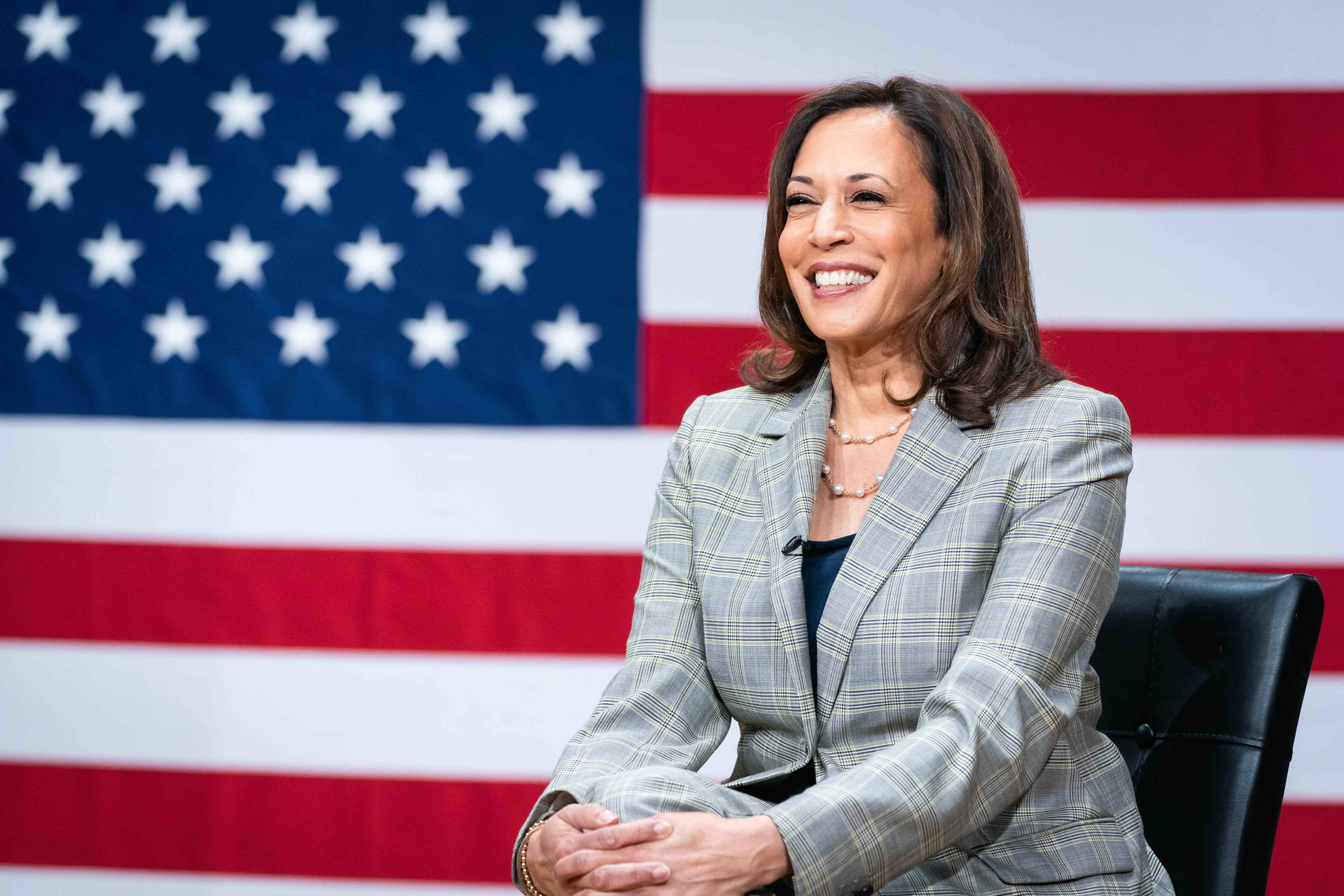 Goal 8: Decent Work and Economic Growth
Upon winning the presidency, Biden pledged to introduce an immigration bill that will allow an estimated 11 million undocumented immigrants in the US to become lawful residents and eventually, American citizens. Last month the House of Representatives passed two bills that open up pathways to citizenship for people including farmworkers and people brought illegally to the US as children - this accounts for about half of the 11 million undocumented immigrants. However, immigration activists are beginning to mount pressure on the government to address the growing surge of people stuck at the US border awaiting clearance. If the current immigration surge continues it may affect life in border communities and cause more tensions around the issue.
Goal 10: Reduced Inequalities
A long-standing supporter of the LGBTQ+ community - as Vice President, Biden stated his support for same sex marriages in a TV interview back in 2012 - he has committed to overturning every policy and rule put in place by the Trump administration that limit the rights of transgender people. 'To help achieve our vision of equality, I will make enactment of the Equality Act a top legislative priority during my first 100 days — a priority that Donald Trump opposes,' he said in October. Unfortunately this bill is yet to be passed, however smaller bills have crossed Biden's desk and been approved, including an act prohibiting workplace discrimination based on sexual orientation or gender identity and a bill that reversed the Trump-era ban on transgender people serving in the military.
Biden did stand by his promises of a diverse cabinet, choosing Dr Rachel Levine to be nominated as Assistant Secretary for Health at the US Department of Health and Services, which would make her the first trans person ever confirmed by the Senate for a government role.
When President Trump left the Paris Climate Accord in November 2019, the global pledge to reduce greenhouse gas emissions, it was a move that shocked and worried the world. The USA is the second highest producer of greenhouse gases in the world after China. Thankfully, President Biden has the climate crisis front and centre of his policy-making, with help from his climate envoy and #TOGETHERBAND ambassador John Kerry.
Things began to kick off immediately after Biden's inauguration with the President rejoining the Paris agreement as promised on his first day. Biden also quickly paused oil and gas drilling leases on federal land, announced a green infrastructure plan, secured commitment from China to work together on climate issues, and most recently announced an ambitious carbon-cutting pledge at his White House climate summit.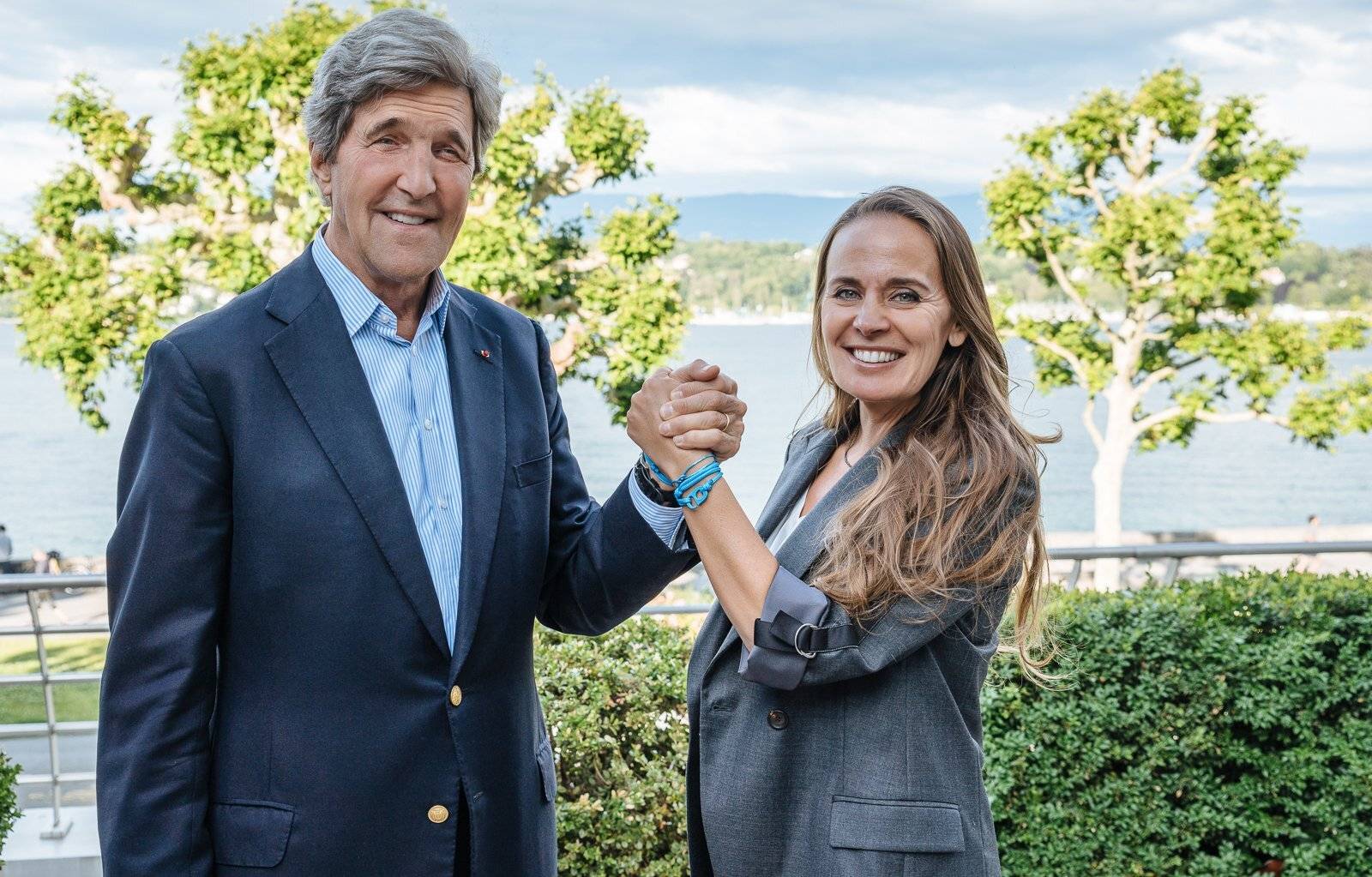 John Kerry with Dona Bertarelli wearing Goal 14: Life Below Water #TOGETHERBANDS
Goal 16: Peace, Justice and Strong Institutions
President Biden made good on his promise to reverse the travel restrictions from Muslim-majority countries that were originally put in place by President Trump in January 2017. Trump claimed it was to keep radical terrorist groups out of the US, but in fact it just discriminated against the most vulnerable, including refugees fleeing conflict and serious human rights abuses in Syria, Iran, Iraq, Libya, Somalia, Sudan and Yemen. In addition, the ban stranded refugees, divided families and denied healthcare to critically ill people.
Sales from #TOGETHERBANDs are used to spread the word about the Global Goals and any proceeds will fund life-changing programs, carefully selected and monitored by the BOTTLETOP Foundation and the UBS Optimus Foundation in order to help build a better future for us all. Read more about our beneficiaries here.