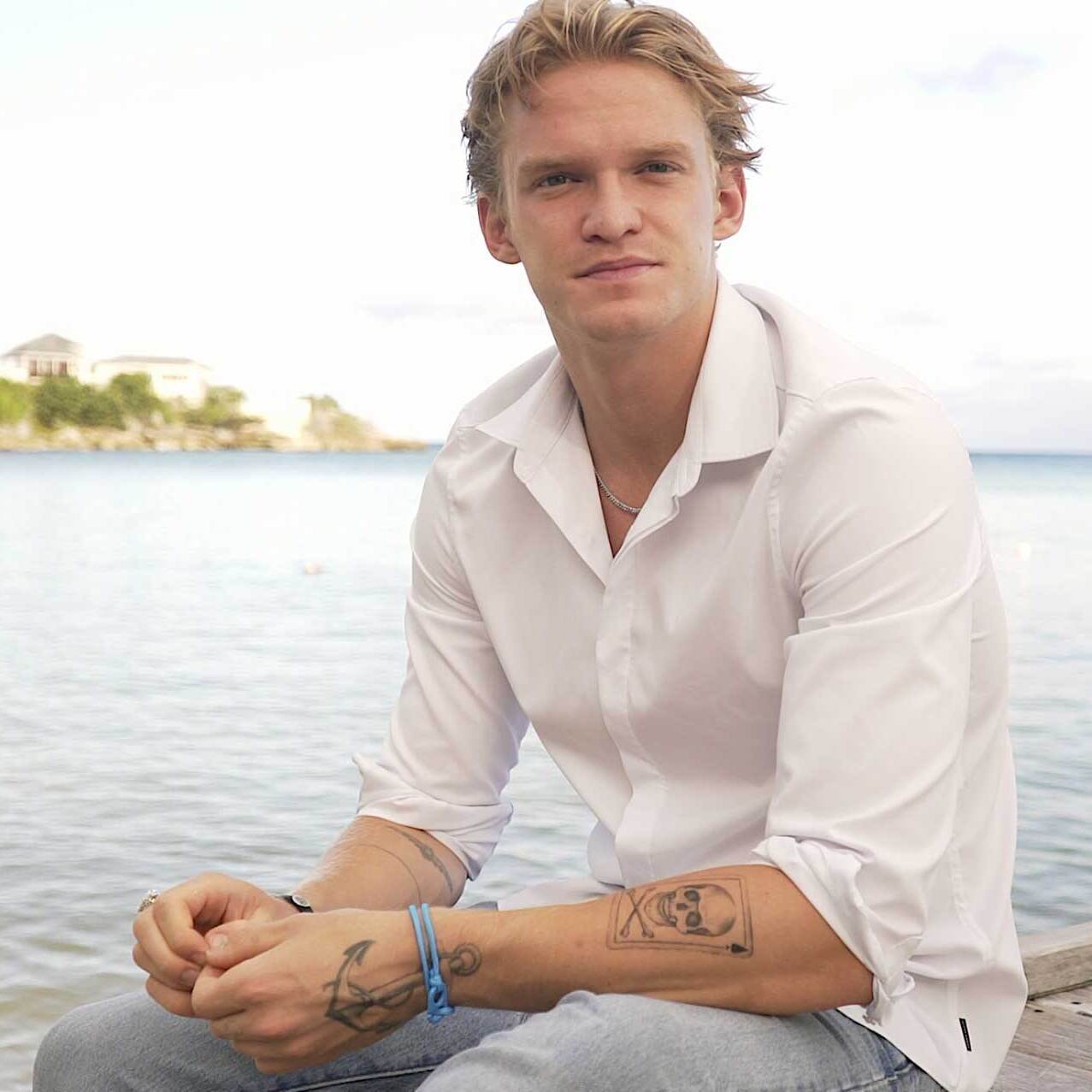 Goal 14: Life Below Water
come together with... cody simpson
The singer, songwriter and UNDP Ocean Advocate tells us why he supports Goal 14: Life Below Water
By hannah rochell
10 june 2019
Growing up on Australia's Gold Coast gave the singer, songwriter and UNDP Ocean Advocate Cody Simpson an ingrained love of the sea from a very young age. He found fame recording music for his YouTube channel, which he started in 2009, and by 2010 he had relocated to Los Angeles to forge a successful recording career. The keen surfer is now a Venice Beach regular, and even his surf-rock songs with his new band Cody Simpson and The Tide have environmental and ocean conservation messages in the lyrics.
Cody's clear passion for the preservation of the oceans and life within them was cemented in 2017 when he was named United Nations Development Programme Oceans Advocate. His 'Oceans 101' UNDP videos along with his original music is a way of reaching out to his young audience and helping to spread messages about issues including plastic pollution, overfishing and marine habitat loss. Here, he tells us why he is supporting Goal 14: Life Below Water.
What does the ocean mean to you?
I grew up in Australia by the ocean. Both of my parents were professional swimmers, and had me swimming before I was walking. The ocean, more than anything, taught me humility. Being a surfer taught me that man is not bigger than nature. We like to think that we can control it much more than we really can.
Was there a moment in your life that sparked your passion for ocean preservation?
I remember snorkelling some of the reefs in Australia when I was about 9. And then probably just ten years later, it felt dead. It made me feel like I'd lost something. It was scary.
'The ocean, more than anything, taught me humility. Being a surfer taught me that man is not bigger than nature.'
Tell us about your work with the UNDP
I've been focused on attempting to protect and conserve our oceans with the UNDP for a couple of years. So much of the Earth is protected, from wildlife reserves to national parks. I think something like 14-15% of the land is protected, but only something like 2% of the sea. To me, it's absolutely absurd.
Why have you chosen to be part of #TOGETHERBAND?
The Global Goals are basically the route map to a better world. What I think is nice about the #TOGETHERBAND campaign is the it promotes unity; it promotes togetherness. That's something we all need.
And who will you be sharing your #TOGETHERBAND with?
I'm planning on sharing my #TOGETHERBAND with my Dad. He was the first one to teach me about the ocean. He taught me how to surf, he taught me how to swim, and so it makes sense that I'd share it with him. He taught me a lot of what I know now, so I feel like I owe that to him.