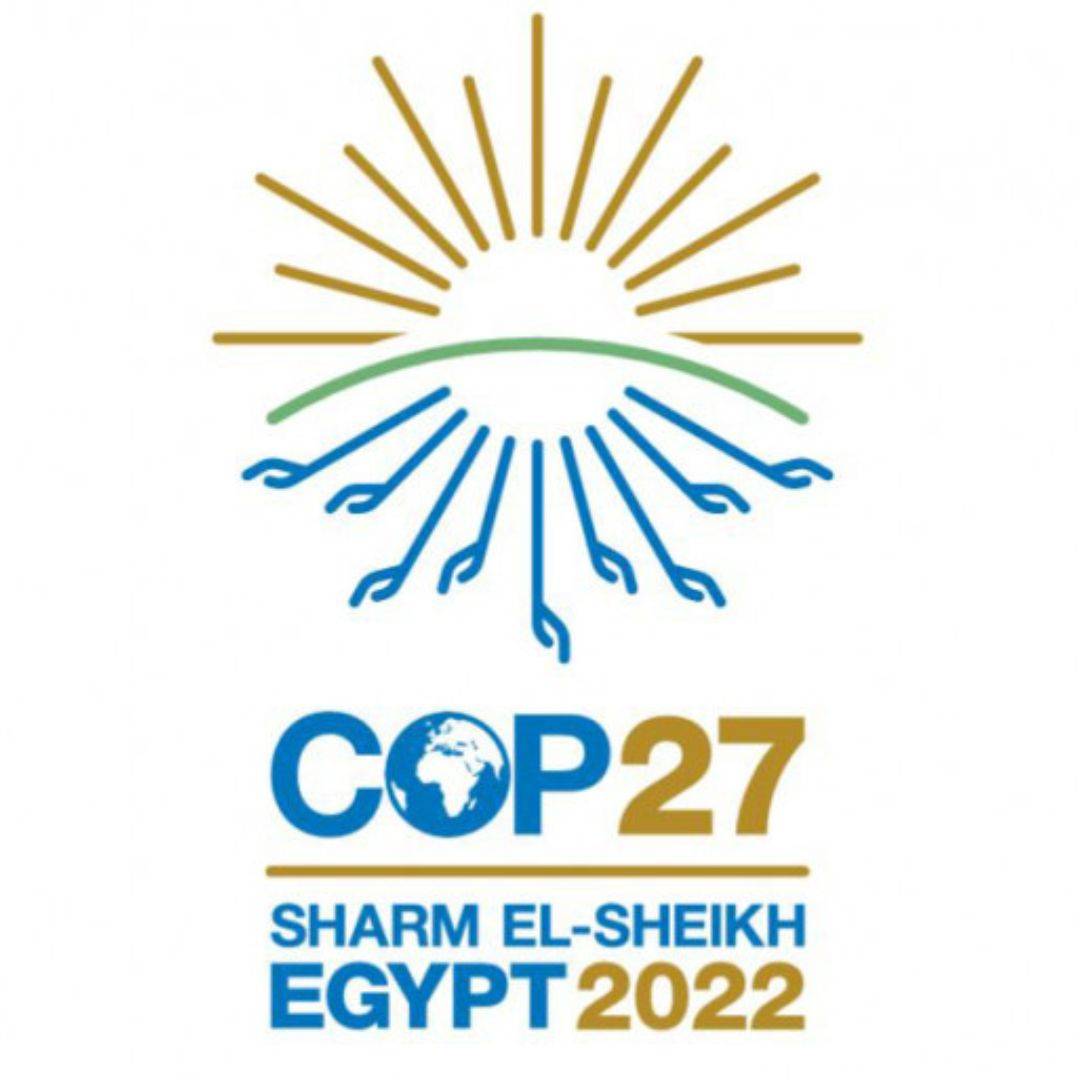 From what it is to what's on this year's agenda, here's everything you need to know to know about COP27.
By Jessica Jurkschat
3 November 2022
What is COP27 and why is it so important?
This year has been historic in many ways: there's been an unprecedented number of extreme weather events around the world, and we're currently battling an energy crisis propelled by the war in Ukraine. COP27 is said to be the most important climate conference to date.
From what it is to what's on this year's agenda, here's everything you need to know to know about COP27.
COP, or 'Conference of Parties' is an annual global climate summit for governments to agree on steps to limit the rise of temperatures worldwide. "The parties" refer to the 197 nations that agreed to a new environmental pact, the United Nations Framework Convention on Climate Change, in 1992.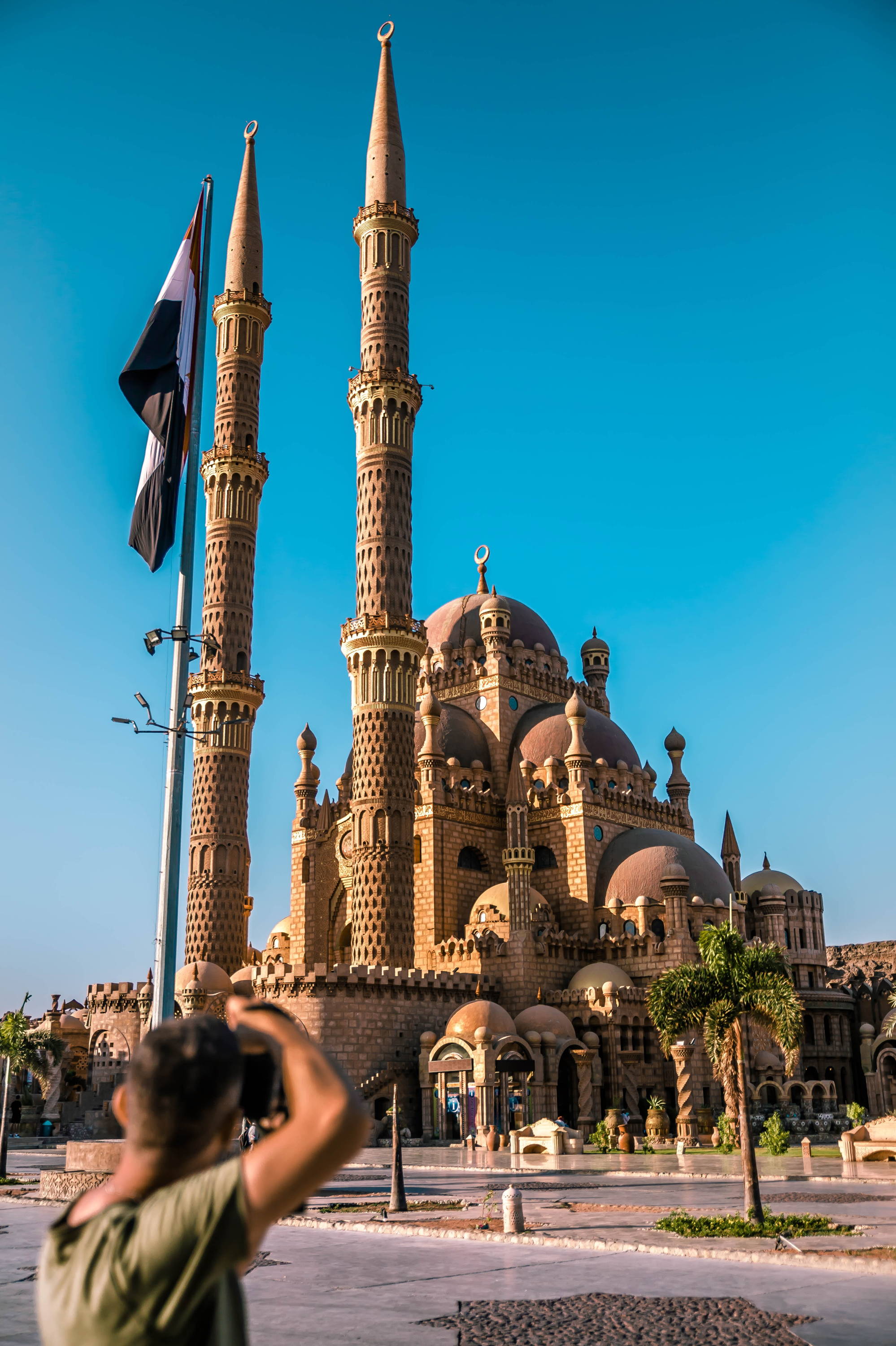 COP27 is the 27th annual UN meeting on climate, which will take place in Sharm el-Sheikh, Egypt, from 6 to 18 November. This will be the fifth time a COP has been hosted in Africa, one of the most vulnerable regions in the world. Currently, a staggering 17 million people across east Africa are estimated to be facing food insecurity as a result of the ongoing drought. However, choosing Egypt as the host country has attracted much controversy due to the country's long track record of violating human rights.
From Heads of State and ministers and negotiators to climate activists, mayors, and CEOs, an estimated 30,000 people will meet in the Egyptian coastal city of Sharm el-Sheikh for the largest annual gathering on climate action.
Britain's new Prime Minister, Rishi Sunak, has announced that he will be attending COP27, despite earlier saying that he was too focused on the domestic economy to attend. Former PM Boris Johnson will also be in attendance.
According to Egyptian authorities, around 90 heads of state have confirmed their attendance and leaders and representatives of more than 190 countries - all parties to the United Nations Framework Convention on Climate Change (UNFCCC) - are expected in total.
Noticeably absent from this year's conference will be climate activist Greta Thunberg. Greta has previously tweeted her support to share solidarity with "prisoners of conscience" who are being held in Egypt.
"I'm not going to Cop27 for many reasons, but the space for civil society this year is extremely limited," she said. "The Cops are mainly used as an opportunity for leaders and people in power to get attention, using many different kinds of greenwashing."
We stand in solidarity with prisoners of conscience in Egypt & joined @copcivicspace petition urging Egypt to open civic space and release everyone arbitrarily detained ahead of #COP27
Sign the petition urging @AlsisiOfficial@Cop27P to #FreeThemAllhttps://t.co/07ElEovDpy

— Greta Thunberg (@GretaThunberg) October 20, 2022
It was also announced earlier this month that King Charles would not attend the meeting in Egypt, a mutual decision made with the British government. Instead, he will host an event in the UK to mark the climate summit, inviting more than 200 people for a reception at Buckingham Palace. Prime Minister Rishi Sunak, COP President Alok Sharma. and U.S. Special Presidential Envoy for Climate John Kerry are all expected to attend.
Australia's PM, Anthony Albanese, will be sitting COP27 out. Instead, the country's Climate Change and Energy Minister, Chris Bowen will lead Australia's delegation.
Chinese President Jinping is not expected to attend, following a no-show at COP26 last year.
Vladimir Putin is not due to go, although Russian delegates are still expected to take part.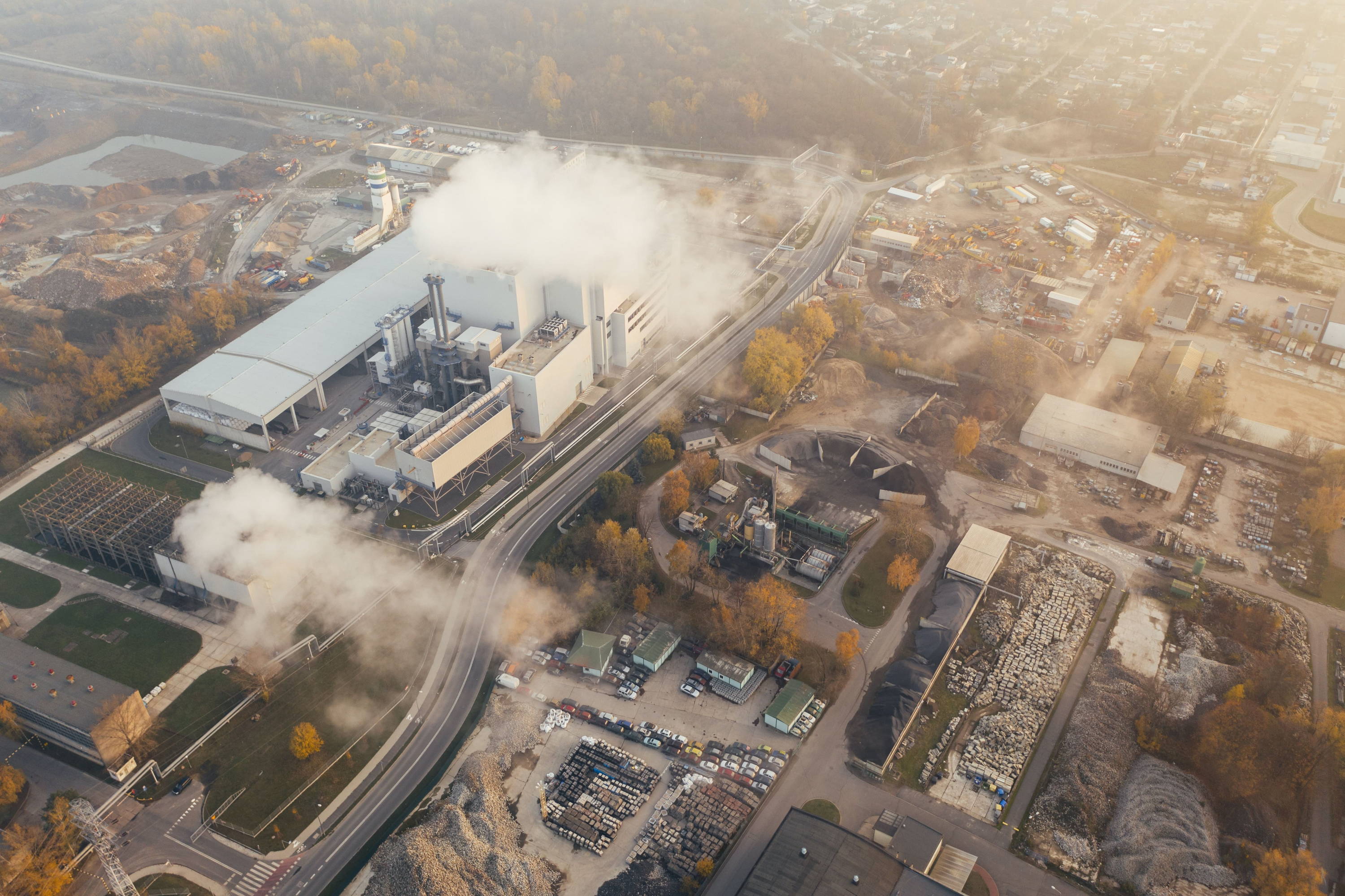 This year's conference includes three main objectives:
Mitigation: How are countries reducing their emissions?
Climate Change Mitigation refers to efforts to reduce or prevent the emission of greenhouse gases. This can mean using new technologies and renewable energy sources, making older equipment more energy efficient, or changing management practices or consumer behaviour. Countries are expected to show how they are planning to implement the Glasgow pact call, review their climate plans and create a work programme related to mitigation.
Adaptation: How are countries going to adapt and help others to do the same?
Adaptation is sure to be a hot topic at COP27. The COP27 Presidency expects nations to capture and assess their progress toward enhancing resilience and helping the most vulnerable communities. This means countries must share more detailed and ambitious commitments to their national climate plans.
Climate Finance: Securing technical support and funding for developing countries
We will probably hear a lot about the yearly $100 billion promise by developed nations that still has yet to be delivered. At COP15, which was held in Copenhagen in December 2009, rich countries committed to this financing, but official reports still show that this target is being missed. Experts expect COP27 to finally make this pledge a reality in 2023.
There will also be themed days surrounding topics like gender, agriculture and biodiversity.
Key phrases to listen for
Paris accord: The 2015 Paris Agreement united all the world's nations - for the first time - in a single agreement on tackling global warming and cutting greenhouse-gas emissions
IPCC: Refers to The Intergovernmental Panel on Climate Change, who examines the latest research into climate change
1.5C: According to scientists, we must keep the rise in global average temperature below 1.5C (compared with pre-industrial times) in order to avoid the worst impacts of climate change
100% of profits from the sales of #TOGETHER products go to charities that advance the Sustainable Development Goals. Find out more here.