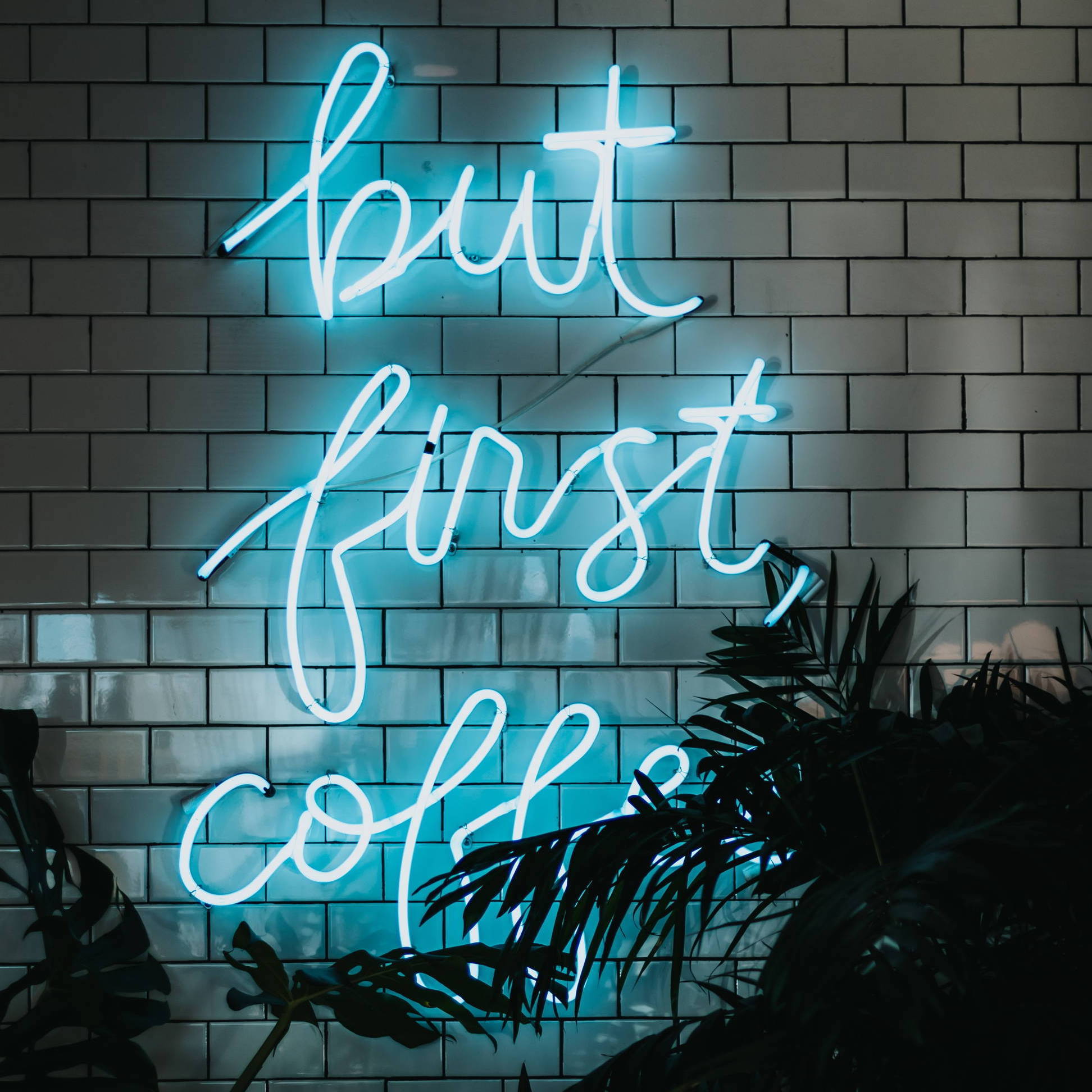 Goal 08: Decent Work and Economic Growth
how to drink "good" coffee
Make sure your caffeine habit is Fairtrade for an extra feel good factor
By CHLOE MAC DONNELL
11 February 2020
If you're sitting down to read this with a nice cup of coffee, consider this: how many people were involved in getting that steaming caffeine in your hands, and at what cost? Chloe Mac Donnell investigates in our quick guide to Fairtrade coffee.
Fairtrade. So what's it all about?
Founded in 1997, the Fairtrade Foundation aims to tackle the injustices of the conventional trade industry. Decent working conditions, better prices and fair terms of traders for farmers and workers in the developing world are just some of the areas it aims to address. Alongside farming conditions, Fairtrade sets a minimum price that guarantees the producer will receive a price that covers the cost of growing their crop. If the market price is higher than the Fairtrade minimum price, the trader must still pay the difference to the producer.
How does this help the workers?
Fairtrade believes that if producers are paid fairly, it has a drip-down effect on the community. Rather than requiring their children to work alongside them, workers can send them to school, they can afford healthcare, and they can improve their own living conditions. Alongside the Fairtrade price, there is also the Fairtrade premium - an additional sum of money that goes into a communal fund for workers and farmers to invest, enabling them to further improve their social and economic conditions.
Sounds good, but how many coffee producers fall under fairtrade?
Compared to other Fairtrade products like bananas and chocolate, coffee is the one with the highest sales volume. Fairtrade coffee farmers produce an estimated 560,900 tonnes of the stuff each year. Despite this Fairtrade certified coffee is estimated to make up only 1% of worldwide coffee sales. This sounds slightly disheartening but in the UK Fairtrade accounts for 20% of the UK coffee market. Europe comes in second, with an average 7% market share.
So if I drink Fairtrade coffee, where exactly is it coming from?
Fairtrade currently works with more than 700,000 coffee farmers globally through 582 Fairtrade certified coffee producer organisations. If your Fairtrade coffee comes from Arabica beans, it's most likely originally from Colombia in Brazil - the biggest producer of this type of crop. If it's from Robusta beans, then it's more likely it was originally harvested in Vietnam or India.
Am I guaranteed to be helping the workers directly if I swap to Fairtrade coffee?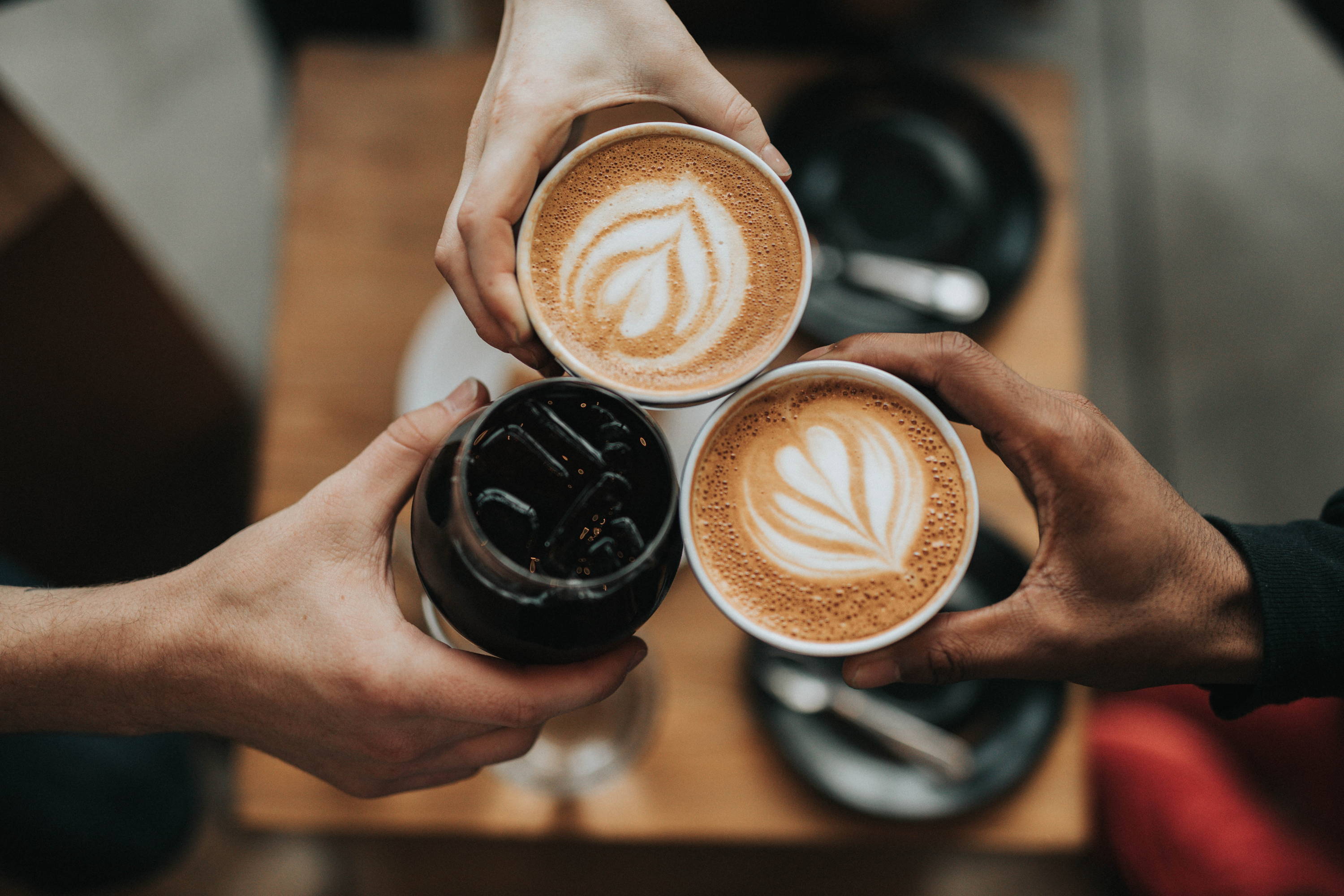 This is when the world of Fairtrade gets a bit murky. Whilst the market price is set and farms are initially inspected to ensure they meet the minimum labour standards, the Fairtrade Foundation is unable to ensure that all workers employed by producers are paid a living wage. Instead, they apply a developmental approach whereby producers must commit to a timeline for working steadily towards payment of living wages, and each year demonstrate progress against this. Fairtrade says this avoids farmers making a sudden profit margin decline and consequently hiring less people or even going out of business.
Will it blow my weekly supermarket budget?
Percol, Nestle Partners Blend and Clipper offer a Fairtrade instant hit. If you prefer to grind your own everyone from Waitrose to Sainsburys and the Co-Op offer packets of Fairtrade beans that are often cheaper than grabbing a single flat white en route to work.
Where's best for getting a Fairtrade caffeine hit on the highstreet?
In the UK, order an Americano, Cappuccino or a Latte at Starbucks and you're guaranteed that the standard Espresso roast used to make it is 100% Fairtrade certified. Of course, that doesn't make Starbucks a completely ethical company but at least you know the beans in your Pumpkin Spiced Latte were a fair price. Leon, Joe & The Juice, Insomnia and even Nando's also offer Fairtrade blends, just look for the Fairtrade - green, blue and black yin-yang-esque symbol on the menu. Or head to Greggs where every single coffee on the menu is 100% Fairtrade from Tanzania. Avoid Caffè Nero who aren't committed to any Fairtrade coffee.
Is my local hipster joint any better?
Probably. The joy of an independent coffee shop is that the owner is a) most likely really into coffee which means b) they know all about the pitfalls of the coffee supply chain. As a result, many coffee shop owners work directly with producers creating their own blends or are part of a co-operative. Next time you're deciding between a matcha latte or a cold brew, ask the barista about the beans they're grinding.
Are there any brands I should look out for?
Yes lots! Dear Green, a Glasgow based roastery that ships worldwide, visits every coffee farm to see that the beans are sourced fairly and sustainably with each smallholder. Cafédirect invests 50% of its profits back into farming communities and pays a premium for beans in order to drive positive social change. Elsewhere, Revolver World, a multinational co‐operative aims to maximise opportunities and income for producers and members alongside campaigning on human rights issues. A quarter of profits are reinvested into producer communities. Grind pays farmers significantly more than the Fairtrade price to ensure quality can be maintained alongside investing in projects to improve the communities they rely on for their beans. Meanwhile, Equal Exchange, who describe themselves as "a democratic worker cooperative" also offer a 'Grown by Women' range that is sourced exclusively from female only cooperatives.

Interested in learning more? Watch this film about Elizabeth Nalugemwa, the founder and CEO of Kyaffe Farmers Coffee in Mpigi, Uganda, who is empowering local women through coffee farming.
100% of profits from sales of Goal 8 #TOGETHERBANDs go to Goodweave