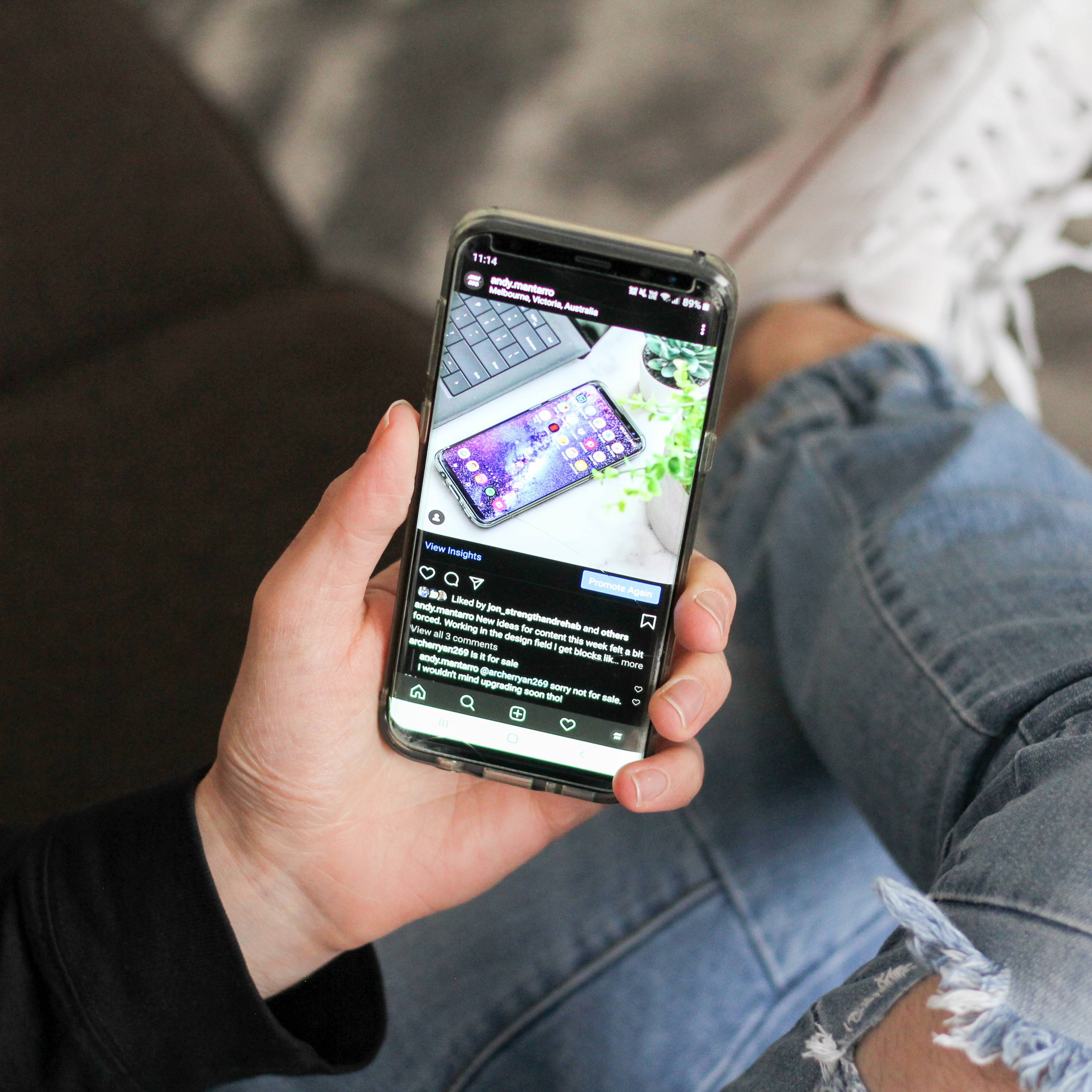 Goal 3: Good Health and Well-Being
20 INSTAGRAM ACCOUNTS TO FILL YOUR FEED WITH POSITIVITY
Our favourite Instagram accounts that are guaranteed to make you smile
By JESSICA JURKSCHAT
6 JANUARY 2021
After a year of 'strange and uncertain times', the idea of setting New Year's resolutions for 2021 seems… exhausting. The typical resolutions we make - to exercise more often, eat healthier, budget better - seem futile. Instead, this year, we're forgetting about resolutions all together and opting to add a little bit of positivity to our lives. If you find yourself spending lots of time on social media, why not invest some of that scrolling energy into curating a more positive feed, filled with things guaranteed to make you feel good! Here are 20 Instagram accounts to get you started: from 'good news' content to adorable pets:
The Happy Broadcast bills itself as a provider of 'anxiety-free news', all of which is charmingly illustrated by Mauro Gatti. Its coronavirus coverage focuses exclusively on news that brings hope - whether that is hope of a vaccine or the sense of hope instilled by the kindness of strangers.
The pure joy at witnessing the fluffballs featured on this account speaks for itself. A dose of cuteness in amongst all the uncertainty is exactly what we all need right now.
Created by Emily Coxhead, The Happy Newspaper is a constant source of loveliness. Stories shared tend to focus on acts of human kindness as well as positive news from around the world.
Wholesome content coming right up: couples sharing their real life meet-cute stories to make you feel all warm and fuzzy inside.
Exactly what it says on the tin - this is the account to follow if you still want to keep up with coronavirus news, but want to ensure you're exposed to the good stuff too!