Meet The Food Rescuers Saving London's Waste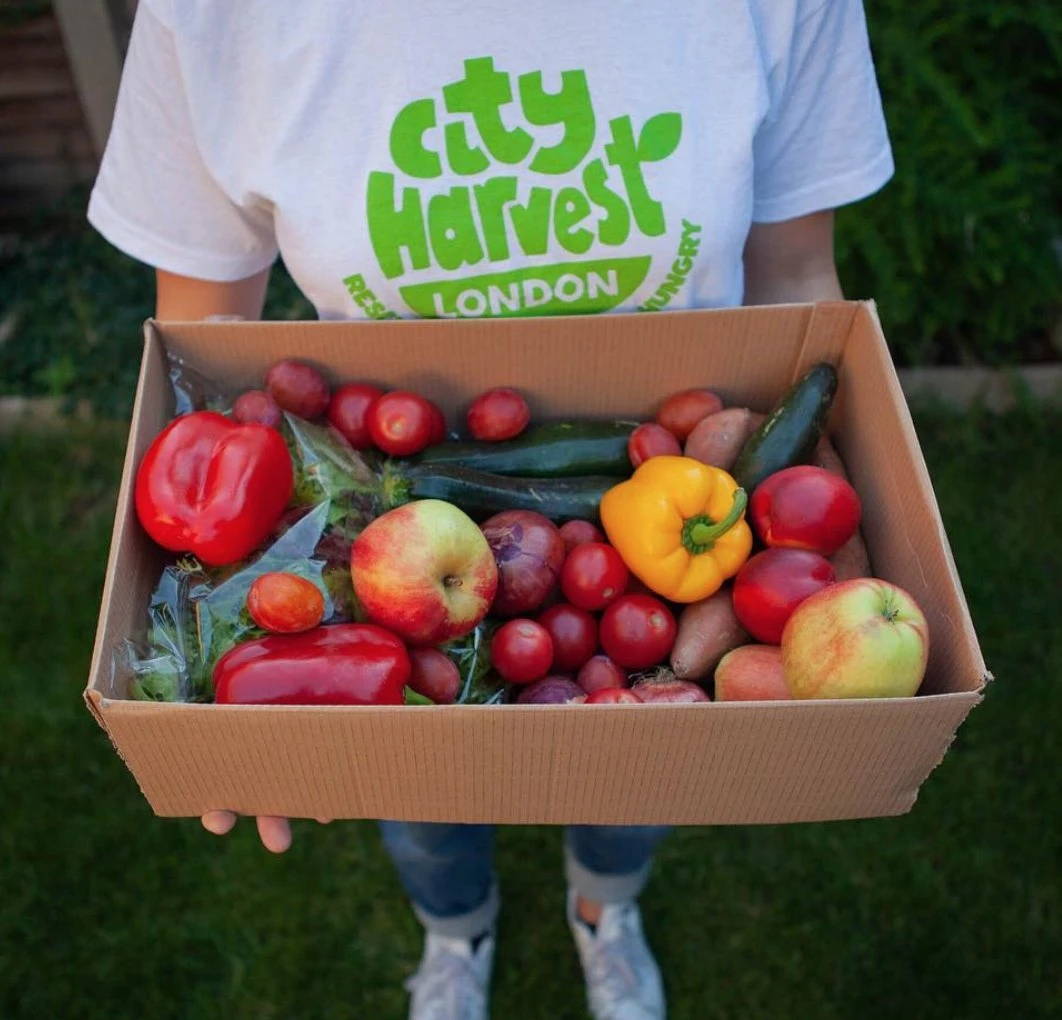 City Harvest - one of our charity partners for Goal 12: Responsible Consumption and Production - has so far saved over 3,000 tonnes of food that would have otherwise gone to waste in London. This is a city where 9.2 million meals are missed every month because of food poverty - people in one of the wealthiest cities in the world literally can't afford to eat. Meanwhile, 13.4 million perfectly good meals are wasted monthly by businesses in the UK capital. It makes sense that one problem could help the other, and that's where City Harvest comes in.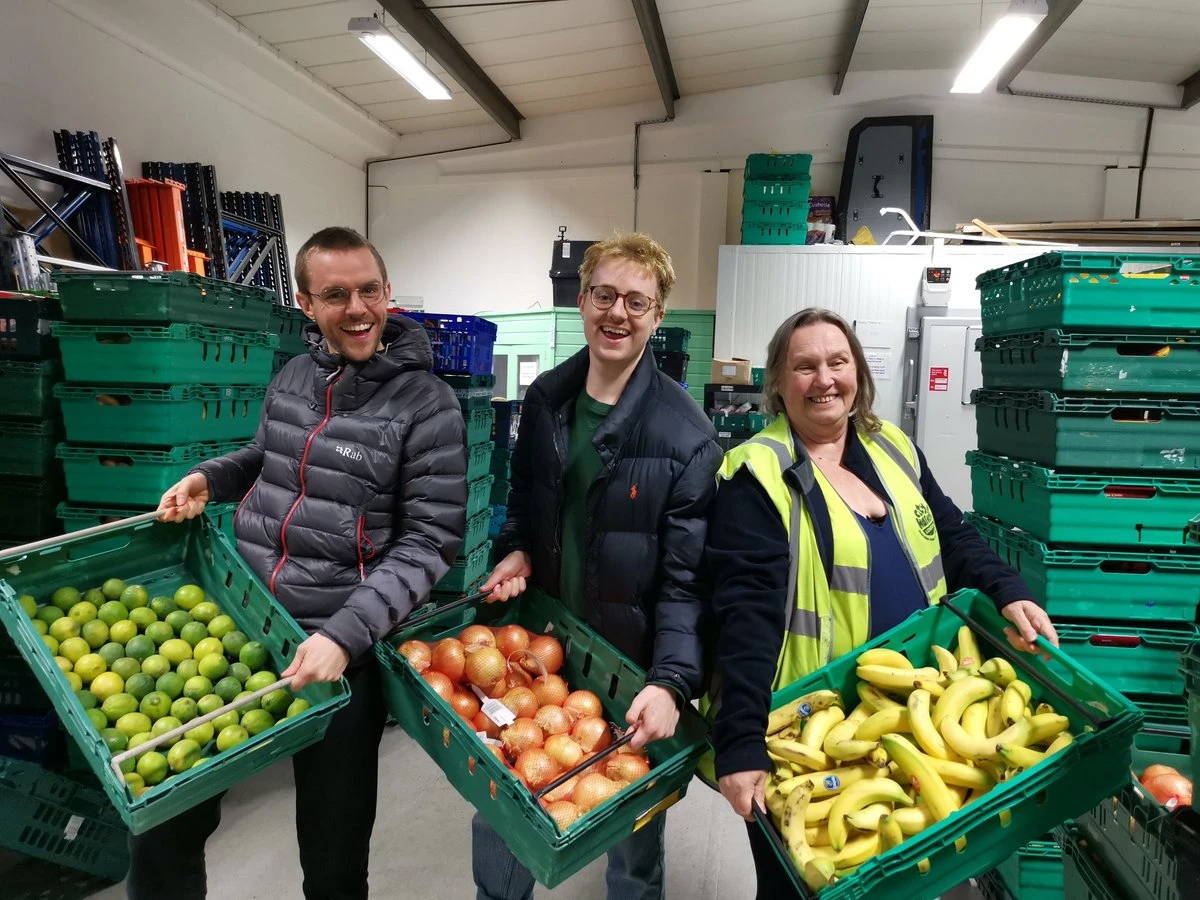 This amazing organisation collects surplus (but still nutritious and delicious) food from the food industry - everywhere from restaurants and hotels, to grocers and wholesalers - and redistributes it to those who need it. Amongst the 300 beneficiaries per week that receive food from City Harvest, there are homeless shelters, soup kitchens, children's programs, centres for the elderly and refuges for women fleeing domestic violence. All provide meals for vulnerable people that might otherwise have struggled to eat nutritiously and regularly. And it's all for free.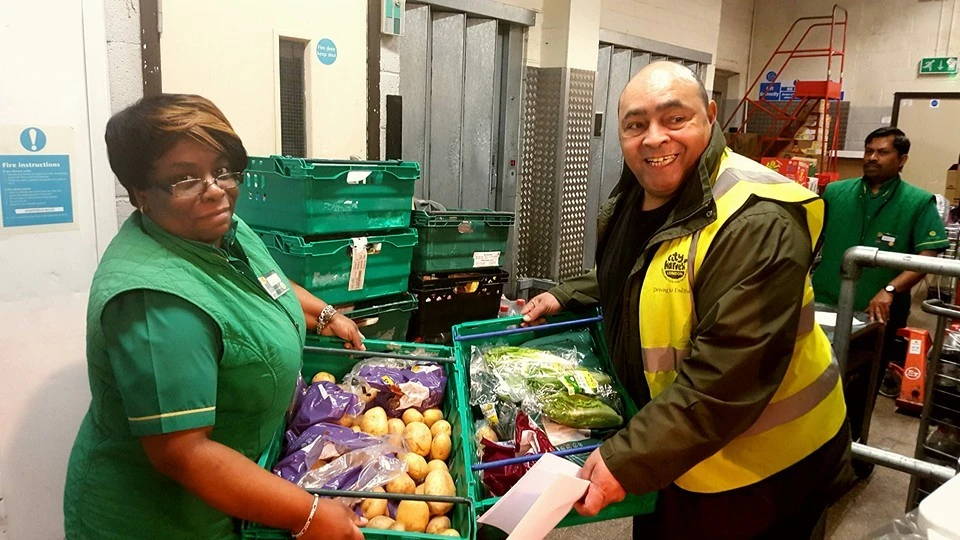 In addition to the fact that this enables 80,000 meals to be rescued and redistributed to those in need every week, there are other positive environmental and social impacts. By diverting the food from going into landfill, where it would contribute to climate change as it rots down, to date City Harvest has offset over 11,000 tonnes of greenhouse gases. And the organisation also employs many people as warehouse staff or drivers who have previously experienced food poverty themselves, which makes them passionate about the jobs that they do. They are all paid the Living Wage, too. Learn more about the work City Harvest does at cityharvest.org.uk.
Support Goal 12: Responsible Consumption and Production with a #TOGETHERBAND. Each pack contains two bands - one to wear and one to share with a friend to help spread the message about the Global Goals.