Meet The Former Nun And Activist Fighting For Peace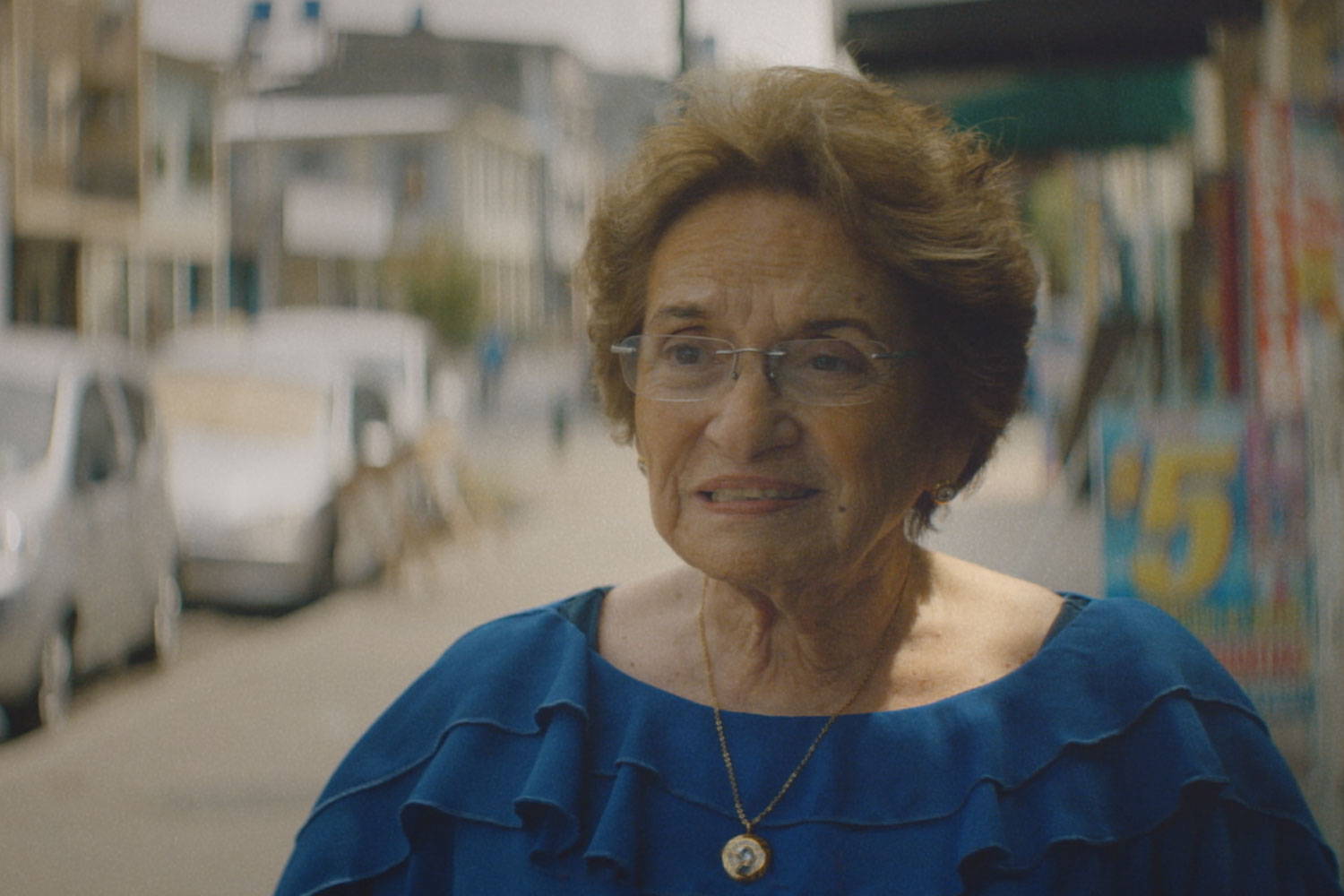 Our #TOGETHERBAND Voices mini documentaries, created by 'The True Cost' filmmaker Andrew Morgan, take a closer look at the stories behind the UN's 17 Global Sustainability Goals. At the heart of each film are extraordinary people making it their priority to tackle some of the biggest challenges facing planet Earth.
For this, our fifth film, Andrew travelled to Ecuador a country ravaged by rival gangs to meet Nelsa Curbelo, a 78 year-old former nun. Nelsa uses a unique combination of skills developed during her time helping to broker peace during times of war, as well as a sprinkling of grandmotherly love, to transform some of Ecuador's toughest streets. She works directly with gang leaders, and describes her unique method as 'supporting positive things so that the negative things starve.'
By concentrating on values that already exist within gangs such as loyalty, organisational skills and respect of hierarchy, Nelsa has helped to establish peace agreements, which have in turn enabled micro businesses to set up and regenerate the city streets. She also runs training workshops and encourages gangs to play each other at sports in order to turn conflict into respect. 'Football unites us,' she continues. 'It is the most popular sport here.'

You too can support Goal 16: Peace, Justice and Strong Institutions by buying one of our #TOGETHERBAND packs. You'll receive two bands - one to wear and one to share - to help spread the word about the Global Goals and raise money to support projects that directly relate to the Goal.