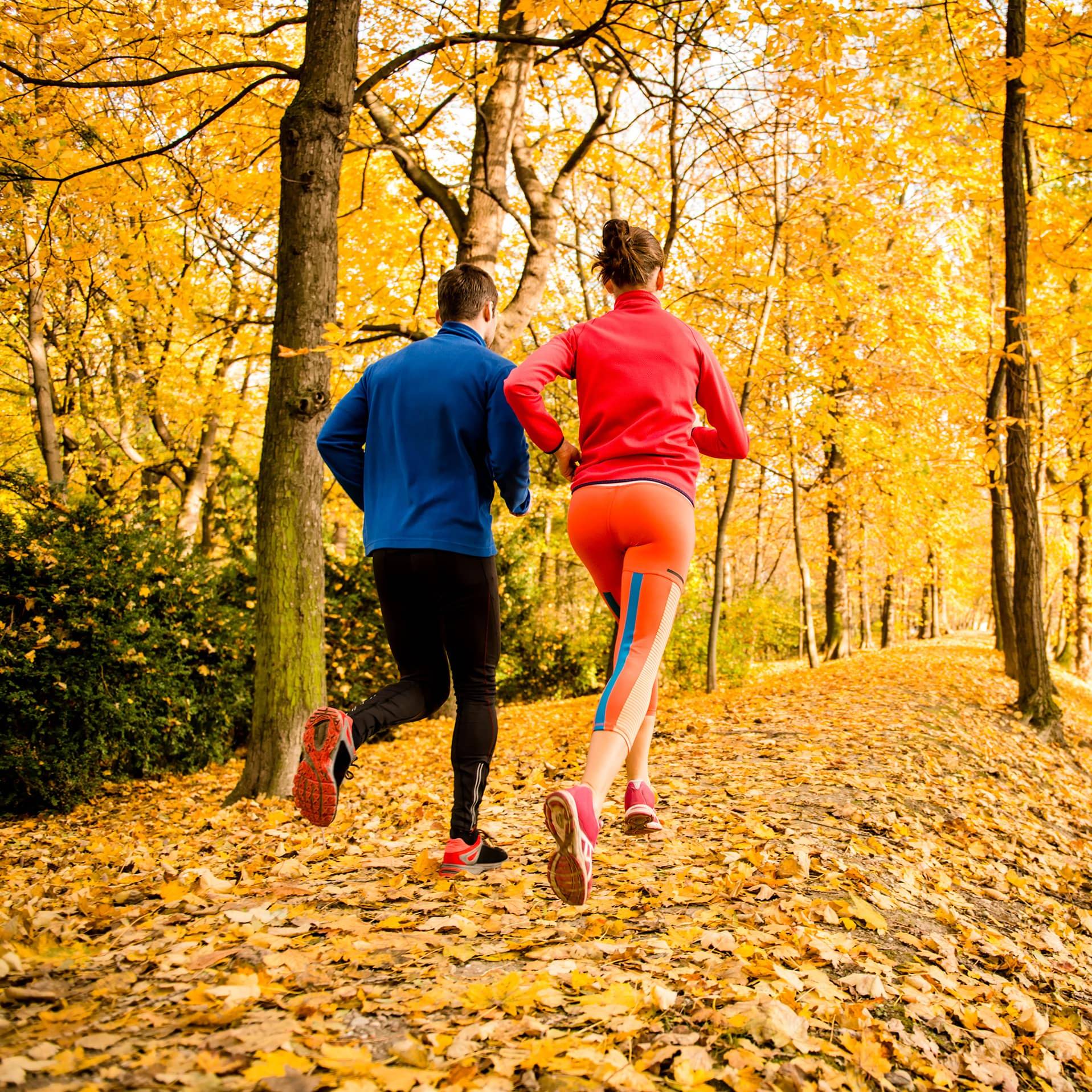 Goal 03: Good Health and Well-being
HOW TO MAKE THE MOST OF THE OUTDOORS DURING WINTER
Whether you're walking in the park or road running in the cold, we've rounded up the 7 best ways to get the best out of your daily outdoor exercise allowance (even when it's really cold)
By hannah rochell
8 October 2021
We've all been doing things a bit differently since the coronavirus pandemic hit, and most of us have been spending a lot more time outside, which is easier said than as temperatures drop. So if you're keen to keep up your daily allowance of fresh air but are being put off by the cold (or simply boredom!) we've got some pick-me-ups to see you this autumn and winter, all the way through to spring.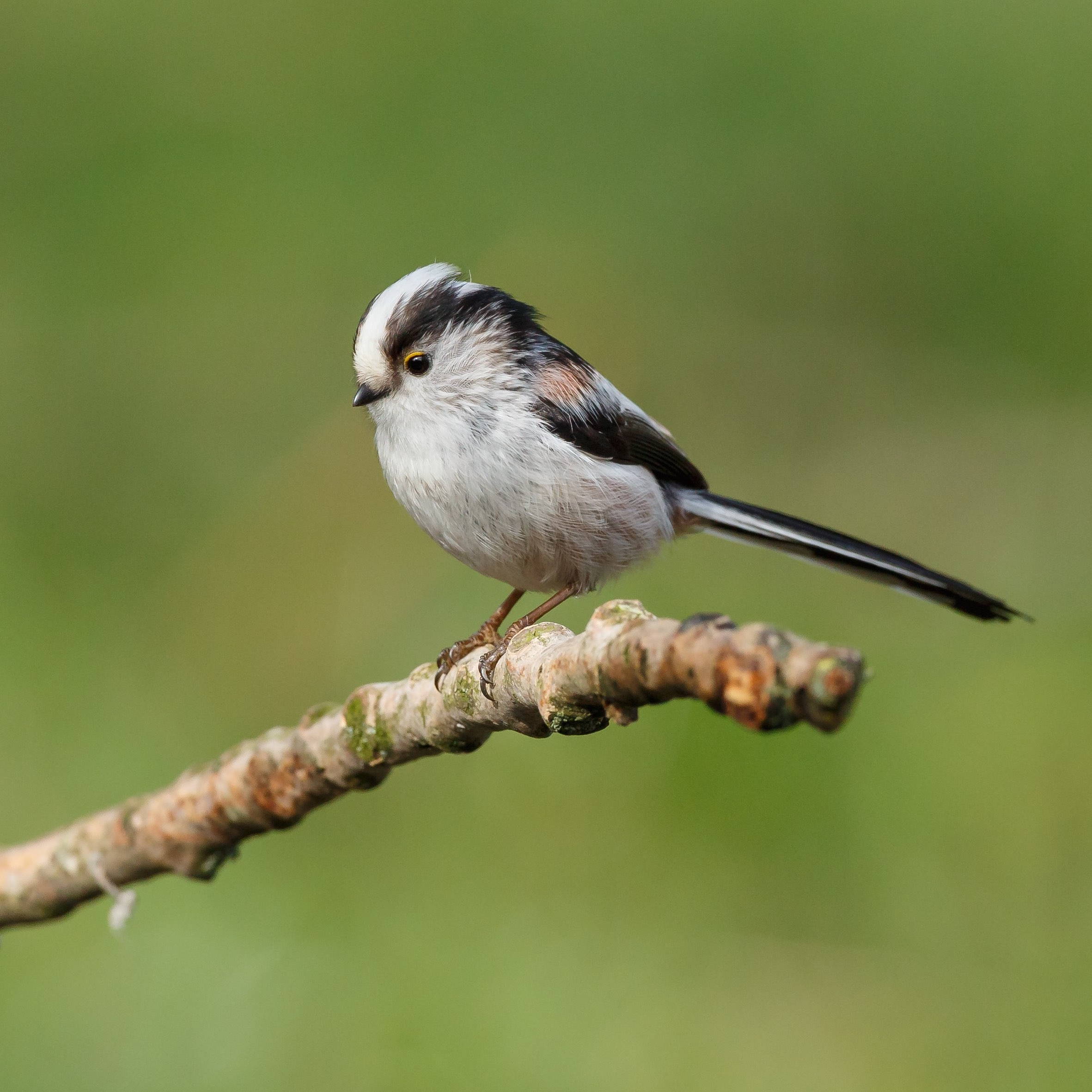 If you're struggling to find the motivation to leave the house for your allotted time each day, try setting yourself a task to do while you're out and about to make it more interesting. Invest in a pocket book to identify birds or trees in your local park (don't be afraid to tick off what you see!) or look after your local community by combining your stroll with a litter pick (for safety reasons we recommend wearing gloves and using a litter picker to do this). If you're after some inspo, follow @zackinthewild on Instagram for his daily London wildlife spots.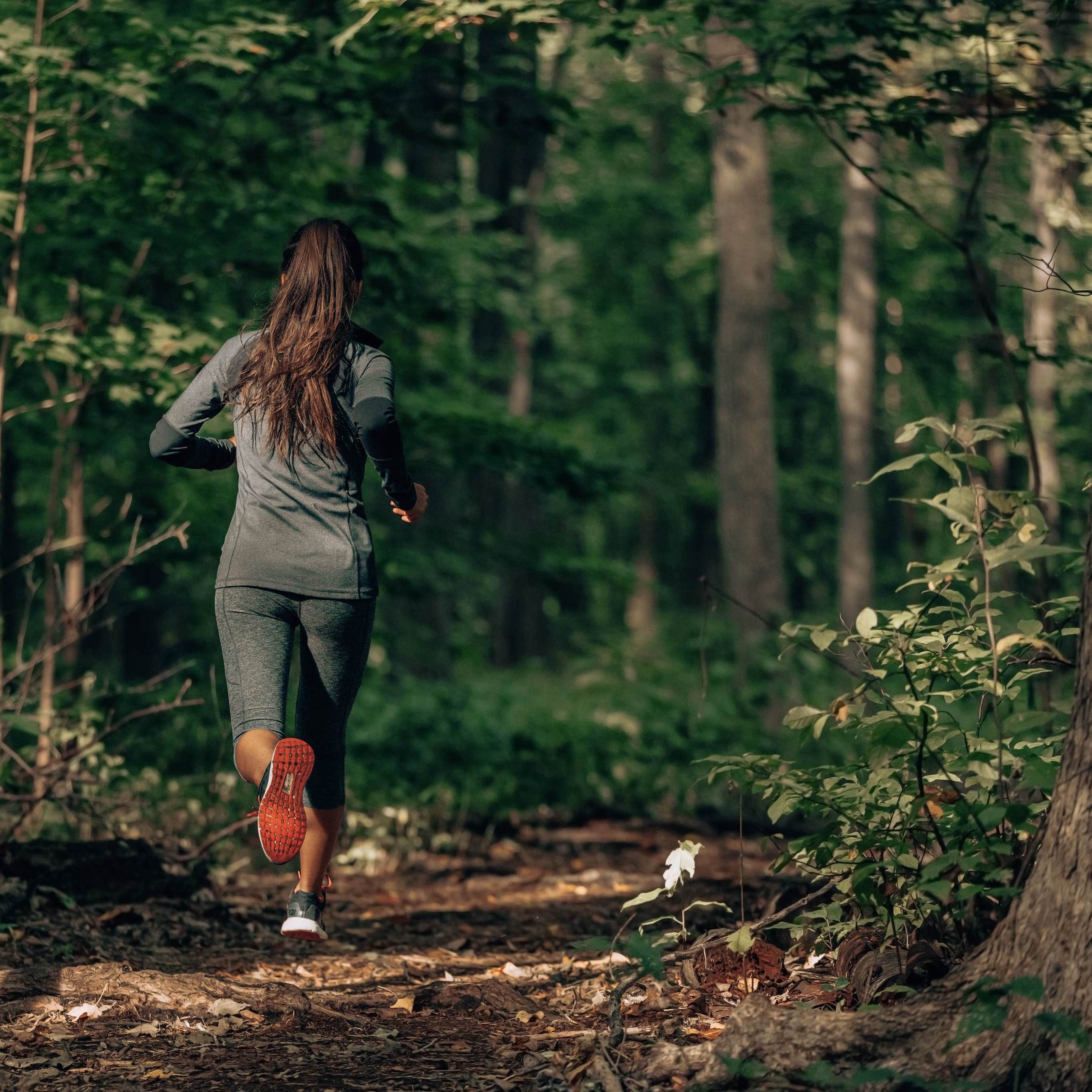 Exercising outside at this time of year can be a chilly business, but before you reach for the credit card and buy some base layers, give a thought to how sustainable they are. Running and cycling gear is often made from virgin polyester or nylon, which is not good news for the environment. For something more planet friendly, try Cornish brand Finisterre's merino base layers which are guaranteed to be cruelty-free, while adidas's 'Alphaskin' running tights are made with 85% recycled polyester.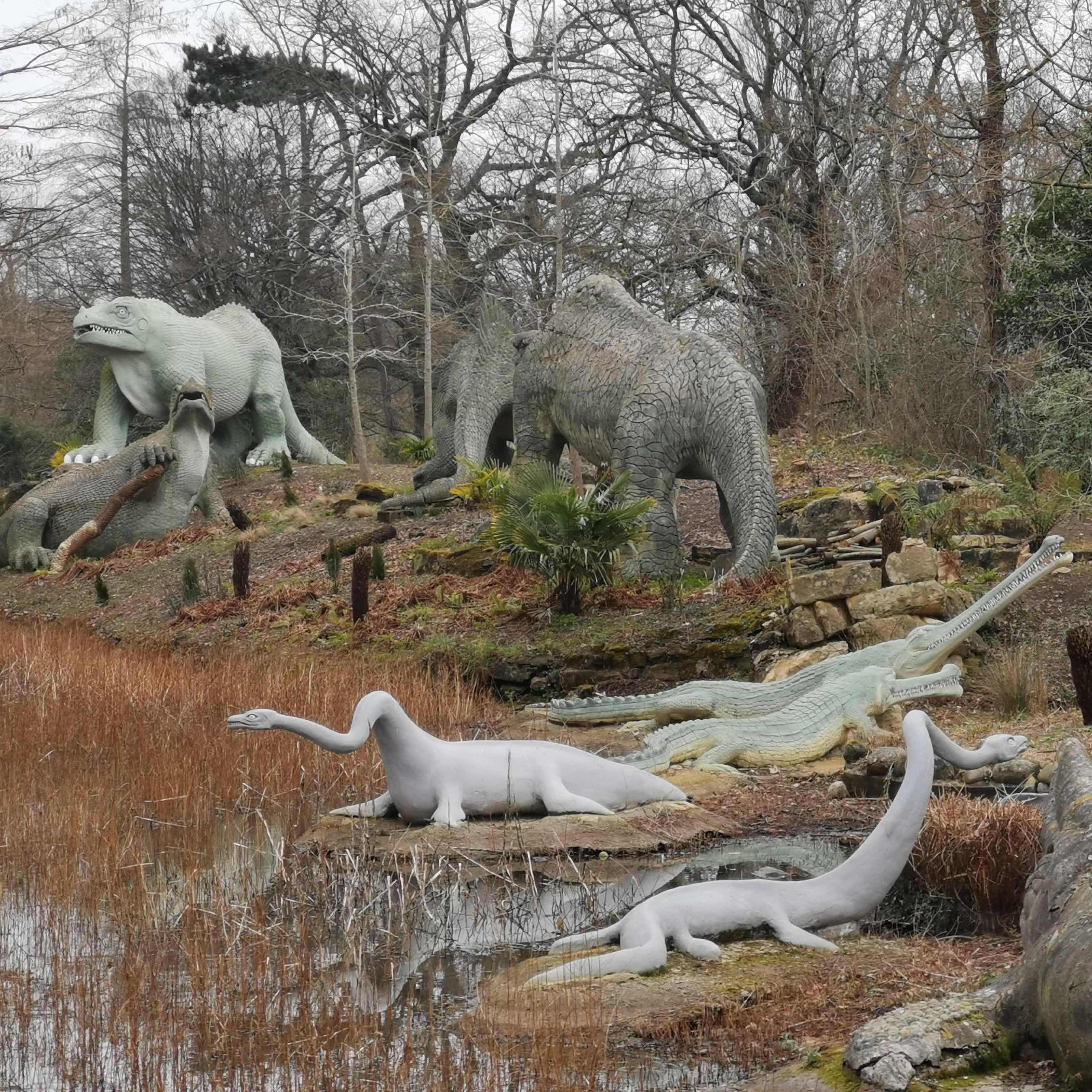 If you live in a built up area, the chances are you are surrounded by a whole host of outdoor free culture just waiting to be discovered on your daily walk. In London for example, you'll find Victorian quirkiness with Crystal Palace's dinosaurs (created before we knew much about what they might have looked like) as well as contemporary displays such as Yinka Shonibar's 'Wind Sculpture' in Howick Place. Meanwhile in Manchester, the Withington Walls is a project transforming some of the suburb's most neglected buildings into works of art for the public to enjoy, including a huge Marcus Rashford mural.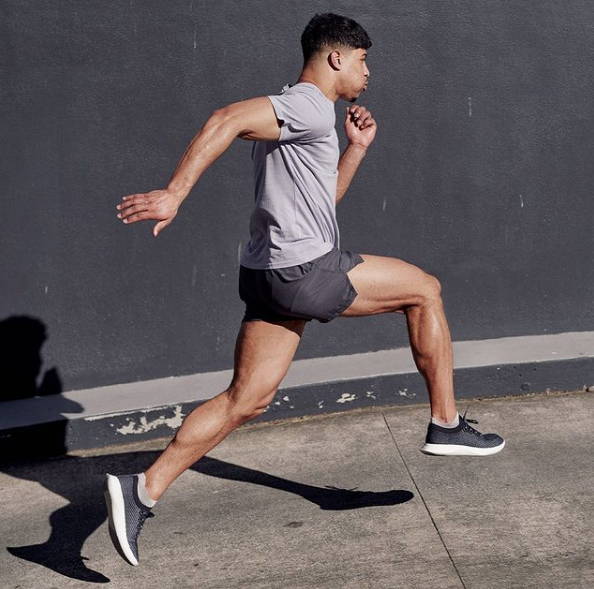 If you've worn out your walking boots or ruined your running shoes, look for a responsible replacement. Shoes are one of the hardest items to recycle, and they're often made from manmade materials (this can even mean that you leave a trace of microplastics on the ground with every step). Allbirds' Tree Dasher running shoes (pictured above) are carbon neutral and made from natural materials, while Timberland's Garrison trail sneakers are waterproof and made using recycled plastic bottles.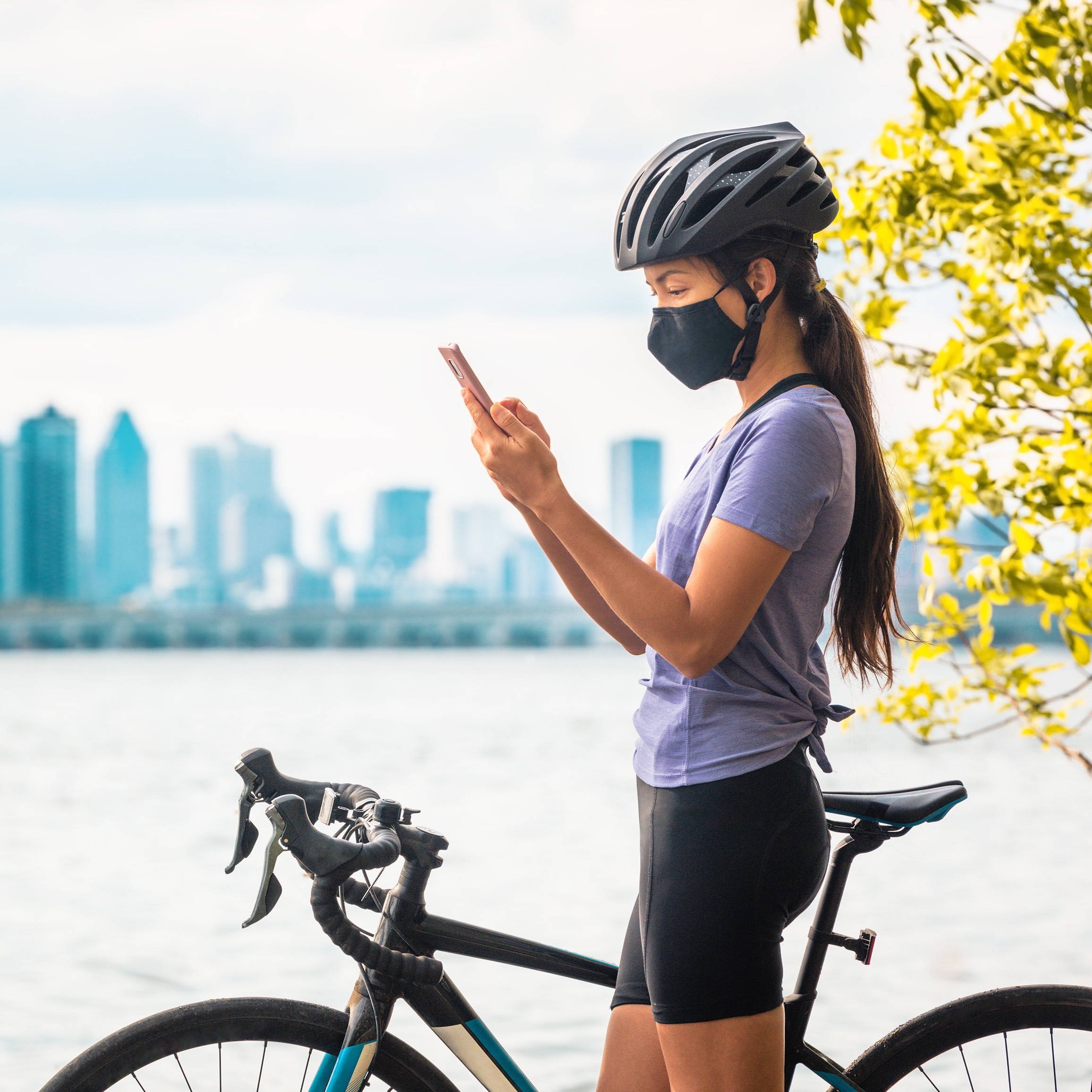 When the mercury is low, it follows that the motivation is too, so give yourself a helping hand with an app that tracks your progress. Simply logging your steps on your phone can give you the extra boost you need to keep to your 10,000 steps on a daily basis. Runkeeper is great to use if you've already graduated from Couch to 5k, and Strava allows you to compete with friends (socially distanced, of course) on cycling challenges, running, swimming and even hiking.
6. Find a path less trodden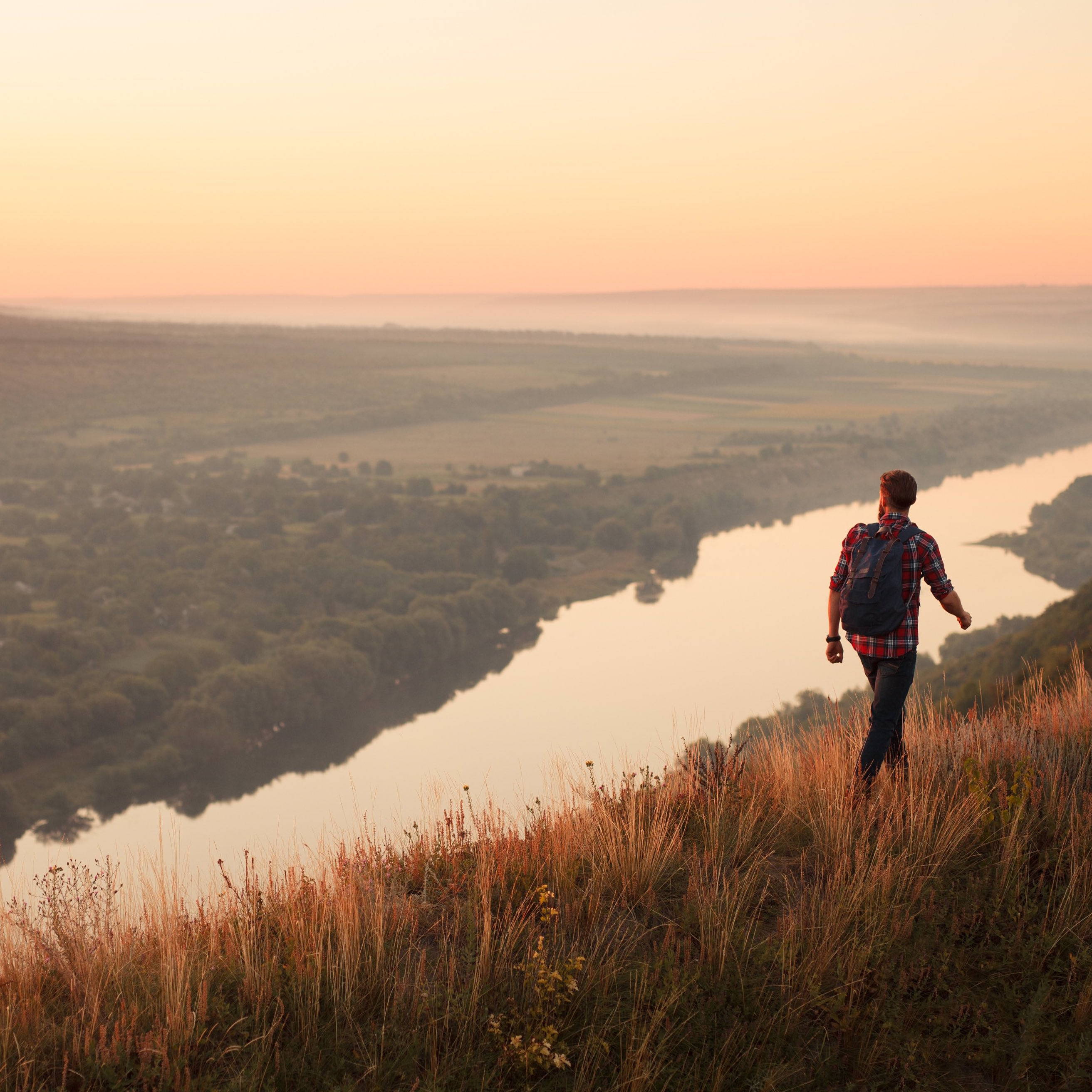 Happy with a simple walk but bored of your usual route? Footpathmap.co.uk allows you to discover public rights of way across Britain, including details of thousands of points of interest, and WalkingBritain.co.uk has a search option to find walks near you by location, meaning you won't need to break any transport rules to go somewhere a bit different.
7. Last longer with a flask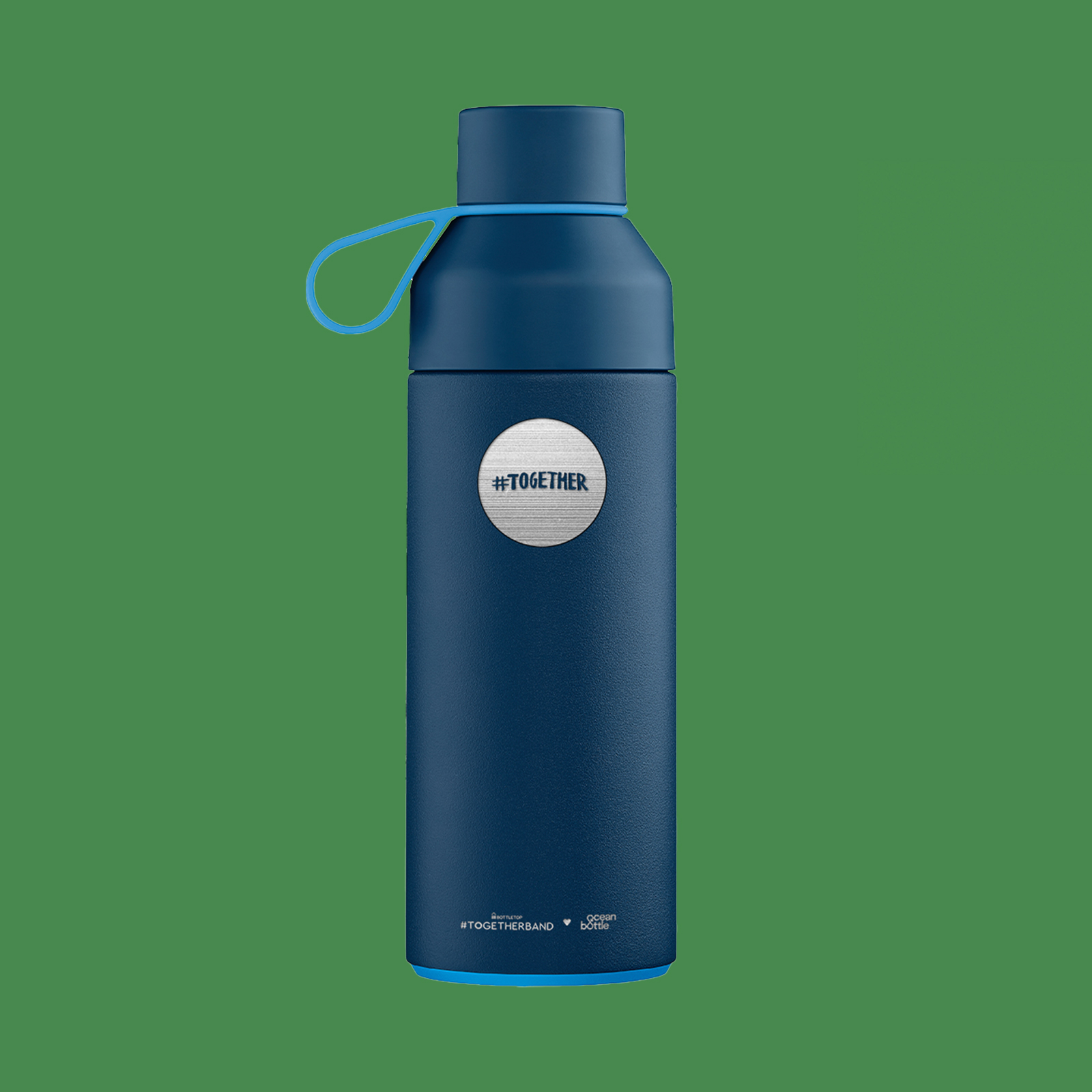 If you're staying as remote as possible, you might not pass a coffee shop or want to go where you'll see other people on your daily walk. But that doesn't mean you have to miss out on keeping warm with a nice hot drink. Our #TOGETHERBOTTLEs don't just keep cold things cold; they're brilliant for carrying tea, coffee, hot chocolate or soup, which will stay piping hot for up to 9 hours. It even comes with a handy cup to drink it out of.
This article was originally published in January 2021 and has been updated.
100% of profits from the sales of #TOGETHER products go to charities that advance the Sustainable Development Goals. Find out more here.