The Charity Fighting For Working Women's Rights

As we delve into Goal 12: Responsible Consumption and Production, we begin to encounter some important statistics. The fact that around three quarters of all garment makers globally are female. And given that the textiles industry is one with a poor track record when it comes to the treatment, pay and working conditions of its employees, it becomes clear that it's usually women who pay the price for the fashion we take for granted. The production of that fast fashion T-shirt with a feminist slogan might well be at odds with the message it's trying to send.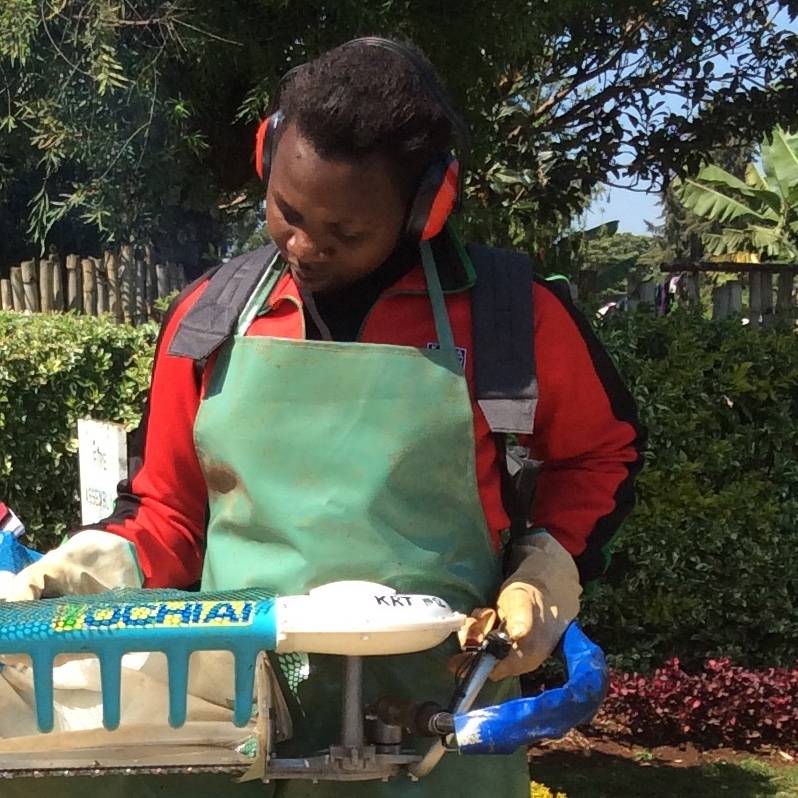 Which is why organisations like Women Working Worldwide are so important. In the last five years, this Manchester-based charity has reached more than 50,000 workers in the supply chains of garments, horticulture and flowers, addressing issues including reducing sexual harassment in the workplace, the living wage, women's rights as human rights, and occupational health and safety. It has enabled more than 2,000 people to train women in these areas across Africa and Asia, empowering women in the workplace.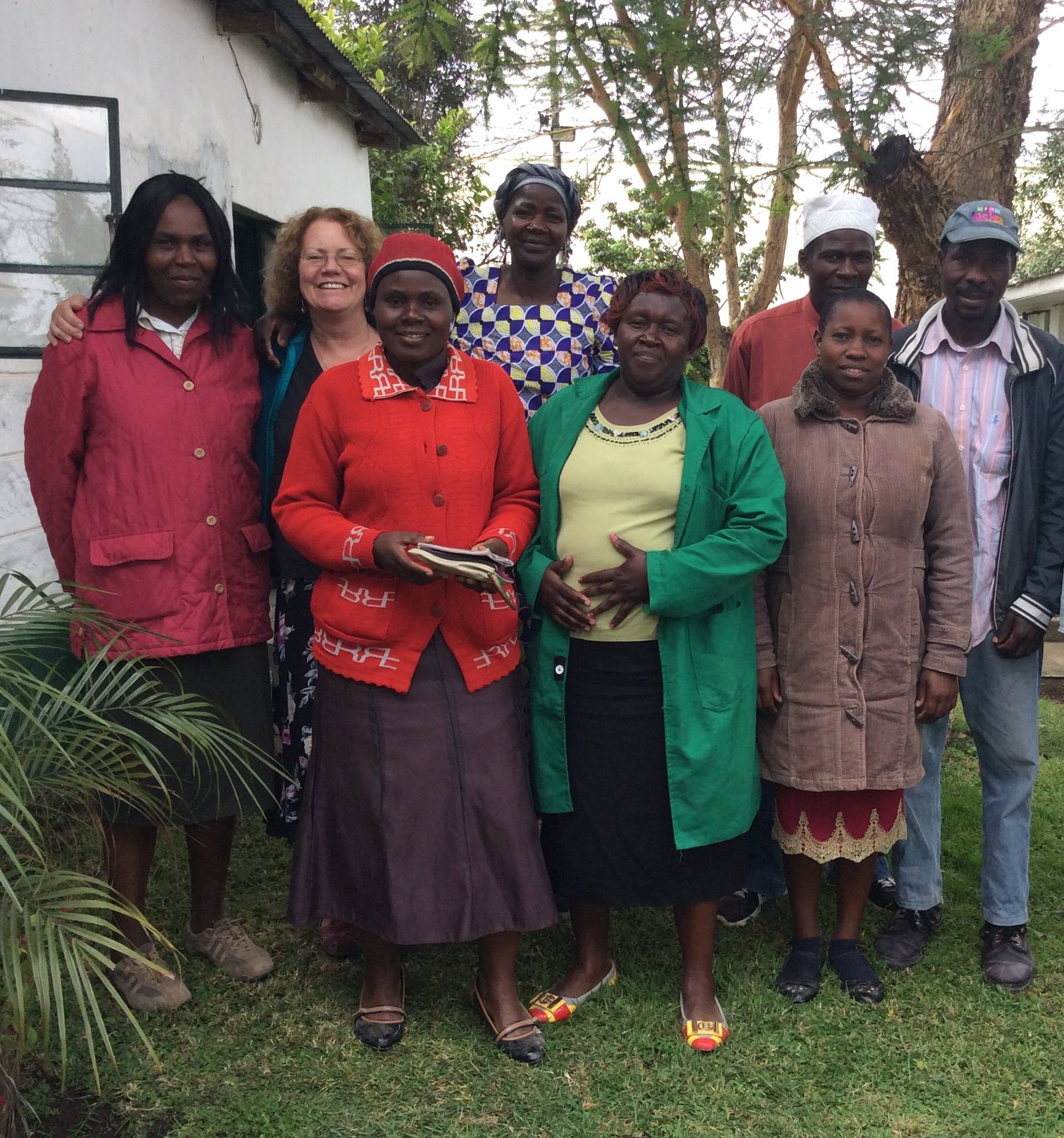 Women Working Worldwide is able to promote women's labour rights globally by partnering with grassroots organisations around the world. They recognise that female workers often lack the power and voice to stand up for their rights and they work in the most precarious and low paid jobs. While at the same time they are acutely aware that jobs in these industries can provide vital opportunities for women to earn a living, provide for their families and improve their social and economic standing. Which is why WWW is at the forefront of working towards ethical trading and responsible production. In fact, it is a founder member of the Ethical Trading Initiative. We're proud that Women Working Worldwide is one of our partner charities for Goal 12: Responsible Consumption and Production. You can learn more about the work it does at women-ww.org.
Support Goal 12: Responsible Consumption and Production by wearing a #TOGETHERBAND. Every pack contains two - one to wear and one to share with a friend to help spread the message about the Global Goals.