The Story Behind BOTTLETOP's Beautiful Bags
Every year 1.5 million tonnes of aluminium cans are thrown away. But what if they could be made into something beautiful? For every Goal, we're taking a look at the stories behind the UN's 17 Global Sustainability Goals with a mini documentary. At the heart of each film are extraordinary people making it their priority to tackle some of the biggest challenges facing planet Earth.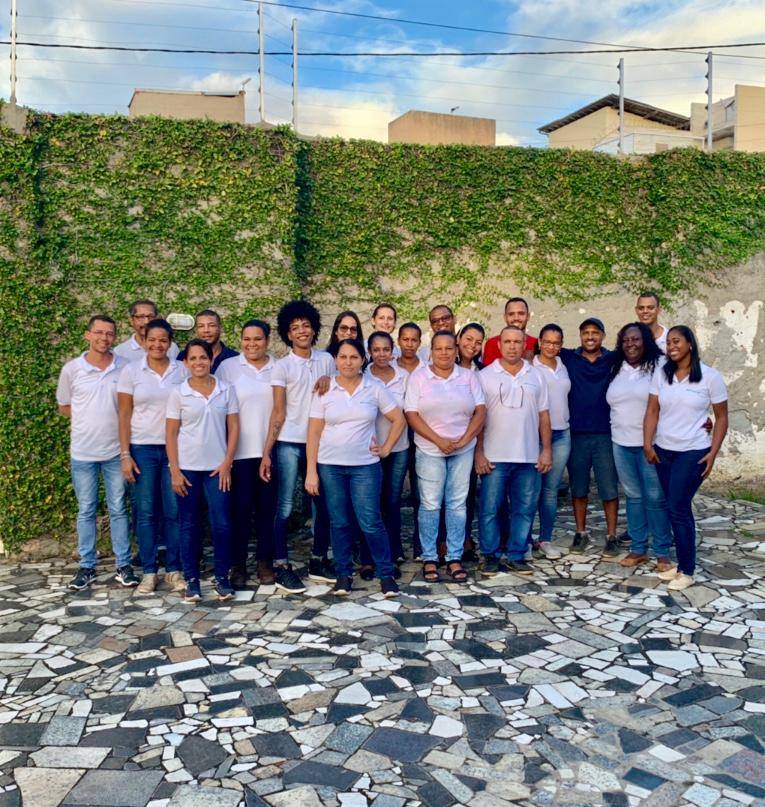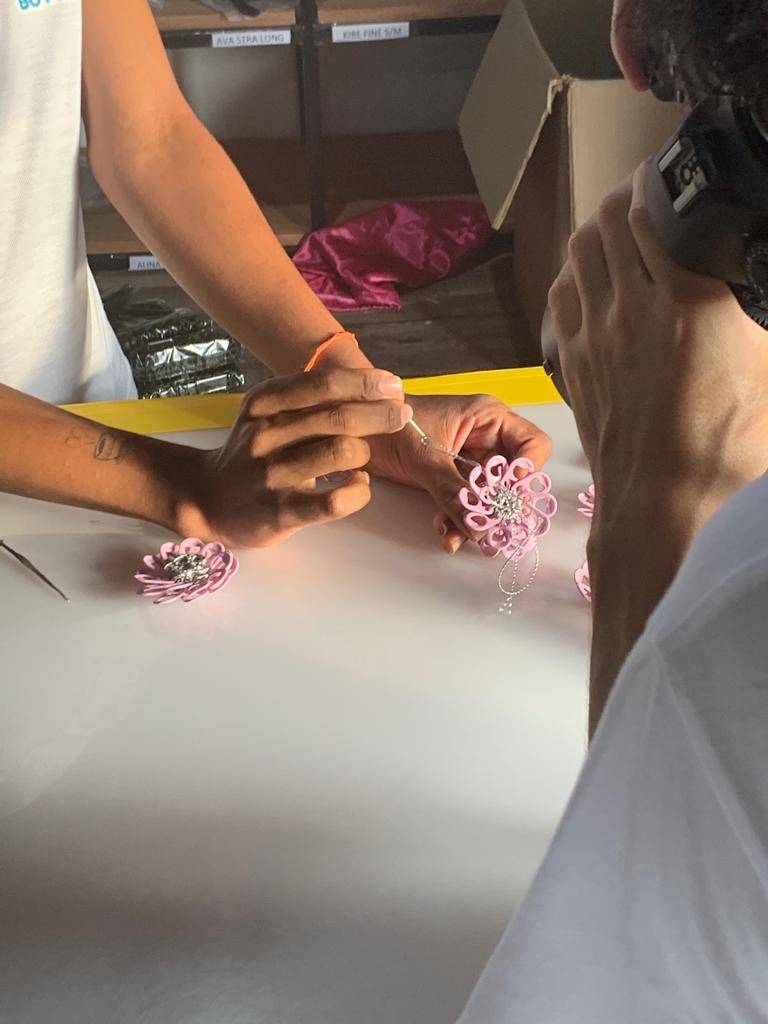 To celebrate Goal 12: Responsible Consumption and Production, meet our sister brand BOTTLETOP, which uses aluminium ring pulls from wasted cans to create handmade accessories. Look familiar? It's what inspired the shape of the Humanium Metal clasps on all of our #TOGETHERBANDs.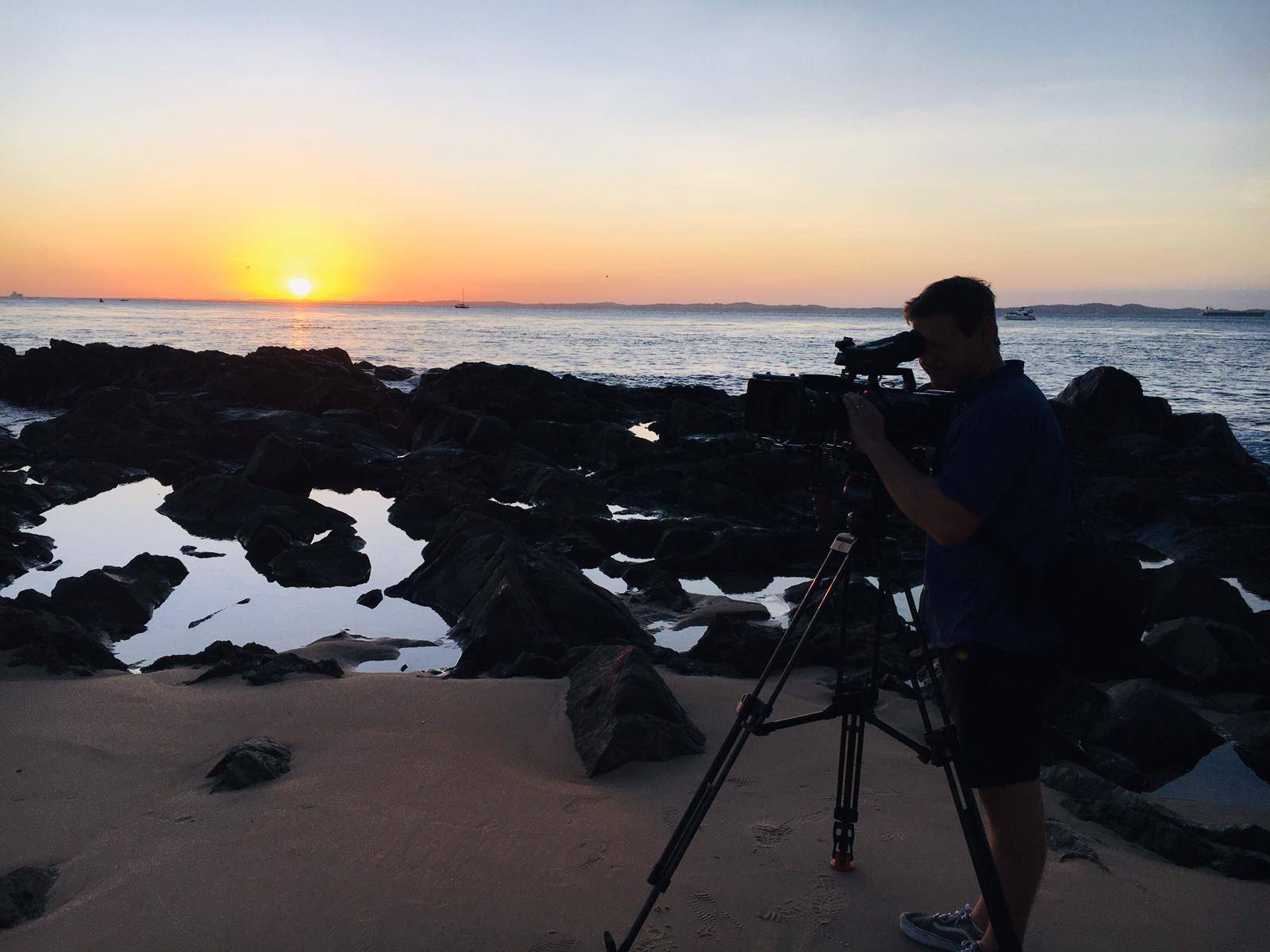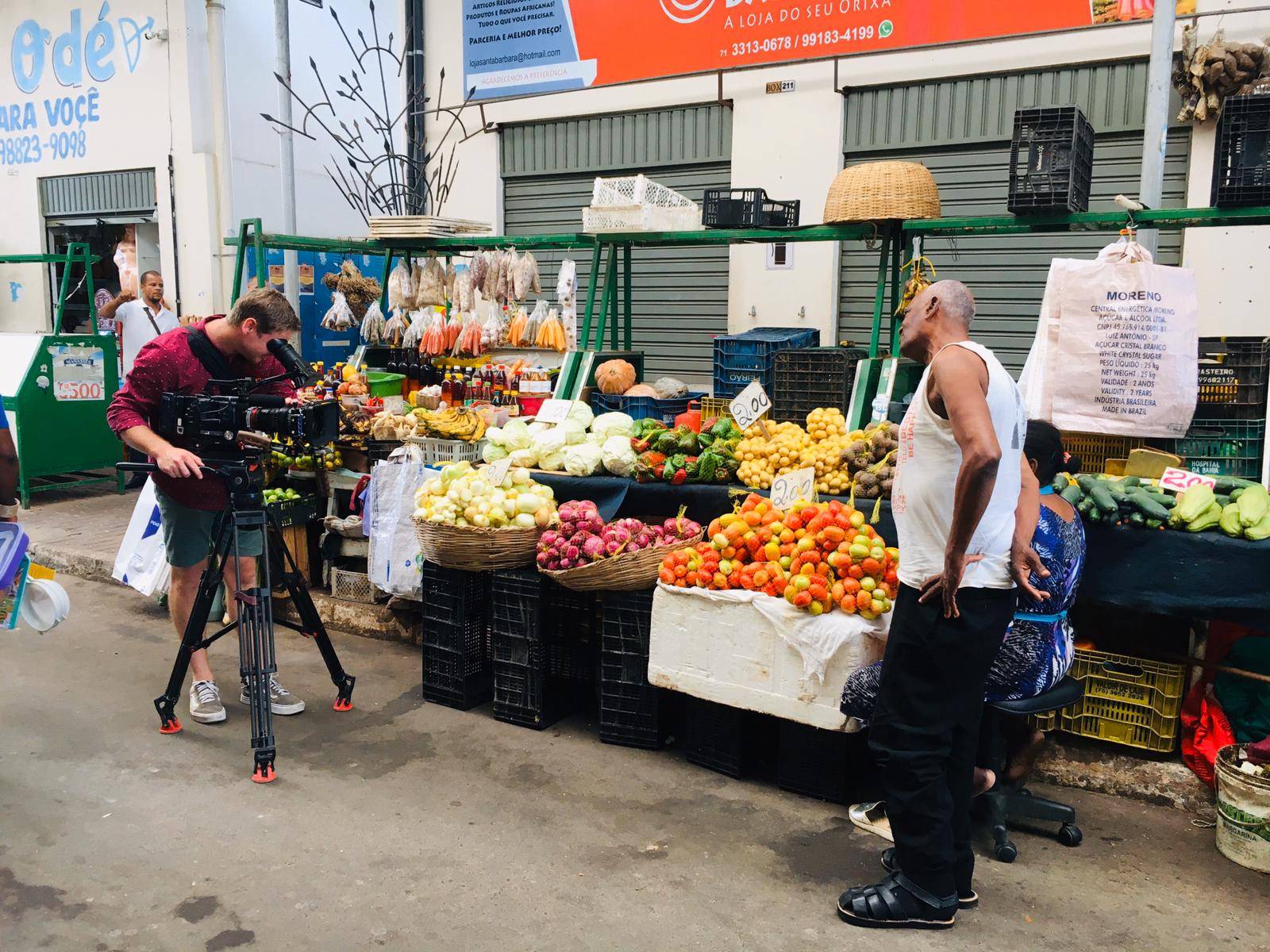 In this short film, written & produced by Will Saul & Tam Cooper, we speak to Luciano Rodriguez, the manager at BOTTLETOP's atelier in Brazil, which employs and trains skilled artisans to make its bags. 'They like my purses and I love working with them', says Ana Claudia, one of the atelier's artisans. 'So it's the perfect marriage'. Watch the full film to find out more.