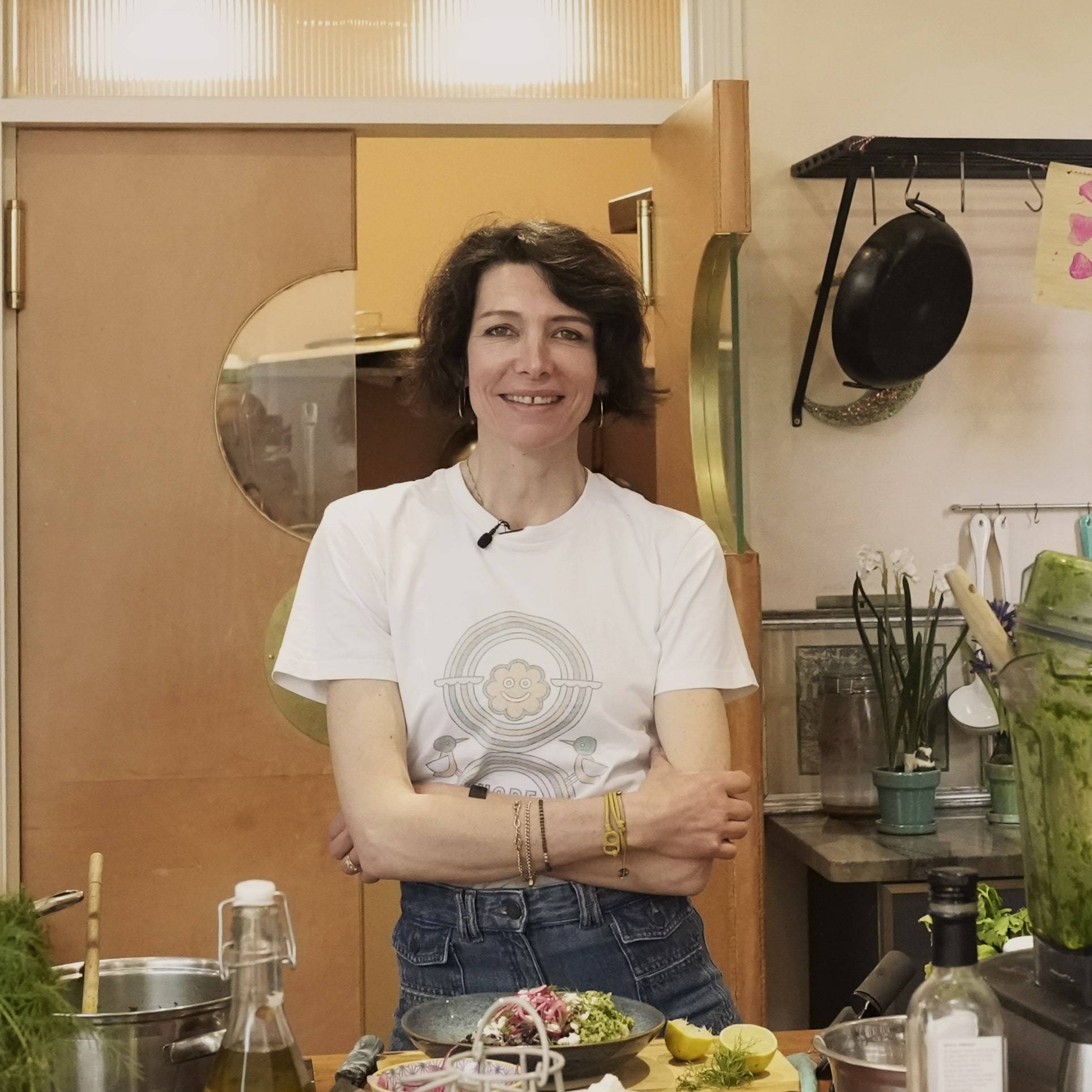 Thomasina Miers Joins The #TOGETHERMEALS Challenge
The MasterChef winner and Wahaca co-founder tells us why she supports Goal 2: Zero Hunger
By Jessica Jurkschat
October 14 2021
It's obvious that sustainability is at the heart of everything Thomasina (Tommi) Miers does. The Guardian columnist, MasterChef winner and co-founder of Wahaca – the UK's first carbon neutral restaurant group – has made environmental consciousness a crucial part of her work.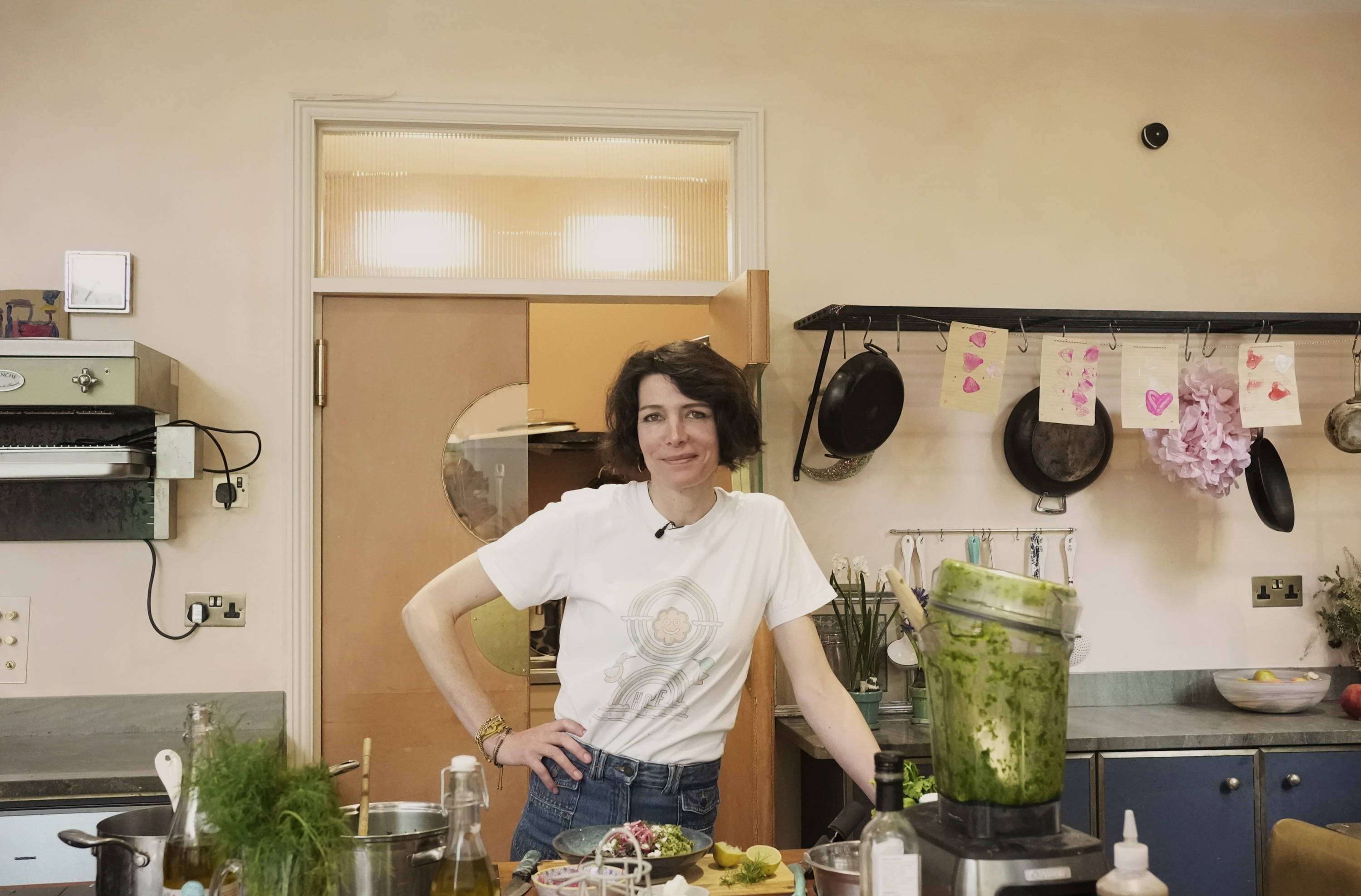 To say that Tommi is busy changing the world is an understatement. A leading campaigner for reducing food waste, Tommi worked with author and environmental expert Tristram Stuart to create The Pig Idea to help change the way food waste is handled. The Pig Idea encourages the feeding of surplus food that is no longer fit for human consumption to pigs and chickens – a win-win solution for the environment and the animals. And on top of running a restaurant and writing a weekly newspaper column, she's also an ambassador for the Soil Association, where she campaigns for awareness of regenerative farming and how vital it is for our health and the future of our soil, and a trustee at Chefs in Schools, where Tommi works to transform school food and food education to improve children's health.
Now, she's joined the #TOGETHERBAND campaign in support of Goal 2: Zero Hunger. Here, Tommi tells us why she supports the #TOGETHERMEALS challenge and how your 65 pence can provide meals for people in need.
100% of profits from the sales of #TOGETHER products go to charities that advance the Sustainable Development Goals. Find out more here.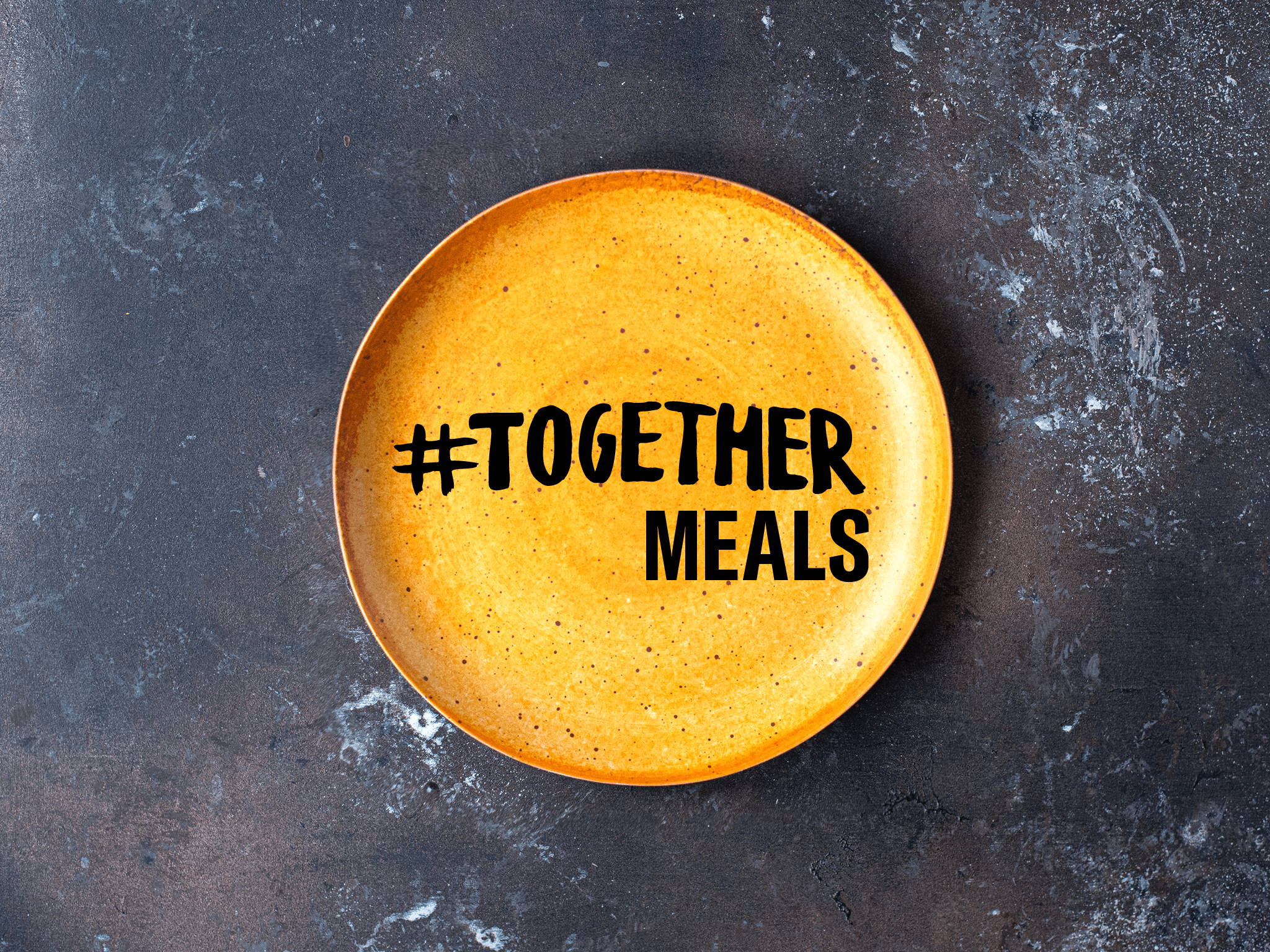 Giving the gift of food couldn't be easier. Simply download WFP's ShareTheMeal app, then choose the donation amount and frequency that suits you. By pledging just 65p you can feed a child for a day, or for £4.55 you could donate seven meals.