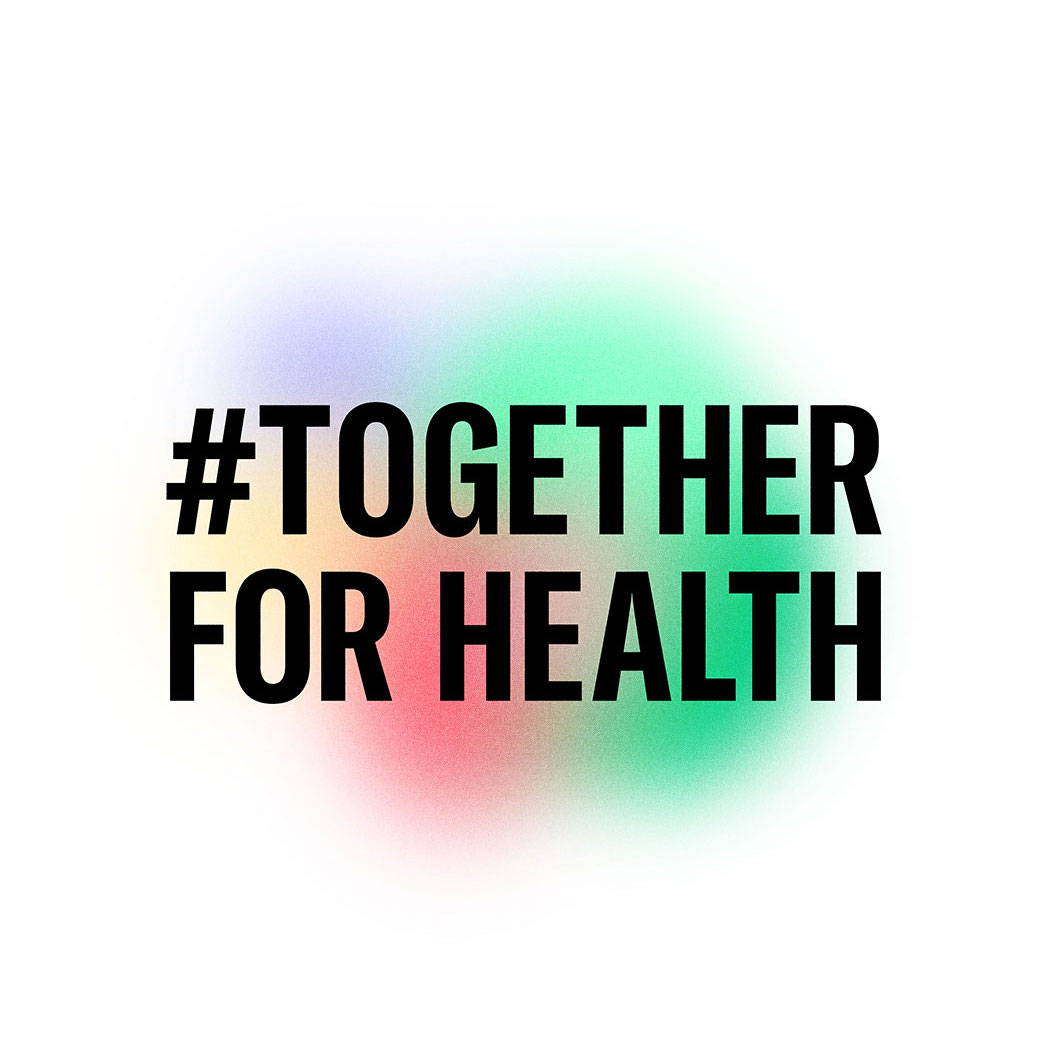 Goal 3: Good Health and Well-Being
#TOGETHER FOR HEALTH: How #TOGETHERBAND, Dettol And Durex Are Making A Difference
We've joined forces with Dettol and Durex in celebration of The Commonwealth Games to drive impact in support of SDG 3: Good Health and Well-being
By Jessica Jurkschat
14 July 2022
We have all lived through extraordinary times. COVID-19 turned all of our lives upside down. The uncertainty and worry disrupted our lives, and for many of us, increased our levels of stress and anxiety. When our mental health suffers, so does our physical health.
As we emerge from the pandemic, our priorities have shifted. We have a new appreciation of well-being and are reconsidering what good health could and should look like, on a personal, family and community level.
Along with Dettol; the hygiene brand that's been helping protect against illness-causing germs for over 80 years, and Durex; one of the leading condom brands globally, we'll be celebrating UN Goal 3: Good Health and Well-being at the Birmingham 2022 Commonwealth Games. Our #TOGETHER FOR HEALTH campaign will explore the different aspects of Goal 3 including personal hygiene, physical fitness & nutrition, mental health and sexual health.
Personal hygiene: The best way to protect yourself
Adopting a good personal hygiene routine is one of the easiest ways to protect us from illness-causing germs that cause infections and other health problems.
When you are free from germs, you and your family are healthy. Therefore, you can do more and live a happier, fuller, richer life. As a global leader in health and hygiene products, Dettol makes products to help you keep up with good personal hygiene.
Nutrition and physical activity go hand in hand
There's no question that physical fitness and nutrition go hand in hand. Eating a healthy, balanced diet and being physically active are two of the most important things you can do to achieve a healthy lifestyle. The combination has been proven to help reduce the risk of chronic diseases – such as diabetes, heart disease, high blood pressure, stroke, and some cancers and associated disabilities.
Healthy body, healthy mind: The link between physical and mental health
Although the mind and body are often viewed as being separate, mental and physical health are actually closely related and our mental health plays a HUGE role in our physical well-being. Good mental health can positively affect your physical health, and vice versa.
If you want to improve your general well-being, you should take care of both your physical and mental health.
Let's talk sexual wellness
Sexual health has long been considered a taboo subject, but it's an important topic that we shouldn't shy away from. A healthy sex life is an important part of a healthy body, so much so that it's proven to promote better sleep habits, reduce stress and increase happiness. Durex is one of the leading condom companies in the world. Together with health professionals, scientists and academics, they're on a mission to help us make sex feel good.
100% of profits from the sales of #TOGETHER products go to charities that advance the Sustainable Development Goals. Find out more here.