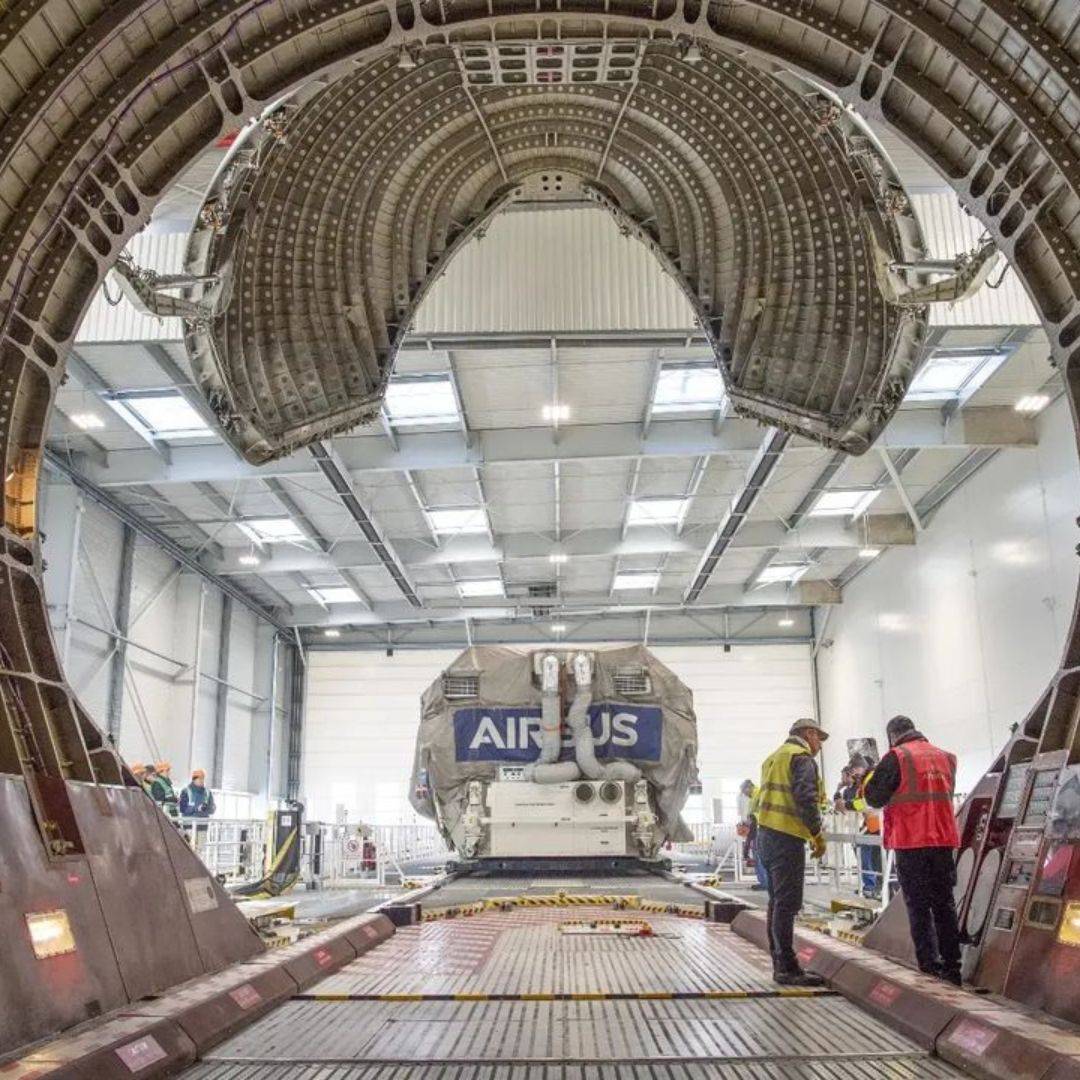 Goal 9: Industry, Innovation and Infrastructure
We're proud to partner with Airbus for the launch of our 'Discover the Cosmos' campaign
By Jessica jurkschat
20 June 2023
Humans have not been good custodians of planet Earth. We face the greatest combined crisis in the history of our species; climate change, biodiversity loss, food system shocks, war, global health crises and the pollution of our skies and oceans.
We are also polluting outer space. There are millions of pieces of waste metal orbiting the Earth — and with a boom in space activity, that number is set to grow. Occasionally space junk plummets to Earth, but collisions with the satellites we rely on for internet and climate research are a greater concern. Flying at 25,000 km per hour, when space debris crashes with satellites, it doesn't just wipe them out — it creates thousands more pieces of junk.
We believe that the pinnacle of innovation comes from space exploration – which is why we couldn't be more excited to partner with Airbus aerospace company on 'DISCOVER THE COSMOS', a campaign to raise awareness of the importance of diversity and access to education, training and employment opportunities to power Spaceship Earth happily, and sustainably, into the future.
Behind the campaign is a special edition Goal 9: Industry, Innovation and Infrastructure #TOGETHERBAND featuring a metal clasp made from Spacecraft Honeycomb waste offcuts from the creation of satellites and other Spacecraft. Proceeds from the campaign will support We Build It Better and Space For A Better World; two incredible organisations helping promote diversity and access to science, technology, engineering, arts and maths education.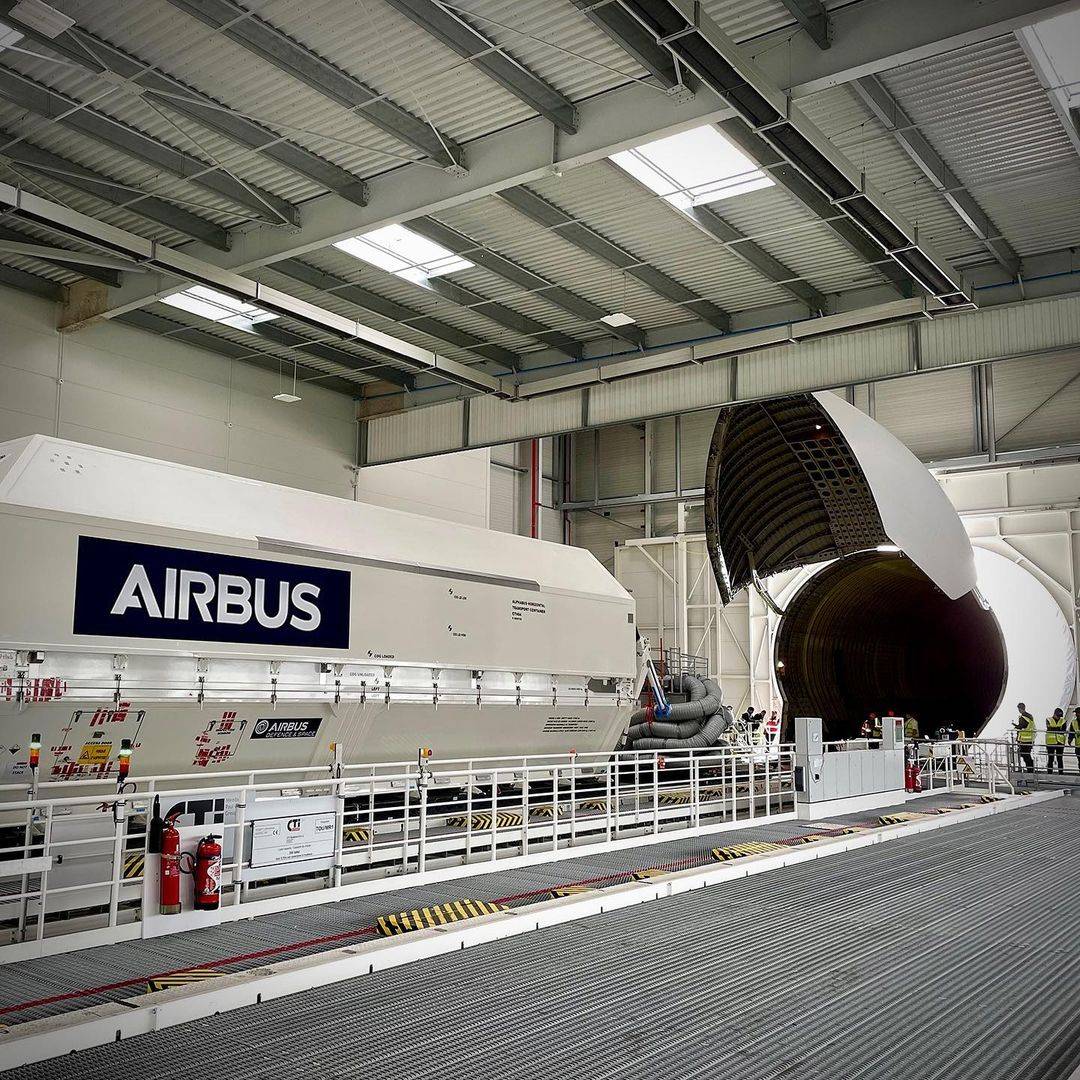 With a 50-year track record of innovation, technological firsts and industry milestones, Airbus is a leader in designing, manufacturing and delivering aerospace products, services and solutions to a customer base that spans the globe.
With around 134,000 employees, they're also the largest aeronautics and space company in Europe and a worldwide leader. Airbus is at the forefront of the aviation industry and are responsible for building the most innovative commercial aircrafts and consistently capturing nearly 50% of all commercial airliner orders. Their deep understanding of changing market needs, customer focus and technological innovation, allows them to connect people and places via air and space.
#TOGETHER we can build a better world.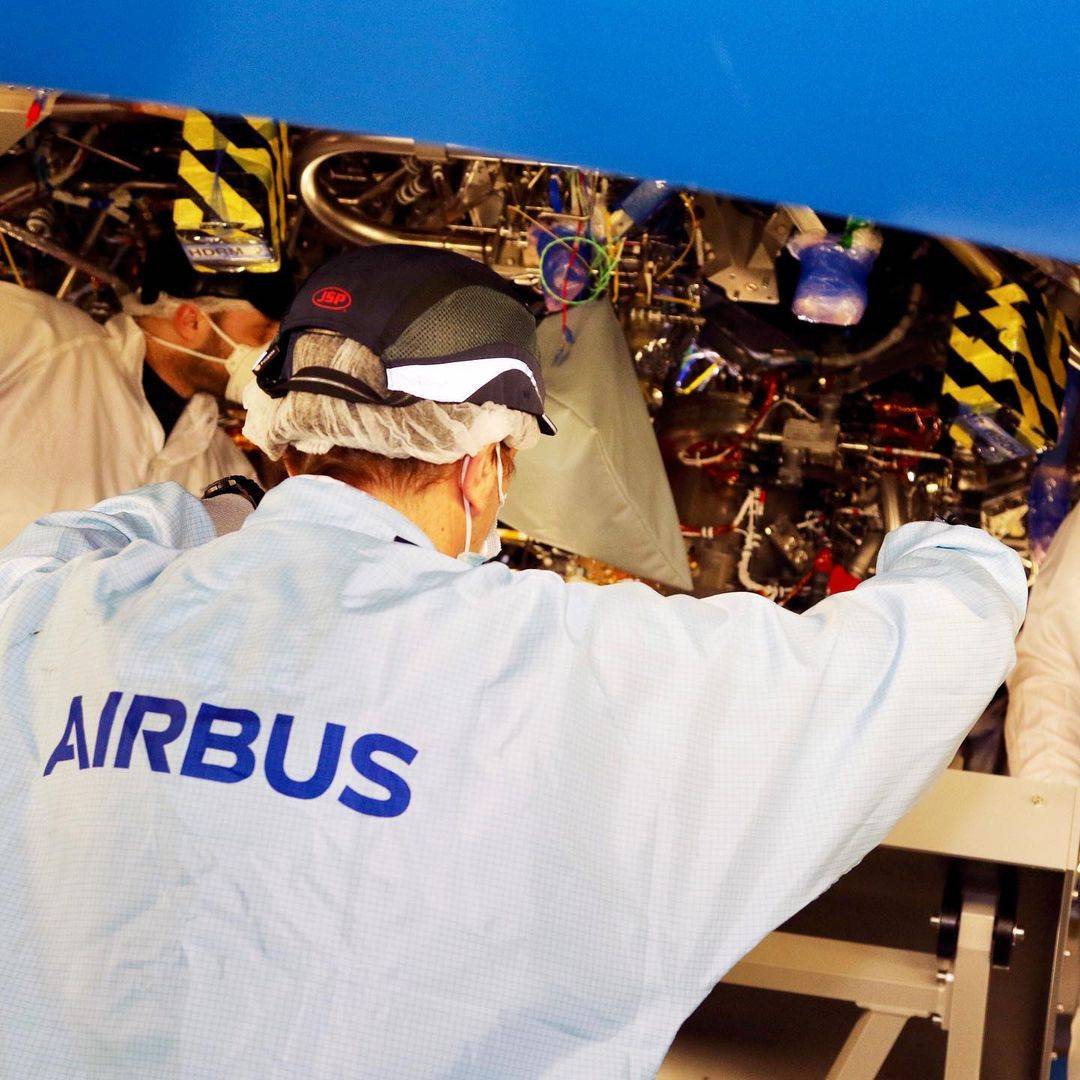 100% of profits from the sales of #TOGETHER products go to charities that advance the Sustainable Development Goals. Find out more here.