#TOGETHERBAND At The Fashion Awards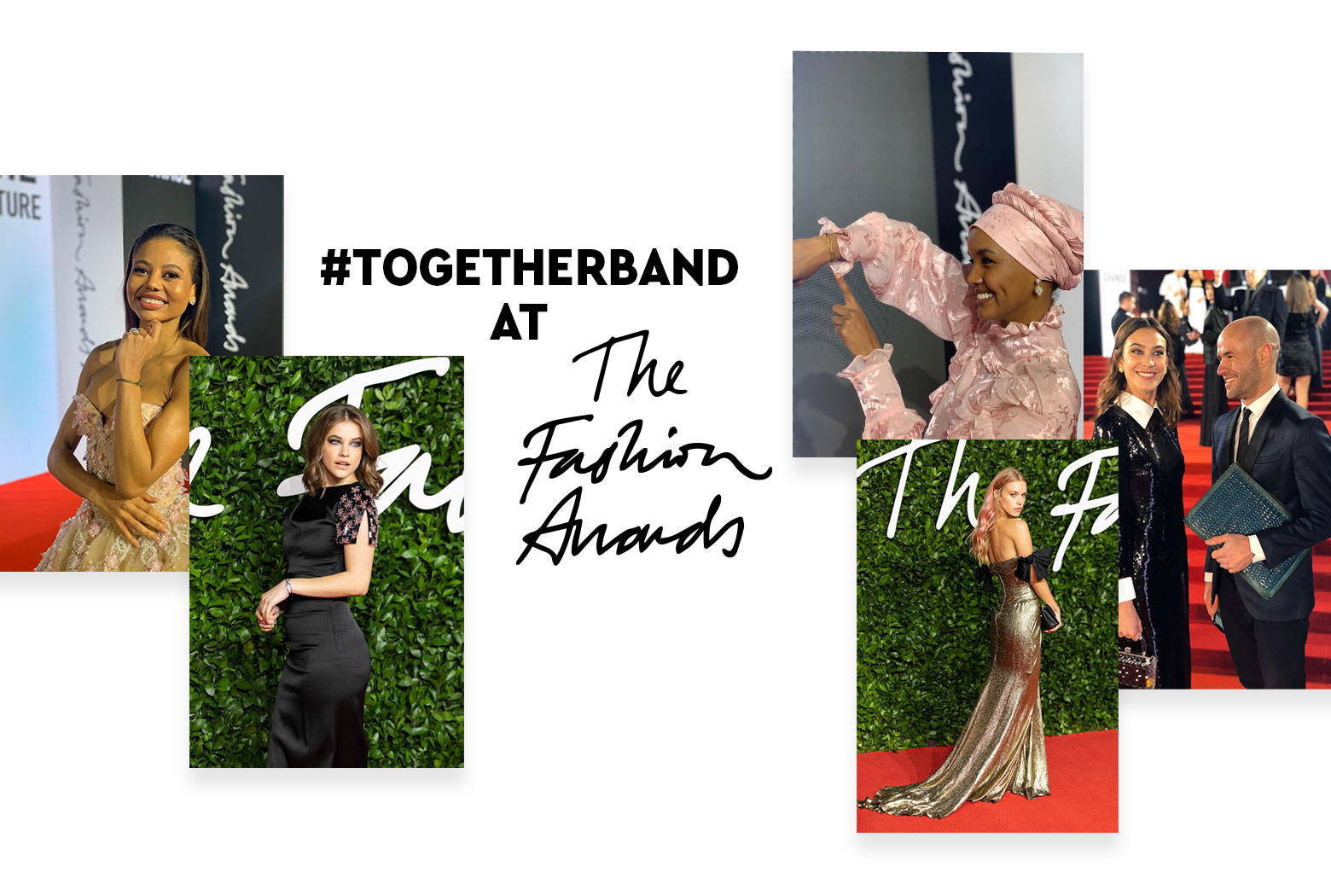 On Monday night, the #TOGETHERBAND campaign joined forces with The Fashion Awards to highlight the importance of the UN Global Goals at London's Royal Albert Hall. Stars including Amber Valetta, Shainlene Woodley, Lewis Hamilton, Halima Aden, Zandra Rhodes, Arizona Muse, Mary Charteris and Viscountess Emma Weymouth wore bands that represented the Goal closest to their heart.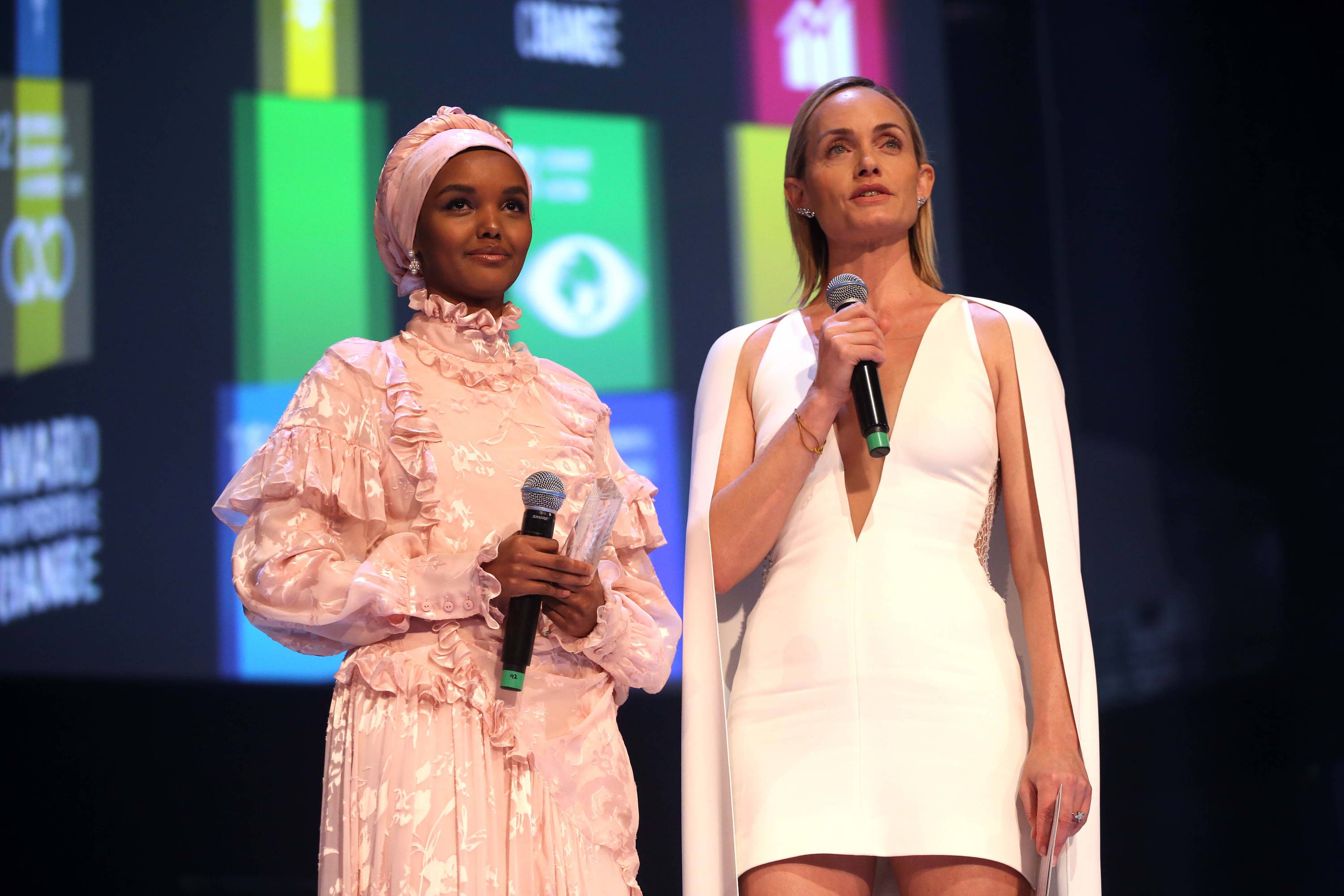 Halima Aden and Amber Valletta present the Award for Positive Change wearing #TOGETHERBAND at The Fashion Awards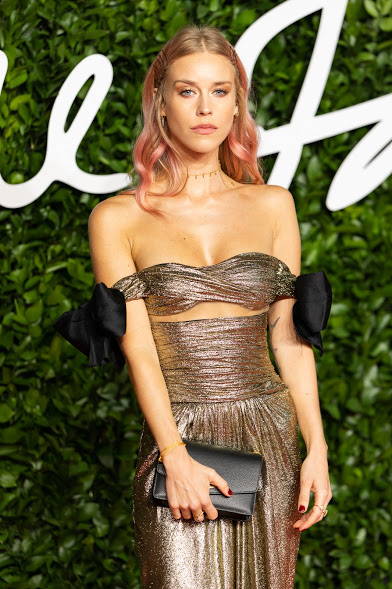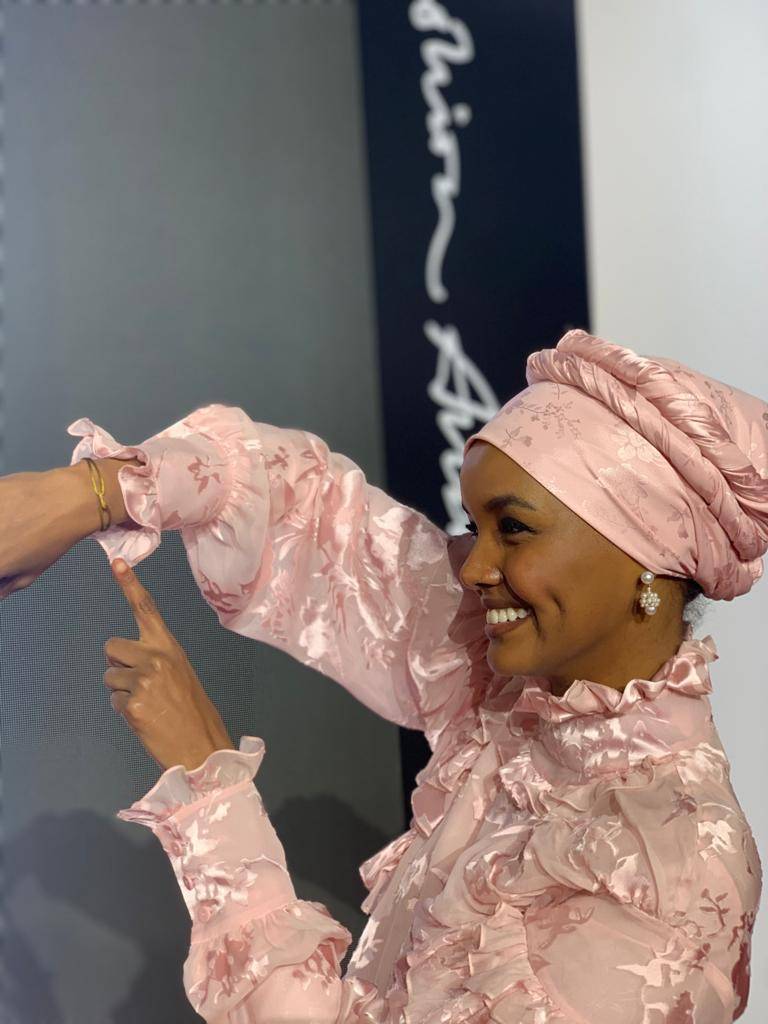 Mary Charteris, wearing Goal 12: Responsible Consumption and Production, and Halima Aden, wearing Goal 11: Sustainable Cities and Communities
Halima Aden presented the new Award for Positive Change in collaboration with the United Nations Office for Partnerships, stating on stage that 'we can all support the Sustainable Development Goals by wearing a #TOGETHERBAND'. Halima chose Goal 11 which promotes Sustainable Cities and Communities.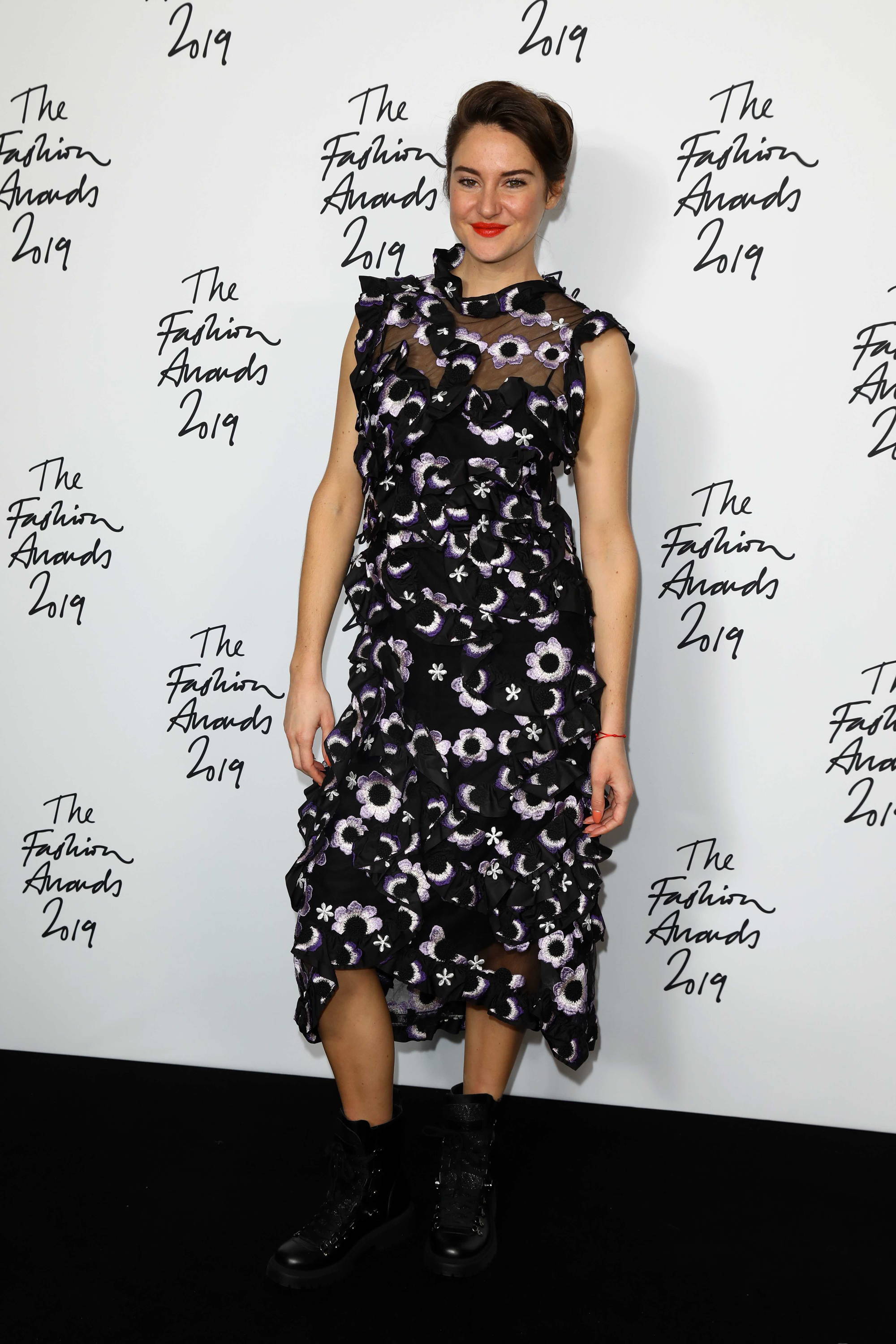 Shailene Woodley at The Fashion Awards wearing #TOGETHERBAND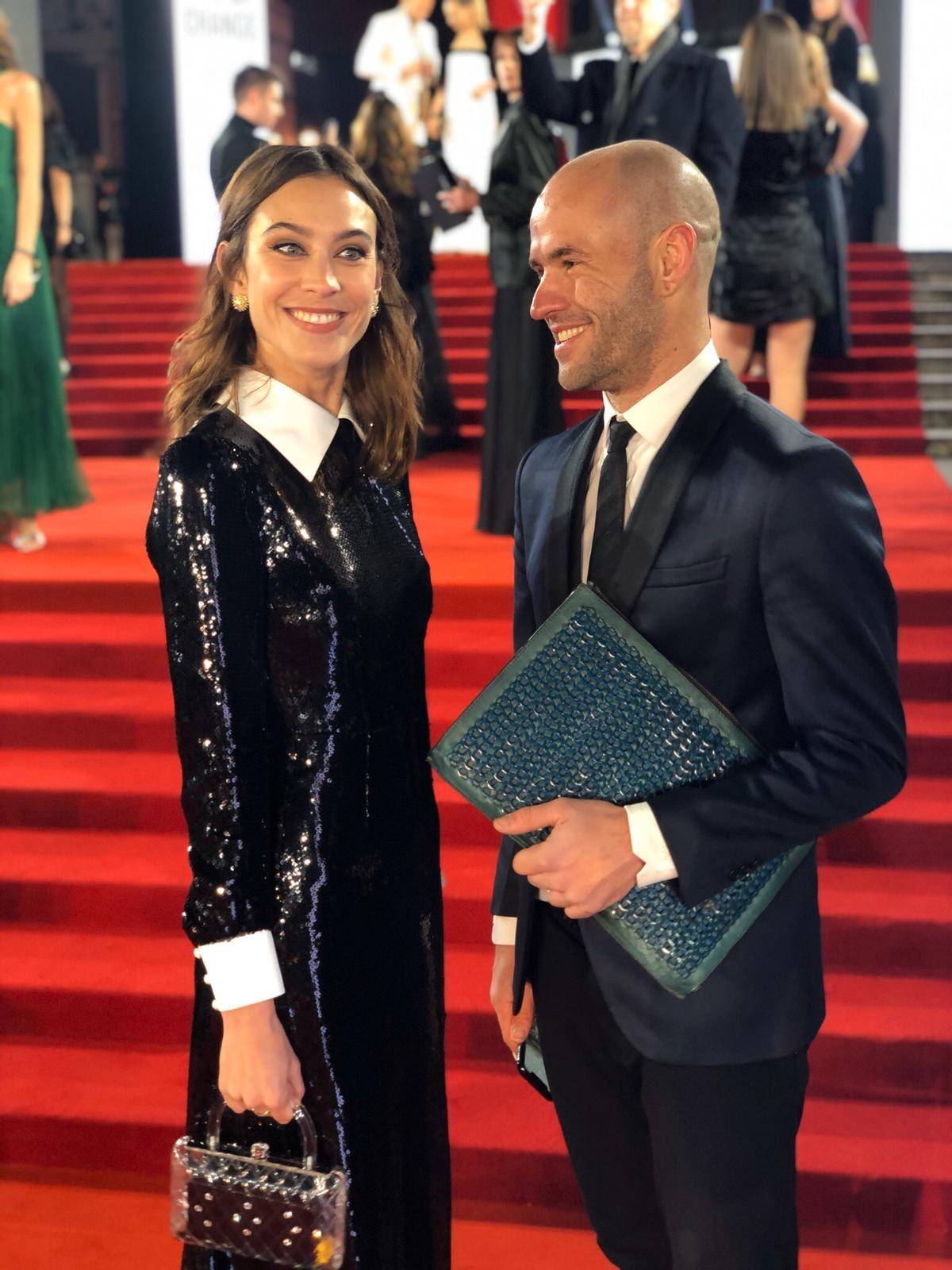 Alexa Chung with BOTTLETOP co-founder Cameron Saul on the red carpet at The Fashion Awards; winner of the model of the year award, Adut Akech, with BOTTLETOP co-founder Oliver Wayman
'#TOGETHERBAND is all about people coming together to achieve the Goals, so working alongside the BFC and engaging the fashion world in this mission is an incredible step towards a more sustainable future for us all', says BOTTLETOP co-founder Cameron Saul. 'The private sector, such as private and institutional investors, can really make a crucial difference here,more often than not in collaboration with the public sector.' adds Sergio P. Ermotti, Chief Executive Officer of UBS. ' And this is already happening.'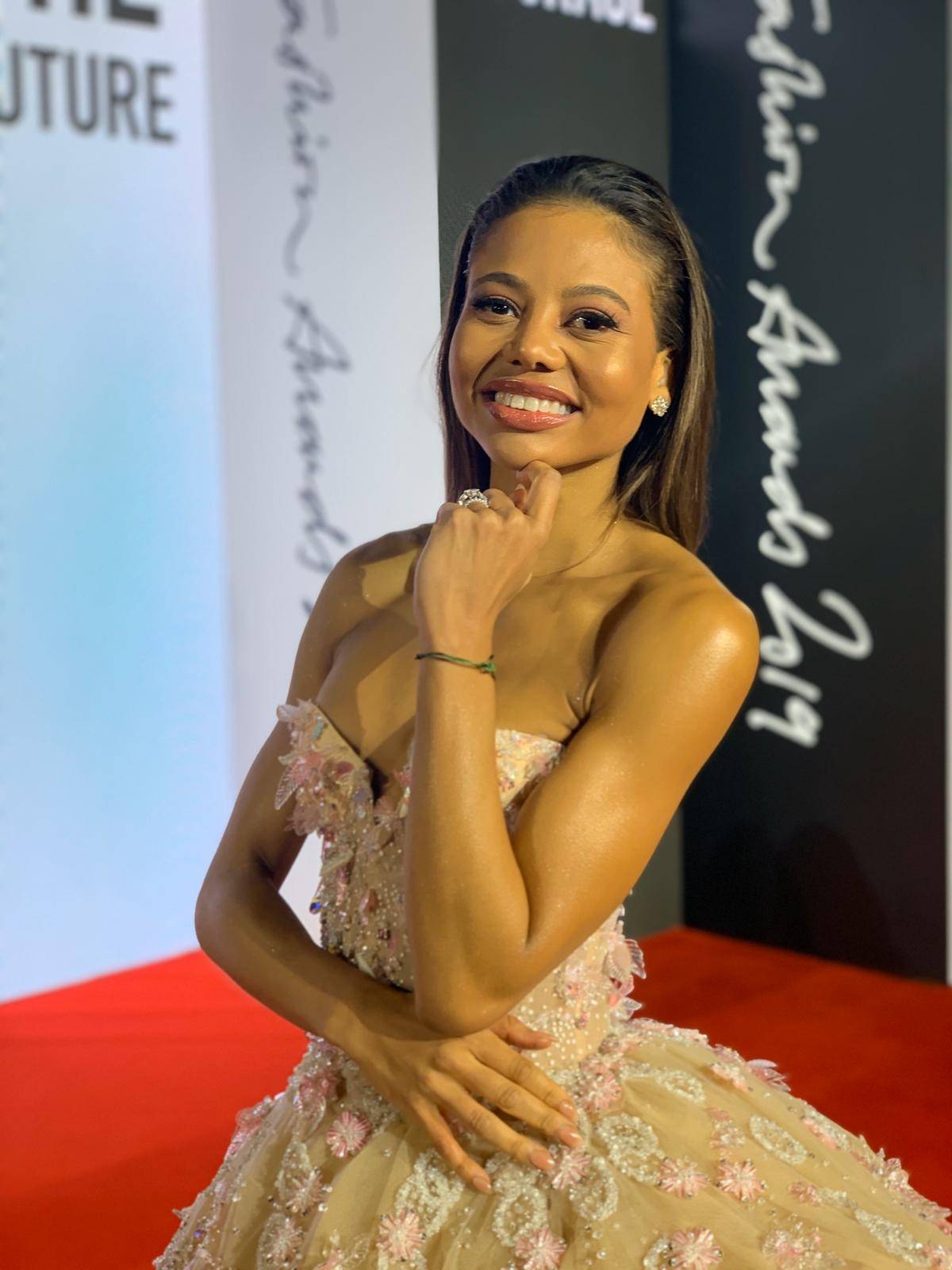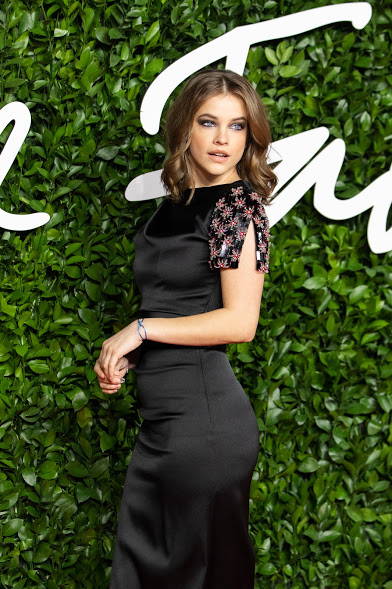 Viscountess Emma Weymouth and Barbara Palvin on the red carpet wearing #TOGETHERBAND at The Fashion Awards
Learn more, choose your Goal, and support the campaign by buying a #TOGETHERBAND. You'll receive two bands - one to wear, and one to share with a friend to help spread the message about the Global Goals.