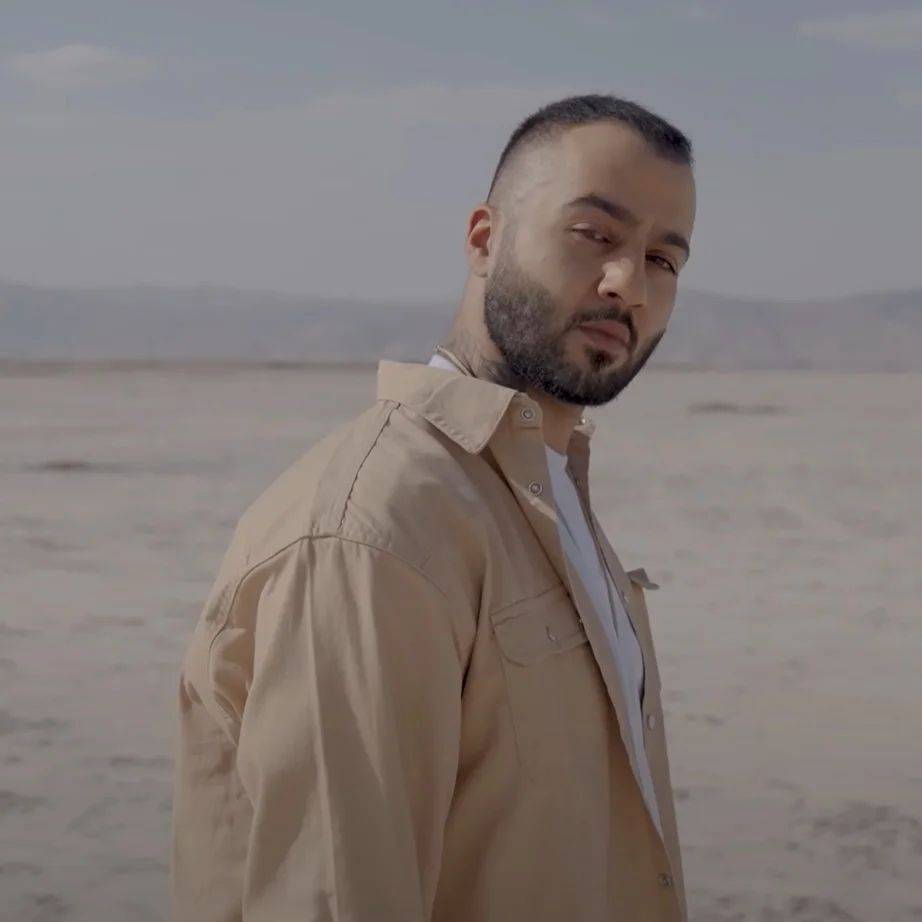 Goal 16: Peace, Justice and Strong Institutions
All about the rapper who became the voice of the Iranian revolt
By Jessica Jurkschat
14 February 2023
Toomaj Salehi is an Iranian rapper artist mostly known for his protest songs surrounding Iran's societal issues and the policies of the government of the Islamic Republic of Iran. Toomaj – who is of Bakhtiari ethnic background – has long rapped about Iran's multi-ethnic makeup, encouraging unity among Iranians of different ethnic backgrounds.
The lyrics to one of his songs, which was released in support of the protests, could cost him his life.
"Someone's crime was that her hair was flowing in the wind. Someone's crime was that he or she was brave and outspoken."
- Toomaj Salehi
On 30th October 2022, Toomaj was violently arrested after posting videos of himself protesting Mahsa Amini's death and encouraging others to join.
He was charged with "corruption on Earth", severely tortured and denied a lawyer and basic prisoner rights.
His family members in Iran have not seen him since his arrest, and are unsure if he is alive. A UK-based cousin, Azadeh Babadi, has voiced fears that evidence may be fabricated against Salehi.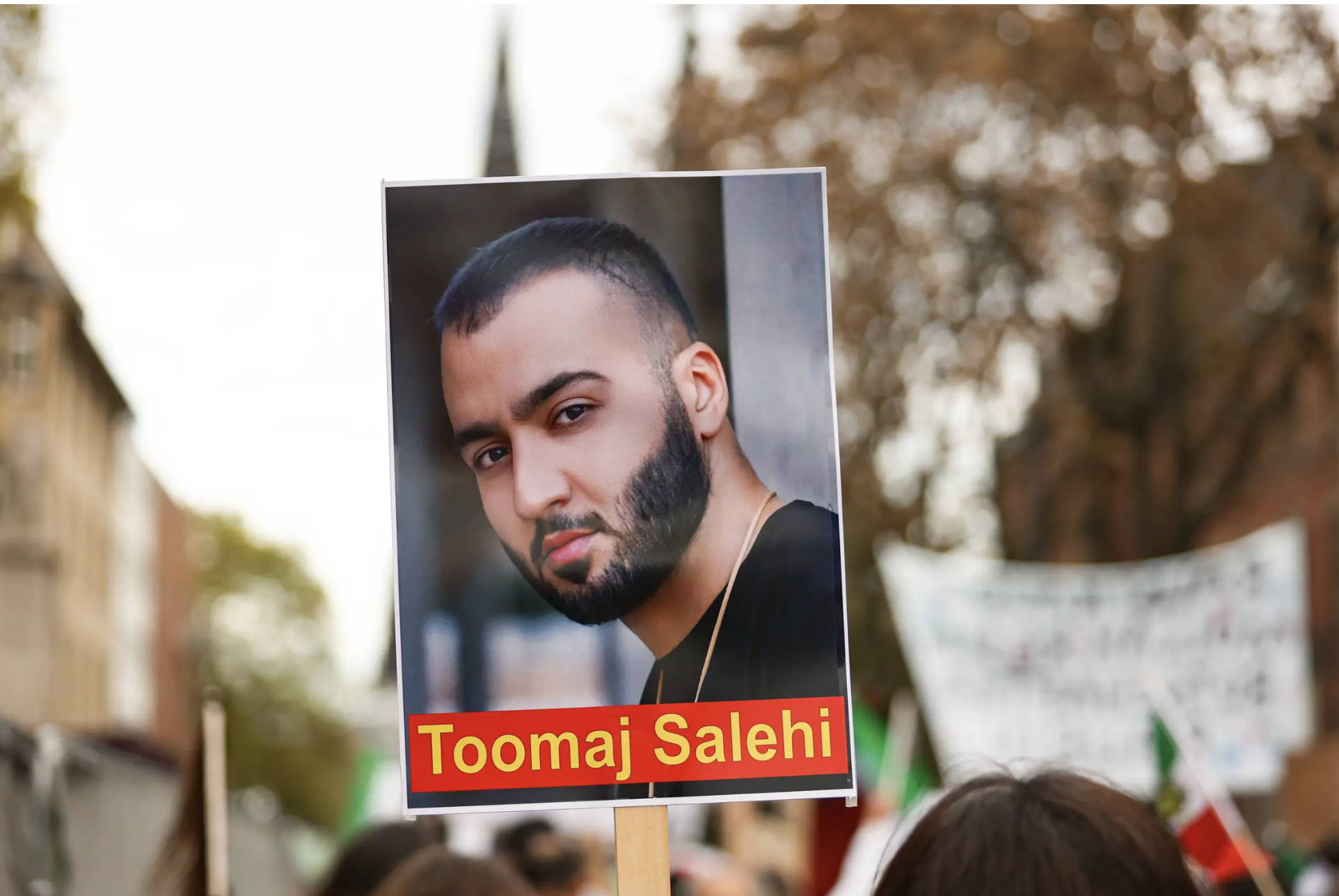 Salehi is amongst the thousands of people arrested in Iran's ongoing state crackdown on the anti establishment protests that have rocked the country since Mahsa Amini's death in September.
The unjust killings of all protesters must stop.
Please join us and continue to be a voice for the people of Iran. Show your support by signing petitions for political pressure and populating solidarity protests worldwide here.
Spread the word.
Use your voice.
Say their names.
#womenlifefreedom
#stopexecutionsiniran
#freetoomaj
100% of profits from the sales of #TOGETHER products go to charities that advance the Sustainable Development Goals. Find out more here.