Who Joined Us At The #TOGETHERBAND Party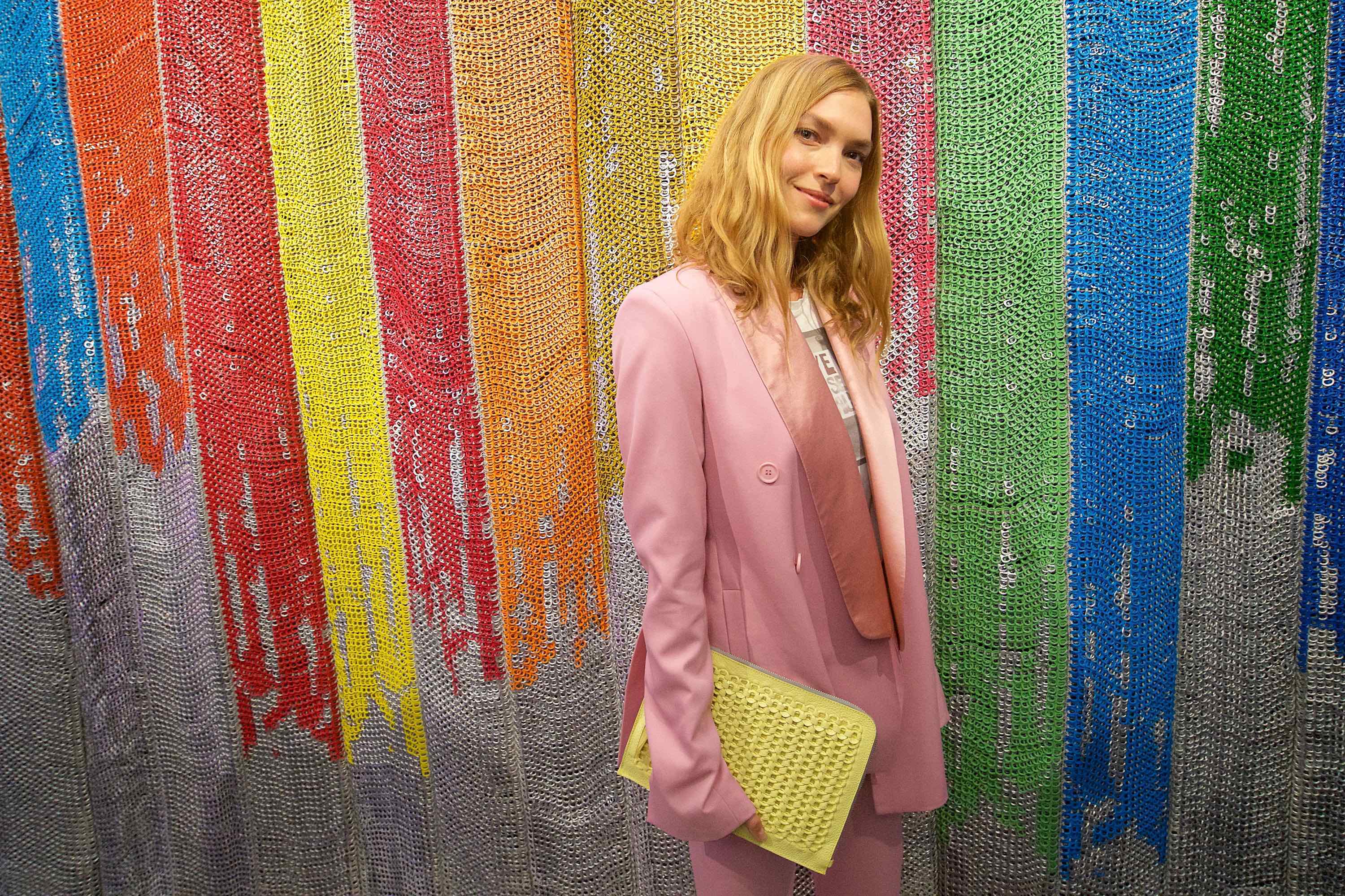 "I would have a super-cleaning power to clean the seas and clean the land" mused Jasmine Guinness at the inaugural launch of #TOGETHERBAND, where party hosts included Arizona Muse, Richard Curtis, Livia Firth and Bottletop co-founders Cameron Saul and Oliver Wayman.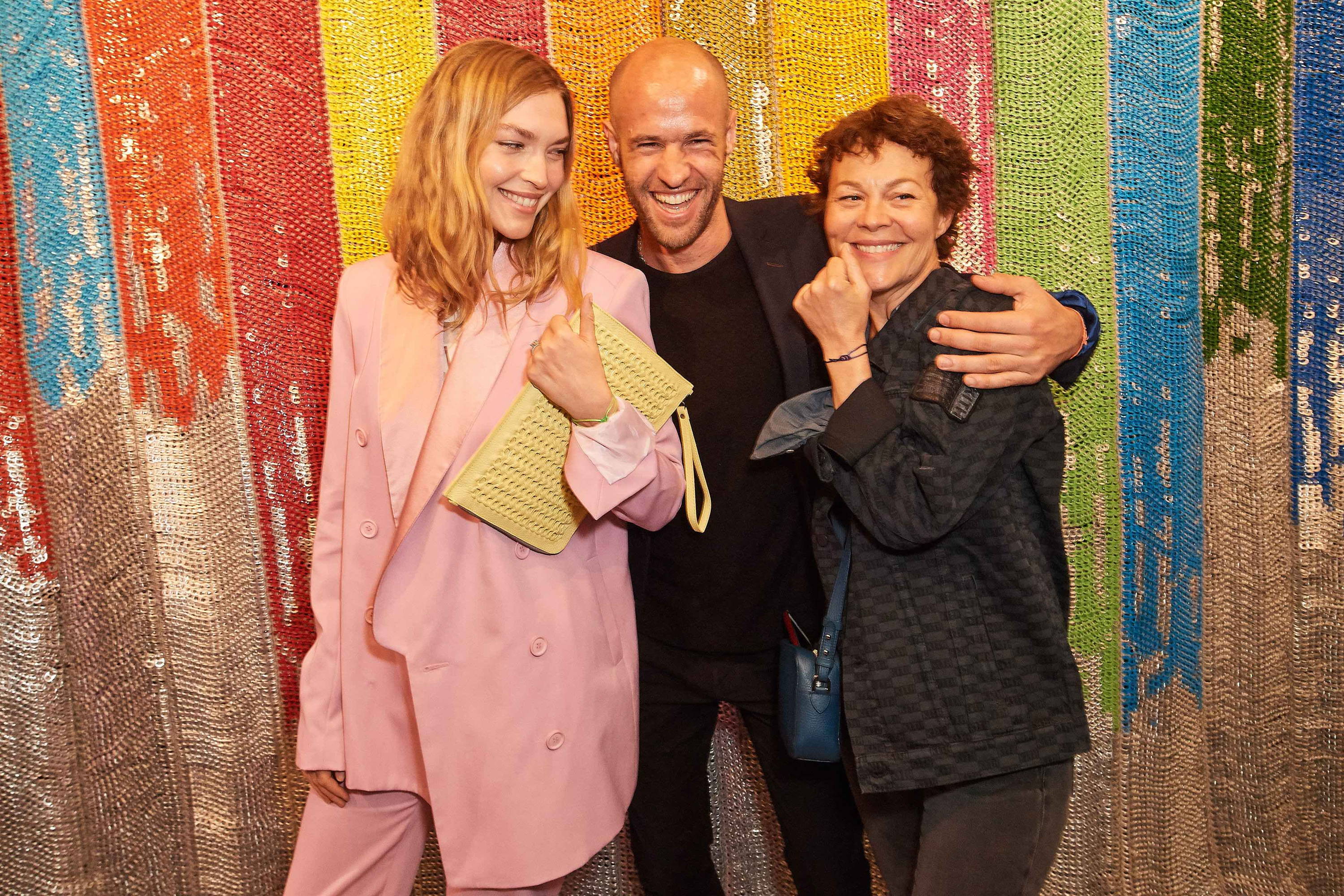 The model Arizona Muse, Bottletop co-founder Cameron Saul, and the actress Helen McCrory OBE at the #TOGETHERBAND launch party
Guests from the worlds of fashion, art, music and tech came together at the Quadrant Arcade in the heart of London's West End to celebrate an evening dedicated to Bottletop's #TOGETHERBAND mission. A collaboration between the UN Foundation, WWF and UBS, stars discovered the campaign's collection of colour-coded friendship bracelets, each themed around the UN's 17 Global Goals which include Gender Equality, Life On Land and Life Below Water.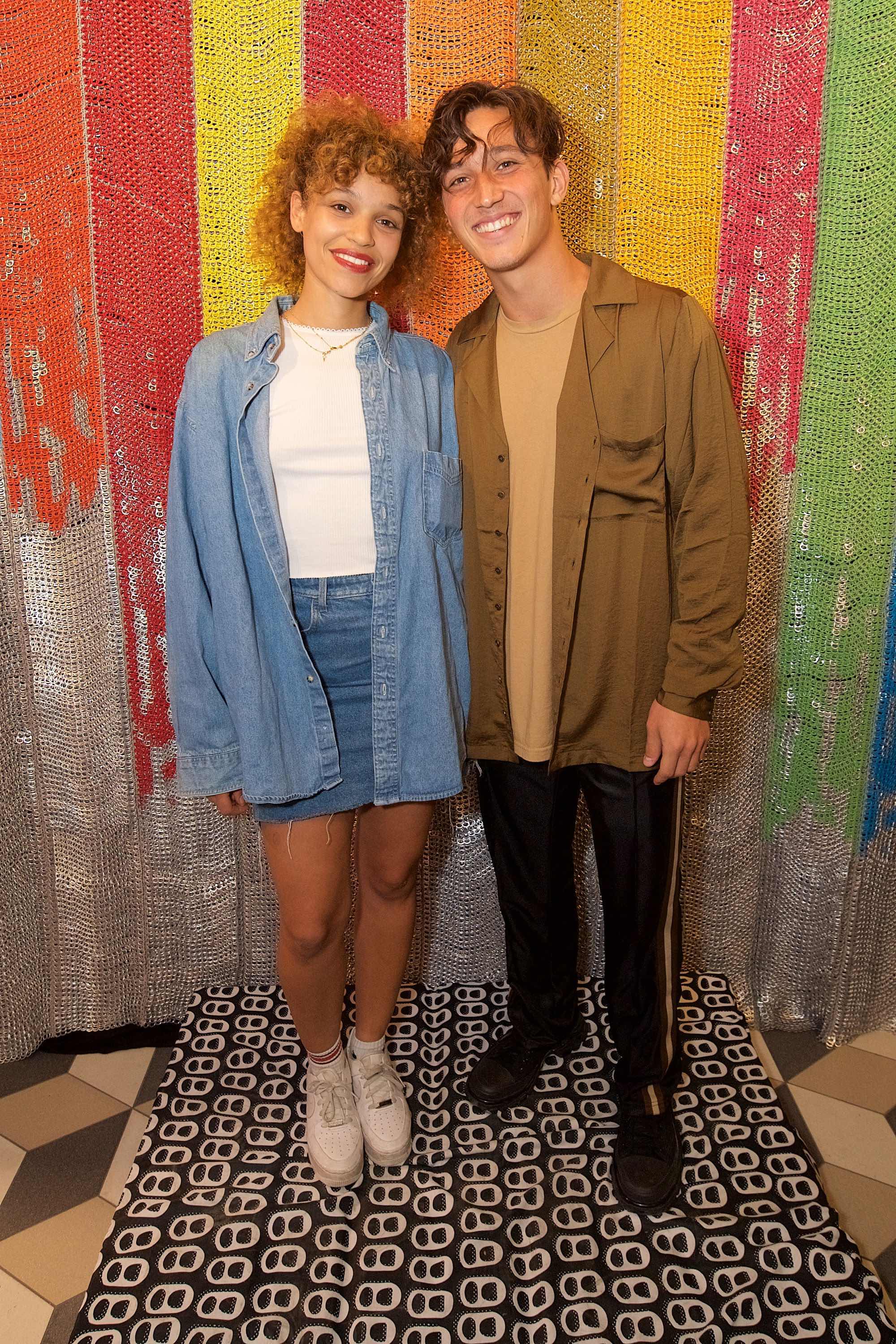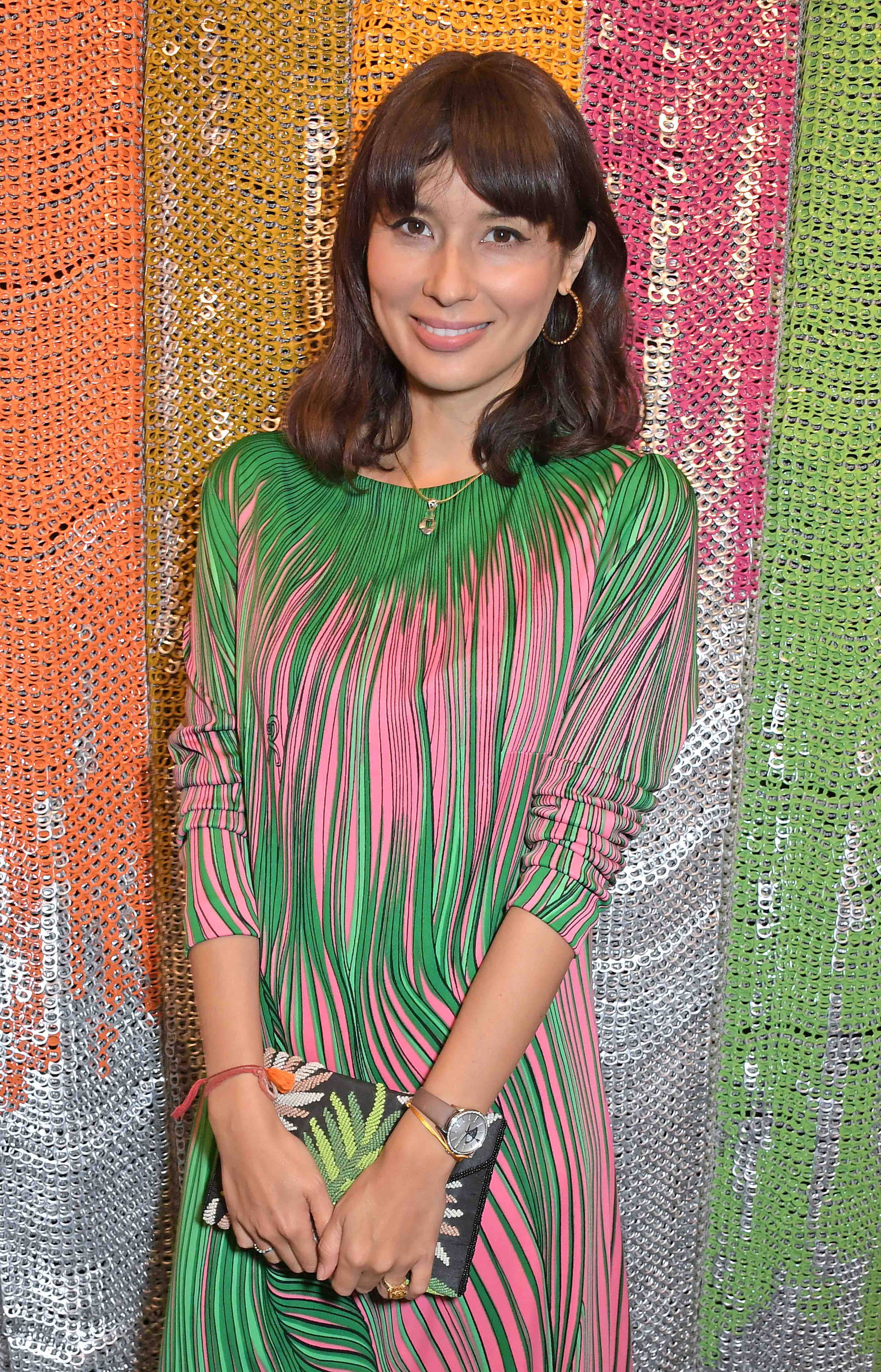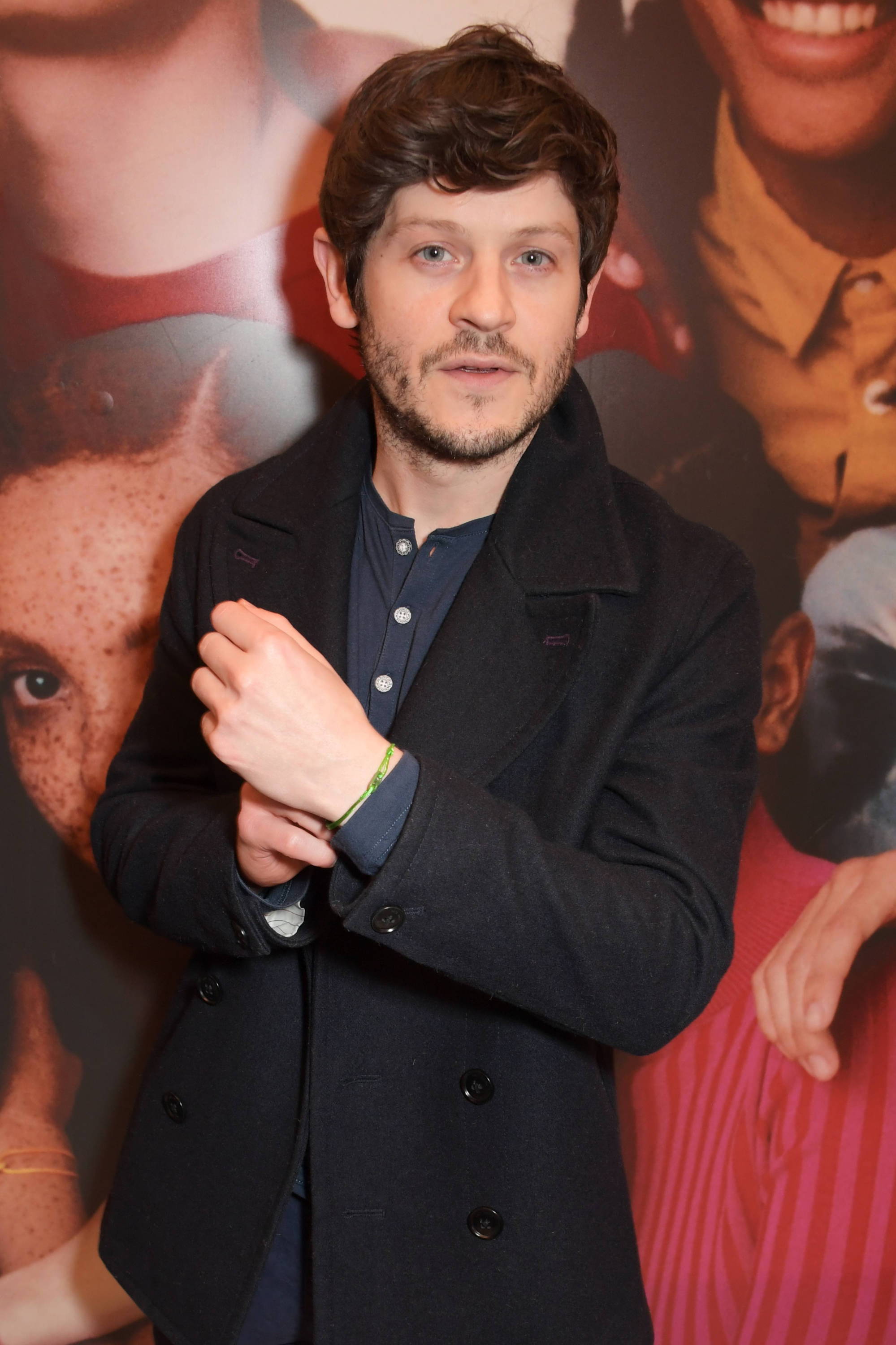 Singer Izzy Bizu and musician Zak Abel, chef Jasmine Hemsley, and actor Iwan Rheon wearing their #TOGETHERBANDS
Game of Thrones actor Iwan Rheon doubled down on why Goal 15 - Life On Land resonated with him the most: "I chose the green #TOGETHERBAND for Climate Action because we've only got one planet and if we don't sort it out now then we're not going to have one".
The Harry Potter and Peaky Blinders actress Helen McCrory OBE couldn't settle on just one goal, instead donning two bands: "I chose Responsible Consumption because I grew up in Africa. My kids still have the same duvet cover I had when I was 16. I don't buy new sets of things. Nothing in our house matches. It's amazing what we don't need." Her second choice? "I chose Good Health because without that, nothing else is possible."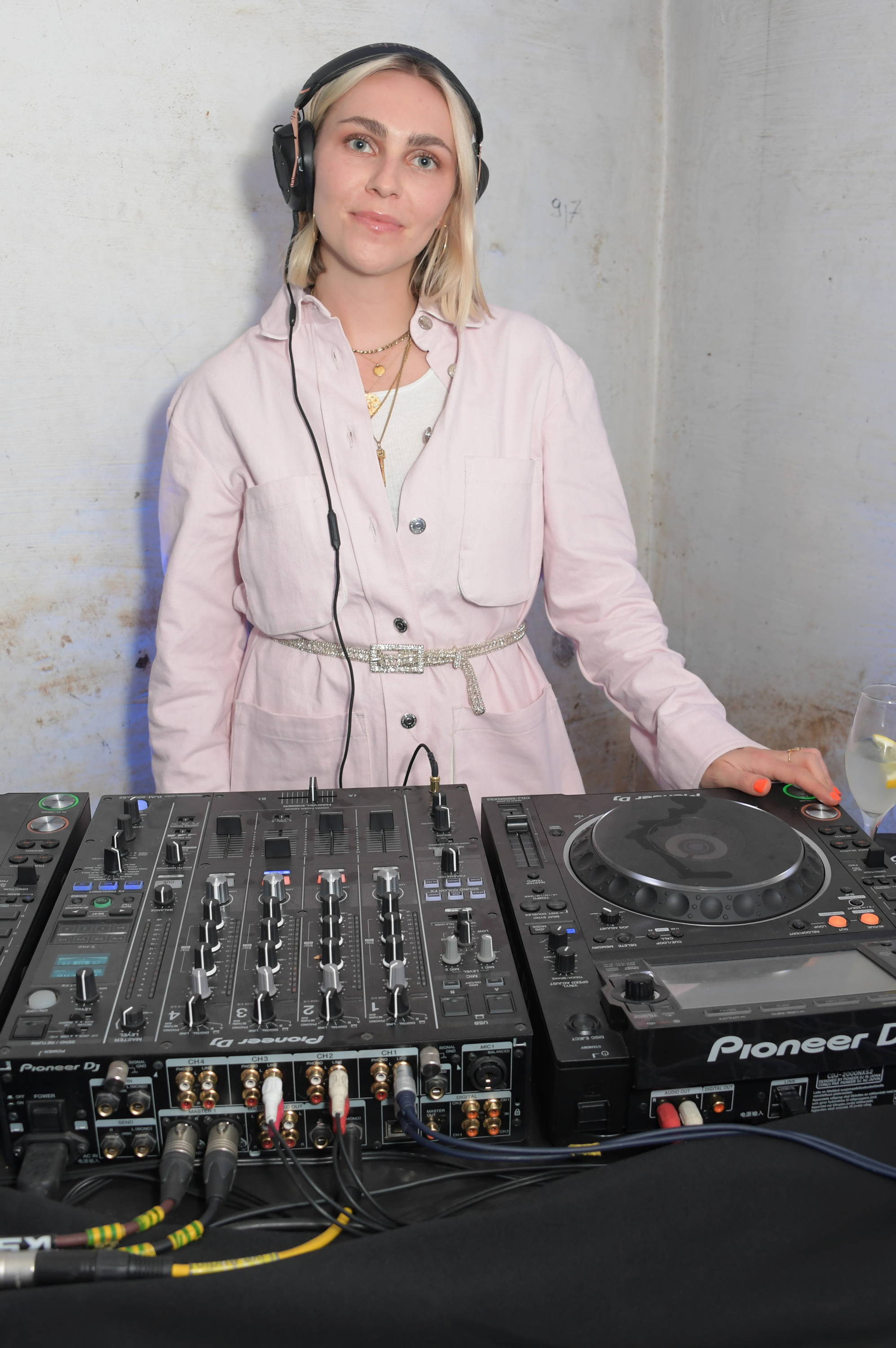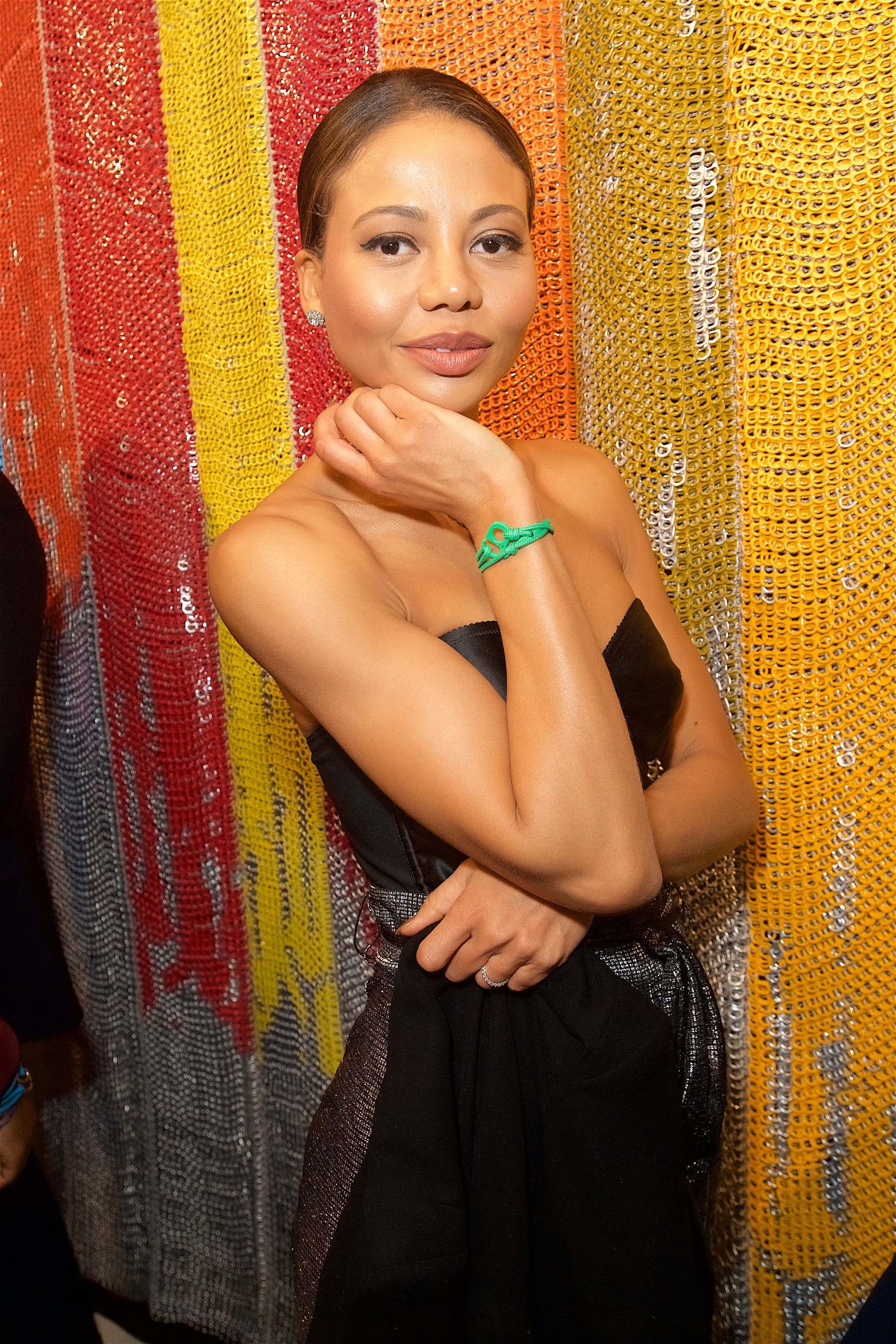 DJ Becky Tong, cyclist Amber Joseph and musician Casey Lowry, and Vogue contributing editor Emma Weymouth
As guests sipped upon gooseberry blossom cocktails, the hosts gave speeches to spread the #TOGETHERBAND word further. The writer, director and co-founder of Project Everyone, Richard Curtis, addressed partygoers, saying "Every single person with their favourite band can pursue their particular passion, but in doing so be part of a huge movement that is absolutely determined to push us in the direction of all the solutions that we need." Arizona Muse had a simple but powerful message for the crowd: to double whatever efforts they already make to help save the Earth.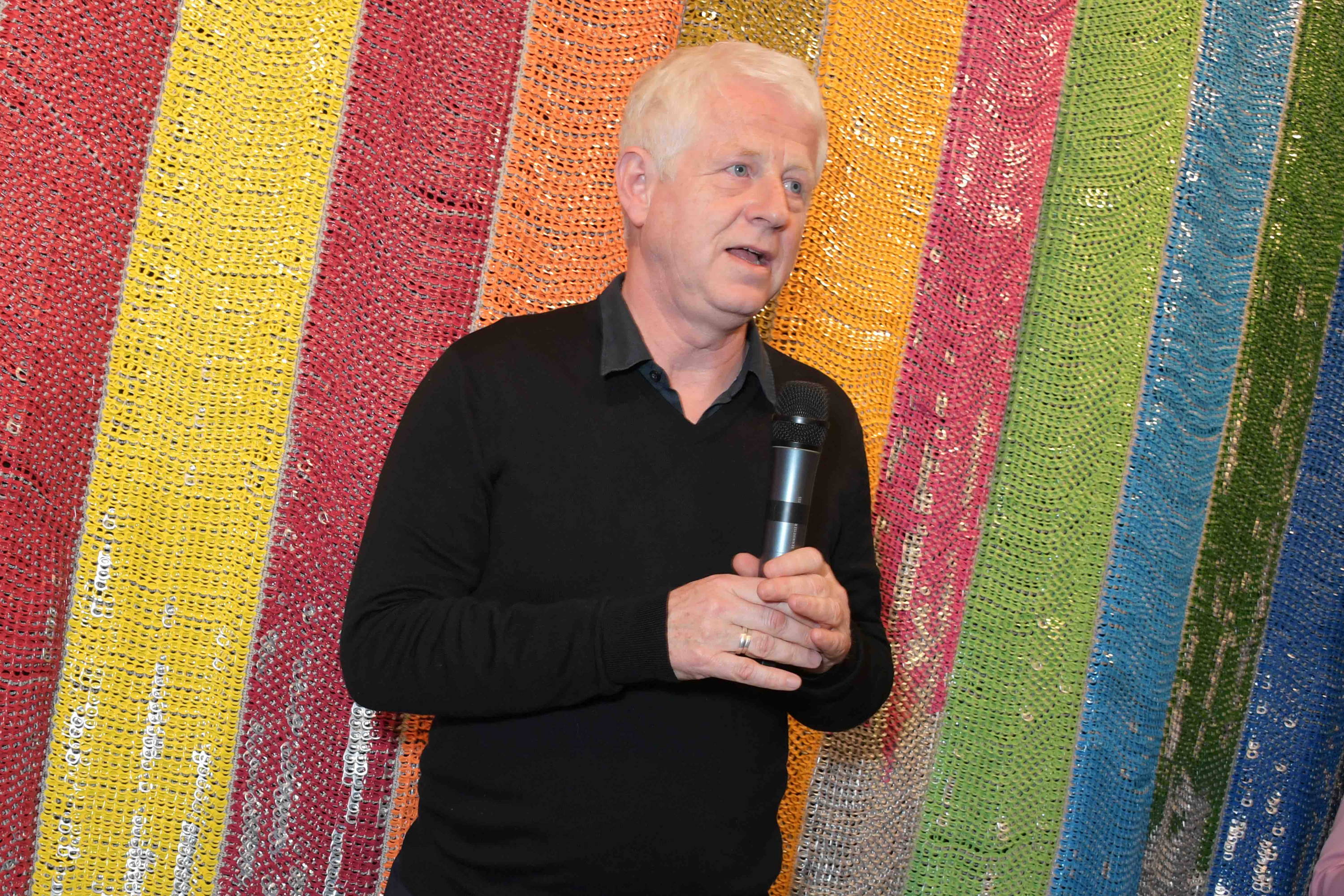 Writer, director and co-founder of Project Everyone, Richard Curtis, addresses the guests at the party
Guests enjoyed a maze of interactive installations including a showcase film pinpointing the extraordinary projects that 100% of proceeds from sales of the bands - which are created from recycled ocean plastic and upcycled illegal firearms - are donated towards.The singer Izzy Bizu gave an unforgettable performance and DJ Becky Tong got the crowd in full dancing mode.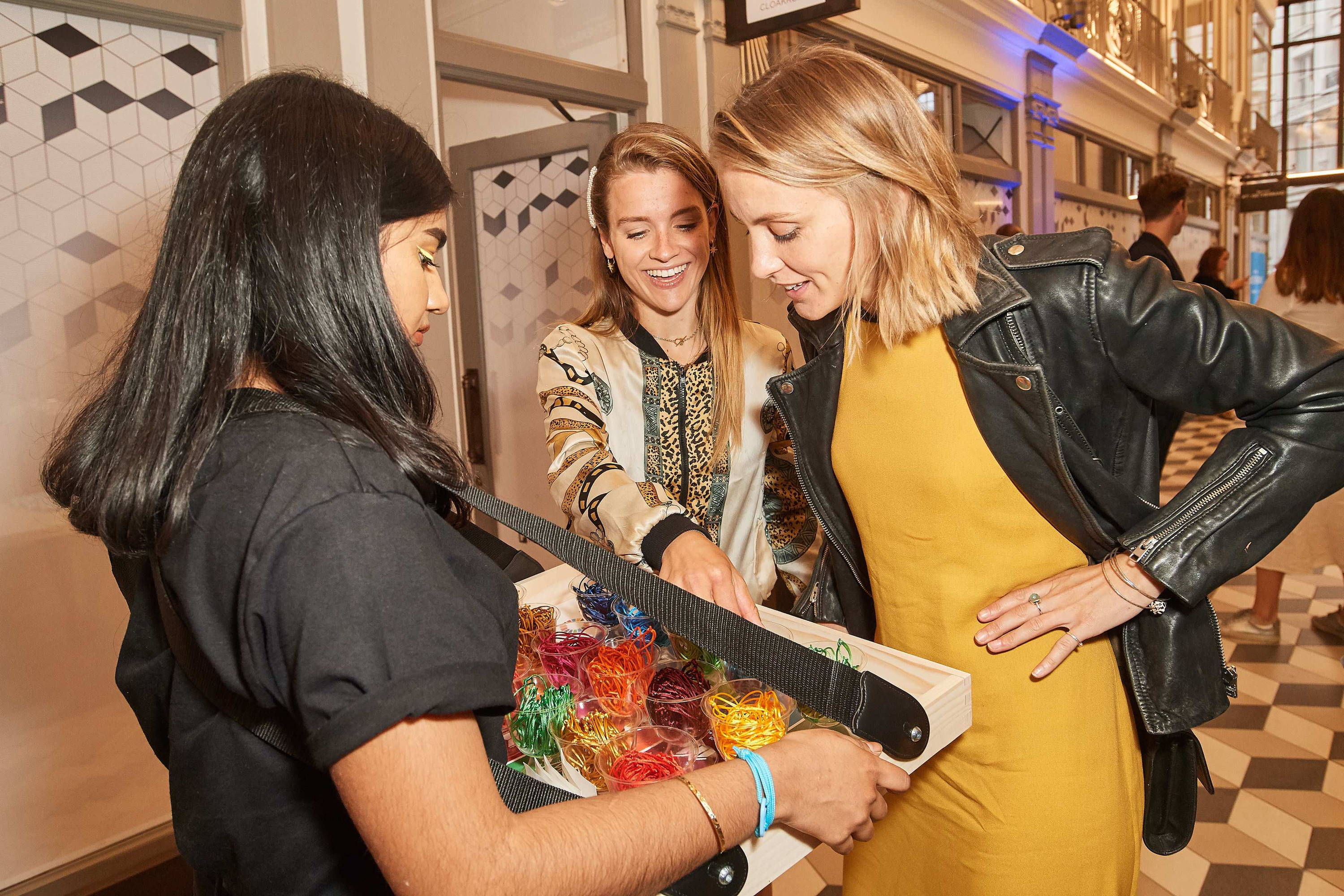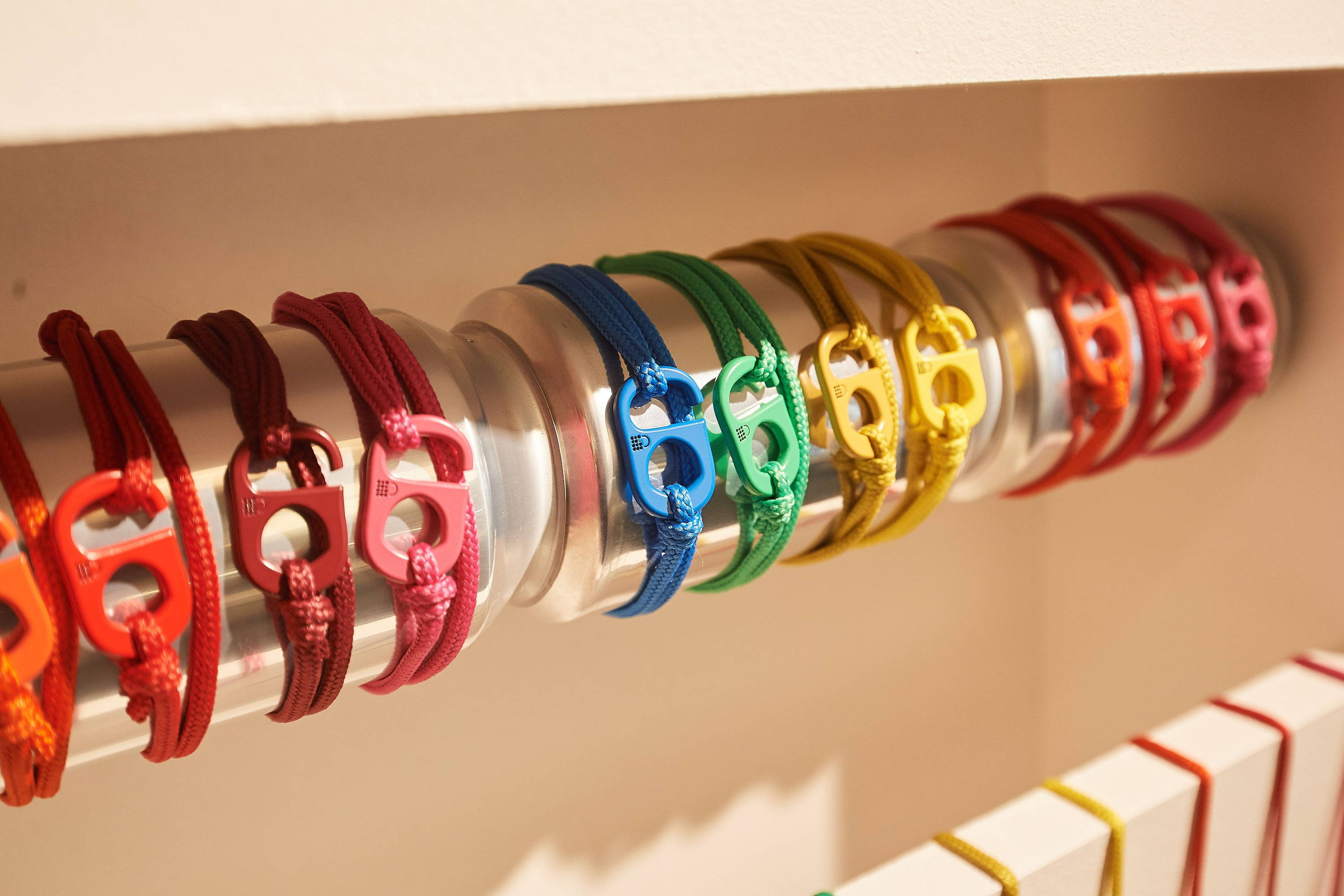 Model Flora Beverly and former champion surfer Sophie Hellyer choosing their #TOGETHERBANDS
Many guests and celebrities took to Instagram to record the moment and how they'd been inspired by the evening. "Profound speeches and some hard realisations," said foodie favourite Tess Ward on her stories feed. "I'm inspired for change." With bands on arms, everyone paused for a moment of reflection for the changes made possible by coming together.