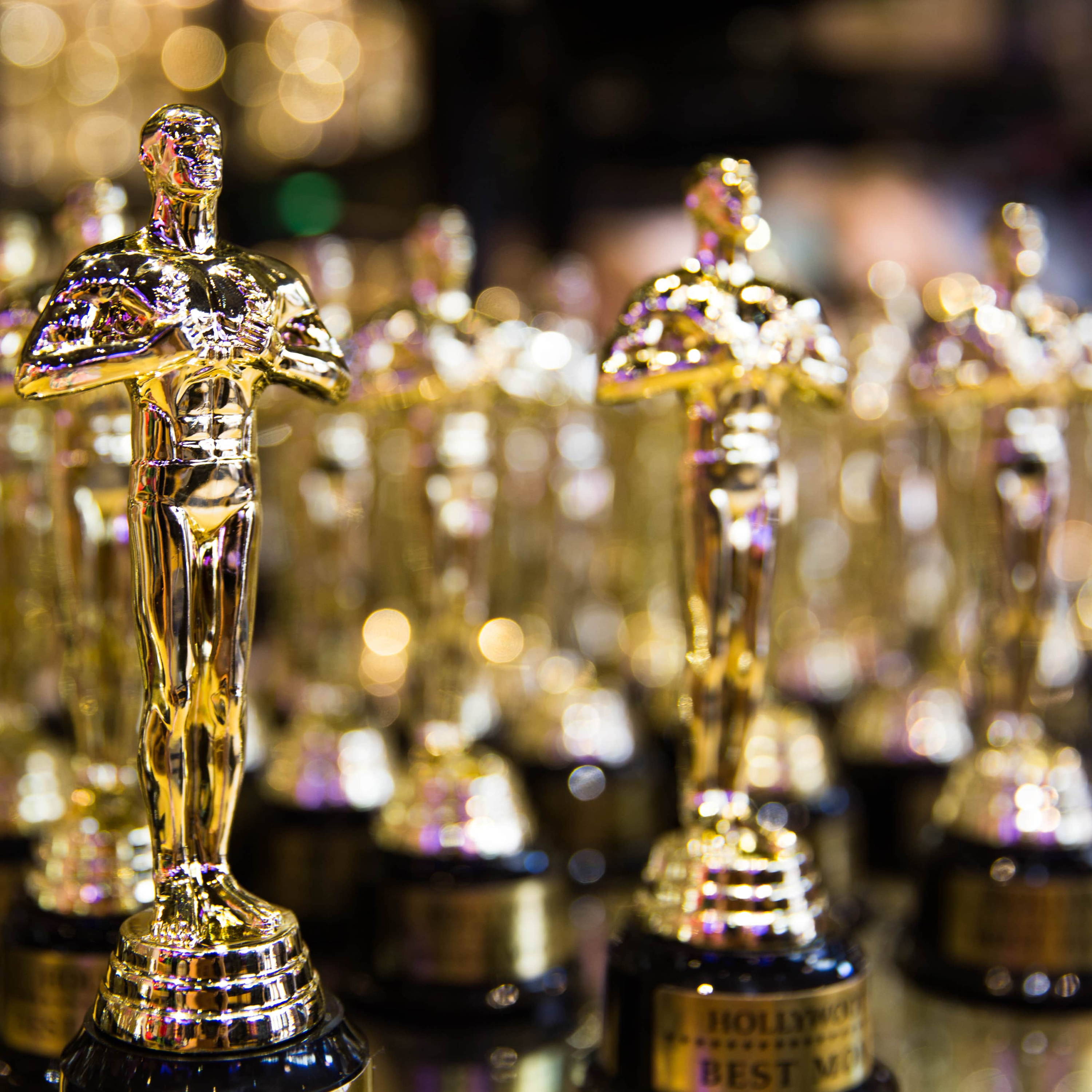 Movies making a difference
Here's why these awards season films have the power to inspire action
By JESSICA JURKSCHAT
26 APRIL 2021
After years of criticism for a lack of diversity, this year's Oscar nominees highlight a number of traditionally underrepresented voices and feature many notable firsts. It was the first time two women - Chloé Zhao (Nomadland) and Emerald Fennell (Promising Young Woman) — were nominated in the Best Director category in the same year, and it was also the first time two men of Asian heritage — Riz Ahmed (Sound of Metal) and Steven Yeun (Minari) — were nominated for the first time in the same year. With cinemas around the world closed for the majority of 2020, this year's Oscar nominations also include a record number of films produced by and released on streaming platforms.
Many of this year's nominated films and documentaries portray everyday struggles experienced by people around the world. Though at times hard to watch, these films have the potential to spur people to take action against injustice. From Nomadland and Sound of Metal to Promising Young Woman and My Octopus Teacher, these 10 films capture the essence of the UN's Sustainable Development Goals.
Nomadland | Goal 1: No Poverty
Nomadland is a story about human perseverance and the quest of self-sufficiency. Directed by Chloé Zhao, based on the 2017 novel Nomadland: Surviving America in the Twenty-First Century by Jessica Bruder, that tells the story about the lives and experiences of real-life nomads. The film is told through the eyes of a nomad and documents a new but growing reality in America in which people on the verge of retirement are forced to sell their homes and live in camper vans as they can't afford traditional housing.

Where to watch: Coming to Disney+ on 30th April
Hunger Ward | Goal 2: Zero Hunger
Sound of Metal | Goal 3: Good Health and Well-being
Sound of Metal is the story about Ruben Stone, a heavy-metal drummer and former heroin addict whose life is turned upside-down when he begins to lose his hearing. It's an unexpectedly beautiful story about hope and kindness. When Ruben checks in to a sober living community for deaf people, he connects with the hearing-impaired community and embraces the idea that deafness is not a disability or flaw to be corrected, but is a unique and valuable culture.

Where to watch: Amazon Prime
The Father | Goal 3: Good Health and Well-being
Based on the 2012 play Le Père, The Father is a devastating and heartbreaking drama that follows an aging man as he battles dementia. With so many people suffering directly and indirectly from the cognitive disease, the film captures the many frustrations endured and will leave you overwhelmed with empathy.
Where to watch: The Father will be in cinemas from 11th June
Promising Young Woman | Goal 5: Gender Equality
Promising Young Woman is a provocative comedy-thriller with a gripping revenge plot around the culture of sexual assault in college. It follows Cassie, as she fights back against rape culture and the patriarchy on a mission to seek justice.

Where to watch: On Demand with Sky Cinema
Judas and the Black Messiah | Goal 10: Reduced Inequalities
Crip Camp: A Disability Revolution | Goal 10: Reduced Inequalities
Crip Camp: A Disability Revolution is an inspiring documentary film that goes back to 1971 at Camp Jened, a New York summer camp for teens with disabilities. The film focuses on five campers and tells their story as they grow to become activists for the disability rights movement. It's a remarkable film that shows the power of community and truly brings hope for the future.
Where to watch: Netflix
My Octopus Teacher | Goal 14: Life Below Water
My Octopus Teacher is a beautiful story of an unexpected friendship between an octopus and filmmaker Craig Foster. The documentary is a heartwarming reminder to take care of our oceans and not to take our relationships with nature for granted.

Where to watch: Netflix
Quo Vadis, Aida | Goal 16: Peace, Justice and Strong Institutions
Quo Vadis, Aida (Where are you going, Aida?), is a Bosnian war drama film that takes place during the 1995 Srebrenica Massacre, a genocide that targeted Muslim men and boys in Srebrenica, Bosnia and Herzegovina, perpetuated by the Bosnian Serb Army during the Bosnian War. The film follows a UN translator, Aida Selmanagic, as she and her family navigate life inside a UN camp.
Where to watch: Curzon Home Cinema website
Time | Goal 16: Peace, Justice and Strong Institutions
Time is a powerful film that highlights America's biases that lead to Black people being disproportionately imprisoned. The film combines original footage with home videos to document Sibil Fox's fight to free her husband from jail and work to get the US to acknowledge the stark flaws in their justice system.
Where to watch: Amazon Prime
The Mauritian | Goal 16: Peace, Justice and Strong Institutions
The Mauritian is one of 2021's more honoured films. Winner of a Golden Globe and nominated for five BAFTAs and a Critic's Choice Award, it's a gripping true story of Mohamedou Ould Slahi, a prisoner at Guantanamo Bay, and his fight for freedom.
Where to watch: Netflix
100% of profits from the sales of #TOGETHER products go to charities that advance the Sustainable Development Goals. Find out more here.