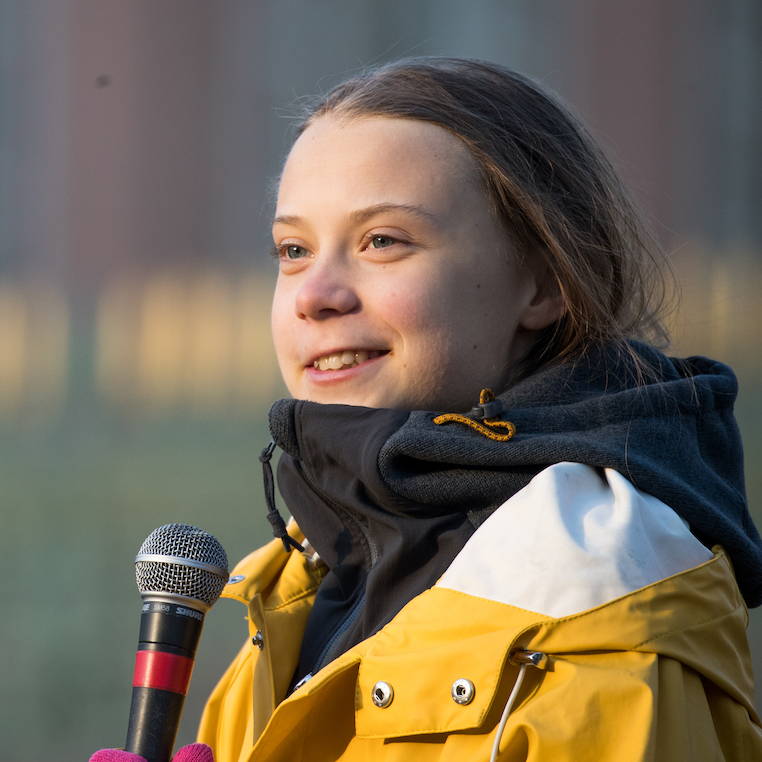 Goal 3: Good Health and Well-being
GRETA CALLS FOR VACCINE EQUALITY
The teenage climate activist has called on governments to do more to vaccinate the vulnerable worldwide
By leanne walstow
22 april 2021
Whilst the UK might now be easing its coronavirus restrictions, the pandemic is far from over globally, with Tedros Adhanom Ghebreyesus, director general of the WHO confirming that the total number of cases around the world have risen for the eighth week running. Despite several working vaccines being developed in record-breaking time and various promises of aid from richer countries, low and middle income countries are still finding it difficult to access the life-saving jabs they so urgently need.
Greta Thunberg speaks out
Enter Greta. Speaking earlier this week, climate activist Greta Thunberg urged governments and pharmaceutical companies to 'step up their game' in the race to vaccinate those who are most vulnerable around the world. Speaking as a guest at a WHO briefing, Greta condemned the vaccine nationalism seen in some countries: 'It is completely unethical that high-income countries are now vaccinating young and healthy people if that happens at the expense of people in risk groups and on the front lines in low- and middle-income countries'. Comparing the pandemic to the climate crisis, Greta also highlighted how 'those who are the most vulnerable need to be prioritised and global problems require global solutions', echoing the WHO's stance that until everyone is safe from COVID-19, nobody is truly safe. Not stopping at words alone, Greta also donated €100,000 from her charitable foundation to the COVAX programme run by the WHO to help buy and distribute vaccines in poorer countries.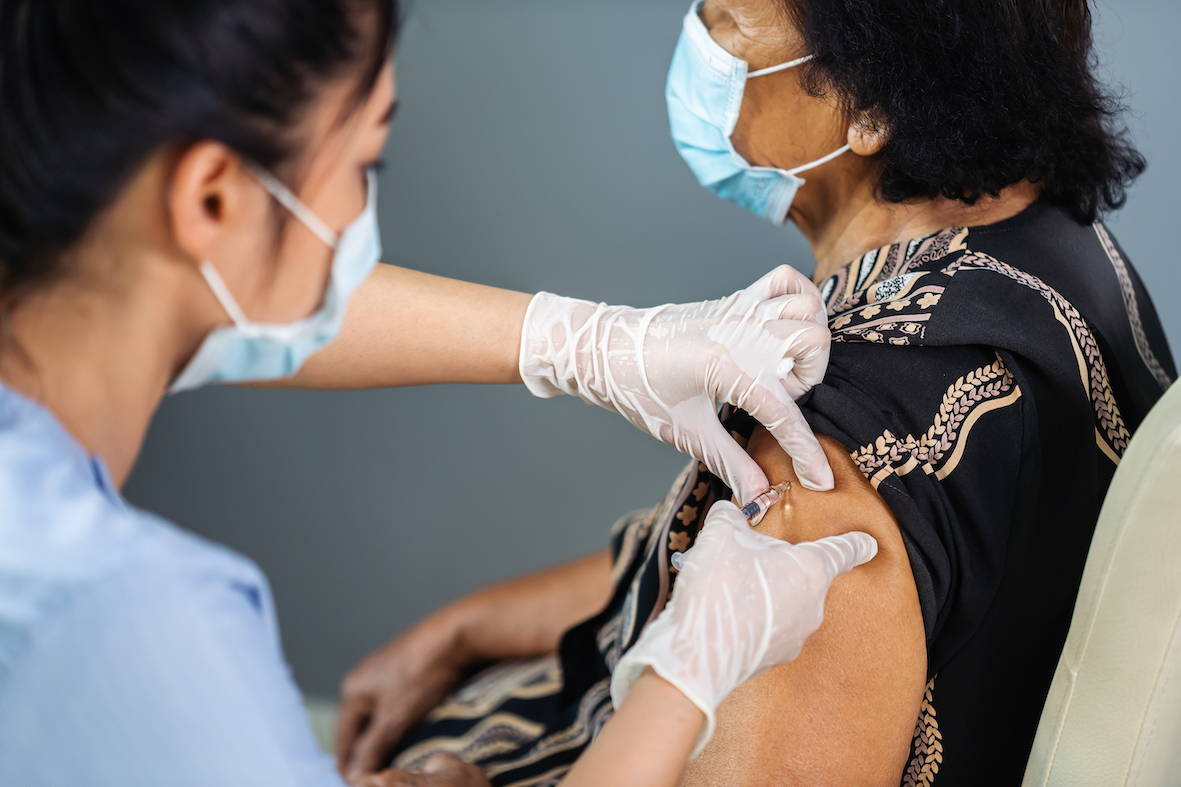 184 countries, including the UK and US, who have vaccinated 50% and 40% of their populations respectively, signed up to COVAX, and have since been criticised by organisations including Oxfam and Amnesty International for their lack of donations to the scheme despite having such high domestic vaccination rates. Despite such setbacks, the COVAX scheme has thus far delivered almost 38.4 million vaccines to more than 100 countries across six continents. When wealthier countries hoard vaccines or prioritise inoculating their young and healthy over offering doses to vulnerable people internationally, they may actually be hurting their own chances of a COVID free future. Whilst the pandemic is still ongoing around the world, there is still a chance for new troubling variants of the virus to arise which.

Whilst we all wait patiently for our chance for a jab, there are things you can do to help make sure that global promises are being kept and vulnerable people aren't missing out simply because of geography. Our partners Global Citizen are running a range of initiatives that seek to hold politicians to account and raise awareness of vaccine inequality; from signing a petition to writing to the Prime Minister, click here to take action now.