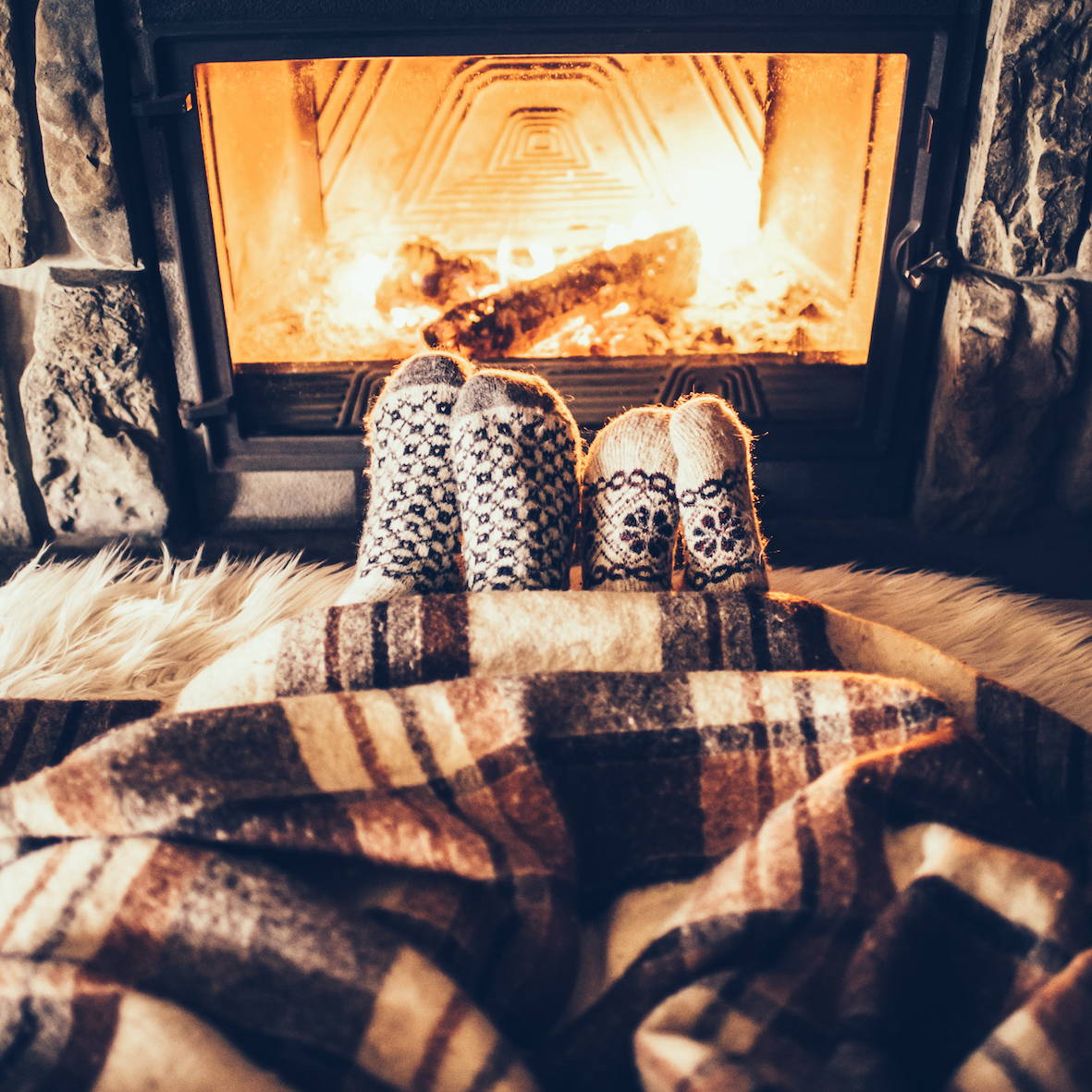 Goal 11: Sustainable Cities & Communities
Housewarming hacks for a cosy home
Easy sustainable interiors ideas that can help warm things up indoors
By leanne walstow
15 february 2020
There's nothing like waking up to a beautiful frosty morning with snow sprinkled on rooftops and a crisp feeling in the air. But as we all stay home during these wintry days, plenty of us have seen our heating bills rocket - bad for the purse, bad for the planet. Luckily there are a few things you can do to make your house warmer permanently, from kitting out your living room with a recycled rug, to snuggling up under a handmade quilt.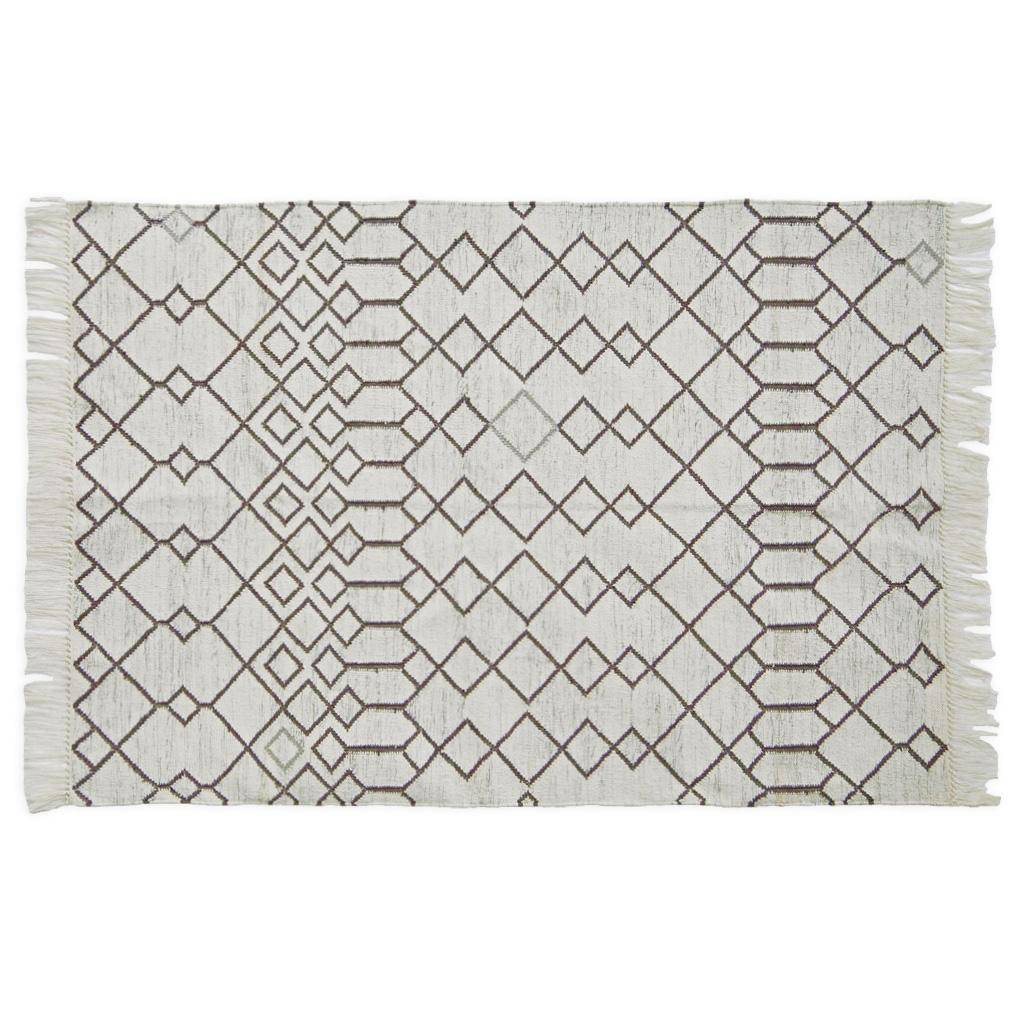 If you're not blessed with a home office, then this is the room where you're probably spending most of your time at the moment. Let's start with underfoot, according to the National Energy Foundation floors account for as much as 10% of heat loss if they're not insulated. Now obviously putting in underfloor insulation is a massive job which is pretty impractical at the moment and if you're a renter will most likely be impossible. However, you can make a big difference with a rug - Weaver Green has an amazing selection of rugs made from yarns spun from recycled plastic bottles (sound familiar?), and what's more, all of its supply chain has been independently inspected to ensure safe working conditions and fair pay.
From £130, weavergreen.com
Vintage draught excluders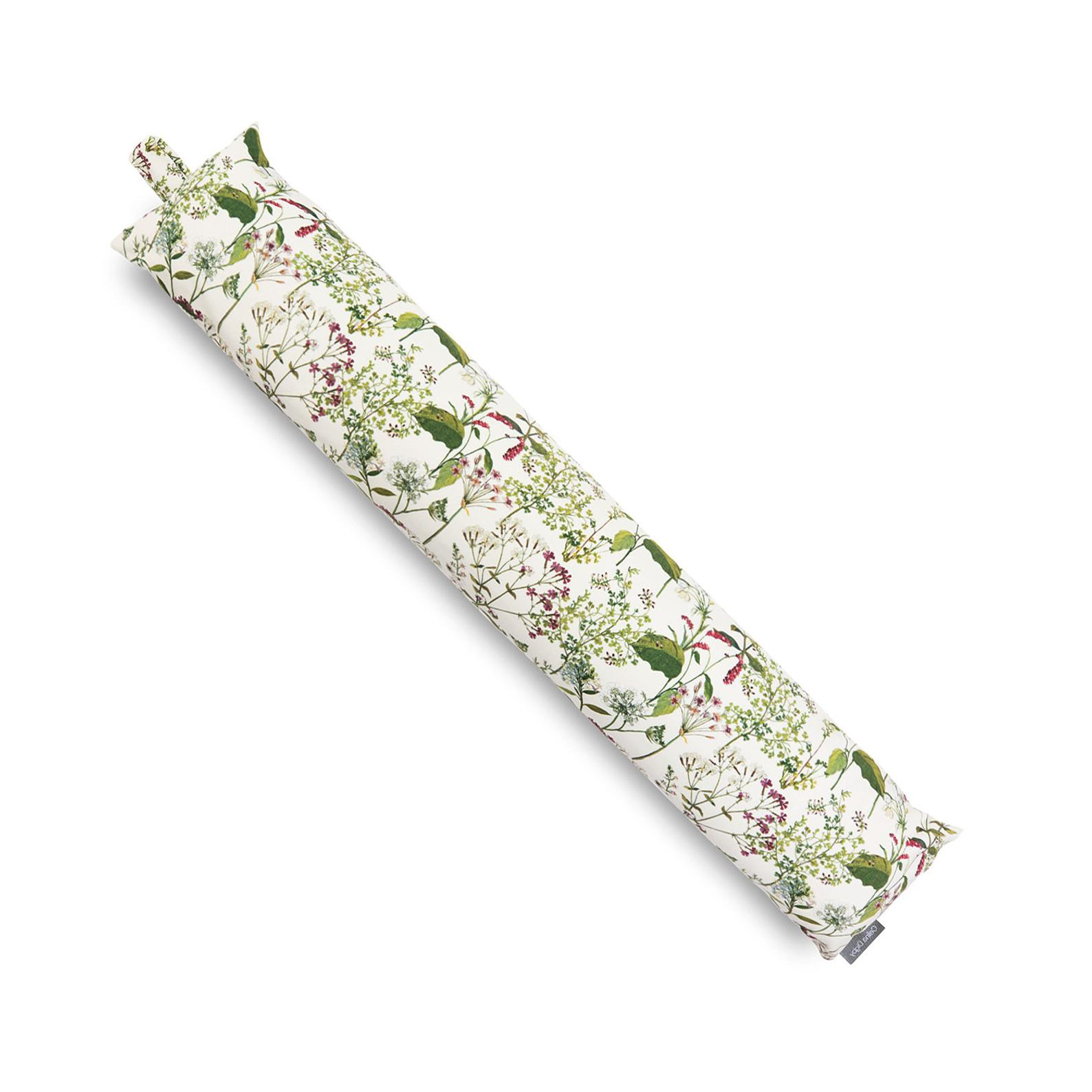 Time to get vintage now - cast your mind back to visiting grandparents or maybe older aunts and uncles, guarantee that this is where you will have encountered one of those good old fashioned sausage dog-shaped draught excluders. Though not the most exciting or aesthetic item, draught excluders are a great way to banish cold air that might creep under your doors, Celina Digby on Etsy has some great modern options (no dogs in sight) that are handmade in the UK.
£29.99, etsy.com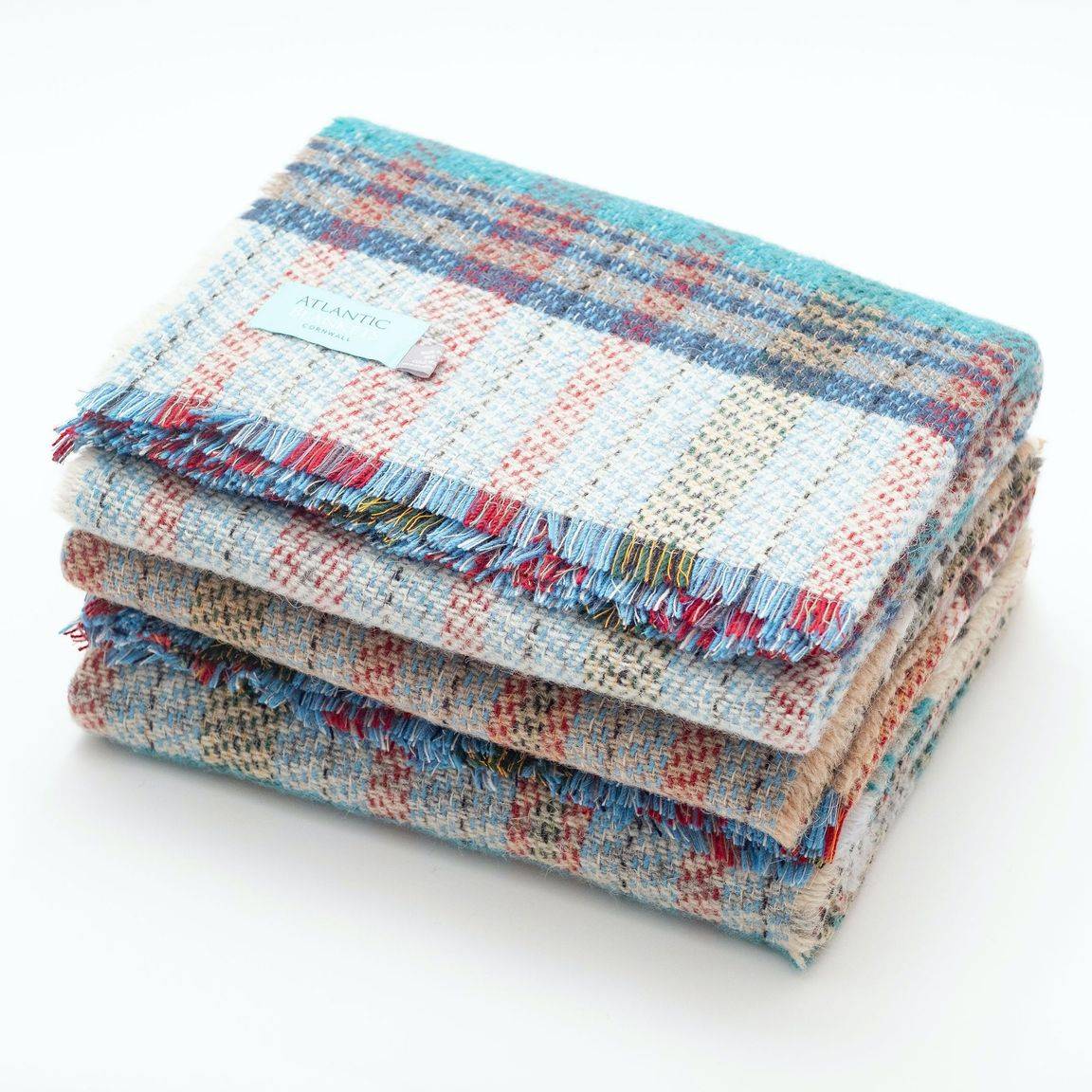 Settling down on the sofa in front of Netflix is 100x better when you can nest yourself under a blanket - it also saves you having to heat the house again in the evening to create a cosy vibe. Atlantic Blankets has a great range of recycled cotton and recycled wool blankets, designed in Cornwall and made in the UK. If you're after something lighter, Ibbi stocks beautiful Kantha throws made from upcycled saris and crafted by women's sewing groups in quiet villages in West Bengal.
£25, atlanticblankets.com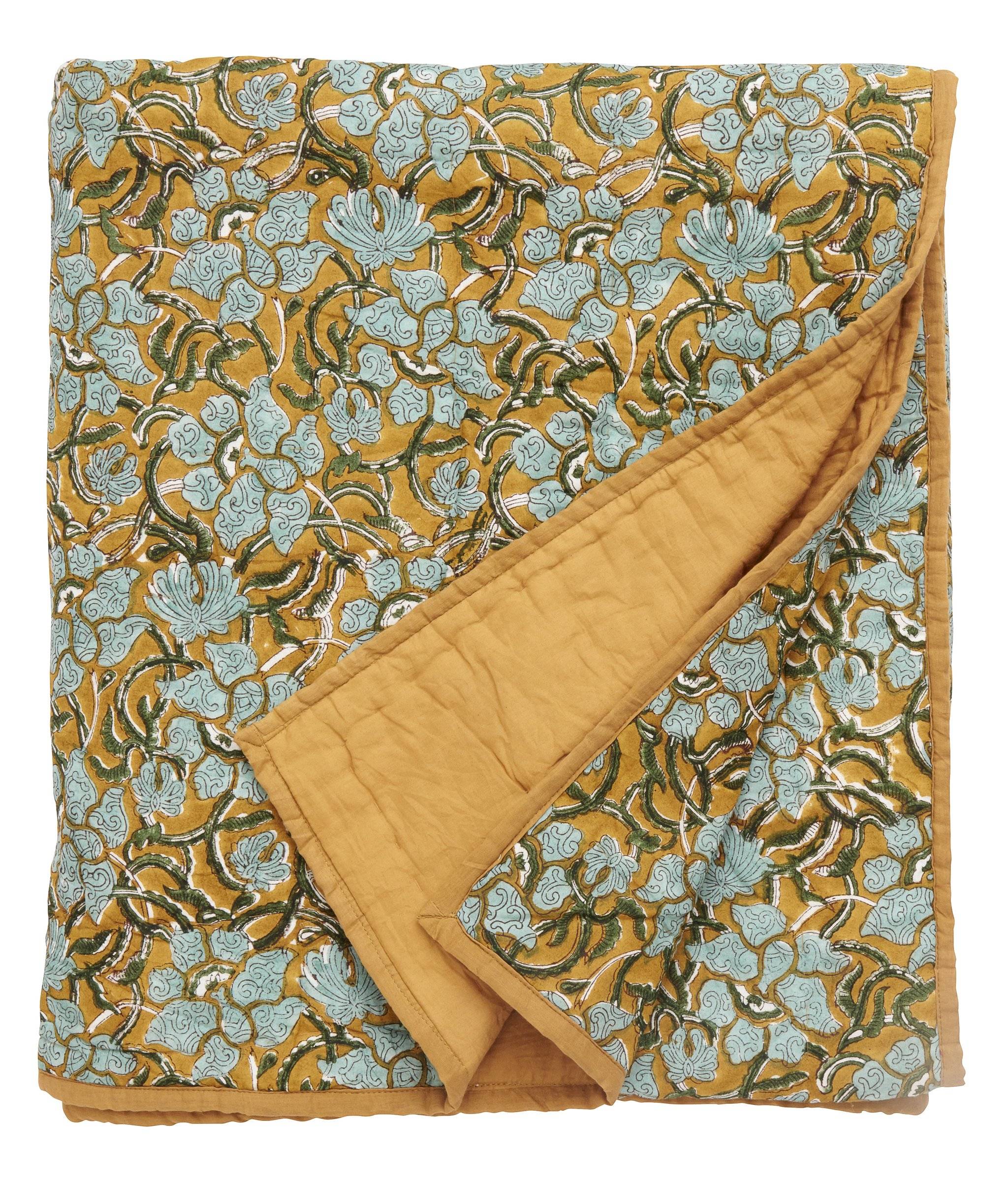 Nothing feels more luxurious than getting into a bed piled high with quilts and cushions, not only is it a great way to achieve decorative maximalism, it also makes your bed a super warm place to be. As well as your duvet add one of these thinner quits from The Forest and Co., not only will you be super snuggly under that double layer of quilting, but the extra weight can also help you get a more restful sleep. The Forest and Co. produces its homeware on a small scale, keeping a careful eye on the provenance of their wares.
£119, theforestandco.com
Natural rubber hot water bottles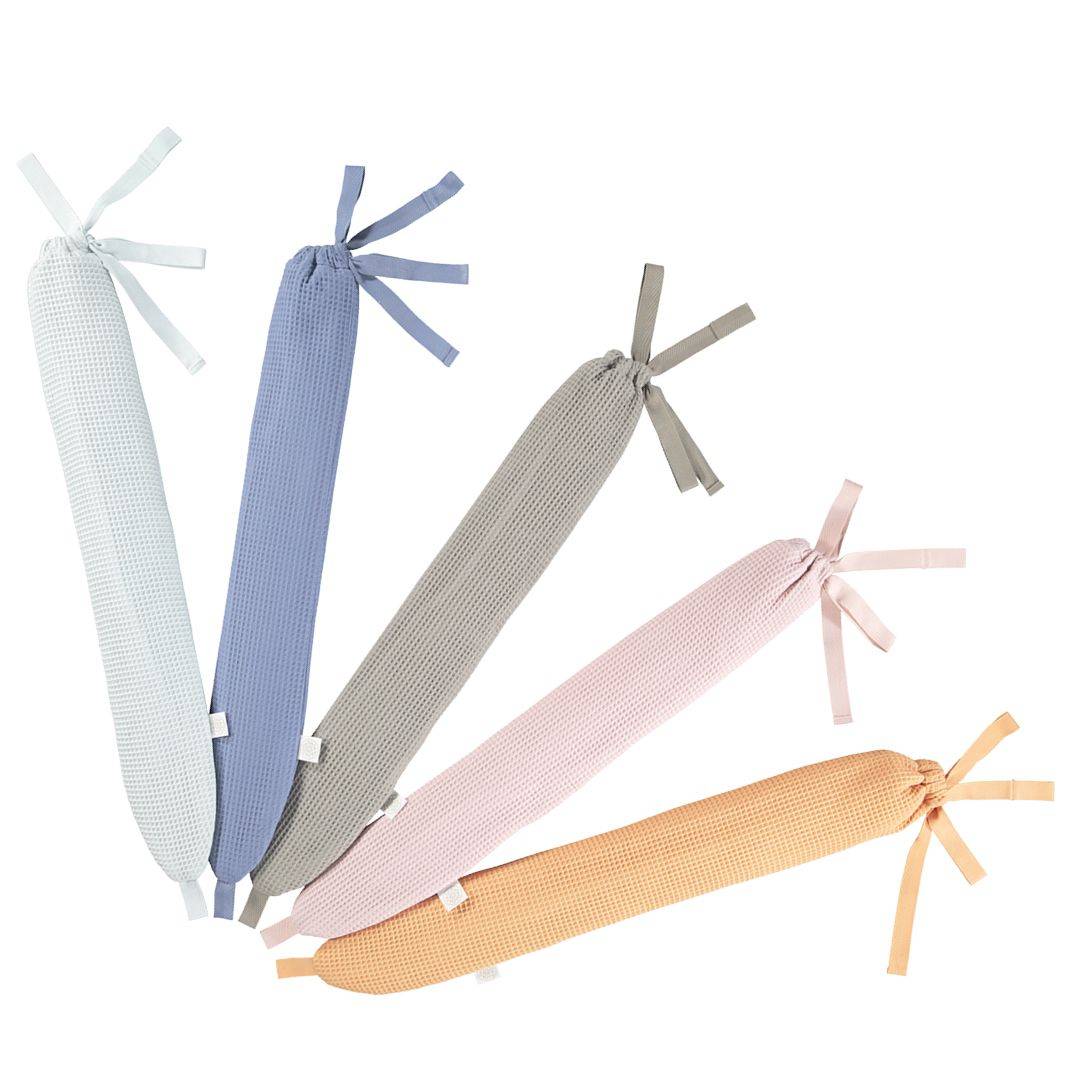 Stick a hot water bottle in your bed before you climb in and you'll be toasty from the get go. The Yuyu bottle can be filled with either hot or cold water depending on what you're going for and because of its long shape can heat more of the bed than the traditional hot water bottle. What's more the Yuyu is made from 100% natural rubber so will eventually biodegrade - sustainable and functional!
£45, yuyubottle.com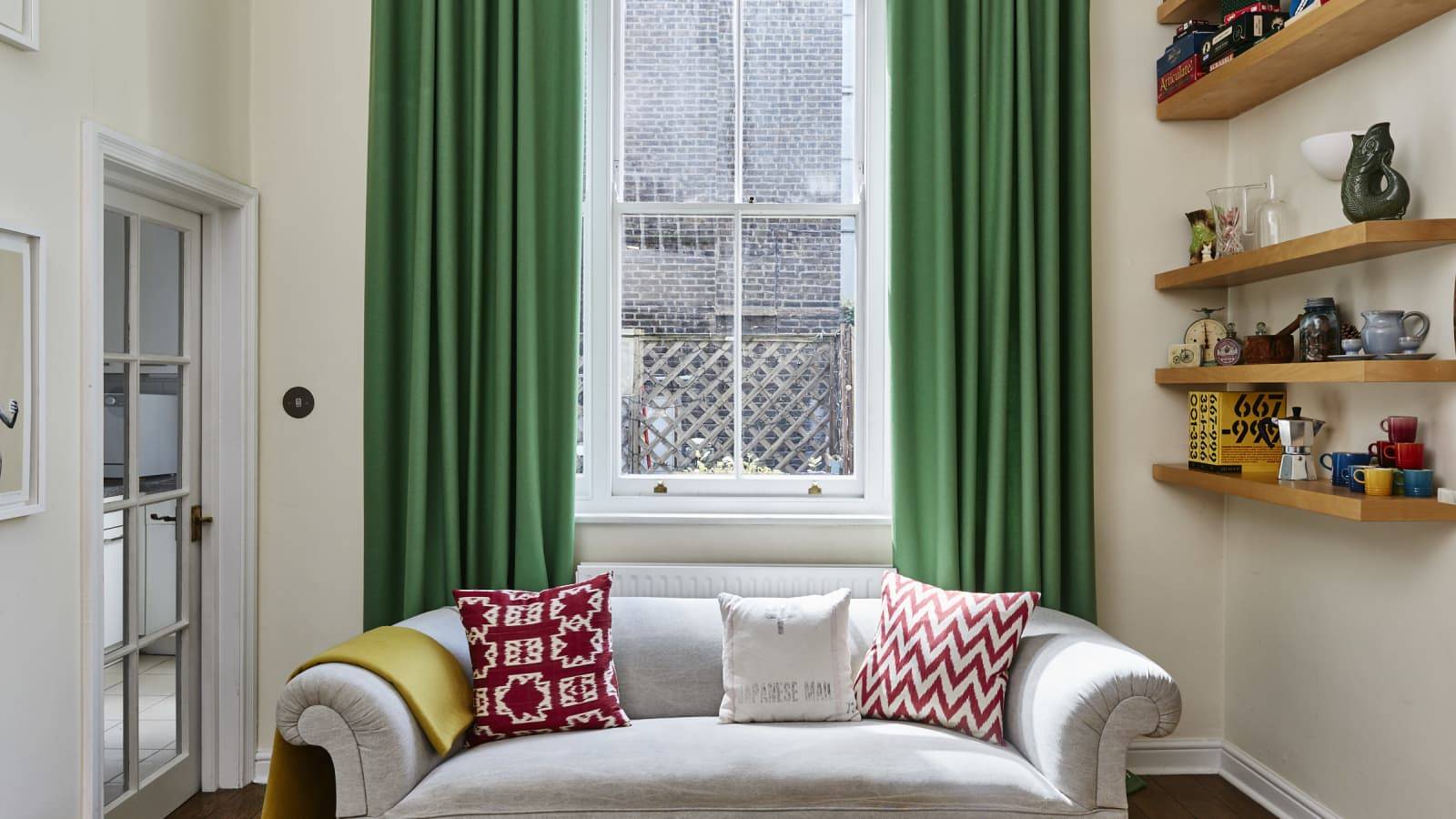 Curtains might not be the most exciting thing to shop for, but they're key in keeping your bedroom (and any other room for that matter) nicely heated. Here are the rules for maximum heat-keeping: first of all always choose curtains over blinds; secondly the heavier the fabric the better; thirdly the longer the curtains the better; finally the thicker the lining the better. Stitched offers plenty of fabric choices with eco credentials - from hemp (just one 45kg bag of hemp seeds makes approximately 300 pairs of curtains), flax, upcycled silk and one fabric made from recycled plastic bottles.
Curtains start from £18 per metre, stitched.co.uk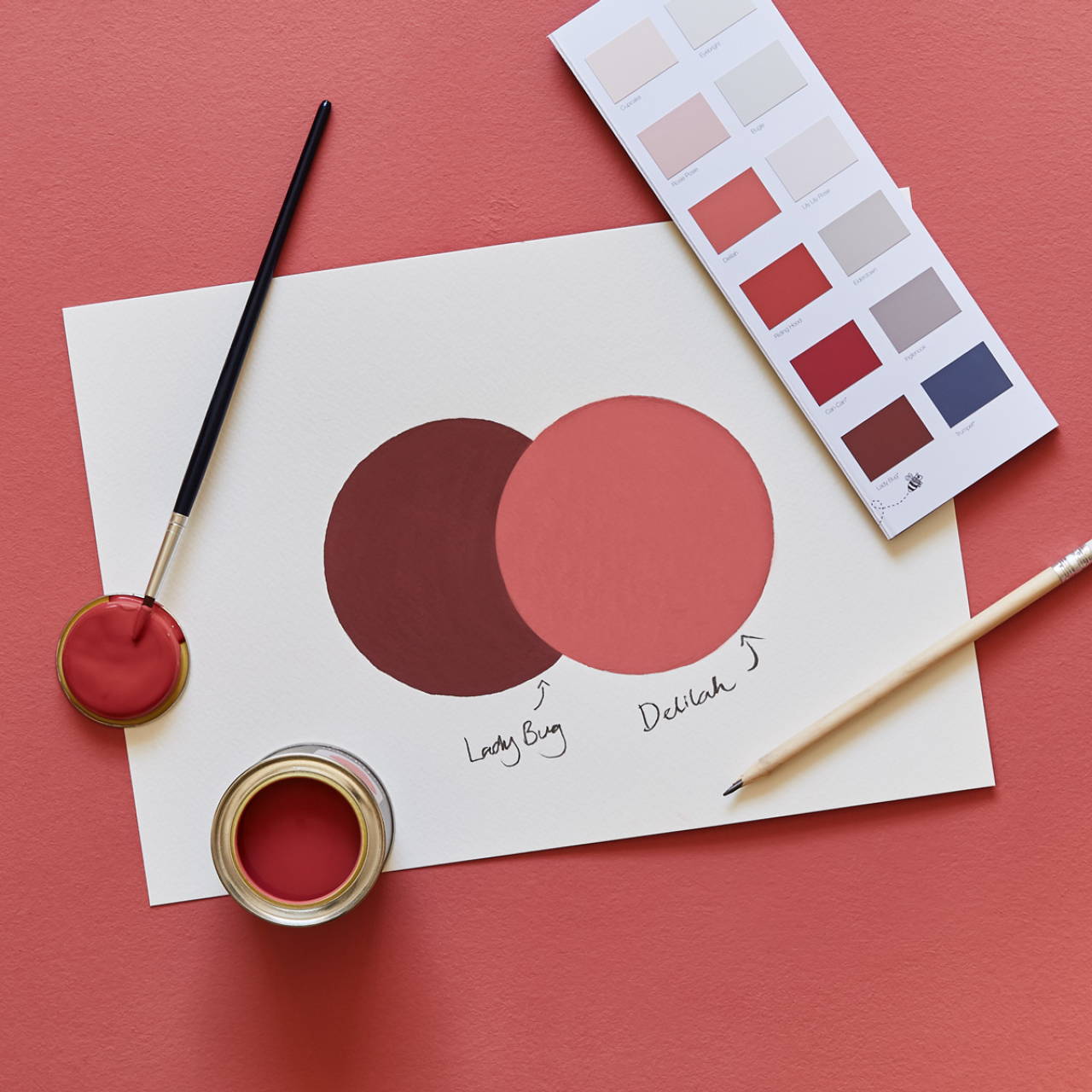 You've definitely heard of colours being grouped into either 'warm' or 'cold' subsets - there's a reason for that. Not only is there scientific evidence that warmer colours absorb more heat whereas lighter colours tend to reflect, it's also about how these colours make us feel. Now this isn't going to save you £100s on your heating bill, but it will certainly make your rooms feel warmer if you paint the walls in a richer hue - it's all about the psychology of colour. If you're convinced, check out Earthborn Paints for beautiful shades that are fully breathable, virtually VOC free and Ecolabel accredited.
2.5l tin of Claypaint starts from £45, earthbornpaints.co.uk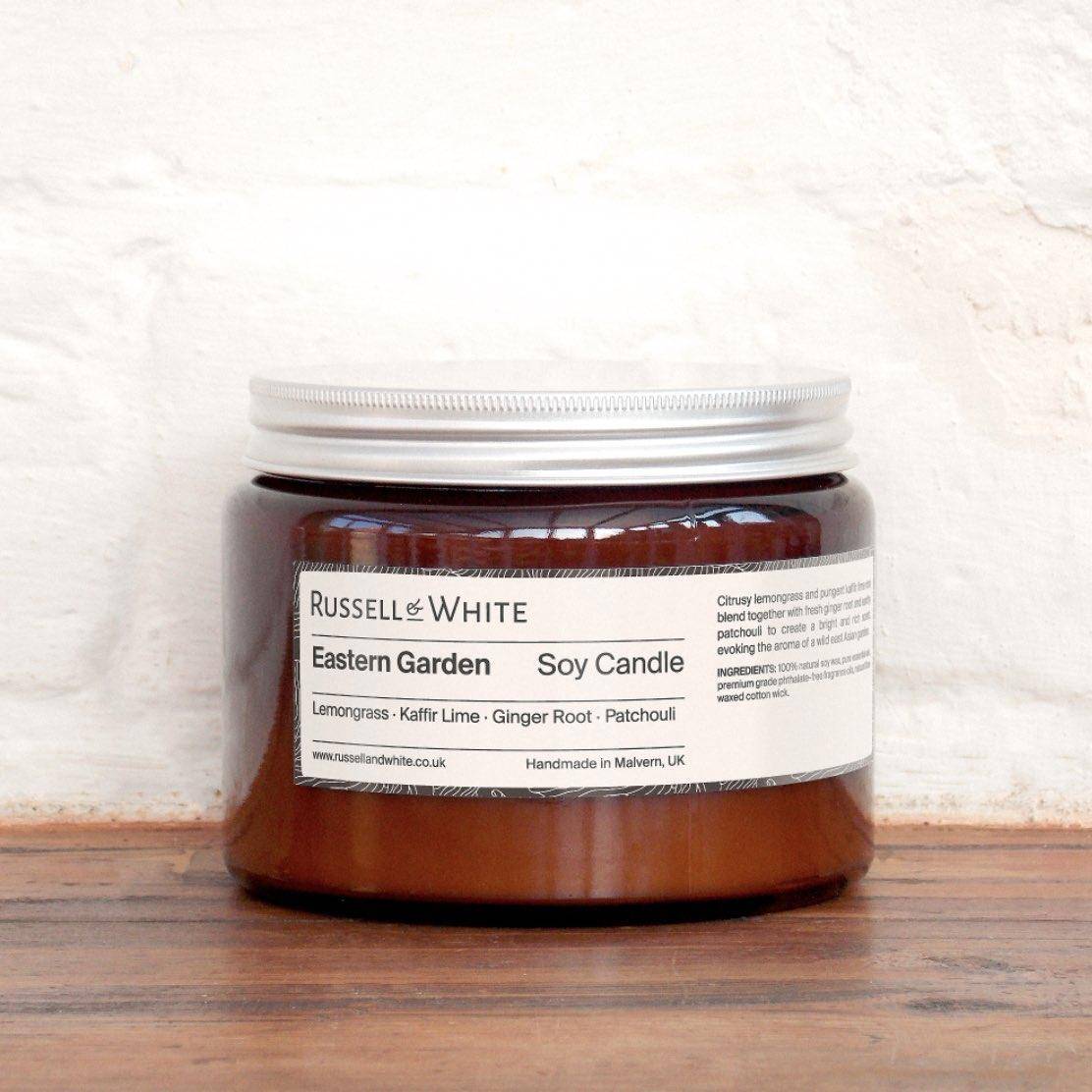 Another mind-trick here: if you're already snuggled up, light a candle to boost the cosiness factor. Of course you can't heat a room using candles, but the mere sight of a flame in your peripheral vision is enough to make you feel that little bit warmer. For maximum effect you can also choose a warming scent such as 'Mystice' from Russell and White which has warming notes of amber and myrrh - delicious smelling, vegan, plastic free and made in the UK. Shop this and other lovely sustainable candles on Wearth.

£5.99, wearthlondon.com
100% of profits from the sales of #TOGETHER products go to charities that advance the Sustainable Development Goals. Find out more here.