'I HAVE TO START ORGANISING DEMONSTRATIONS'
Our Goal 13 ambassador Brooklyn Beckham meets climate activist Noga Levy-Rapoport
By HANNAH ROCHELL
21 september 2020
Brooklyn Beckham - the model, photographer and eldest son of David Beckham and Victoria Beckham - has joined forces with his friend and filmmaker Louis Valentine Berry (pictured above) and #TOGETHERBAND to make a series of photographs and short films that focus on the most important youth climate activists around the world today.
'Obviously, we're not experts on it,' Brooklyn says of the climate emergency. 'But we've been talking a lot about it. What I'm trying to do is to give a platform to people who know a lot more than I do about this.'
'Climate change is freaking a lot of people out, including me'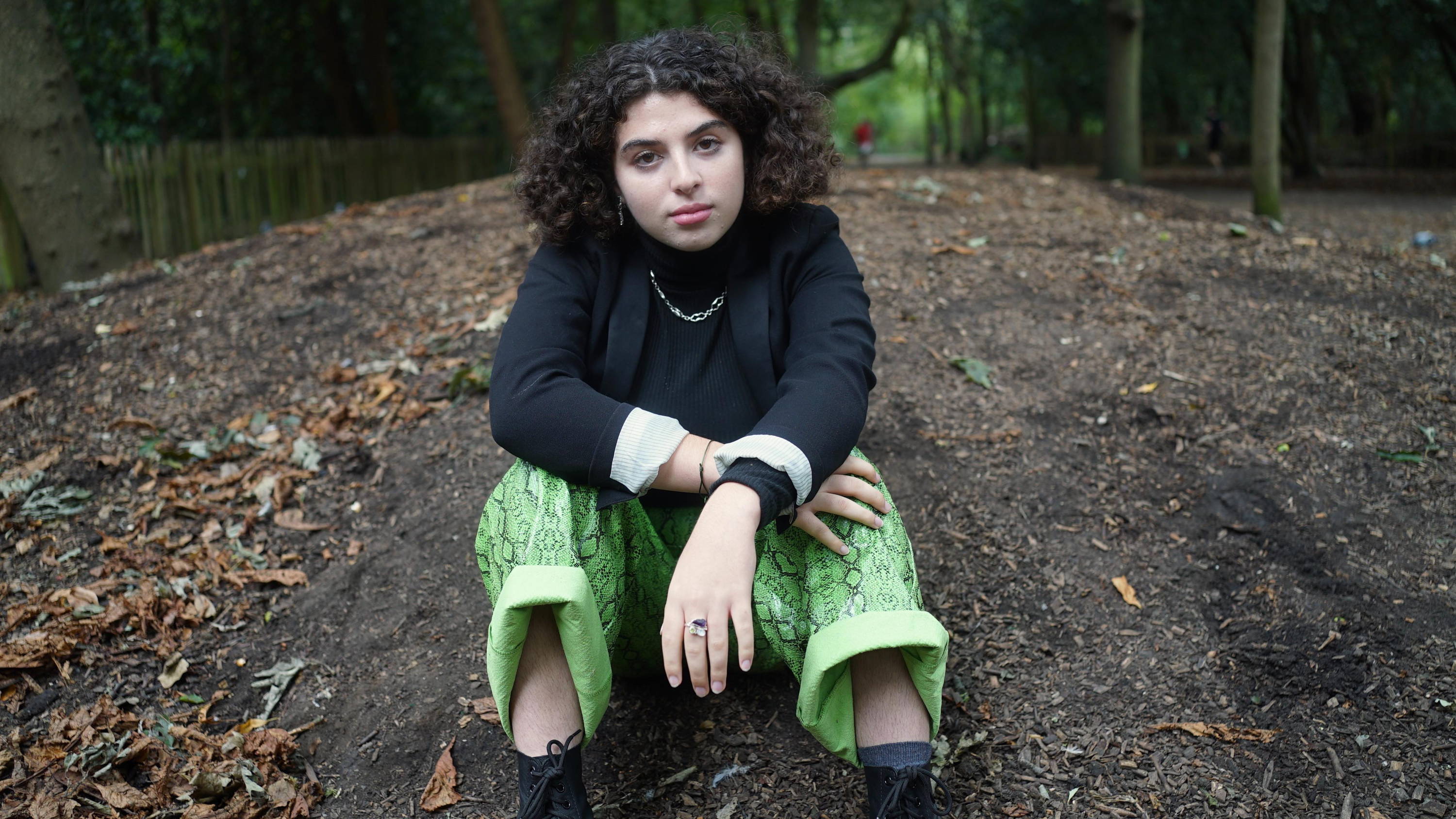 In the first of the series, we meet Israeli-born British activist and speaker, 18 year-old Noga Levy-Rapoport. Cited as one of London's most influential people in 2019 in the Evening Standard's annual Progress 1000 list, she spoke passionately about reducing shipping emissions at the International Maritime Organisation, and is a member of the UK Student Climate Network, helping to organise strikes and marches.
Noga was seen inspiring her peers at London's Global Climate Strike in September 2019, speaking to thousands of people at the march. 'I remember thinking I have to start going to these demonstrations and more than that, I have to start organising them,' she tells Brooklyn in the film. 'I have to throw myself into this because I'm terrified of what will happen if we don't all pull our weight.'
Watch the full film below.