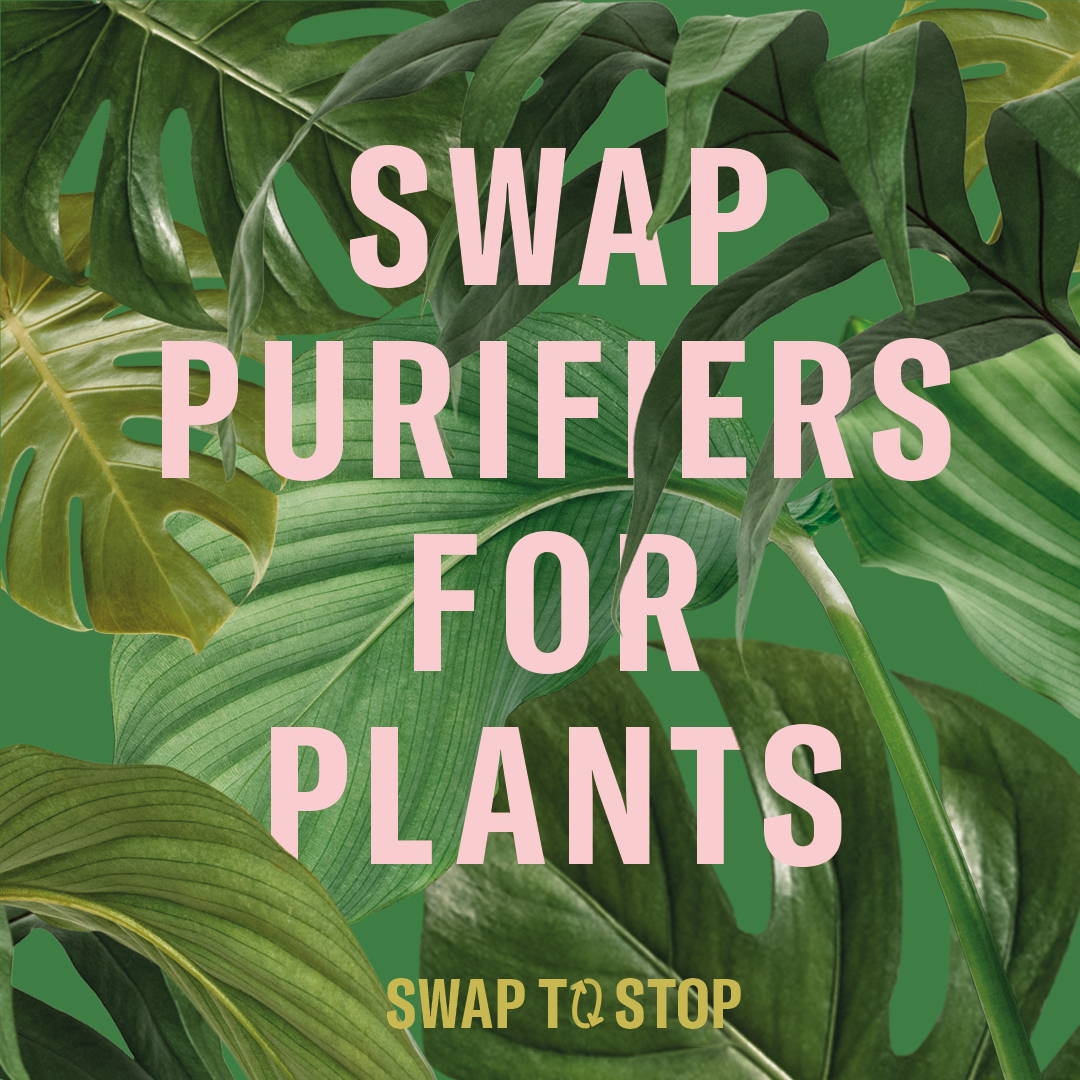 swap to stop climate change
33 small ways you could help save the planet
By hannah rochell
20 september 2020
There's no denying that we need governments, corporations and policy makers to create the biggest changes when it comes to tackling the climate emergency. But if we all made some small changes to our everyday lives, collectively we could make a massive difference. Altering our habits, and in turn demanding a change to the status quo, is also a way of sending a clear message to those in charge that we want and need them to do their bit.
Swapping out your regular way of doing things for a sustainable alternative is the easiest way to make a big difference as an individual. Here are 33 simple things everyone can do.
1. Swap your hair dryer for dry shampoo
If we all washed our hair less frequently it would have a huge impact - we'd spend less time in the shower (so less water and energy), use less shampoo, conditioner and styling products (fewer plastic bottles), and waste less electricity on appliances (hair dryers, tongs and irons). Or if you have longer hair, try becoming an expert at putting your hair up - it's easier to style when it's not freshly washed.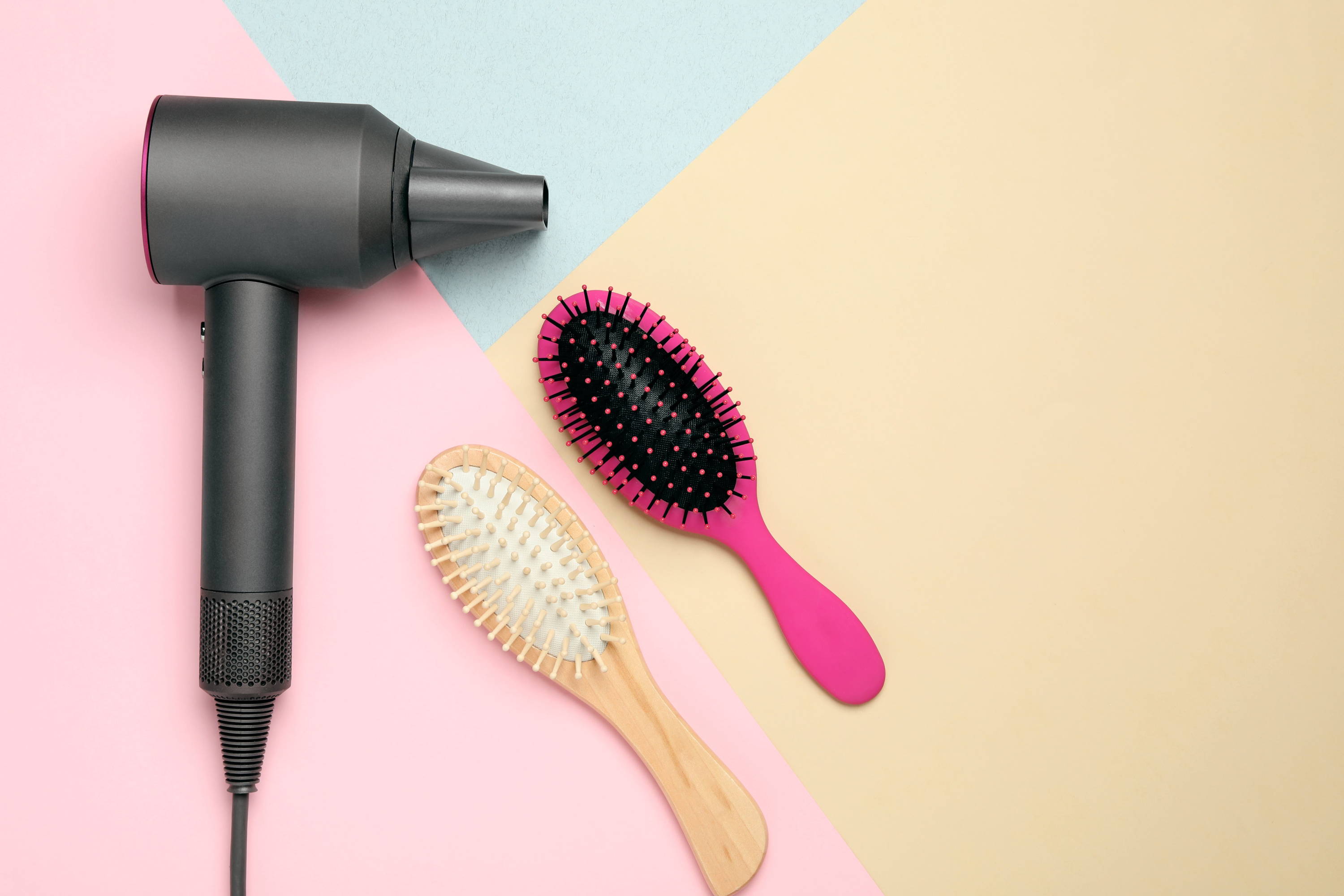 2. Swap the supermarket for a subscription
Buying essential household items by subscription is a much more efficient way of doing it. Try Greencane for loo roll and Smol for washing capsules that fit through the letterbox. If it works out too expensive, ask neighbours, family or friends if they want to team up on a subscription to share the cost.
3. Swap solo drives for car shares
For every gallon of petrol you don't use by car sharing to work, dinner, the gym, or wherever you usually drive to, you'll save around 20 pounds of CO2. And if everyone did it, imagine how much clearer the roads would be, so less air and noise pollution, too.
4. Swap the trolley for a delivery
Even if you hadn't used one before, the chances are you discovered the joys of grocery deliveries during lockdown. Not only does it cut down on car journeys and save emissions, but if you find schemes selling local produce it will be fresher, have travelled a shorter distance, and often uses less plastic.
5. Swap a tiny handbag for a bigger one
You already need space for a refillable water bottle, reusable coffee cup, hand sanitiser and face mask, so why not size up to a large tote and leave room for anything you buy when you're out and about as well? Keep essentials like your phone, keys and bank card in a belt bag or cross body.
6. Swap shower gel for soap
Ideally, bars that aren't wrapped in plastic and don't contain palm oil.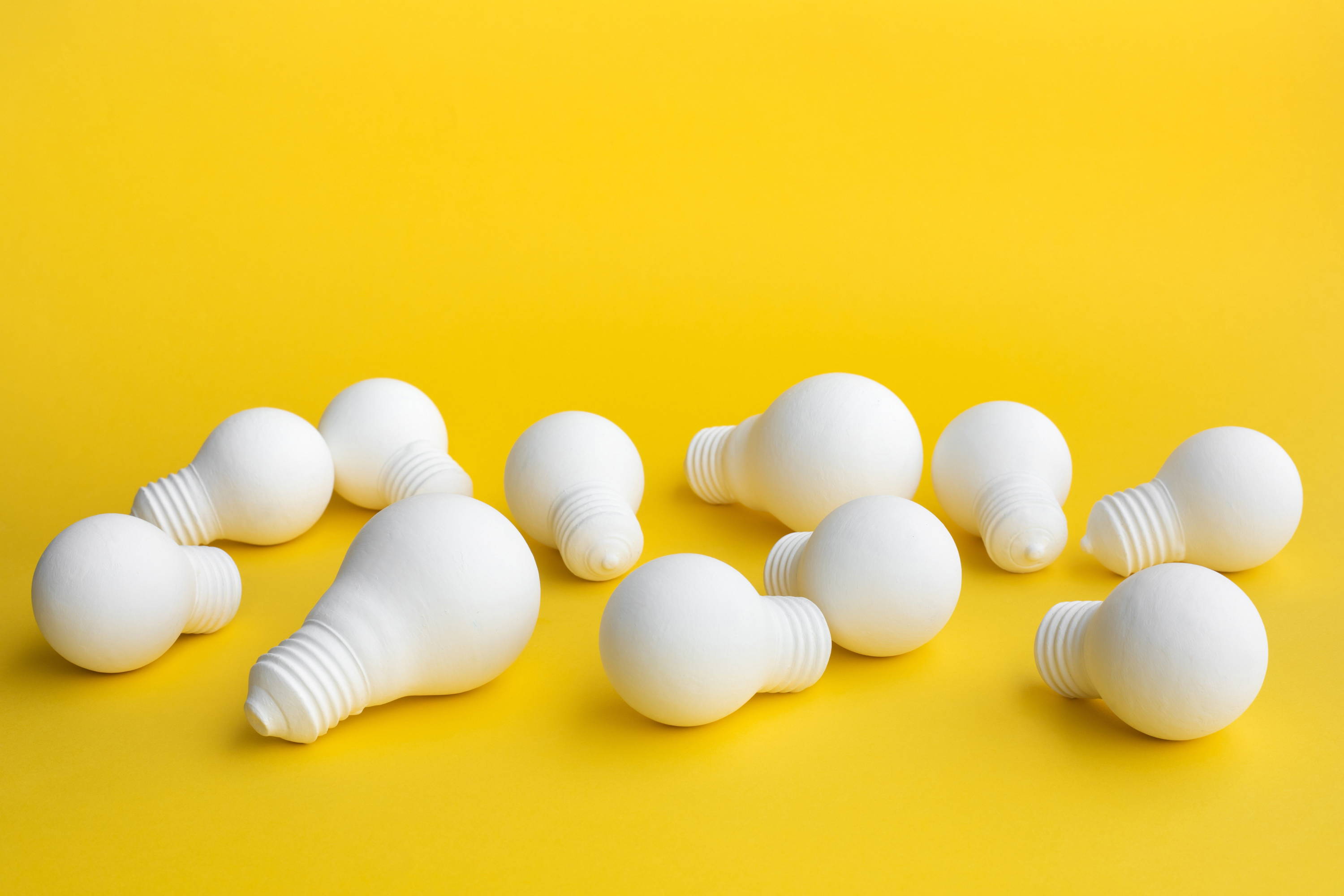 7. Swap regular light bulbs for fluorescent ones
They use far less energy and are so efficient that they last eight times longer, so you'll save money in the long run too.
8. Swap to a renewable energy supplier
You might not have the means to install a wind turbine or solar panels, but you can make sure that your energy supplier uses renewable sources. Switching suppliers is really easy, and you often get a referral code to encourage your friends to do the same.
9. Swap unplugging your phone to unplugging the plug
If you just pull the cable out from your phone/wireless headphones/smart watch but don't turn the plug off at the wall, it will still be drawing in power. The same applies if it only takes two hours to reach a full battery but you leave it to charge overnight - you're using (and paying for) a load of unnecessary energy.
10. Swap recycling for reusing
Having curbside recycling facilities can make us complacent about the amount of single use plastic we get through. But recycling in itself requires energy, and plastic can only be recycled a finite number of times, so try finding new uses for it - for example, gardeners will be able to use plastic tubs, yoghurt pots and fruit trays to plant seeds.
11. Swap pre-packed sandwiches for homemade
Britons eat 6 million pre-packed sandwiches every day, but even when cartons claim to be 'widely recycled', it's often almost impossible to separate the plastic film from the cardboard. At least you know where you're at with your own Tupperware.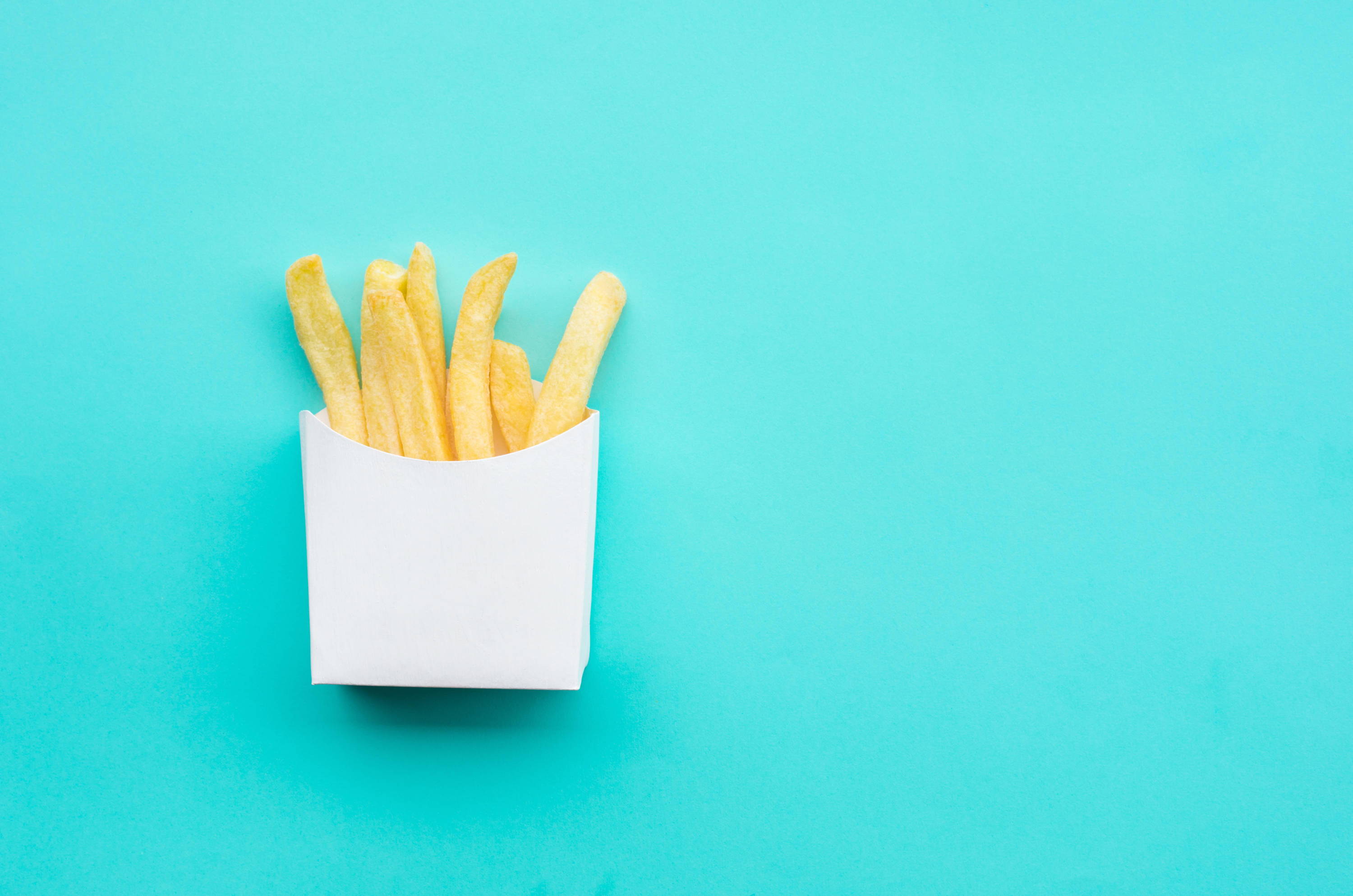 12. Swap plastic for compostable
Look for compostable and biodegradable alternatives to coffee cups, single use cutlery and plastic bags - they break down into all natural components and don't harm the soil.
13. Swap a 40० wash for a 30० wash
Just going down by 10 degrees uses up to 40% less energy than washing clothes at higher temperatures. Look for detergents that have been designed specifically for working effectively in cooler washes.
14. Swap single use for reusable
From water bottles and coffee cups, to period pants and nappies, you can find a reusable version of almost everything.
15. Swap biros for ballpoints
1.6 billion pens are thrown away every year in the US alone. Next time you need a new scribbler, opt for a refillable ballpoint or an old fashioned cartridge pen.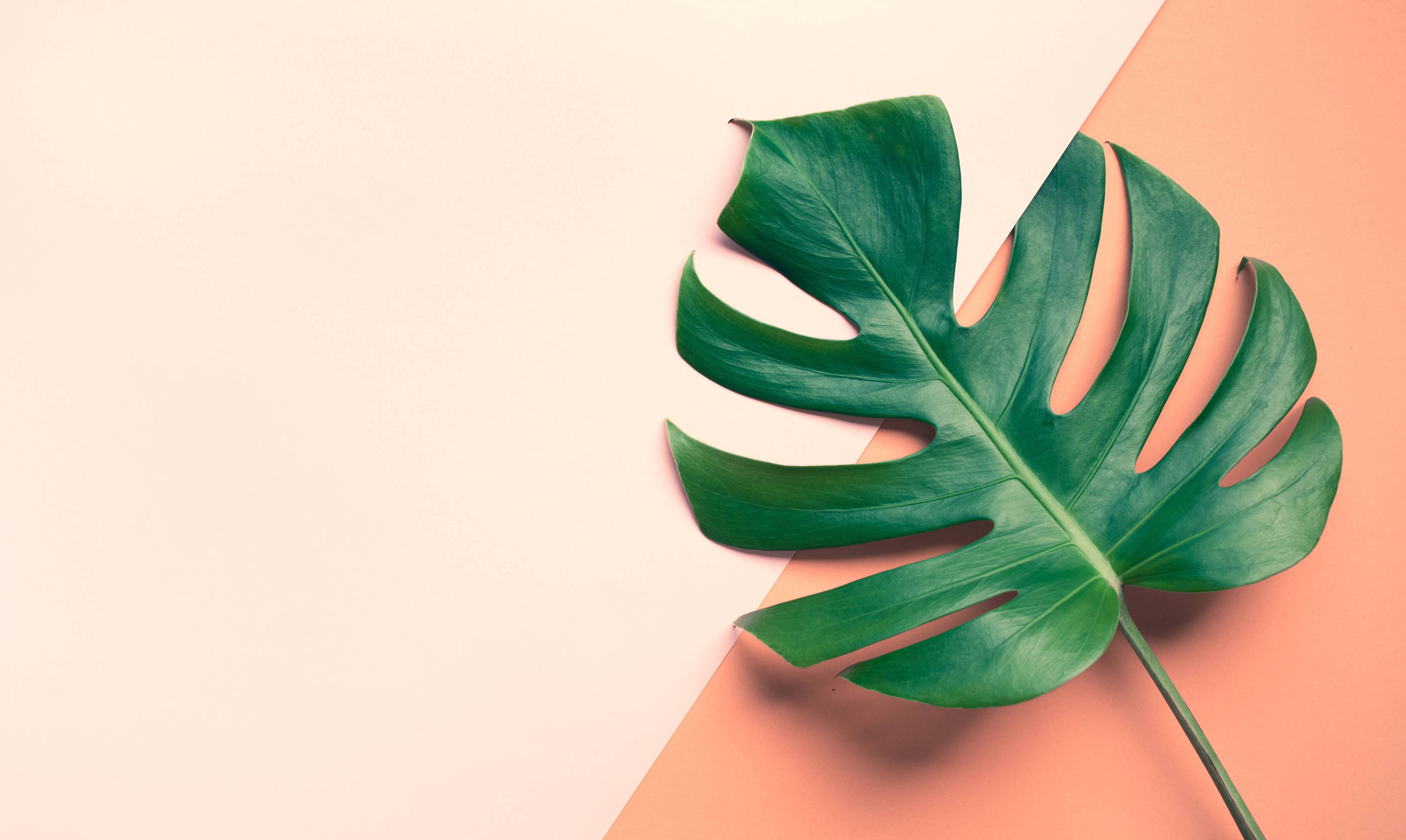 16. Swap air purifiers for plants
Why use electricity to make your indoor air cleaner when plants can do this, all while looking much more beautiful. Spider plants, aloe vera and Chinese evergreen are said to be amongst the most effective.
17. Swap meat for vegetables
We don't necessarily all need to become vegan, and for many people this isn't possible because of where they live, what food is available to them, or for medical reasons. But if we all, particularly in the West, ate less meat, it would have a huge positive impact on the environment. Meat-free Monday is great, but why not take it further with meat-free weekdays? You could always treat yourself to a sustainably sourced steak on Saturdays.
18. Swap the tumble drier for the washing line
There's no excuse not to if you have outdoor space and you're still working from home (unless it's raining).
19. Swap plastic bottles for the tap
Use the Refill app to find places you can fill up your reusable bottles while you're out and about.
20. Swap your need for speed for more leisurely driving
Live life in the slow lane: driving at 50 miles per hour uses 25% less fuel than driving at 70mph.
21. Swap half full for full load
An excuse to be lazy! Save the washing up and the laundry until you have enough dirty stuff to put on a full washing machine or dishwasher.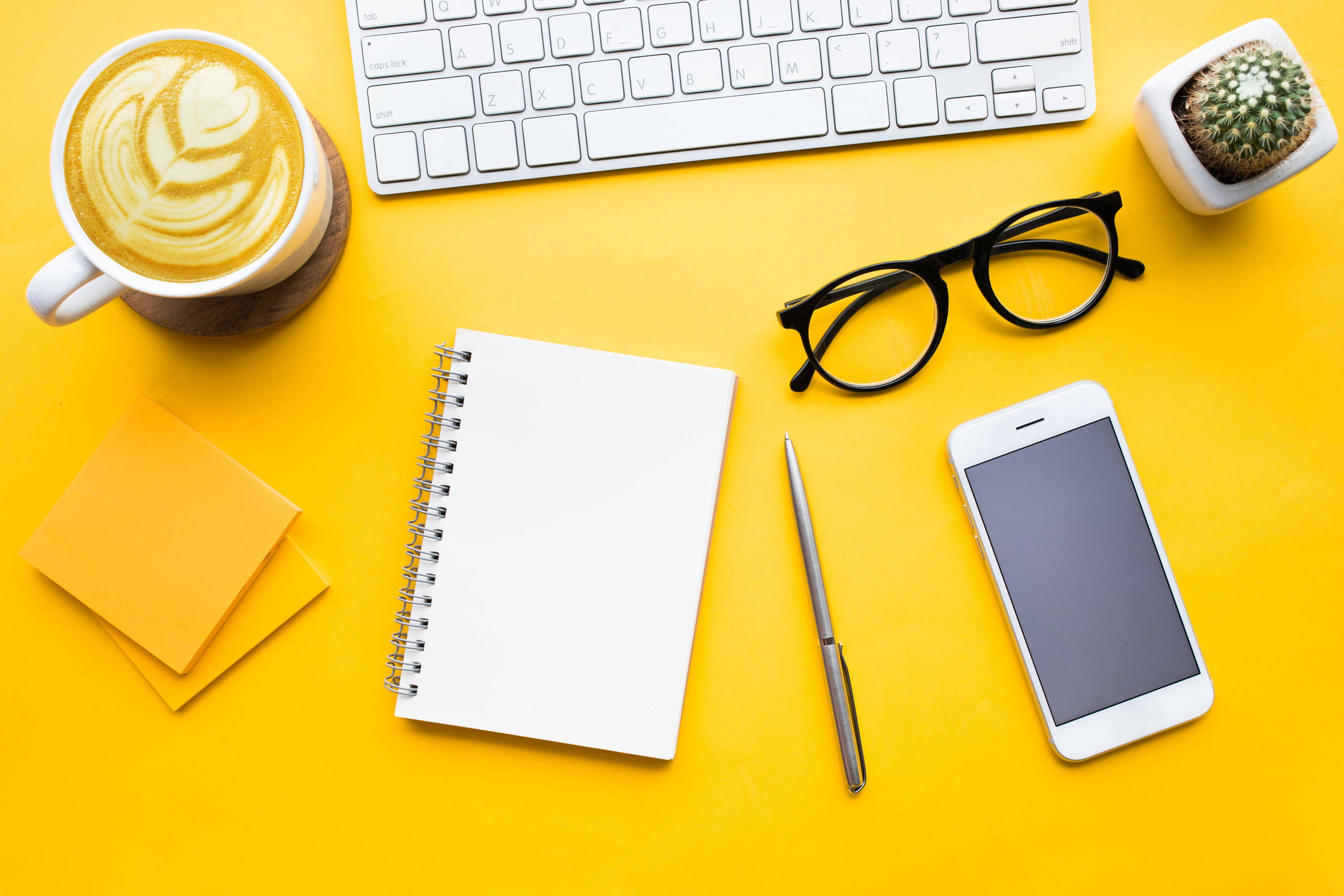 22. Swap the boardroom for Zoom
Many of us have been working very effectively at home throughout the pandemic. Ask your boss if it's possible to continue working from home, at least for some days every week.
23. Swap cling film for reusable wax food coverings
Or just put a plate over your leftovers if they're going in the fridge.
24. Swap sellotape for washi tape
Gift wrap doesn't need to be plastic. Look for glitter-free paper, paper tape like washi tape and brown cardboard tags. Even better, try the Japanese technique of furoshiki using pretty reusable fabric.
25. Swap the plane for a train
If you have the time, it could use up to 90% less CO2 than flying.
26. Swap small packets for bulk buys
Buy dry goods like pasta, rice and lentils in large packets to reduce the amount of packaging you get through. Even better, find a zero waste shop and refill your own jars.
27. Swap bags for loose brews
36 billion cups of tea per year are drunk in the UK, but many tea bags contain plastic, if not in the bags themselves then in the sealant used to keep them together. Switch to a guaranteed plastic-free option, or start brewing loose tea in an infuser.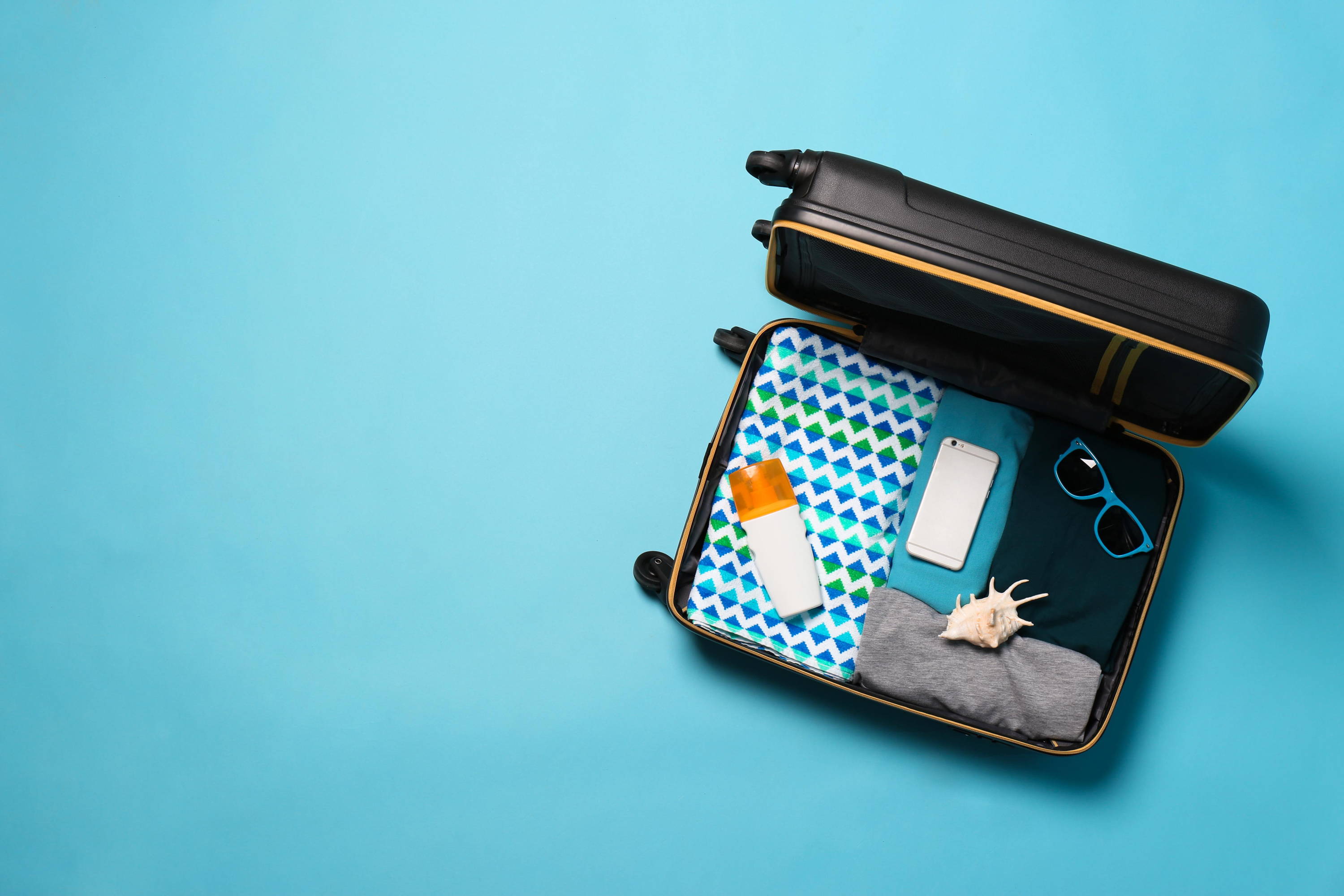 28. Swap vacations for staycations
For most of us, going abroad hasn't been an option during the pandemic, and we've rediscovered the wonders our own countries have to hold. It's also much better for the environment, so staycations are something we should try and do more when everything is back to normal.
29. Swap long-distance for local
Unless you know they have been grown locally, avoid foods like asparagus, green beans and berries, as their short shelf-life means they will most likely have come via air rather than sea, which produces 50 times more CO2. Instead, try to eat locally sourced season fruit and vegetables, or even better, grow your own.

30. Swap new for second hand
We hear a lot about vintage fashion, but buying second hand furniture is a great way of reducing your carbon footprint. Sofas, sofa beds and office chairs have the biggest impact - if pre-loved isn't for you, try furniture rental, now available at Ikea and John Lewis.
31. Swap your car for a bike
They don't just save on emissions, they also require much less energy to produce in the first place. And give you a good workout to boot!
32. Swap shopping for schwopping
Whether it's swapping with friends, attending a schwopping party or simply shopping second hand, not buying new clothes saves a massive amount of resources - it would take a person 13 years to drink the amount of water it takes to make one pair of jeans and T-shirt.
33. Swap apathy for interest
Take your head out of the sand and take action. The climate emergency is the responsibility of ALL OF US to deal with. Talk to family and friends about these issues, vote for leaders who put the environment at the top of the agenda and at the very least, swap to stop climate change. If we all make small changes together, we could make a huge difference.