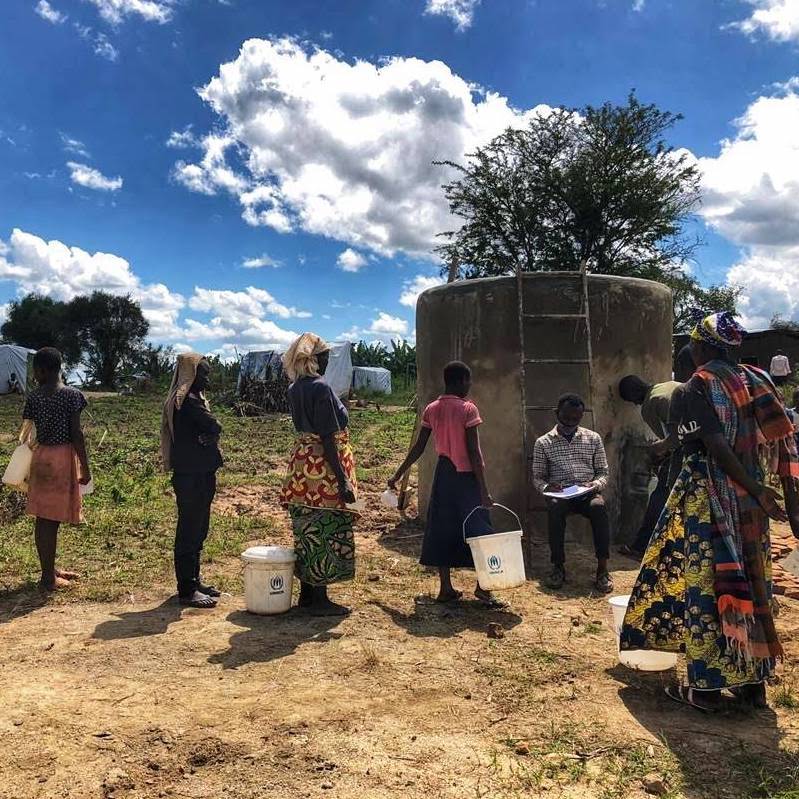 How Can You Protect Yourself From COVID-19 If You Don't Have Water To Drink?
Why the 70 million refugees around the world need our help more than ever
By Hannah rochell
30 june 2020
We've heard and heeded the message loud and clear on how best to protect ourselves and others from COVID-19: stay home, stay safe. But what if you don't have a home? What if you don't have water to drink, let alone to wash your hands with? This is the case for refugees and displaced people around the world who don't have the luxury of a house to live in or running water; there are no alcohol hand sanitisers and there is no access to a hospital if they get sick.
How many people in the world are refugees?
70 million people globally are either displaced or live as refugees. This is often because they are fleeing conflict in their home country, as is the case for the thousands of refugees who have arrived from the Democratic Republic of Congo to Nakivale refugee settlement in Uganda in recent weeks. Life is already tough, and now they face the added fear of being vulnerable to becoming dangerously ill with COVID-19.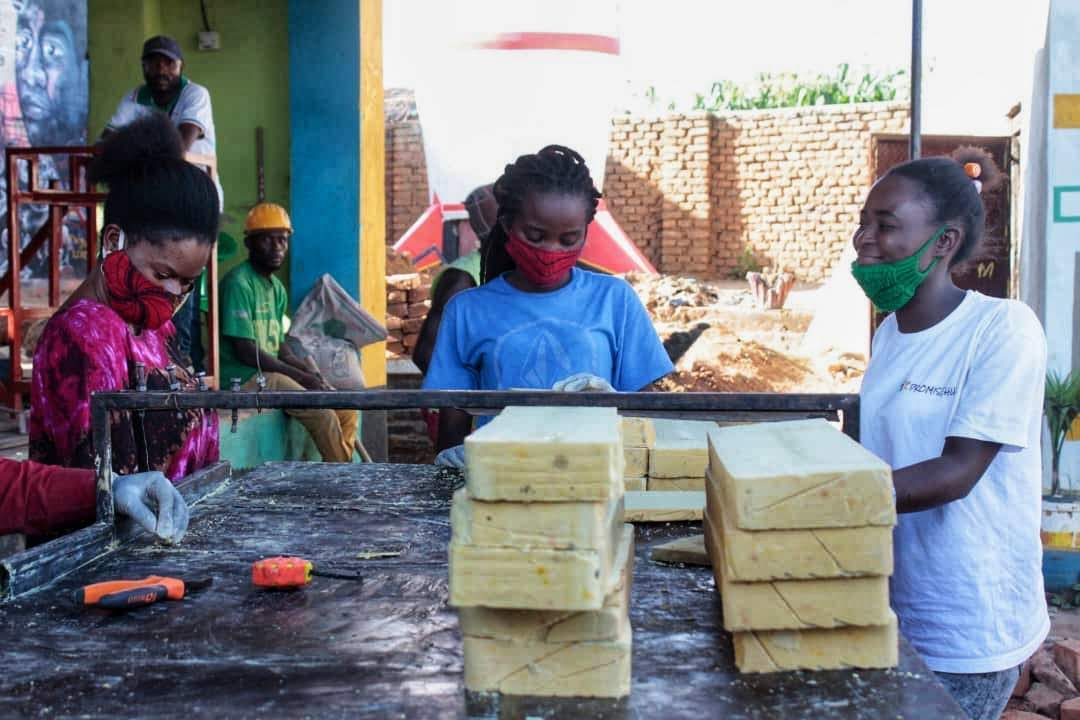 Female entrepreneurs making soap for Nakivale refugee settlement in Uganda
Why are refugees more vulnerable during a pandemic?
Refugees are more likely to be malnourished, immunocompromised, or to have underlying health conditions. Good, up-to-date information about the ever-developing pandemic is harder to access, as is decent healthcare. Refugee settlements are also very densely populated, making it virtually impossible to self-isolate.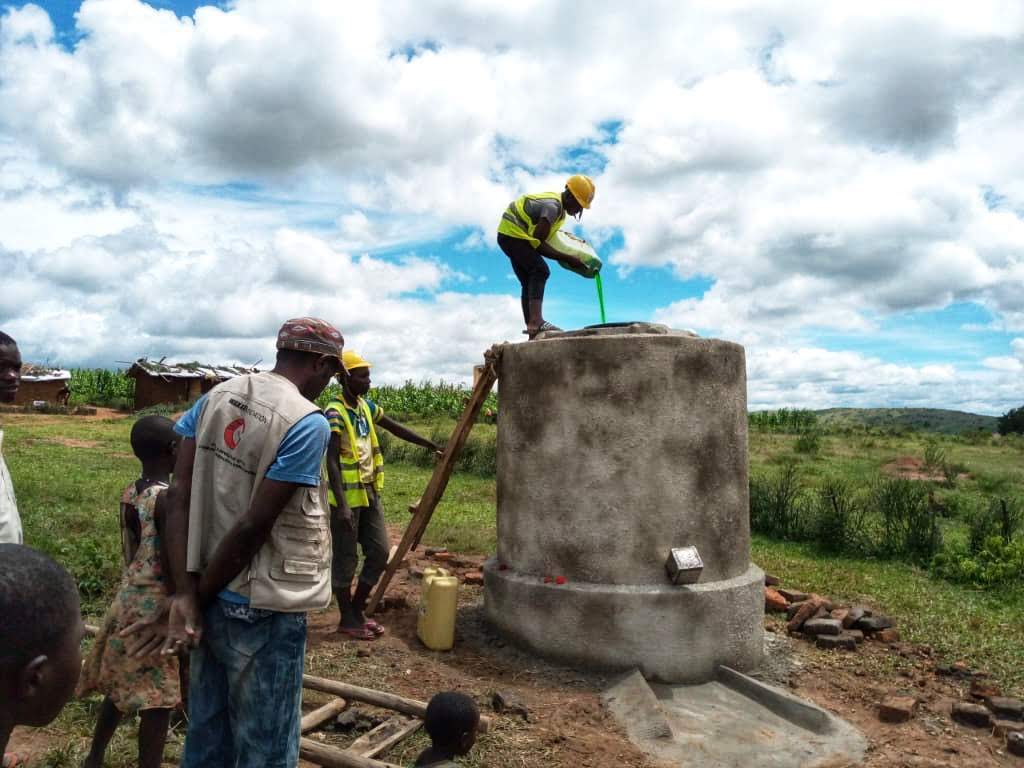 Builders working on a hands-free washing station
What exactly is being done?
In partnership with To.org and in collaboration with Alight and local refugee leaders, we are working specifically in the Nakivale refugee settlement, where we are activating training initiatives and public health campaigns to empower the people that live there with knowledge about the virus. We are also investing in small business enterprises to produce and distribute crucial supplies. For example, female entrepreneurs are making masks, while construction groups are building industrial quality hands-free washing stations with local materials and labour. Opportunigee is a group of female refugees who are making and distributing soap amongst the community there - regular hand-washing is one of the most simple and cost-effective ways to control COVID-19. These measures allow those who can't stay at home to protect themselves and feel as safe as possible during these troubled times.
100% of profits from the sales of #TOGETHER products go to charities that advance the Sustainable Development Goals. Find out more here.