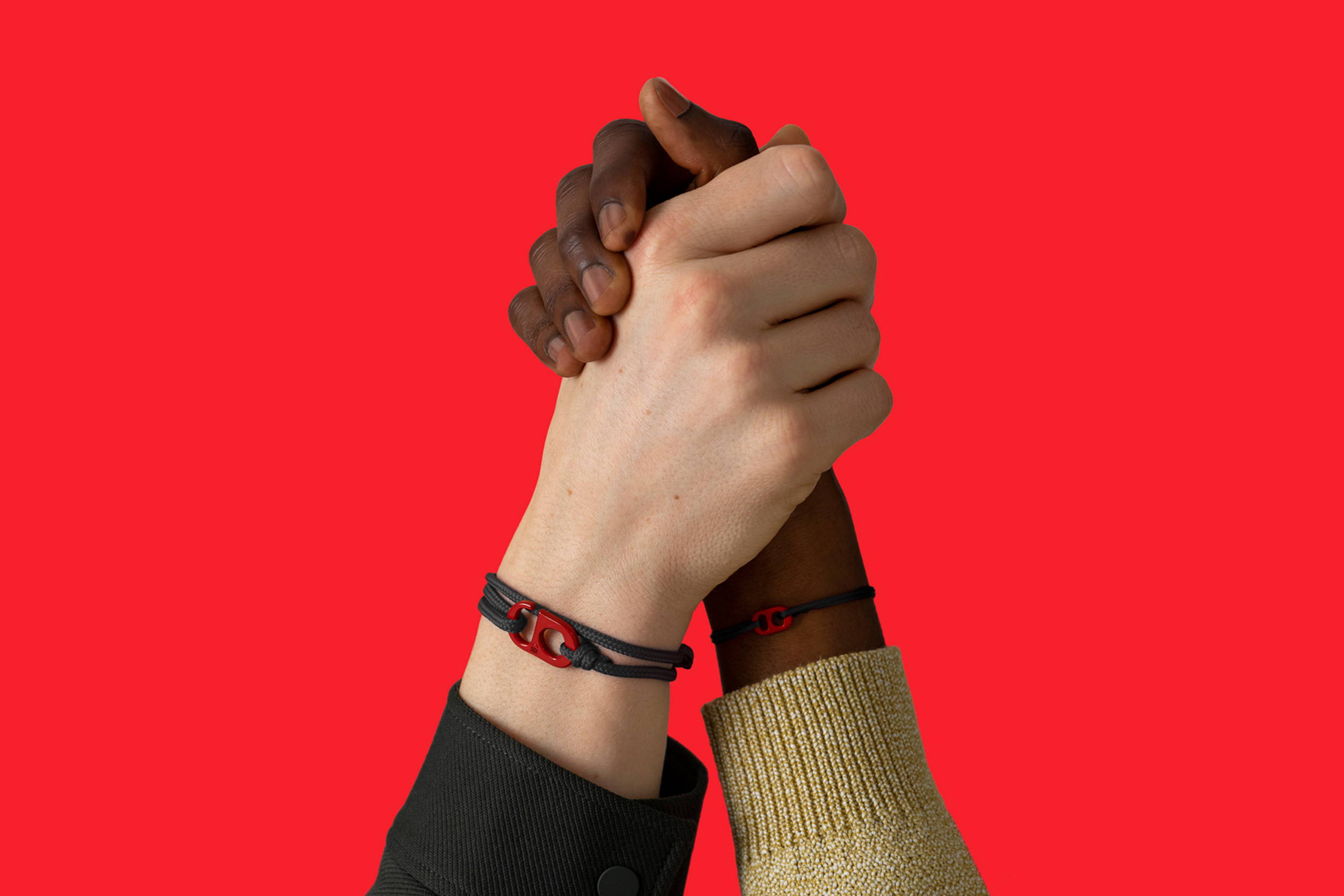 Global Citizen Is Uniting The World Through Music
#TOGETHERBAND ambassadors David Beckham and Naomi Campbell will virtually join a host of stars this weekend to fight COVID-19
This weekend Global Citizen is bringing the world together once again in the fight against COVID-19. It might feel as if the tide has turned on the pandemic, but until everyone in the world is safe from the effects of coronavirus, nobody is truly out of danger.
Global Goal: Unite for Our Future will take place online on Saturday 27th June, firstly in the form of a The Summit, where you are invited to watch world leaders, corporations and philanthropists pledge action for the next steps including ensuring equal distribution of tests, treatments and vaccines around the world - President Macron, Mike Bloomberg, Bill and Melinda Gates will be speaking about their plans to help fight the virus. Hear from leading scientists who are working on the frontline, racing to complete essential research to beat COVID-19 for good.

Global Goal: Unite for Our Future The Concert will follow The Summit - a celebration of all that we have achieved so far and of the global partnerships that we are forging in the wake of the crisis. Hosted by Dwayne Johnson, the incredible line-up will feature performances from Shakira, Coldplay, Usher, Jennifer Hudson, Justin Bieber and Quavo, Miley Cyrus, Christine and the Queens, the Broadway cast of Hamilton and many more. There will also be appearances from stars including Chris Rock, Hugh Jackman, Kerry Washington, Charlize Theron, Forest Whitaker and #TOGETHERBAND ambassadors David Beckham and Naomi Campbell.
Check out the Global Citizen website to find out how to watch this historic event and don't forget to wear your Global Citizen X #TOGETHERBAND band to show your support! Our second drop of bands is still available and all proceeds go directly to WHO's COVID-19 Solidarity Response Fund.