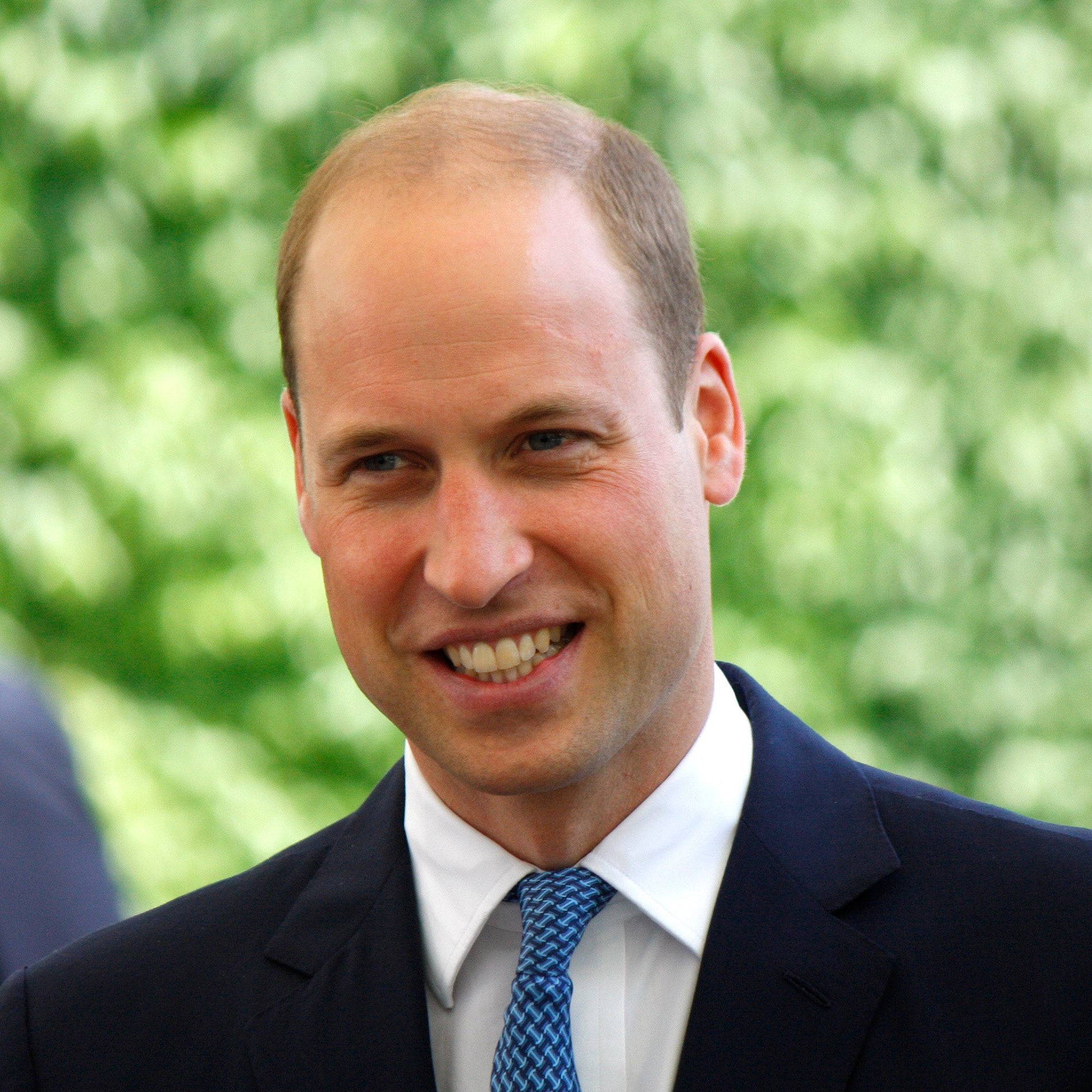 What Is Prince William's Earthshot Prize?
The heir to the throne and Sir David Attenborough are determined to add positivity to the climate emergency
By hannah rochell
8 october 2020
In our world filled with climate anxiety because of looming environmental disasters on the near horizon, it's easy for us to feel overwhelmed and completely helpless when it comes to the climate emergency. Which is why, with the help of Sir David Attenborough, The Duke of Cambridge has launched The Earthshot Prize: five annual awards to support solutions to the environmental crisis.
'There's a lot of negativity around the climate, quite rightly,' Prince William said in an interview with BBC Radio 4's Today Programme. 'We are at a very serious juncture in time. But I felt very much like there are a lot of people wanting to do very good things with the environment and what they need is a bit of a catalyst, a bit of positivity, a bit of hope that we can actually fix what's being presented.'
Five £1m prize funds per year is certainly something positive to inspire solution makers, who can be anyone from individuals to entire countries. Nominations open on November 1st, and the first winners will be announced at a ceremony in London next year (the ceremony will be held in a different country every year).
'I think that urgency with optimism really creates action,' continued the Prince. 'So the Earthshot prize is really about harnessing that urgency and that optimism to find some of the world's solutions to some of the greatest environmental problems.' Solution makers are asked to concentrate on one of five areas - land, sea, sky, waste and climate change. Prince William has partnered with a global alliance for the prize, including WWF, Fauna and Flora International, Greenpeace and the UN Environment Programme. The initiative will run for 10 years until 2030.
'The anxiety and the worry that these younger generations are going to have. They don't want to inherit a world that is going to be full of doom and gloom,' he continued when asked about his role as the future King of England and his influence. 'I feel right now that it's my responsibility. We are at a tipping point and I want to make sure that my children and my grandchildren, that we hand the planet in a better state than we found [it]. There is no more pressing issue than the environment right now.'
For more information, head to earthshotprize.org