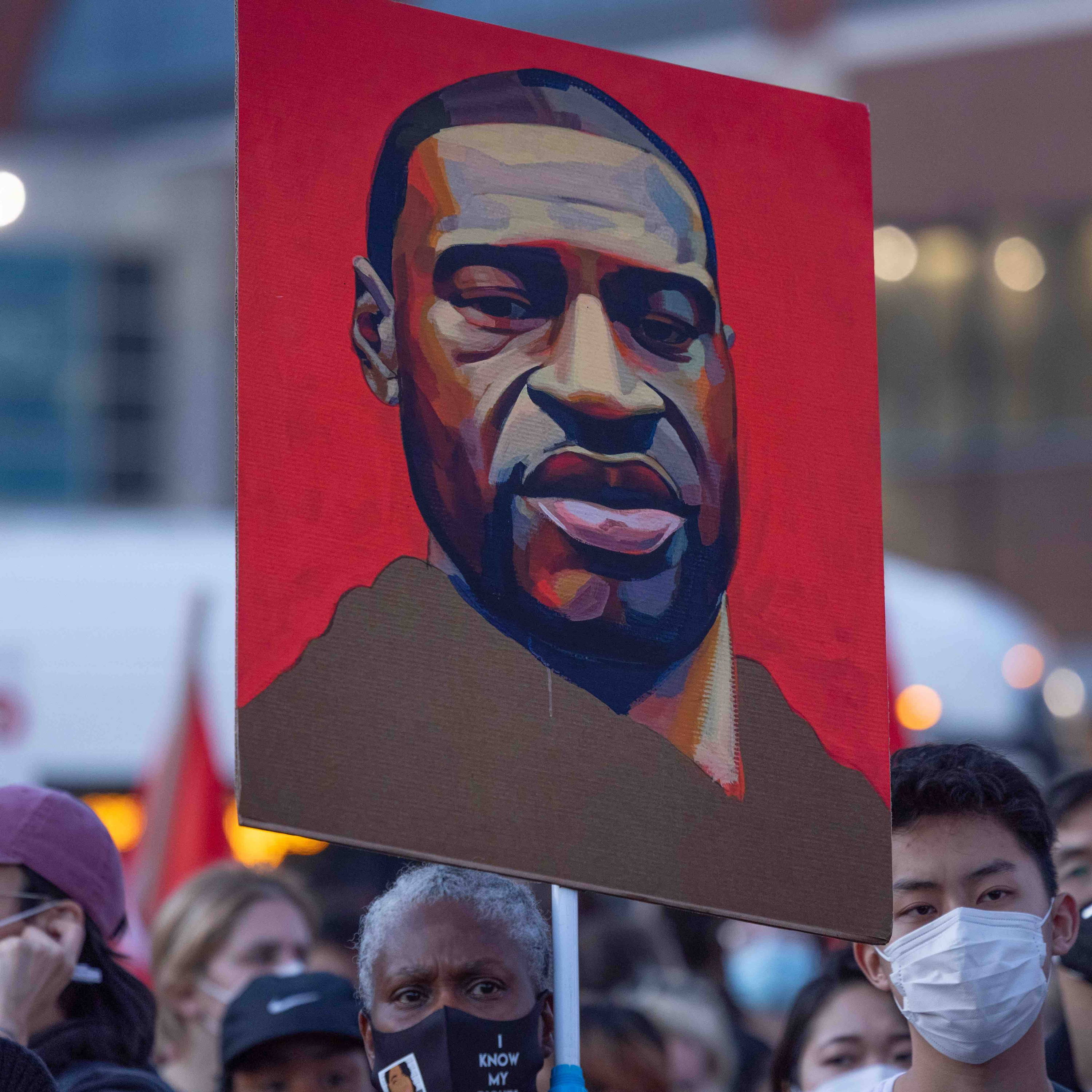 Goal 10: Reduced Inequalities
ONE YEAR ON: HOW CAN WE UNITE TO TACKLE RACISM?
BBC journalist Hannah Ajala explains how Black and white people can work together to fight racial injustice
By Hannah Ajala
25 May 2021
For as long as I can remember, I've been reporting on racially motivated deaths and the tragic reality is they continue to be on the rise. The day of 25th May 2020, and the weeks following, were incredibly depressing. I avoided social media as much as I could, but it was hard to stay away from. Scrolling through my feed, I was inundated with black squares in tribute and images of the late George Floyd. I'd speak to friends and family to offload, but it was horrifying. It felt as if we were repeating a painful history of injustice which Black people have had to endure for centuries.
George Floyd's murder opened up a global conversation about racism in a way I'd never seen before. I was skeptical at first, then felt encouraged and relieved in knowing that for once, it wasn't just the oppressed speaking out against injustice. People were sharing their feelings online, protesting, donating and self-educating.
And it wasn't just online where we'd see people becoming more vocal and speaking out against racism. In the middle of a pandemic, the world protested. I think of British Nigerian actor John Boyega's powerful speech during the London Black Lives Matter protests, which drew praise from millions of his online followers, as well as figures in TV and film, including Olivia Wilde, Jordan Peele and Mark Hamill.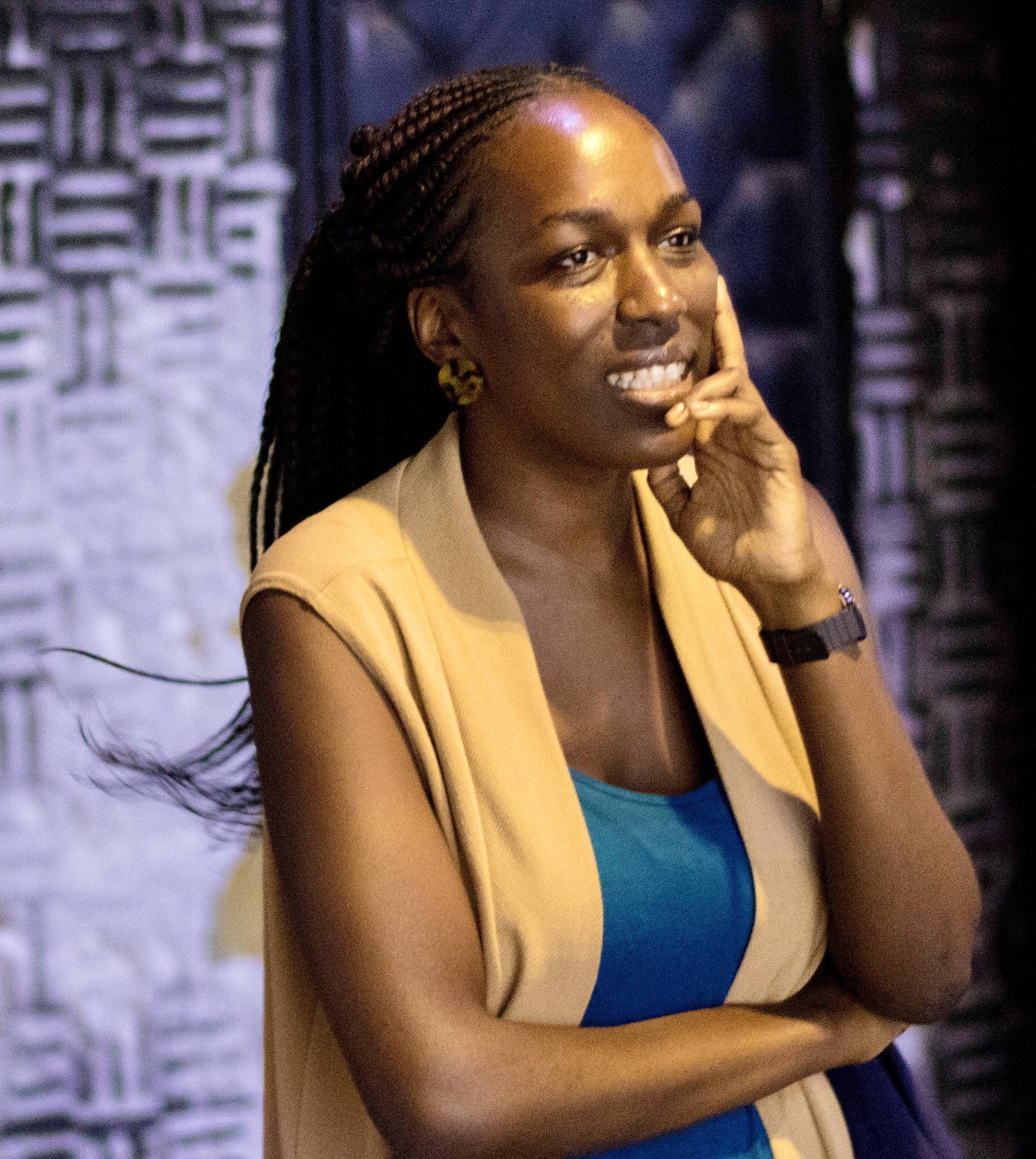 BBC journalist Hannah Ajala
But the fight against racial injustice is far from over. Only 17% of Americans believe race relations are better today than they were a year ago, according to a new NPR/PBS NewsHour/Marist poll out last week. Despite Joe Biden replacing Donald Trump as US President, the other 73% are less optimistic. Almost half of white Americans – but only 12% of Black Americans – say they have a great deal of confidence in police gaining the trust of their local community.
Being an anti-racist ally on social media is important, but it isn't enough – it's the real-life commitment that makes the difference. It's being aware of the fact that as an ally you immediately have privilege and as a white person, are unlikely to ever be profiled because of your race. It's time to notice this, step up and use your privilege to challenge the prejudice around you. Whether you see someone being treated differently in a shop or restaurant, or not being considered for a role in an organisation you work for… When you see racism happening, speak up against it. Say you don't think the way the person is being spoken to is right, reach out to whoever is being discriminated against and ask if they're okay. Stand by them in solidarity letting them know you're there, even if you're unsure of what to say.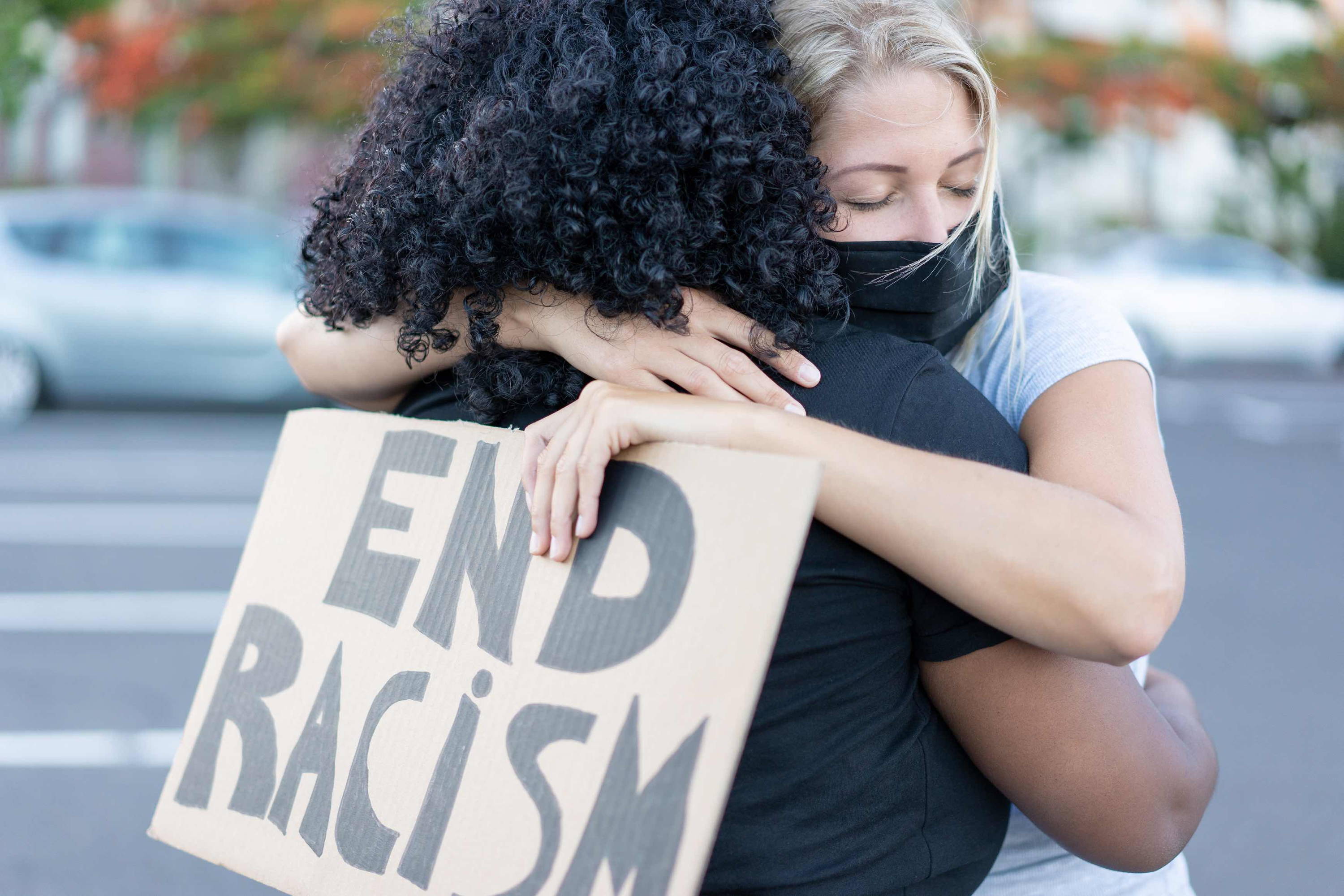 My favourite definition of allyship is this: 'A lifelong process of building relationships based on trust, consistency and accountability with marginalized individuals/groups of people. Work and efforts must be recognized by those you are seeking to ally with.'
One year on from the murder of George Floyd, and still, we can all do better. If we can fully commit ourselves to learning and growing towards creating a less racist world, then it's the best respect we can give to those who have suffered at the hands of injustice, and of course, the late George Floyd, who spent the last nine minutes of his life fighting for his right as a human to breathe.
Hannah Ajala is a BBC journalist, broadcaster and the founder of We Are Black Journos, an event platform celebrating and connecting Black journalists. Catch Hannah on the new #WABJpodcast.