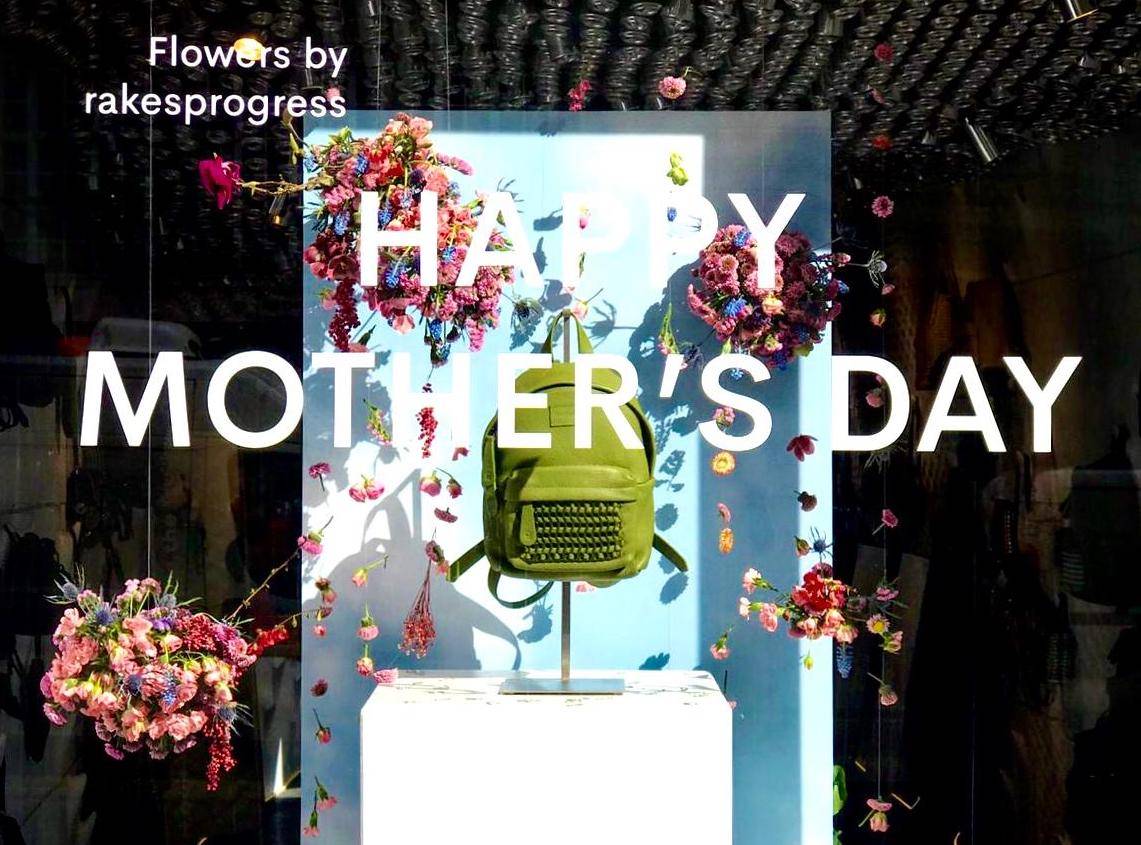 Whether you're self-isolating or just working from home, there's no better time to bring flowers into your home. Victoria Gaiger, Editor in Chief of botanical style magazine Rakesprogress, on the art of the sustainable garden
'If you are interested in the natural world then you have to be interested in sustainability, one cannot exist without the other' says Victoria Gaiger who cofounded Rakesprogress with her husband, Tom. The luxury magazine - which is built around the aesthetics and art of gardens and flowers - collaborated with BOTTLETOP on a beautiful window display to celebrate the new SS20 collection. We caught up with Victoria to chat about the installation and discover her tips for being a more sustainable gardener.
How is sustainability important to Rakesprogress?
When we work on an installation we try where possible to reuse materials, or dry the fresh materials for future reuse. I look for either British flowers in season or when that's not possible I make sure imported blooms are Fairtrade certified. It's about being responsible, realistic and practical in balance. We made a decision not to use any toxic floral foam in our installations and we try to compost as much of our waste as we can. I also take flowers that I can save after events to a local hospice, where they can work their magic on people who need nature's healing balm.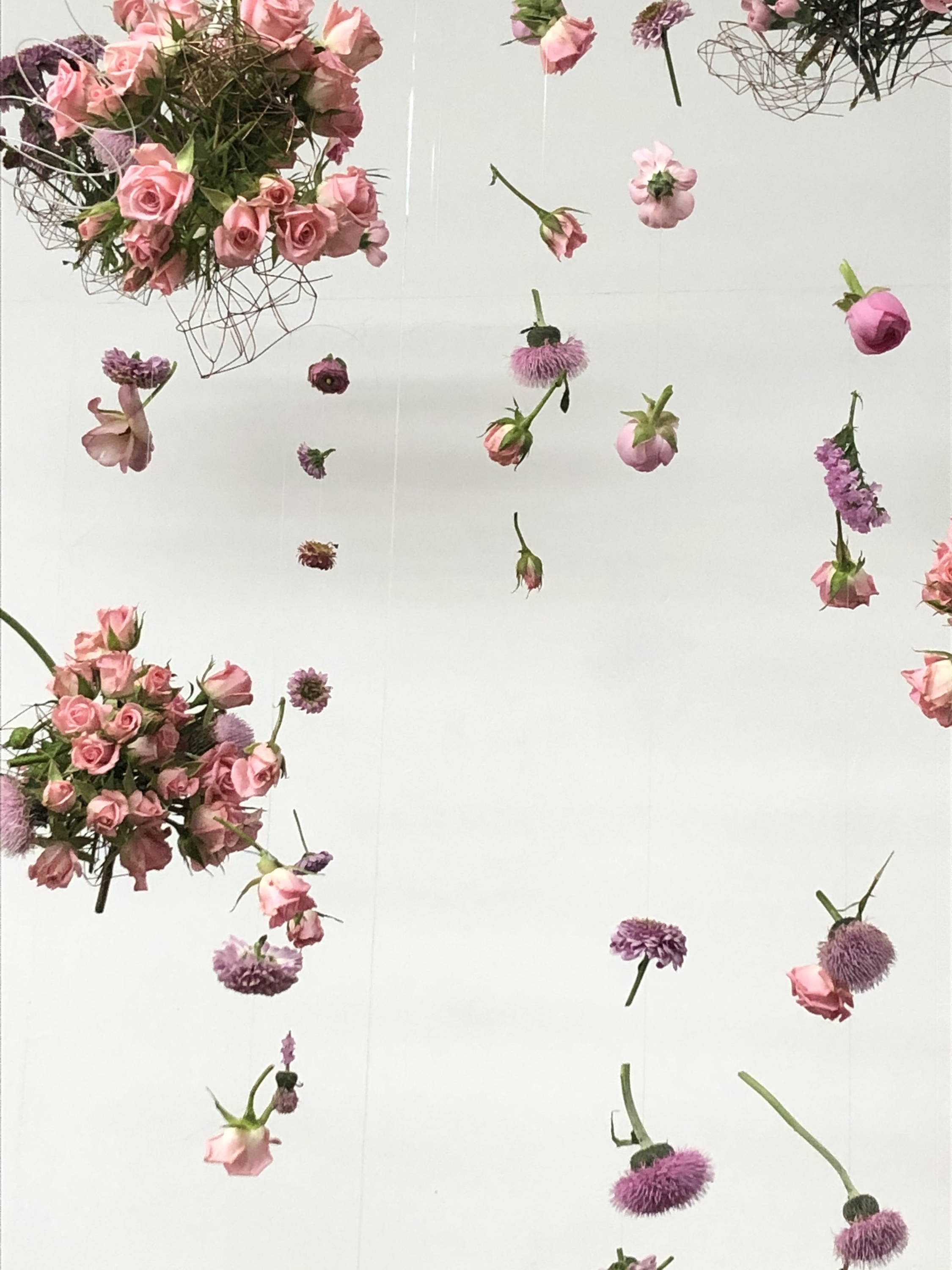 What are your tips for the sustainable flower-lover?
1. Ask your florist for British flowers - this will encourage the British flower industry to grow, and also means your bouquet will have a smaller carbon footprint.
2. Consider cost - flowers are a luxury item so question when flowers are too cheap: What does that mean for the person at the farm at the beginning of the chain? Keep an eye out for the Fairtrade logo!
3. Perfect blooms often mean over cultivated blooms - look for lovely, imperfect shapes in the stems - these always make for a more arrangement anyway!
4. Use flowers and branches from your own garden - grow your own in pots or on a windowsill if you're low on space. Bulbs are great starter-plants and there are some amazing varieties of daffodil and tulips around for spring.
5. Think creatively when it comes to vases - anything that holds water can be a vase; from a tin can to an empty bottle. There are some amazing vintage vases in charity shops or Ebay - shop small and build up a mismatched collection of beautiful objects to put your flowers in.
And for the eco-gardener?
1. Compost your old veg and flowers.
2. Let nature take over parts of your garden for wildlife to thrive - there are so many native species under threat right now in the UK that could use extra habitat!
3. Grow your own herbs - it's easy and means you don't have to purchase plastic-wrapped, flown-in leaves from your supermarket.4. Try not to dig too much as it disturbs the ecosystem of the soil - there is actually a growing trend for no-dig gardening!
5. Grow in pots, cans, whatever you can find and turn your home green - space doesn't have to be a limiting factor.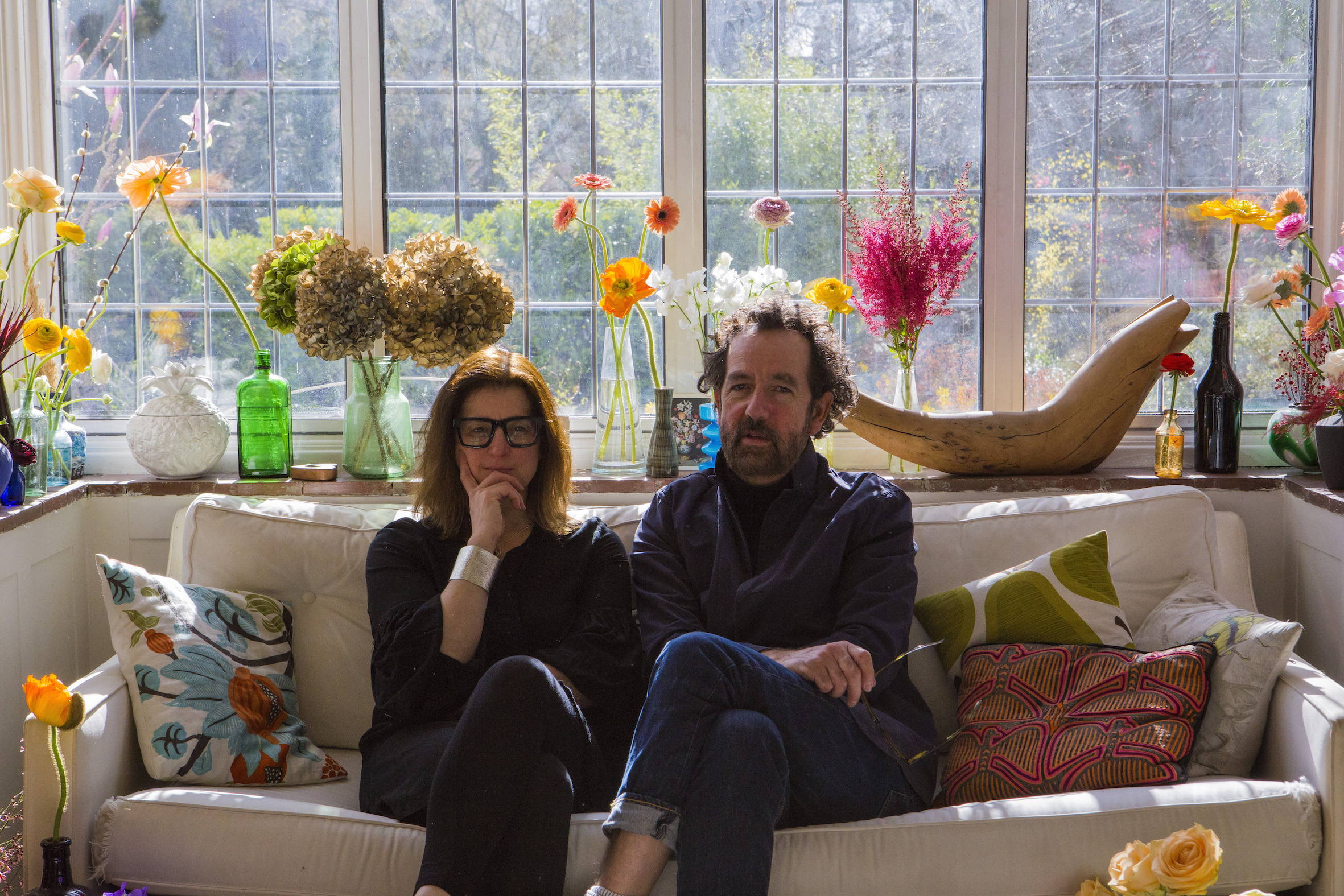 How do you think our relationship with nature can inspire us to live more sustainably?
Be aware that everything in nature is balanced, if we quietly fit into the rhythms and be as gentle as possible to our environment and the natural world around us we would all be halfway there. We have to slow down, consume less and look at ways in which we can reuse our waste in a creative way. I think Nature teaches us to make better choices if we just sit still and listen to her.
Rakesprogress is published quarterly and also has exhibitions, projects and talks in the works. Their beautiful floral installation is in the BOTTLETOP store on Regent Street until later this month.