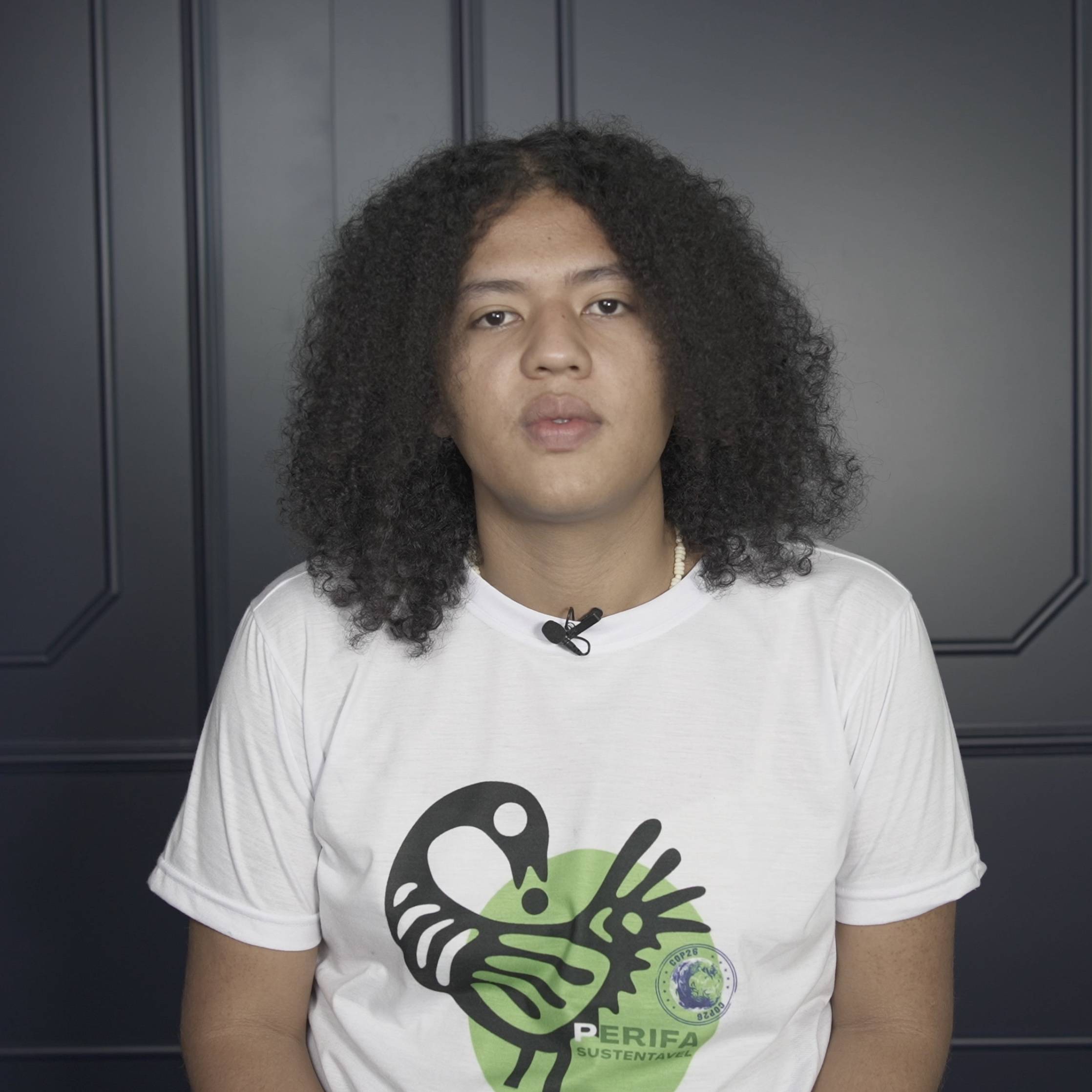 Goal 10: Reduced Inequalities
'I'm fighting for social justice in Brazil'
Vitória Pinheiro, 25, is a prominent Brazilian activist, campaigning on gender, race and environmental issues
By emma elms
16 november 2021
As a transgender woman living in Brazil, Vitória Pinheiro faces daily prejudice. In fact, alarming figures from 2020 show the number of transgender people killed in Brazil rose by 70% compared to the previous year, making it the world's most dangerous country to live in for trans people, a terrifying reality Vitória shared with us when we met at COP26 in November. 'It's because we have a structural inequality in Brazil I think – both transphobia and racism are very pronounced,' Vitória explained.
The number of trans people who died by suicide in the first six months of 2020 was also a third higher than the previous year, according to a report by the National Association of Transvestites and Transsexuals (ANTRA), a local activist organisation in Brazil. It's figures like these that show the devastating impact that living with stigma and without proper support can have.
In Transgender Awareness Week (13th-19th November) the need to highlight these issues is clearer than ever. Saturday 20th November is Transgender Day of Remembrance, a chance to remember those who've lost their lives due to transphobia and a day to draw attention to the continued violence endured by many transgender people not only in Brazil but across the world.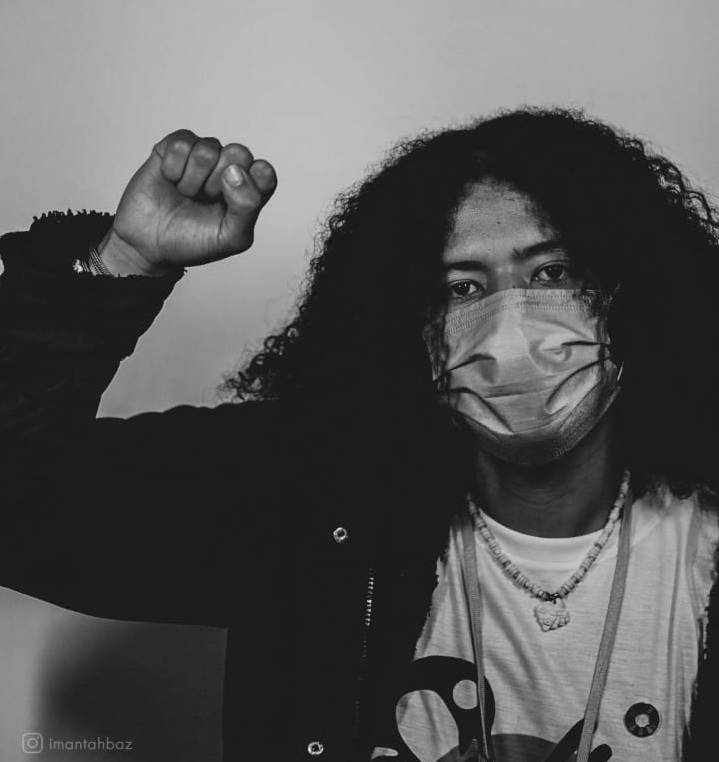 Protecting the rainforest
As a Black Indigenous person, Vitória is proud to live in the beautiful Amazon rainforest, which itself is also under threat from climate change, forest fires and the outside world. 'The forest means home to me. It signifies my ancestors' energy and their teachings on how to lead a good life,' she says.
Her journey to becoming an activist started through 'living the reality of one of many Black Indigenous youths whose rights aren't respected. We deserve to be free to be who we want to be in our communities with safety and dignity.'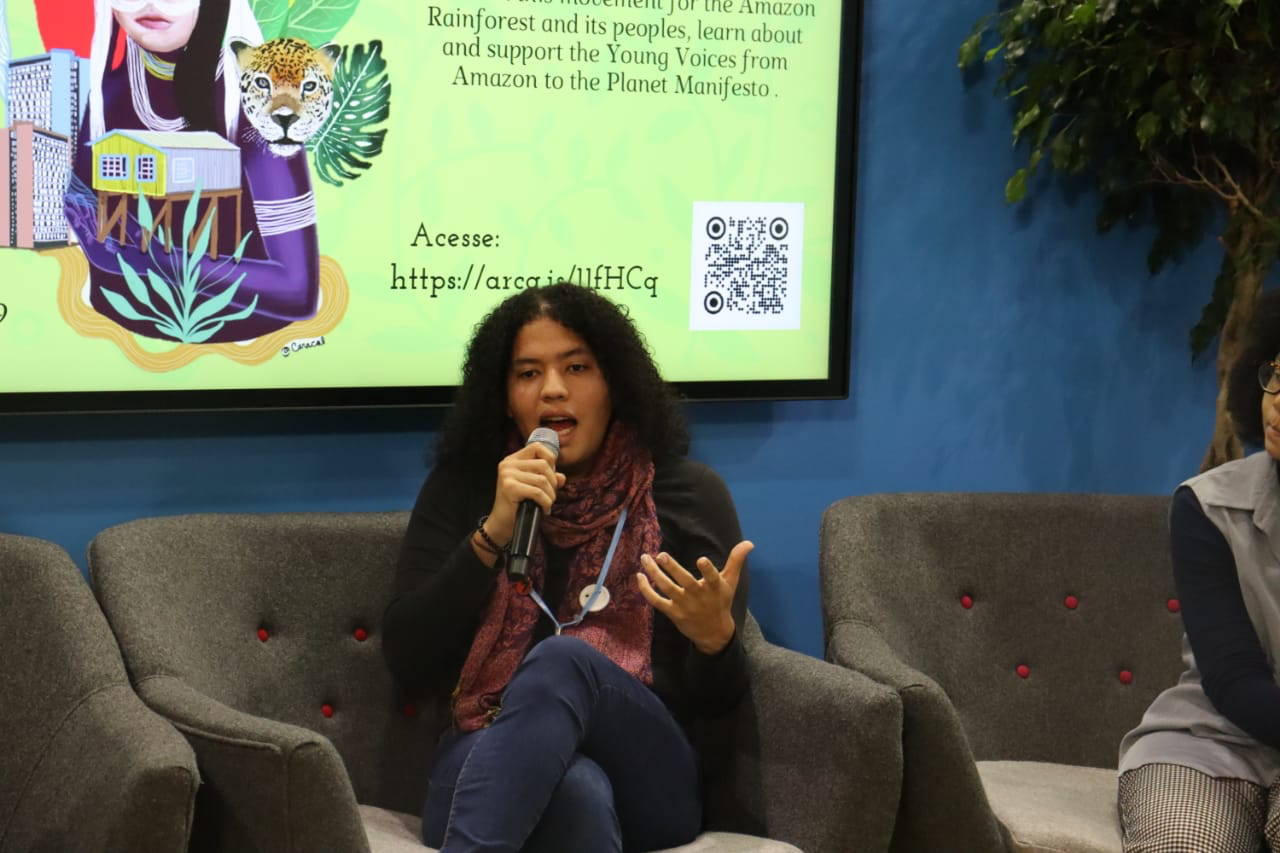 Travelling from Brazil to attend COP26 in Glasgow was a way to show world leaders the powerful voice of Brazil's Black youth. 'The people, especially Black and Indigenous communities, who are being marginalised in Brazil are the youth population, who have been historically ignored by world leaders but are now seeking to solve our country's major problems through campaigning.'
With COP26 being one of the largest climate conferences in history and a hotbed of decision-making, Vitória felt it vital that she and her peers joined the conversation. 'Brazil seems like the land of problems in a way because we are living in difficult times there, but it is also the land of solutions. Where I come from in the rainforest nature is very abundant and nature itself shows diversity.'
Representing Brazil's youth
Through her activism, Vitória explains she is seeking to deliver social justice in a way that benefits all of society, 'not only in countries like Brazil but also all of the Global South.'
'I'm working for a structural change in Brazil and highlighting how the youth can play a significant role in this,' she explains. 'I want the youth to not only be at the centre of decisions, but also designing and implementing policies that work for our lives and help build social justice.'
Vitória is one several incredible activists, mostly from Brazil and Indigenous communities, who are proudly joining #TOGETHERBAND as ambassadors and contributors to a powerful new film. Follow us on Instagram @togetherbandofficial for updates.
100% of profits from the sales of #TOGETHER products go to charities that advance the Sustainable Development Goals. Find out more here.