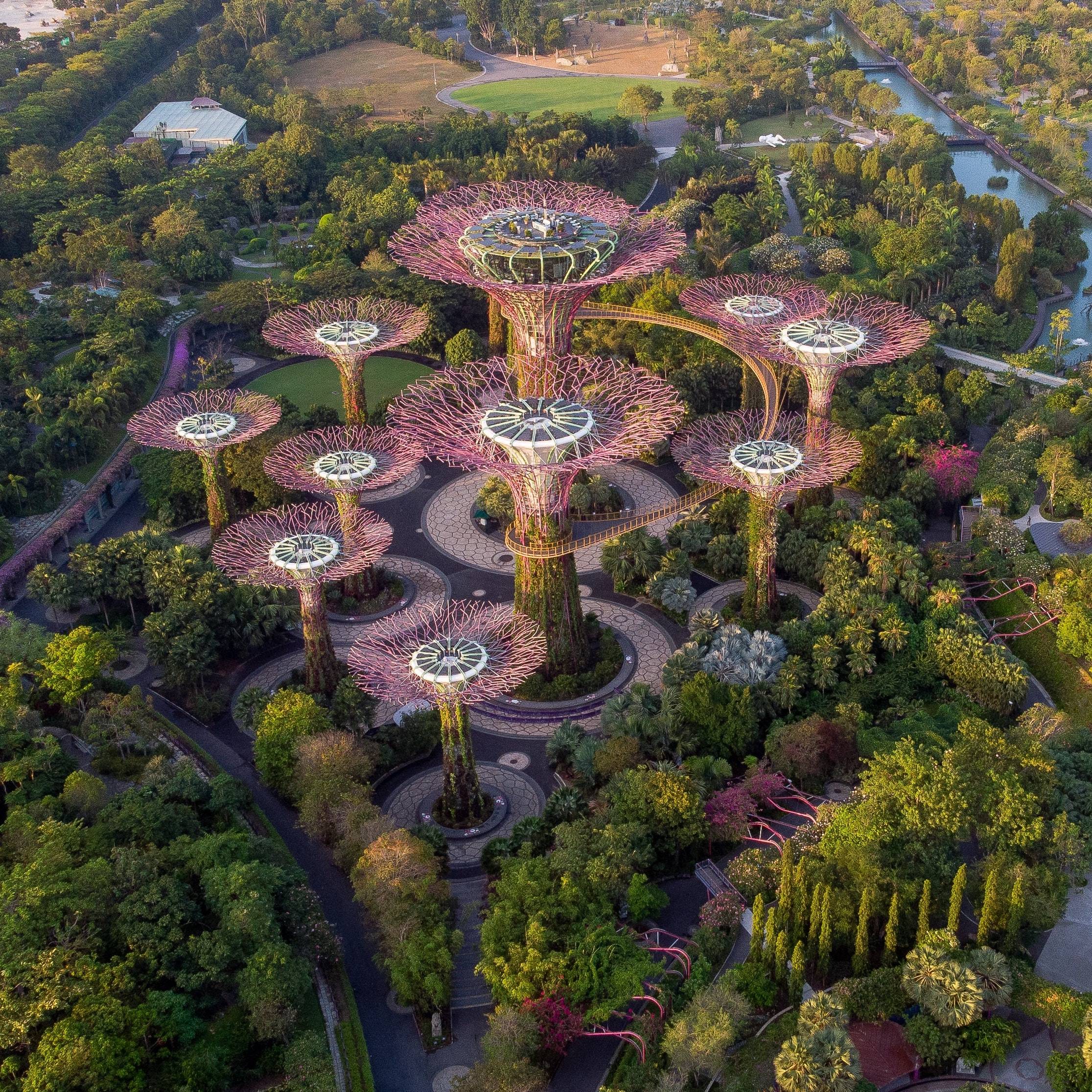 Goal 11: Sustainable Cities and Communities
The World's Most Sustainable Cities
These 10 cities are leading the way in building modern, sustainable communities. Here's how they're creating a more resilient environment
By Jessica Jurkschat
8 december 2021
With the world's population constantly increasing, it's now more important than ever that we build modern, sustainable cities. From planting trees and encouraging cycling to banning plastic and ditching petrol, these 10 places are leading the way in building resilient cities that prioritise people and planet.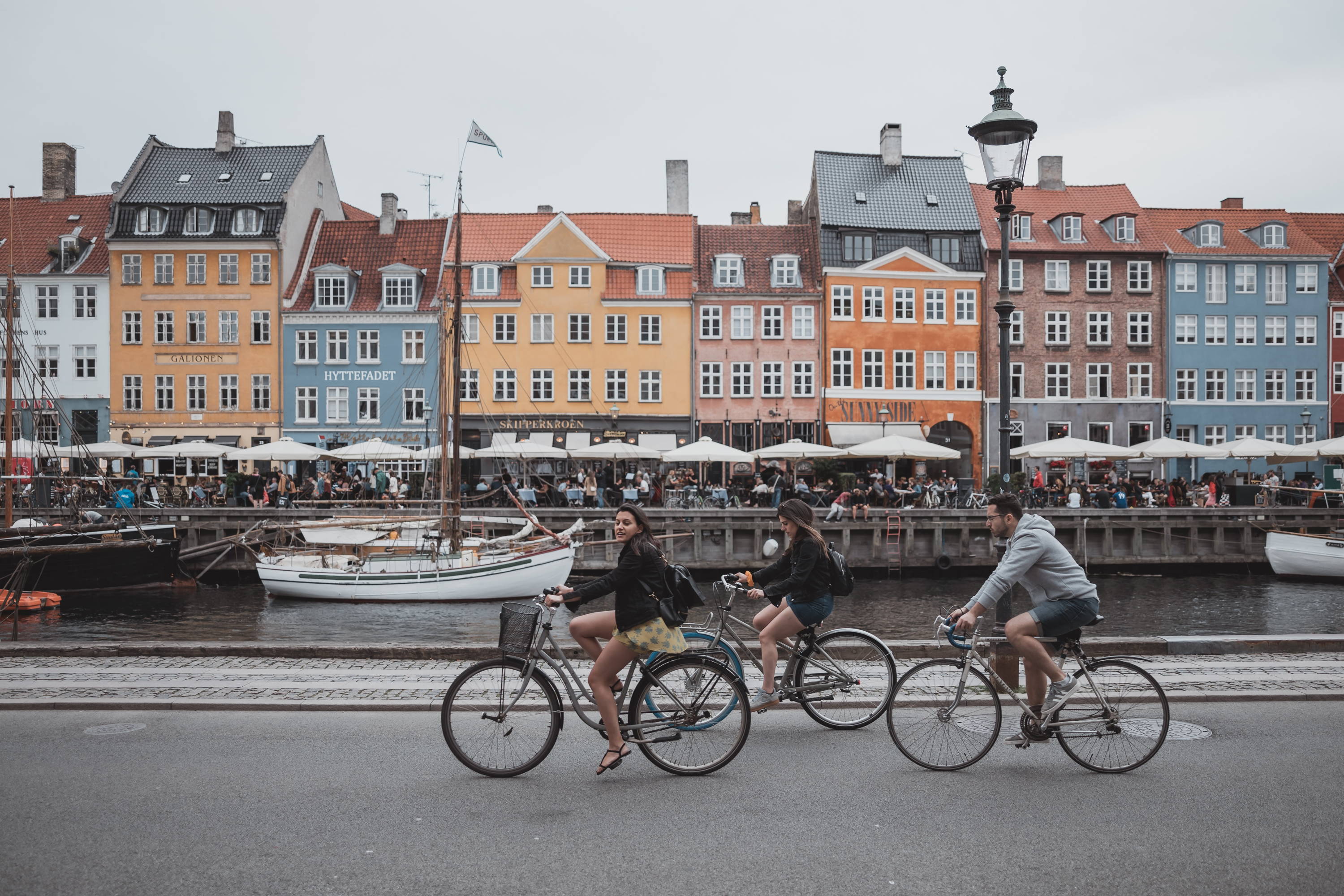 Copenhagen is known for being the world's most bike-friendly city in the world, and it's no surprise why. The city is home to over 673,000 bikes (that's 90% of the city's population) and more than 250 miles of bike lanes. Nearly one third of Copenhagen's residents commute to school or work by bike and by 2050, the city hopes to reach 50%.
Year after year, Zurich is a regular on the list of sustainable destinations. The Swiss capital disincentives driving and encourages residents to use public transport instead. The city's public transport system is low-cost and there are bus or tram stops every 300 metres in the city, as well as frequent trains to bring people in and out of the city and to other European cities. In addition, Zurich's cap-and-trade scheme on car parking means that there will never be any more parking space than there is now. Who wants to drive in a city with no parking spaces?!
Known as the 'city in a garden,' Singapore is Asia's most sustainable city and the leading developer of green buildings – implementing solar panels, rooftop planting, water conservation, smart heating and cooling systems and eco-friendly building materials. Together, buildings account for 39% of all carbon emissions in the world but if done right, green buildings can reduce our environmental impact. And not only is it better for our environment – from better air quality and increased productivity levels to noise reduction and maximised natural light – it can also be argued that green buildings are beneficial for our health.
In 2015, Bristol was the first British city to be named European Green Capital, an award that celebrates and promotes innovative responses to urban environmental challenges. The city has become a hub for clean energy companies such as Bristol Energy Cooperative (the first energy company in the country to offer 100% green electricity and reinvest its profits back into local communities), Bristol Community Energy Fund and Centre of Sustainable Energy.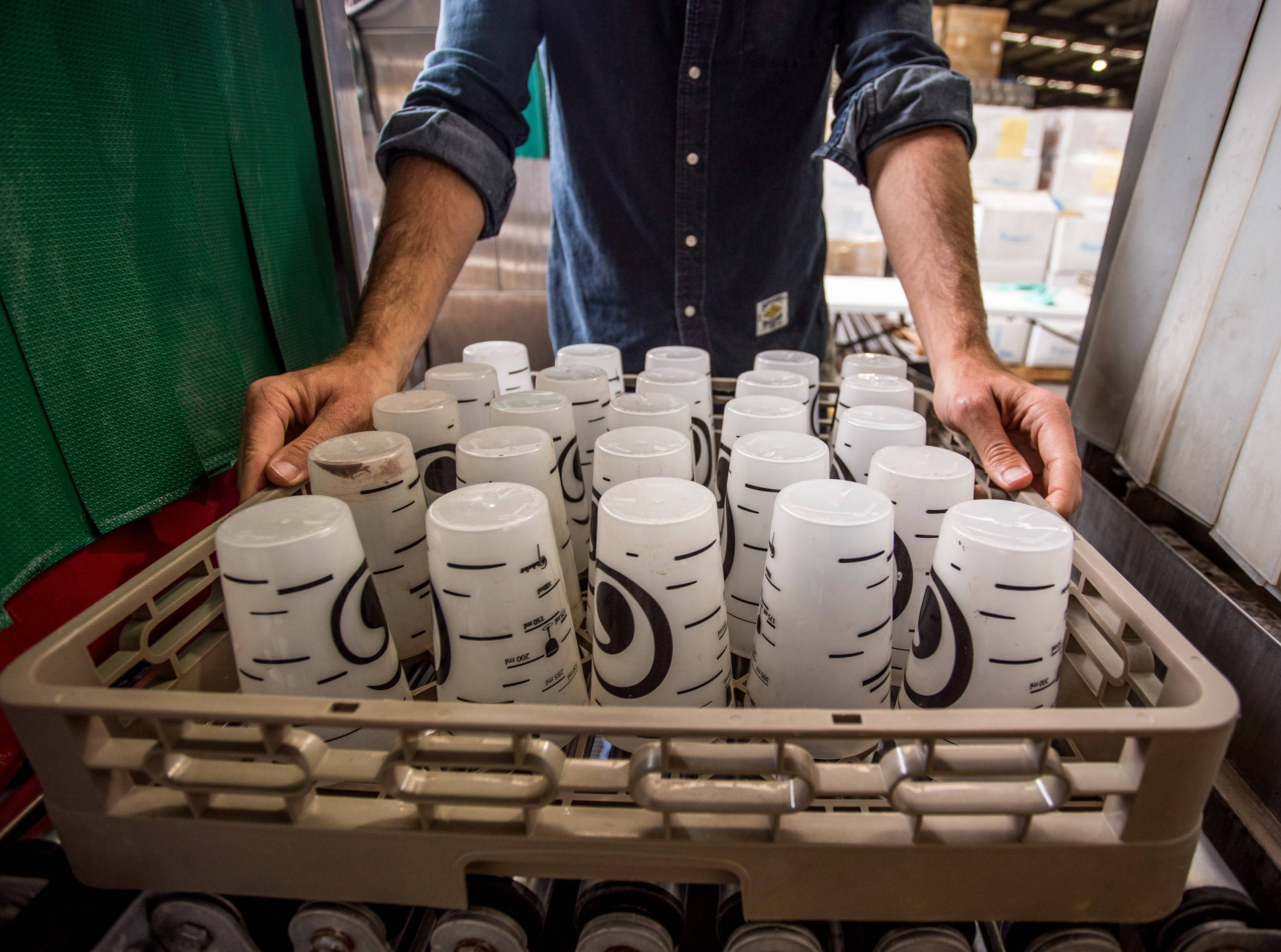 When it comes to proper waste disposal, we could all learn a thing or two from San Francisco. The city recycles a record-breaking 77% of its municipal waste and it was the first American city to establish a large-scale food composting program. In 2007, San Francisco also became the first city in the US to ban plastic bags and implement reusable totes, compostable bags and bags made from recycled material – this initiative alone has diverted more than 1.6 million tonnes of waste annually!
Lately, the number of vertical farms, rooftop veggie gardens and urban farms have been flourishing (literally) in Paris. Bringing farms to the city not only uses up less space, it also doesn't require pesticides or fungicides, ensures no soil is exhausted, and uses up to 90% less water than a traditional farm would for the same yield. By 2026, Anne Hidalgo, the mayor of Paris, hopes to have at least 100 hectares of rooftops and walls covered with greenery – 30% of which is to produce fruit and vegetables.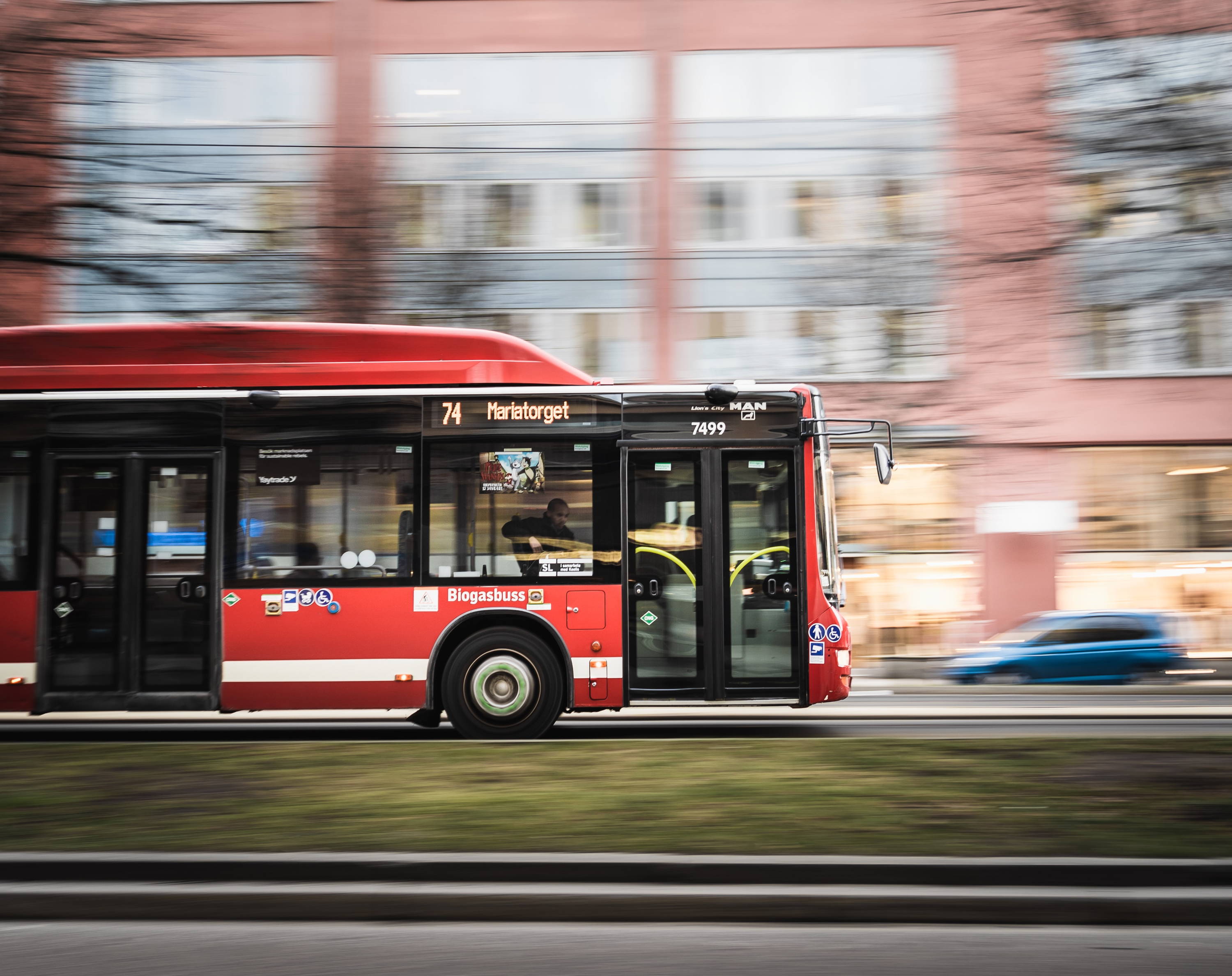 Stockholm set an ambitious goal to become free of fossil fuels by 2040 and is well on its way to achieving its goal. It is the first capital in the world to run on 100% fossil free bus services. Instead, the city's public transport system runs on biofuel – a fully renewable fuel produced from old sewage. The city even has biofuel available at petrol stations and thankfully its popularity is growing with more and more drivers opting to use it over petrol.
Reykjavik is the leading renewable energy capital in the world – one of the first major cities to use renewable energy sources for 100% of the city's heating and electricity. Thanks to its bountiful resources, all homes and buildings in the city of Reykjavik are powered by geothermal energy and hydropower. The naturally-occurring geothermal hot water even keeps roads free of ice and snow– meaning less pollution, less greenhouse gas emissions and cleaner air.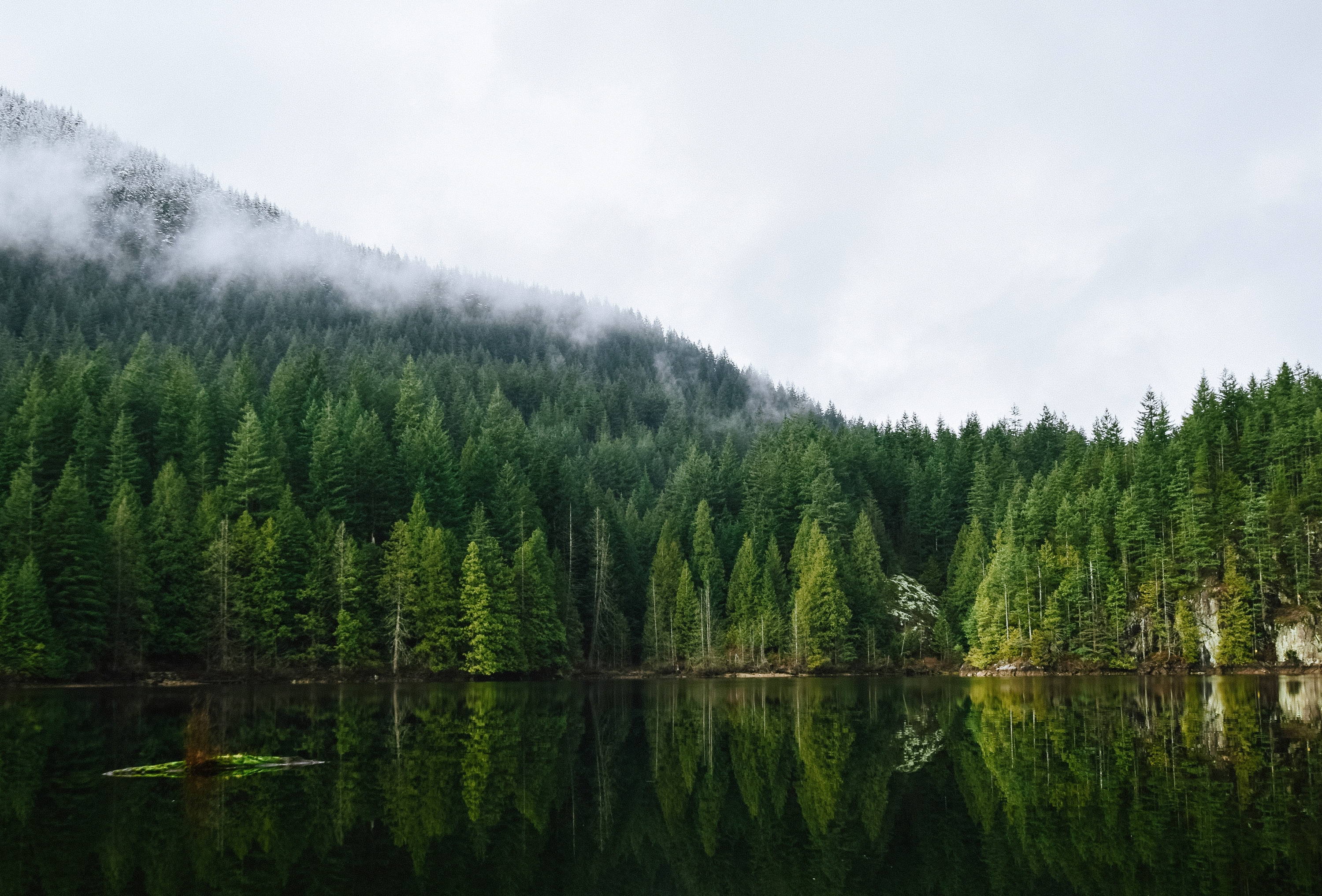 Thanks to Vancouver's urban planning method of eco-density – building up as opposed to urban sprawl – over 90% of Vancouver is within a five minute walk of green spaces. The city recently planted 150,000 trees and has made an effort to preserve urban green spaces, city parks and street trees – all a part of Vancouver's goal to become 'the greenest city on earth.'
Milan isn't exactly known for being a colourful city. The fashion and economic capital of Italy is relatively grey and filled with concrete buildings. Now, the city's authorities have made it a mission to turn Milan green – literally – and have announced plans to plant 3 million trees by 2030. The trees will not only help combat climate change, they'll also help improve the quality of air, quality of health, and ultimately the quality of life for residents of Milan.
100% of profits from the sales of #TOGETHER products go to charities that advance the Sustainable Development Goals. Find out more here.