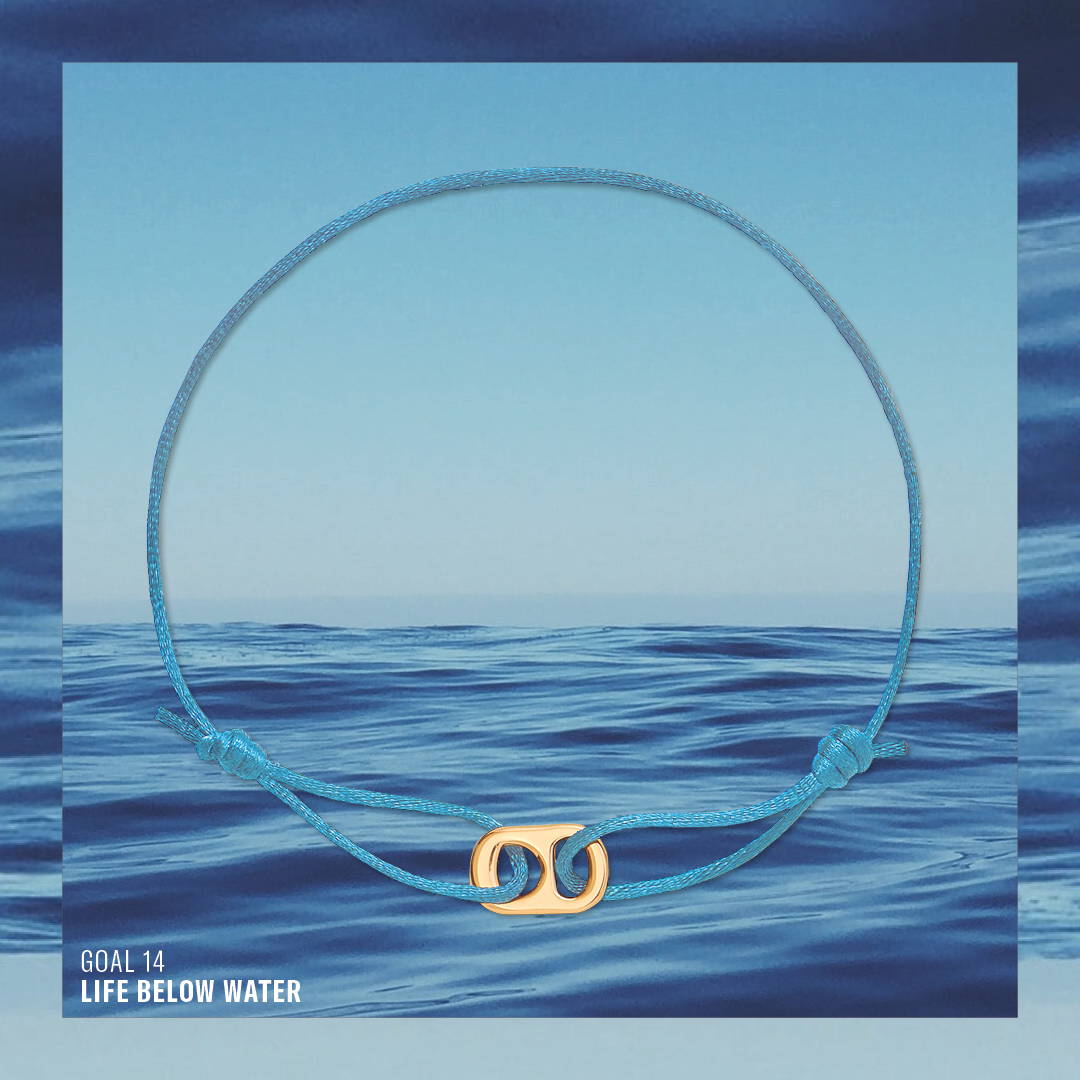 Goal 14: Life Below Water
WHY WE USE PARLEY OCEAN PLASTIC®️
The story behind the recycled plastic rope we use for every #TOGETHERBAND
By hannah rochell
17 february 2021
Here at #TOGETHERBAND, we've always had a focus on using materials that are kind to both people and the planet, and nowhere is this more true than with the colourful recycled plastic ropes we use for all of our #TOGETHERBANDs and #TOGETHERBAND Editions.
Shockingly, there is the equivalent of 5 grocery bags of plastic waste for every foot of coastline around the globe (this could increase to 10 bags by 2025), endangering wildlife through ingestion and entanglement, and releasing microplastics into our water systems.
100% of profits from the sales of #TOGETHER products go to charities that advance the Sustainable Development Goals. Find out more here.
We wanted to team up with a company that could help us tackle this huge issue, and Parley can do just that. We are proud that each #TOGETHERBAND rope boasts being made from 100% Parley Ocean Plastic®️, created from plastic waste intercepted by Parley from remote islands, shorelines, waters and in coastal communities.
So what is Parley? Parley for the Oceans was founded in 2012 as a space for creators, thinkers and leaders to come together in order to raise awareness about our precious oceans and the fragile life that lives in and around them. It was also designed as an opportunity to collaborate on projects that protect the ocean, the most important ecosystem on Earth. Think of it as an ideas hub for anyone who is passionate about saving our seas, whether that's a fashion designer, an oceanographer or even a beer brand.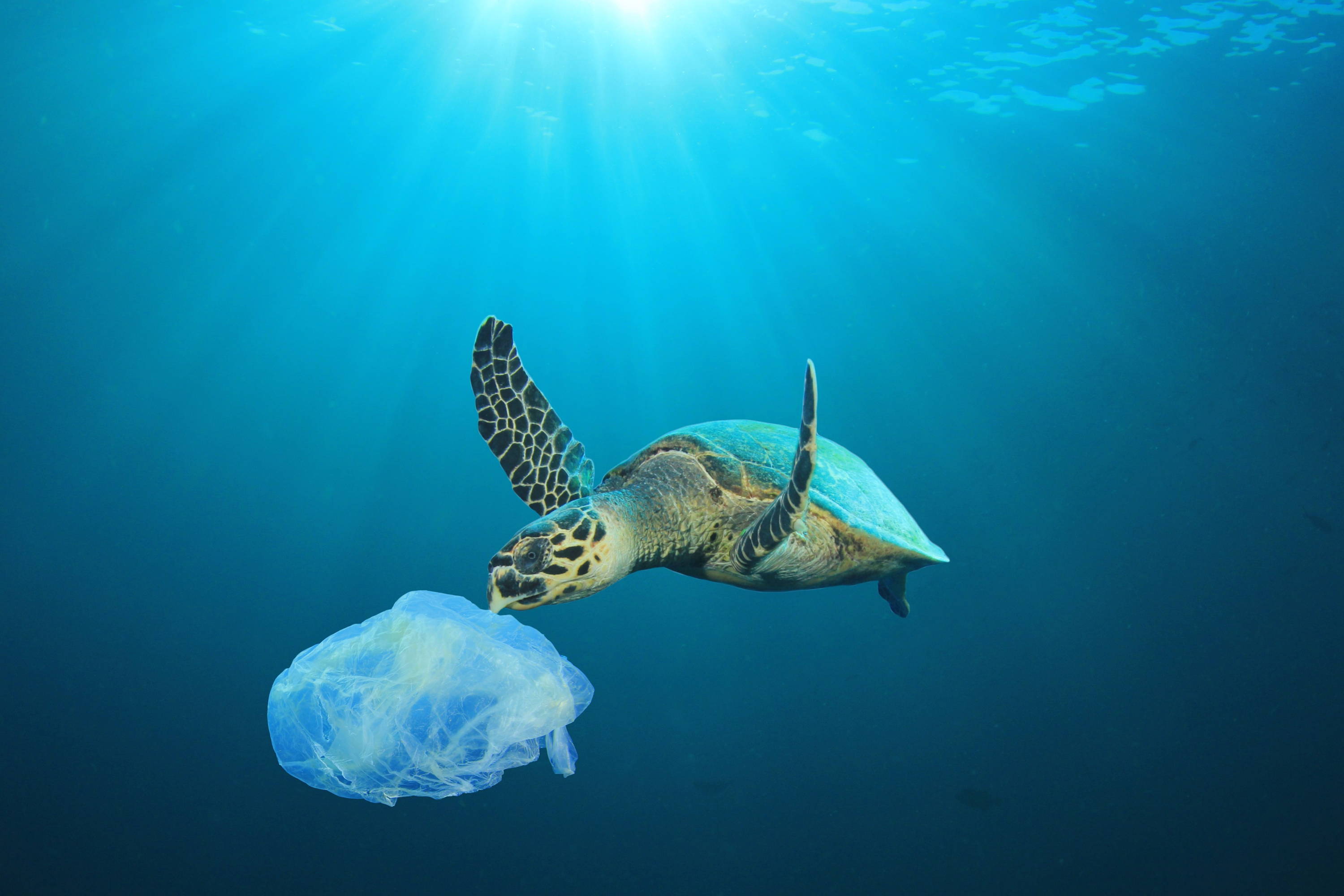 You've probably heard of adidas x Parley; this celebrated partnership launched on Earth Day 2015 with a concept sneaker made entirely from abandoned fishing nets and continues to this day with a pledge to use 100% recycled polyester across adidas's entire product range by 2024. The collaboration has not only helped adidas to make more of its products from recycled materials, but has brought the issue of marine plastic pollution to the forefront of the adidas customer's mind.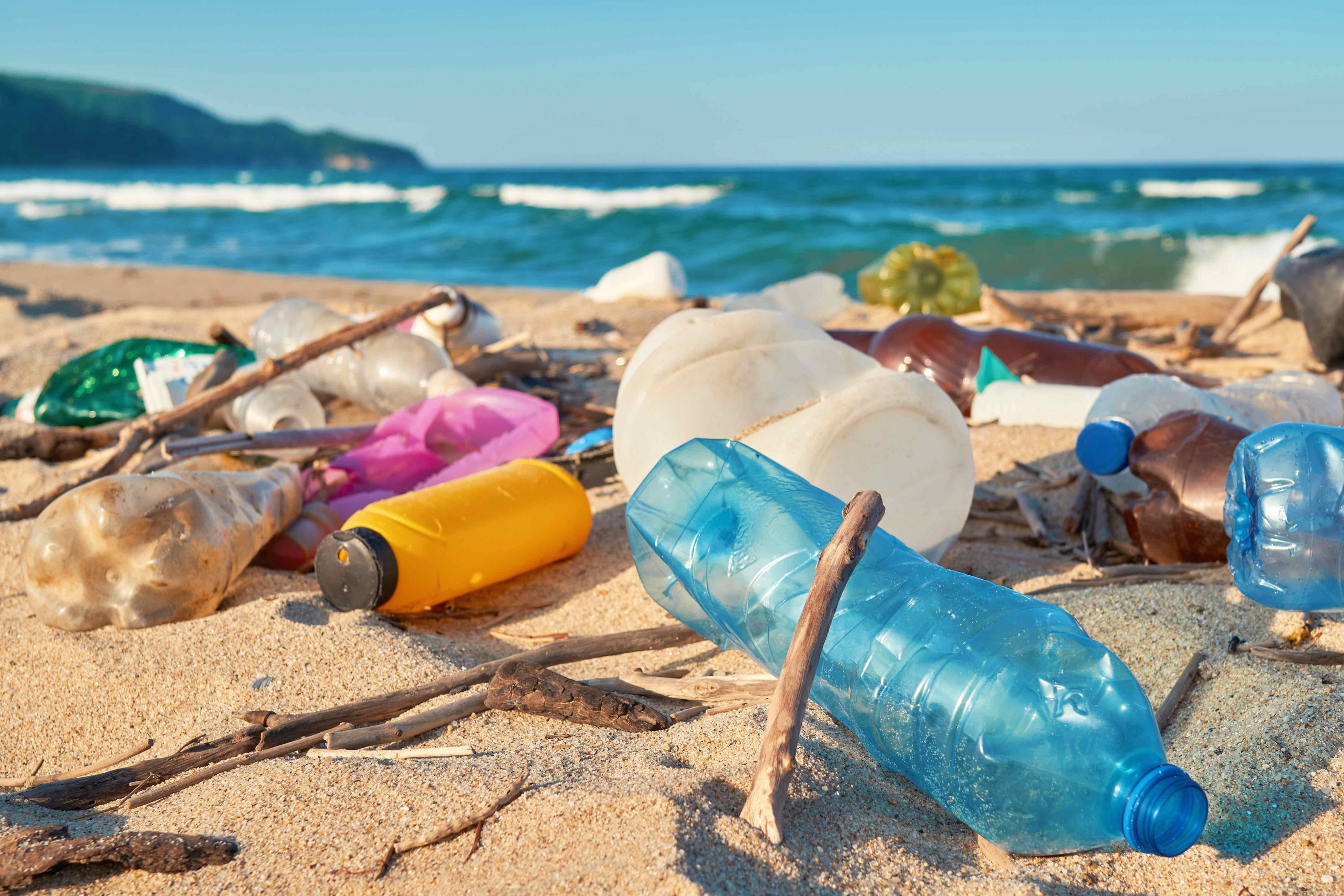 As well as brands like Adidas, Corona, Talisker and Primaloft lining up to collaborate, Parley has worked with everyone from the artist Julio Le Parc and the climate activist Xiuhtezcatl Martinez, to organisations including the British Fashion Council and the Austin Marine Science Institute.
This diverse outlook makes Parley the perfect partner for #TOGETHERBAND because like us, Parley recognises that in order to solve plastic pollution, we need to reach people from all walks of life through many different mediums. Whether it's the science of technical recycled fabrics or the playlist put together by a passionate ocean activist that floats your boat, together with Parley, we can tackle marine plastic pollution and spread awareness of its issues and solutions through creativity and culture.
Our original #TOGETHERBANDs are available in 17 different colours - each one represents one of the UN's 17 Global Goals for Sustainable Development - and come in packs of two so that you can share the second one with a friend to spread awareness about your chosen Goal and the plastic pollution problem. Whoever you are, wherever you live - even if you don't live anywhere near the sea - simply by wearing your #TOGETHERBAND you will be showcasing a symbol of change, raising awareness and funding the fight against marine plastic pollution.