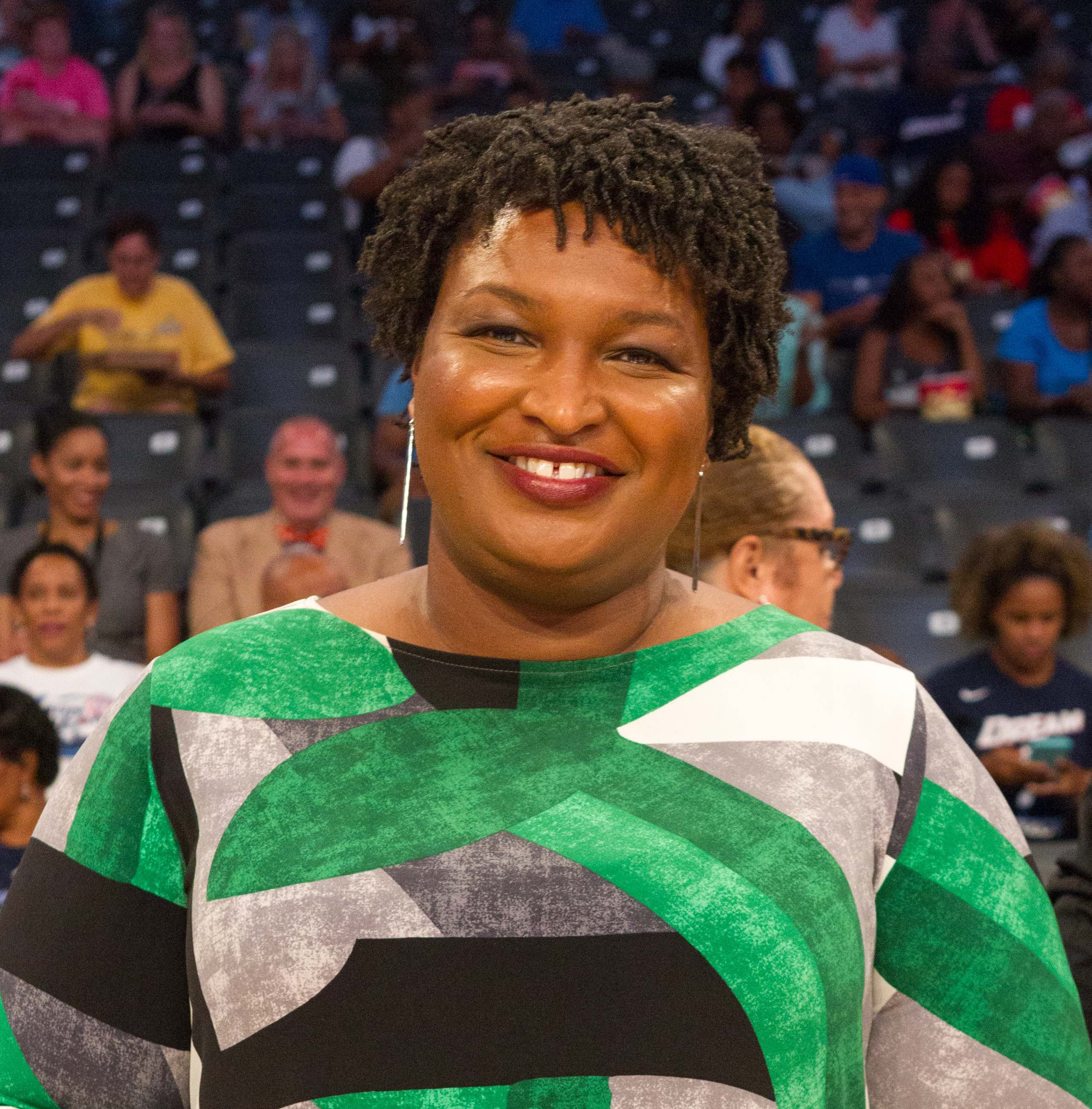 Goal 10: Reduced Inequalities
WHY stacey abrams IS THE HIDDEN HERO OF THE us election
Following Joe Biden's victory, politician Stacey Abrams has been praised for protecting voter rights and fighting racial injustice
By Emma elms
16 november 2020
Two years ago, in November 2018, Democrat Stacey Abrams hit the headlines when she ran for governor in Georgia against Republican Brian Kemp, who was then Secretary of State. She would have been the first Black woman governor in US history, if elected, but ended up losing by a margin of less than two per cent. Nevertheless, she still won more votes than any other Democrat in Georgia's history and went on to formally criticise her opponent Kemp for using his position as Georgia's Secretary of State to 'suppress voting' through unethical tactics.
What is voter suppression?
The New Yorker said of Kemp, 'His tenure as Secretary of State has been marred by a record of voter suppression and intimidation tactics.' The term 'voter suppression' refers to various efforts to stop eligible voters exercising their right to vote. Kemp has always vigorously denied trying to suppress Democratic votes, but the evidence speaks for itself.
Not only did he cancel over 1.4 million voter registrations as Georgia's secretary of state between 2012 and 2018, but he refused to resign from his post before running for governor, so ended up overseeing the election in which he was competing. A month before the election, his office still hadn't approved over 53,000 voter registrations. Significantly, a reported 70 per cent of those belonged to African Americans, according to analysis by The Associated Press, a stark racial disparity since Black people represented less than a third of Georgia's overall population at the time.
But despite losing the 2018 election, Stacey Abrams, who was raised in Mississippi and Georgia, has always been a stand-out winner as a racial equality campaigner. Now in 2020, she's been hailed the 'real hero' in this year's thrilling, neck-and-neck election. Thanks to her dedicated grassroots activism, encouraging all sectors of the community to vote, Joe Biden looks set to become the first Democratic presidential candidate to win in Georgia in 28 years. This is assuming the result survives the recount (due to the small margin between candidates).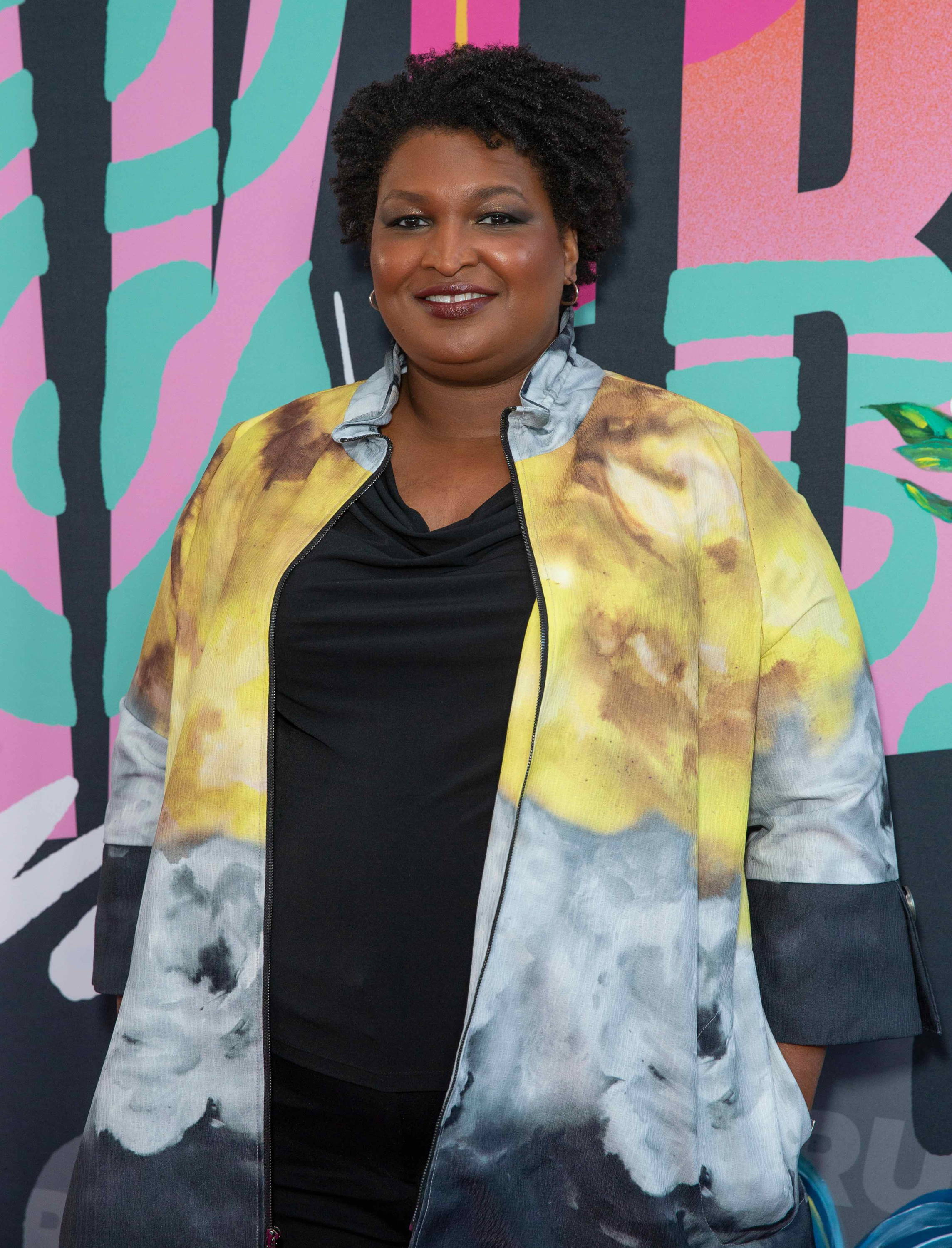 It was Biden's triumph in several key swing states that ultimately pushed him to win the election. So what role did Abrams, a Yale-educated lawyer by trade, play in his victory? She is credited for the huge voter turn-out in Georgia, after years of trying to make American politics more inclusive and find out why millions of Americans, especially those from ethnic minorities and poorer communities, aren't given the chance to cast their vote.
Before running for governor, she founded The New Georgia Project, an organisation dedicated to broadening the electorate by registering voters. Then following the 2018 election, she launched Fair Fight, an organisation set up to address voter suppression and encourage everyone to vote.
In the run-up to this year's election, she launched her 'Fair Fight 2020' initiative to fund and train voter protection teams in 20 battleground states, a campaign for 'Free, Fair and Secure Elections.' Along with other partner organisations, her campaigns are credited with helping to register an extra 800,000 new voters in the state of Georgia over the past two years.
'In a democracy, our ability to select those who speak for us comes from the right to vote,' Abrams told Harper's BAZAAR in the September 2020 issue. 'We've spent 230 years trying to reclaim the promise that was in our Declaration of Independence, this promise of equality.'
Now, thanks to her tireless campaigning, Abrams has become a powerful symbol of hope, fairness and equality across America.