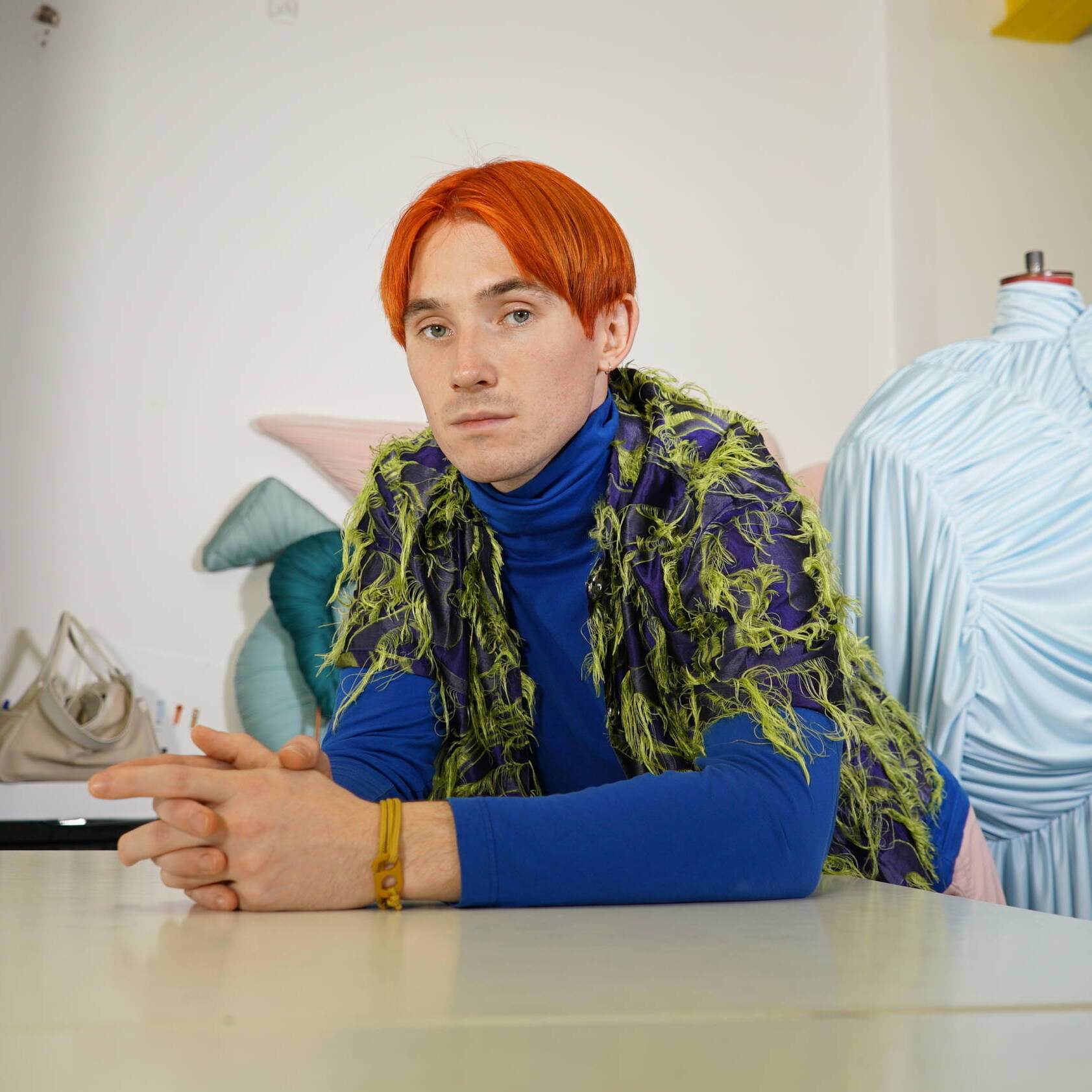 Goal 12: Responsible Consumption and Production
'sustainability is not a trend'
The fashion designer on why he supports Goal 12: Responsible Consumption and Production
By hannah rochell
28 november 2019
He may be a favourite on the London Fashion Week schedule, but Richard Malone runs his eponymous label differently to most of his contemporaries. The designer, who studied at Central Saint Martins, has had a focus on recycling, sustainability and ethics since he first showed on the LFW schedule in 2017, and refuses to run his business in a way that that is damaging to people or the planet.
'Millions of tonnes of waste plastic enters our oceans every year and I'm trying to find a solution,' he told #TOGETHERBAND. 'I found fishing nets that were being abandoned, mountains of fabric destined for landfill and we can find a way of reusing that.' He makes these into his own fabrics, such as a type of recycled nylon called ECONYL. In addition, he works with a group of female artisans in southern India, who hand weave and dye his materials. Having this level of control over the label allows Malone to make the production of his collections as sustainable as possible.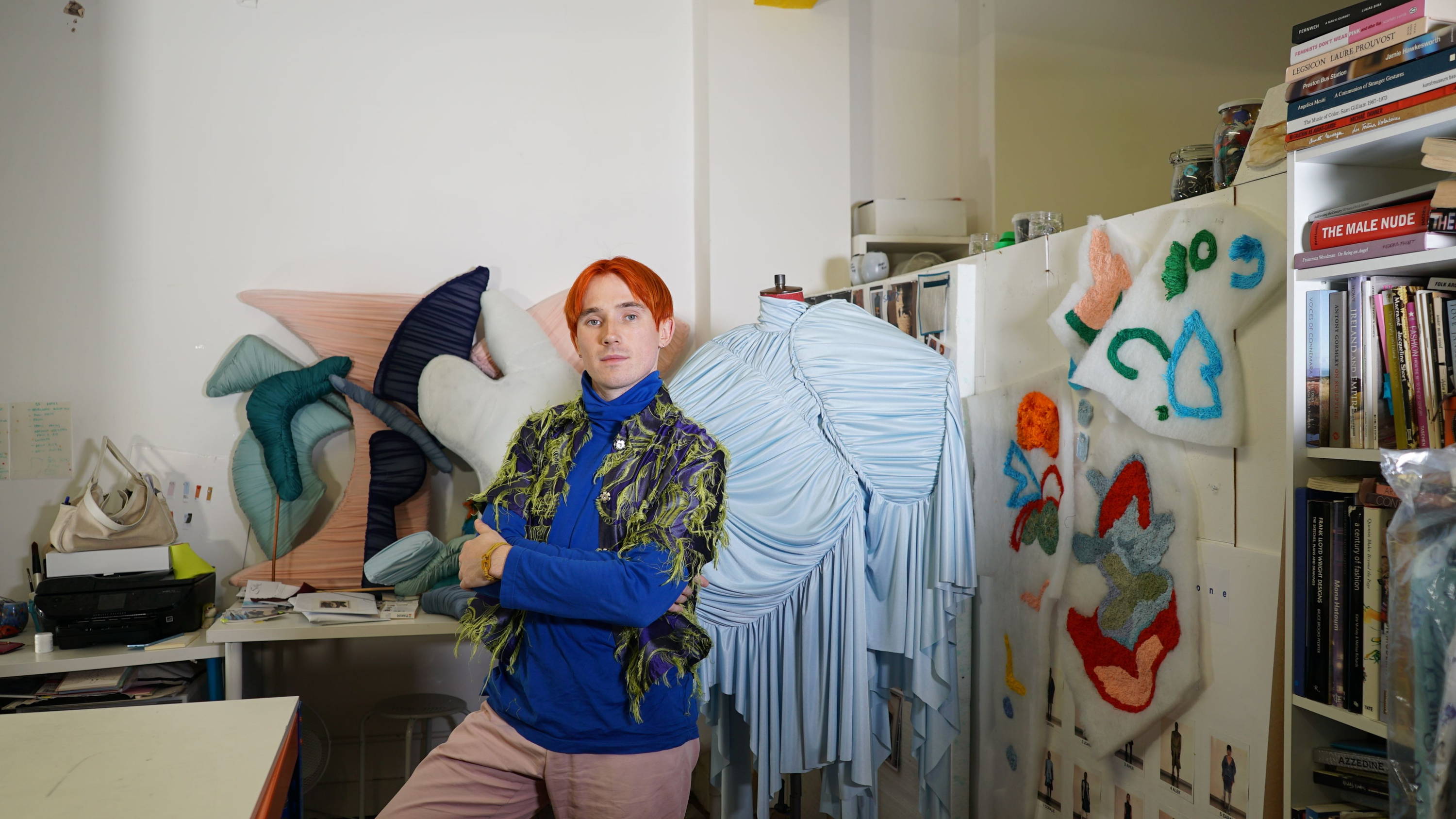 By eschewing the traditional fashion model - the bulk of his work is commissioned by private clients, with certain catwalk items from his current collection being available to buy in Paris - Malone is able to make most of his creations to order, which reduces waste.'Sustainability is a change in consumption habits, not a trend,' he continues. 'Nothing should be considered luxurious that's harmful and exploitative. We shouldn't be harming our planet or our people.'
'I believe fashion shouldn't cost the earth.'
And when we asked him about our campaign and the Global Goals? 'I believe in UN Global Goal 12: Responsible Consumption and Production. I believe in the #TOGETHERBAND campaign. I believe fashion shouldn't cost the earth.' Watch the full interview in our exclusive video.