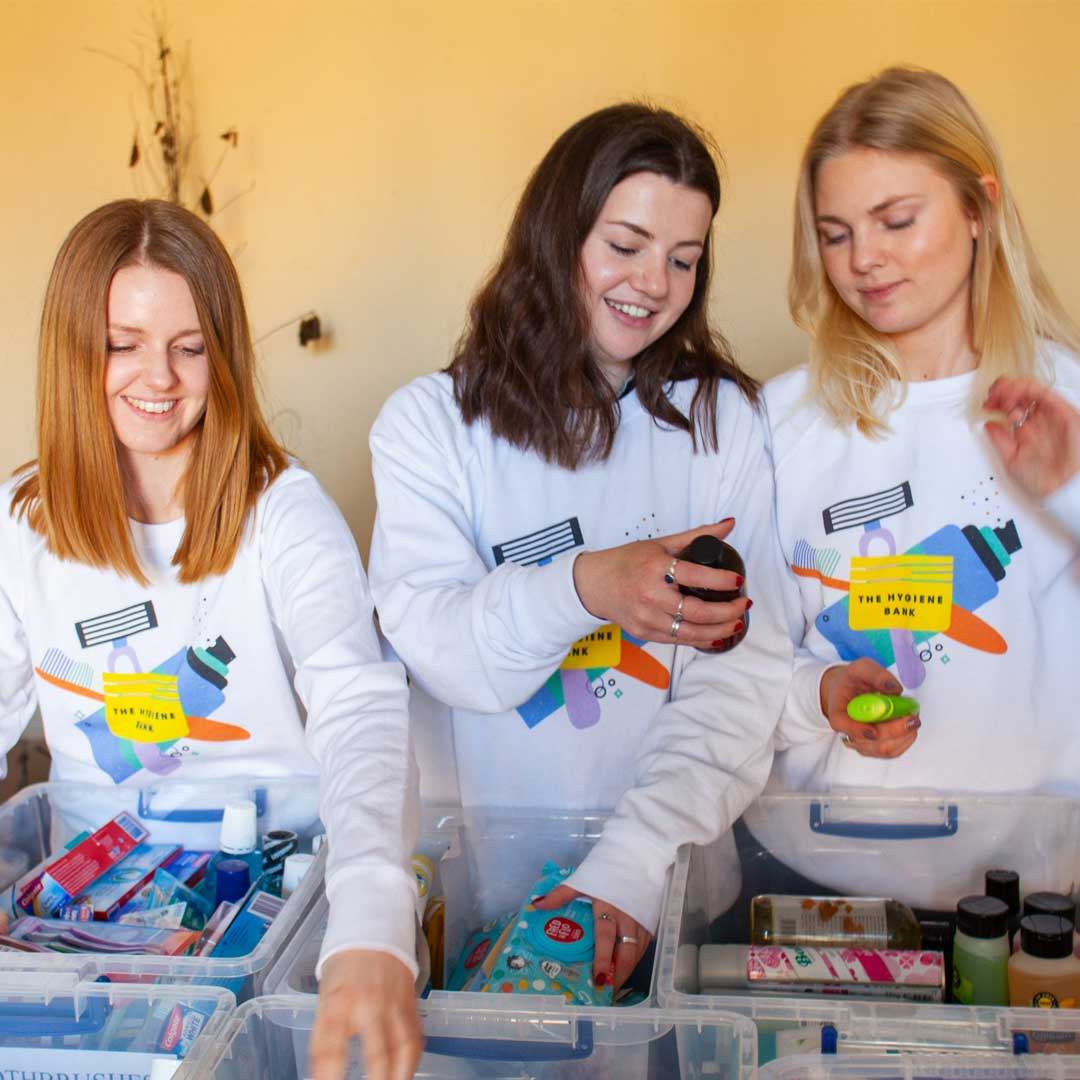 Goal 3: Good Health and Well-Being
We're working to raise funds and donations for The Hygiene Bank – a grassroots initiative that gives hygiene, personal care and household cleaning products to UK households in most need
By Jessica Jurkschat
17 July 2022
With the rising cost of living, many of us have had to re-evaluate our finances. For some it might mean cutting back on takeaways and after work drinks, or treating ourselves a little less often than usual. But for thousands of people, the rising costs mean having to cut back on essentials – including hygiene and personal care products.
#TOGETHER with Dettol, Durex, we're thrilled to celebrate the Birmingham 2022 Commonwealth Games and work to raise funds and donations for The Hygiene Bank – a grassroots initiative that gives hygiene, personal care and household cleaning products to UK households in most need.
What is The Hygiene Bank?
The Hygiene Bank is a grassroots, community initiative giving hygiene, personal care and household cleaning products to those who need them most across the UK. The charity is on a mission to bring communities, businesses and thought leaders together to tackle hygiene poverty by giving access to products and being a voice for change. Feeling clean is a human right – it shouldn't be considered a luxury or privilege.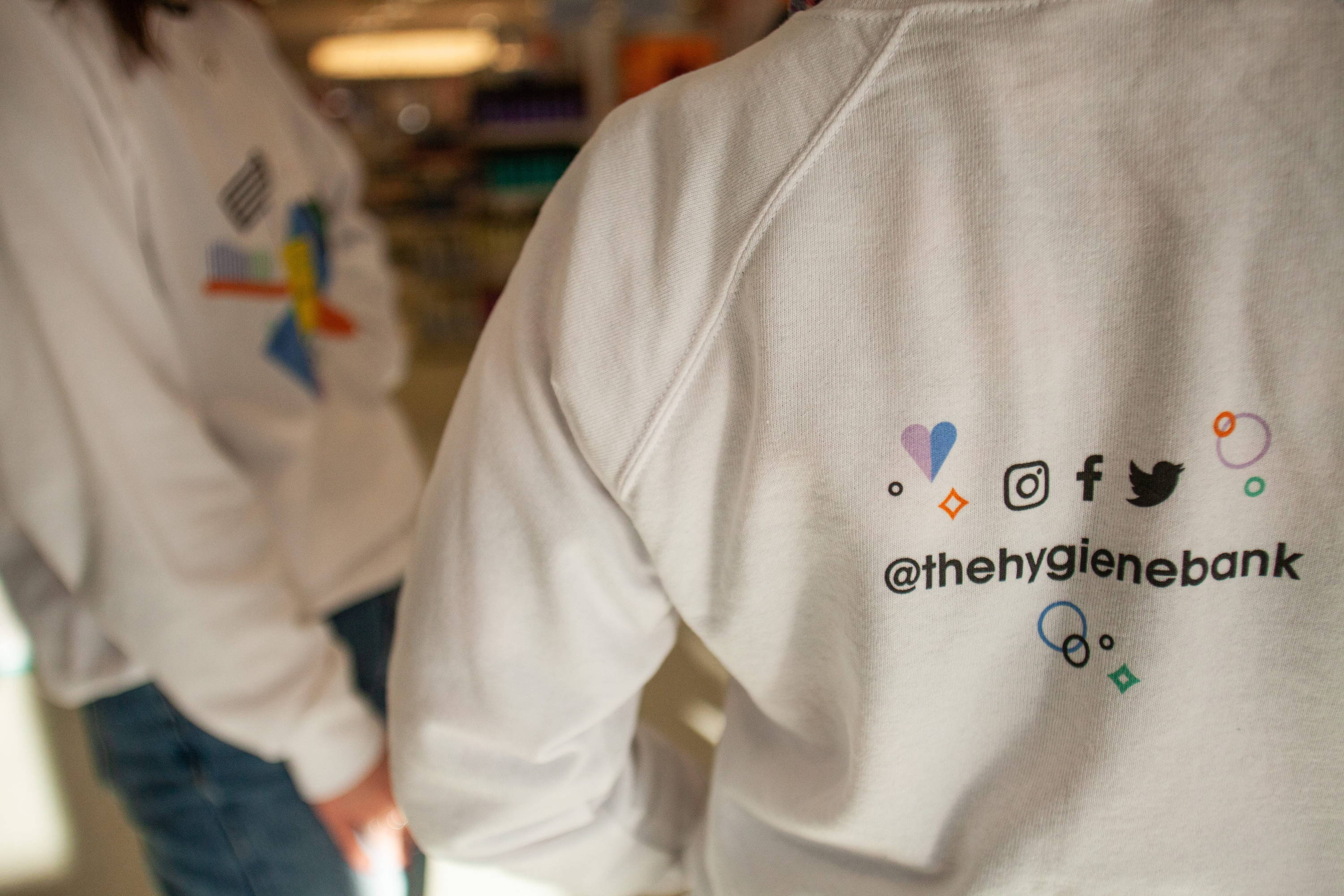 The Hygiene Bank has been actively supporting local communities since 2018 when founder, Lizzy Hall, watched the film '
I, Daniel Blake
' and became aware that organisations such as food banks, refuges and family support centres were in urgent need of hygiene essentials.
Today, its network of over 500 volunteers supports over 1,900 Community Partners and has distributed over 1 million kilos of donated hygiene essentials.
Many people locked in poverty or those who find themselves in times of crisis often experience restricted options. This leaves them caught between being able to heat their home, pay their rent, buy food or keep clean – and more often than not, personal hygiene is the first thing to suffer. Hygiene poverty can feel shameful and humiliating, and can result in social isolation. It can lead to a lack of confidence and can negatively affect our physical and mental health, which can impact early childhood development, employability and social interaction.

Hygiene poverty is a growing issue in the UK. Demand for support is rising and The Hygiene Bank currently has 460 community groups on a waiting list for support.
The Hygiene Bank collects new, unused, in-date personal care and household cleaning essentials. From deodorant, shower gel and shampoo to nappies, toilet roll and surface cleaner, the products are donated, collected, sorted and distributed to their network of community partners - a mix of organisations, charities and schools - who support those pulled into poverty.
Supporting The Hygiene Bank is a simple way to help not just one organisation, but multiple grassroots initiatives across the UK tackling a wide range of issues from poverty to domestic abuse and disability.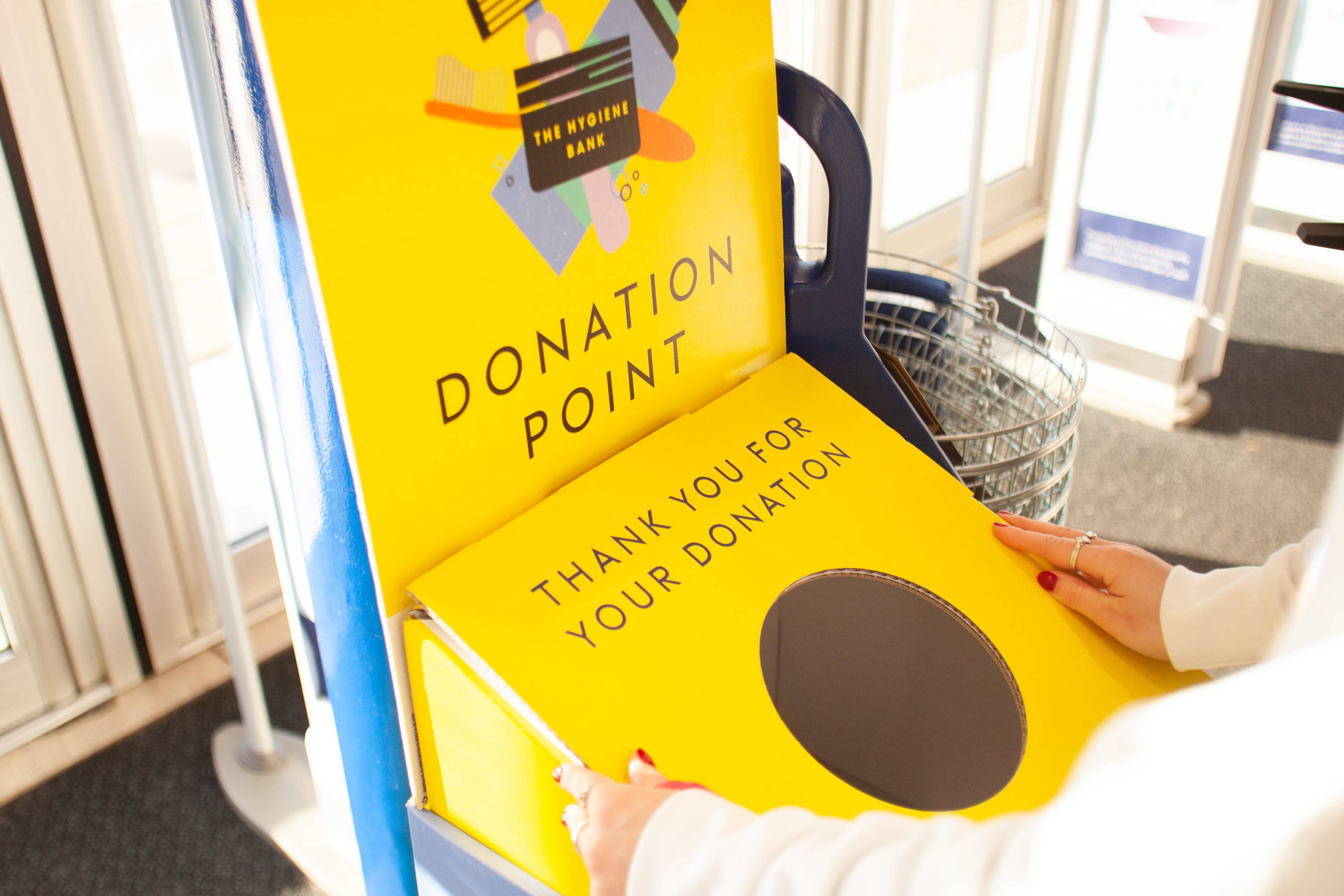 The Hygiene Bank needs your support now more than ever.

Here are 3 ways that you can get involved and make a difference:
Donate hygiene essentials!
Donate in person at a local drop off point or buy direct from your Local Project's
online Wishlist
Donate funds!
Central funds enable The Hygiene Bank to develop and support our network across the UK. Donate
here
.
Volunteer!
Our Volunteers are at the heart of The Hygiene Bank's success. They champion values of compassion and community while making a real difference to the lives of those experiencing hygiene poverty. Find out how you can volunteer
here
.
100% of profits from the sales of #TOGETHER products go to charities that advance the Sustainable Development Goals. Find out more here.