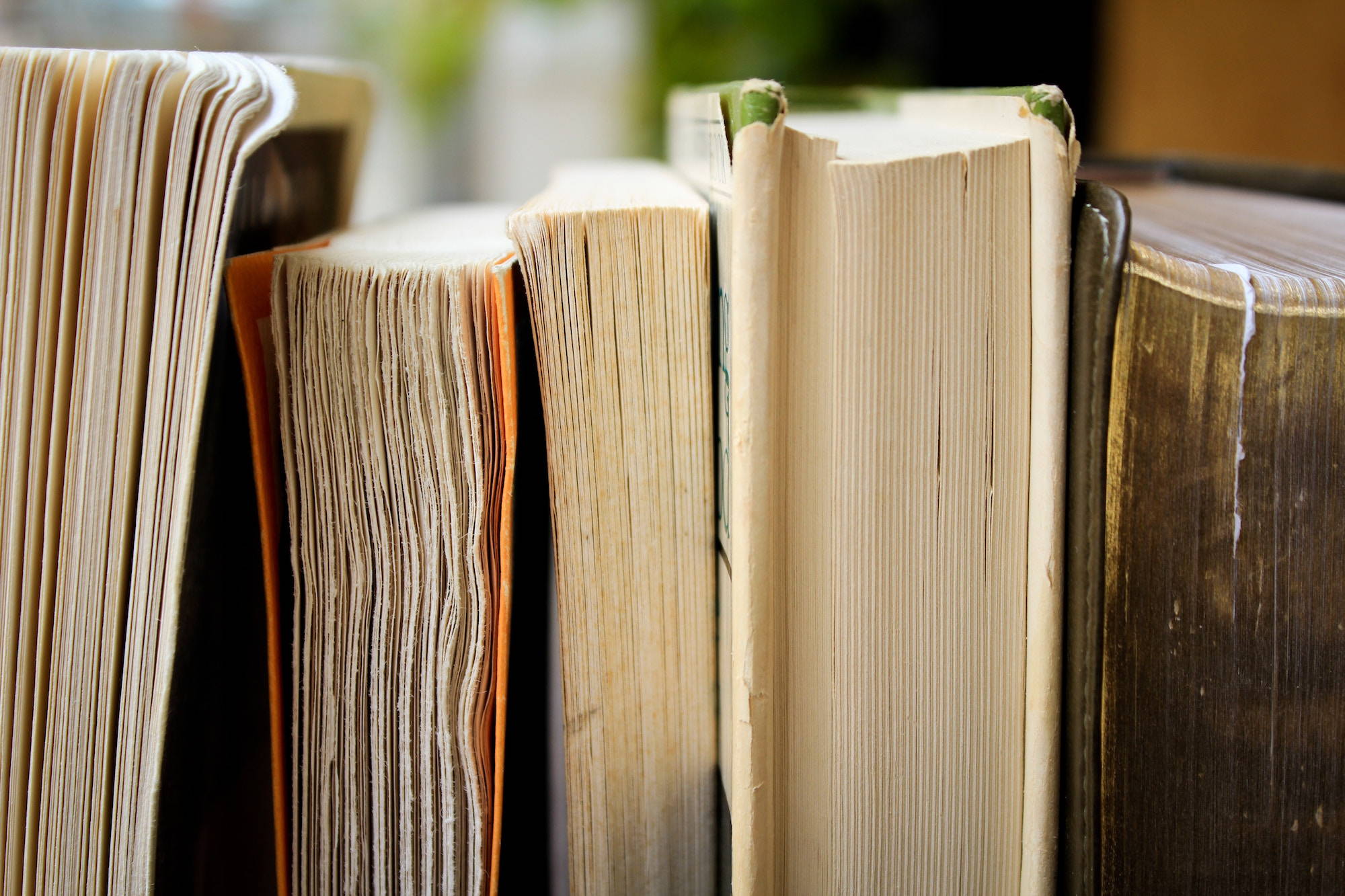 Our pick of 7 books by female authors that tackle living below the breadline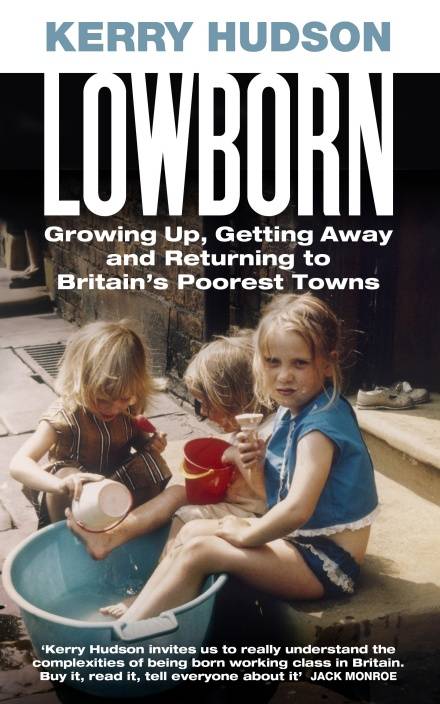 Author: Kerry Hudson
Why you'll love it: This is a frank and unflinching account of what it is like to grow up in poverty in Northern England and Scotland. Kerry returns to various locations from her childhood, including nine primary schools, five secondary schools, various B&Bs and council flats. While visiting them she discusses how they shaped her as a person, in addition to the familial and systematic difficulties that she faced.
What you'll learn: About the brutalities of poverty in the United Kingdom as a result of the ever-growing class divide.
Pertinent Quote: "In retracing the lines that held me to the path of the past, I've freed myself from so much shame and fear"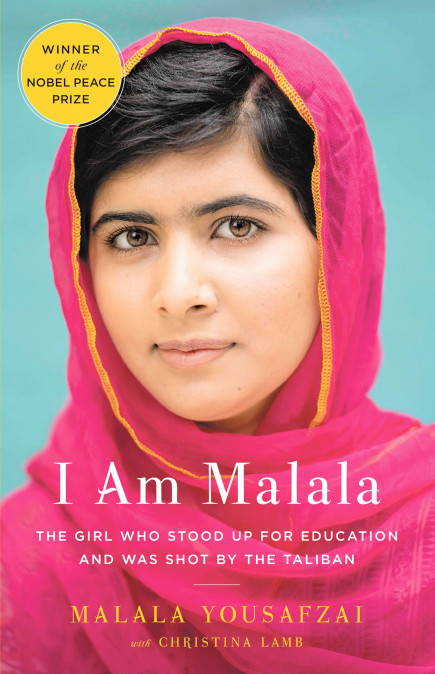 Author: Malala Yousafzai and Christina Lamb
Why you'll love it: Malala and Christina effortlessly combine memoir with an in-depth history of Pakistan and the Taliban. Malala's chilling account of the Taliban's attack and her dramatic journey to Britain will leave you feeling even more inspired about her campaigning - for which she has garnered a Nobel Peace Prize - due to the sheer brutality of the events. The comprehensive history sections offer deep insights that many were previously unaware of.
What you'll learn: To always fight for your rights and what you believe in because eventually, you will succeed.
Pertinent quote: "I don't want to be thought of as the girl who was shot by the Taliban but the girl who fought for education. This is the cause to which I want to devote my life."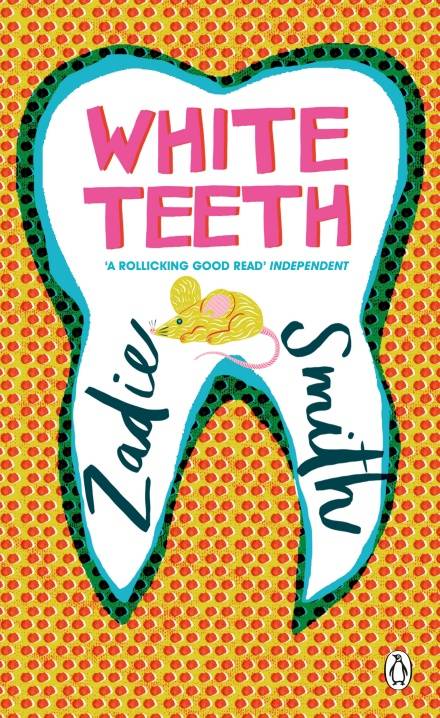 Author: Zadie Smith
Why you'll love it: Zadie Smith gives insight into the lives of immigrants' experiences in the United Kingdom through an enthralling fictional story focusing on a multitude of issues with characters who have all escaped poverty. This includes immigrants overcoming an identity crisis, raising the question of what it really means to be British in a multicultural community.
What you'll learn: About the intricacies of race relations, religious extremism and immigration, all with a smattering of comedy along the way.
Pertinent quote: "Oh he loves her, just as the English loved India & Africa & Ireland; it is the love that is the problem, people treat their lovers badly."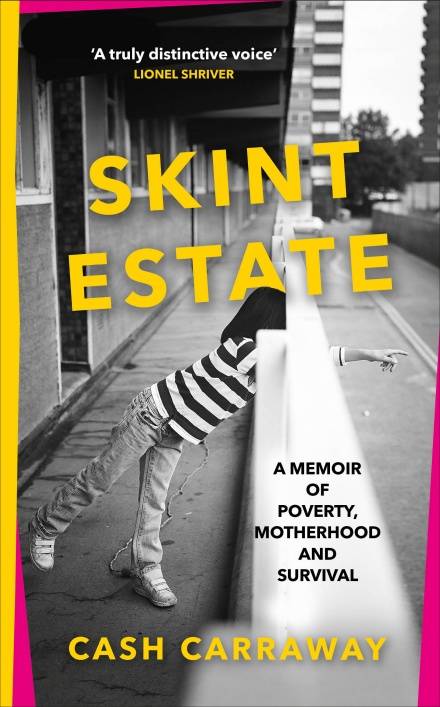 Author: Cash Carraway
Why you'll love it: Cash takes us to women's refuges, police custody and strip clubs to show why food banks, period poverty and temporary accommodation are a regular occurrence in many people's lives. Often working-class single mothers are subjected to vilification from those in higher echelons, despite not knowing someone's full story, and Cash aims to bring awareness to these real-life situations.
What you'll learn: How to get through life, despite the hardest of situations. And about the strength and love of a mother/daughter bond, which ultimately is more important than anything else.
Pertinent quote: "There are two million demonised single women in the UK banished from the sisterhood… because we can't afford to cook Deliciously Ella… and don't have Farrow & Ball on our living room walls".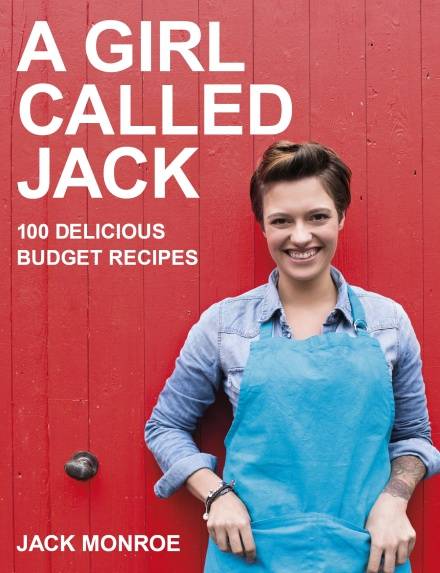 Author: Jack Monroe
Why you'll love it: This unpretentious recipe book was borne out of Jack having to cook for herself and her two year-old son on £10 a week. While the recipes are done on a very tight budget, they all feel extremely fresh and healthy. This book also serves as a call to action towards helping those likely to get caught in the poverty trap, and offers tips on how to make a difference.
What you'll learn: Lots of tricks on how to make your food go further and last longer, as well as the joy of cooking, and how it can become fun rather than arduous.
Pertinent quote: "In order to tackle food poverty and a culture of microwave meals with dubious ingredients, cooking at home needs to be presented as less sexy, less intimidating and more accessible… to spend less, reduce waste, and knock up a meal in less than 10 mins."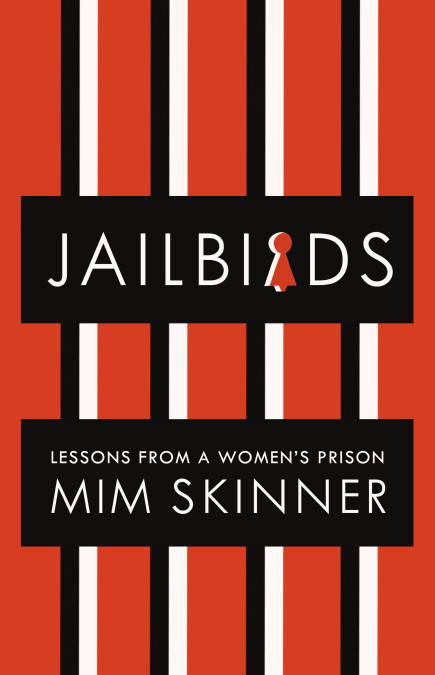 Author: Mim Skinner
Why you'll love it: Mim worked as an art teacher inside one of the few high-security women's prisons in the UK. Through her time here she learnt that all of the negative connotations surrounding inmates are very different in reality, thus challenging our preconceptions through her insider knowledge. For example, if someone serves a six-month sentence, this is enough time for them to lose their tenancy and their children – but they won't qualify for any support during their time or after their release. It is situations such as these which leads to people being trapped in the poverty cycle.
What you'll learn: To question the attitudes towards women and those who are on the edge of society, and to remember that everyone has a story.
Pertinent quote: "It is as though it is behaving 'properly' that entitles people to adequate support and provision rather than deserving it by virtue of being our fellow humans."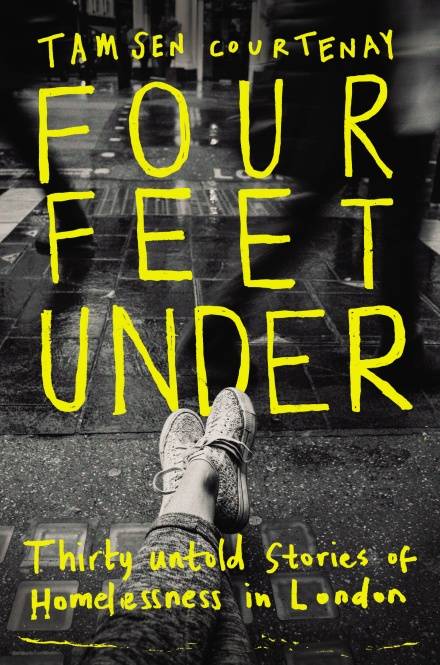 Author: Tamsen Courtenay
Why you'll love it: Spending two months talking to homeless people on the streets, Tamsen has produced one of the most comprehensive and compassionate books on the subject. Her writing allows you to feel as though you too are spending time with them. She covers a diverse mix of people, and as a result it is not a biased account, covering all walks of life through a mix of transcripts and prose.
What you'll learn: The book covers difficult topics such as drug use, prostitution and mental health but as a result, gives an insight into the complex lives of people living on the streets.
Pertinent quote: "Doors are always slamming shut. And when a door does open, it's never wide enough to really get in. Someone's got their foot against it, on the other side. That's just the way it is. At least for them… I went home.."
If you want to continue the conversation around Goal 1: No Poverty, you can buy one of our #TOGETHERBAND packs here. You get one to wear yourself, and one to share with a friend, and all the proceeds will go towards projects that directly help the Goal.