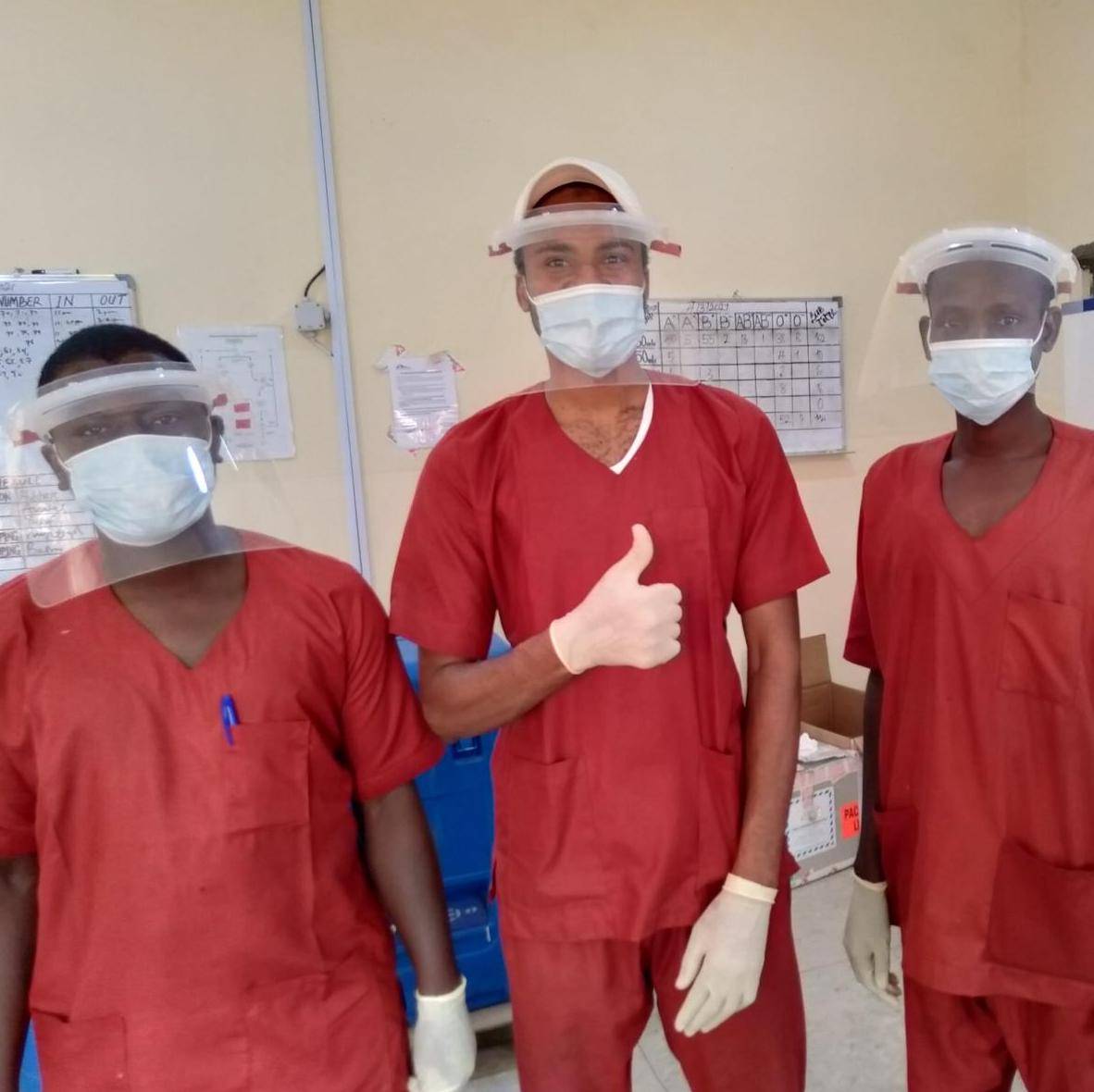 Image: Médecins Sans Frontières @MSF
Goal 3: Good Health and Well-Being
#TOGETHERBAND donates to Doctors Without Borders
How sales from #TOGETHERMASKs are helping doctors all over the world
By JESSICA JURKSCHAT
16 MARCH 2021
In June last year, we launched our #TOGETHERMASKs in response to the global pandemic. In addition to being a sustainable option in helping stop the spread of COVID-19, our #TOGETHERMASKs also give back to a very good cause. During the first wave of the pandemic we donated 30,000 medical grade face shields to Médecins Sans Frontières, and for each #TOGETHERMASK sold, we've committed to donating another one. Thanks to your support, we've been able to donate 55,000 face shields and £21,217 and counting to Médecins Sans Frontières.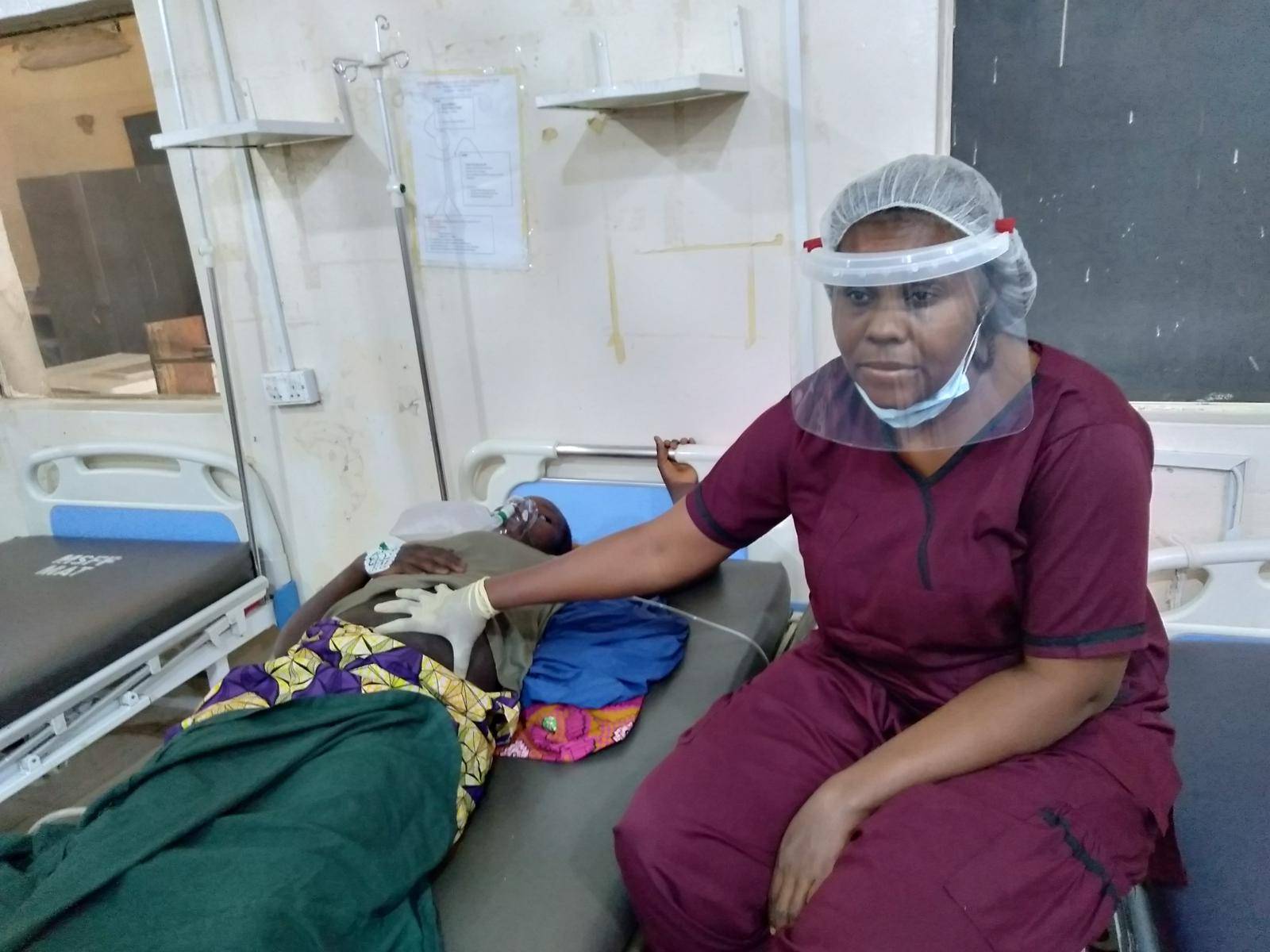 MSF staff wear the medical grade face shields in a hospital in Nigeria
Médecins Sans Frontières, also known as Doctors Without Borders or MSF, are an international, medical humanitarian organisation. Its network of medics and aid experts work in more than 70 countries around the world and travel wherever and whenever they're needed most - including conflict zones and areas of natural disasters and epidemics - to deliver urgent medical care for free.
At the core of MSF's identity is a commitment to independence, neutrality and impartiality. In fact, they were even awarded the Nobel Peace Prize in 1999 for their commitment to these principles. And it's thanks to the generosity of individuals that Médecins Sans Frontières is able to travel so quickly, wherever urgent care is needed. MSF funding relies largely on individuals donating small amounts. Internationally, government funding represents around 4% of the total funds raised. This means that when there is an emergency, MSF doesn't need to wait for official funds to be released or for the media to generate interest. Their financial independence allows them to be neutral and impartial so they can act fast to save people's lives based on need alone. Médecins Sans Frontières provides free medical care to ANYONE who needs it, regardless of where they're from, which religion they belong to or what their political affiliations are.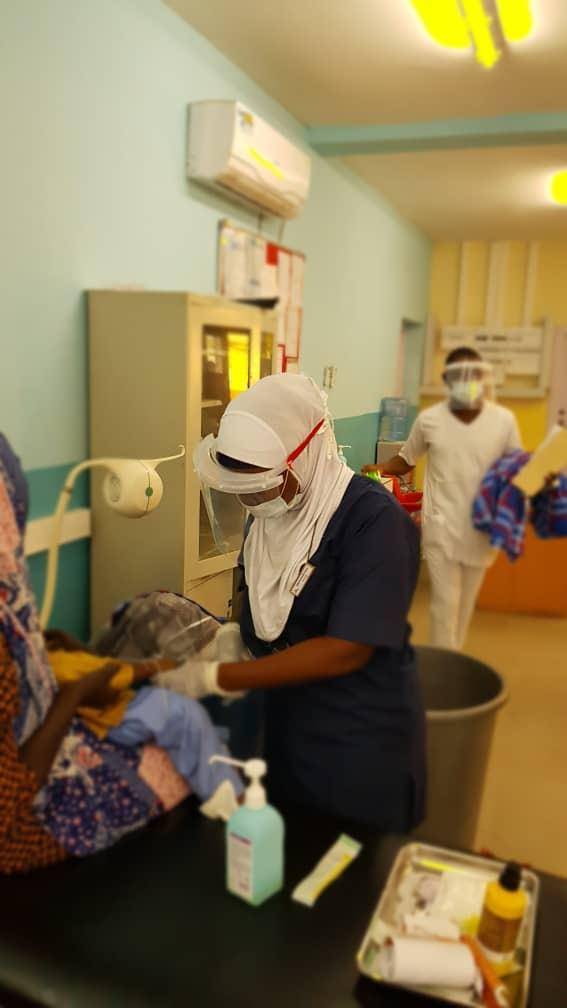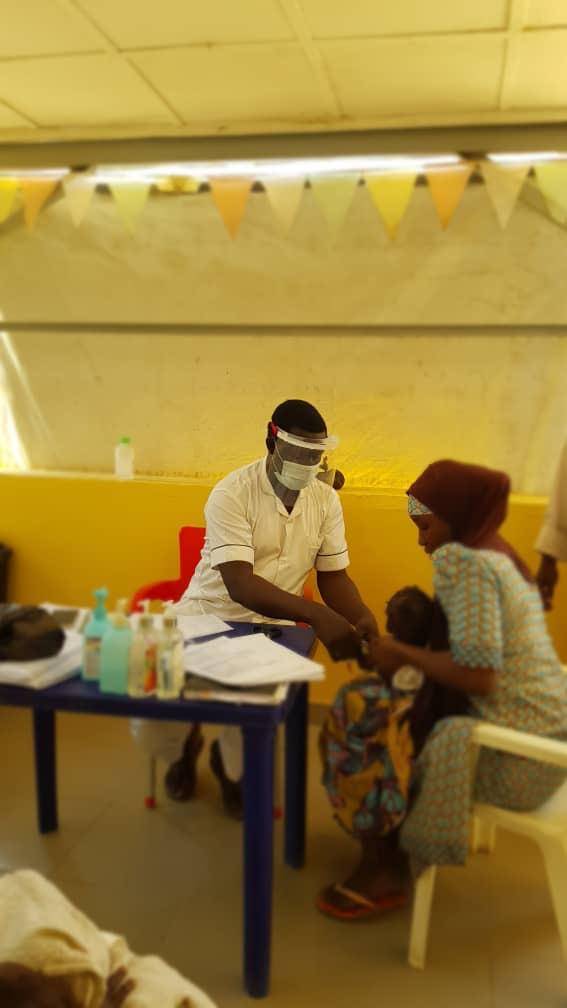 MSF staff wear the medical grade face to keep families safe in Nigeria
The face shields we've donated are protecting doctors and frontline medical workers battling COVID-19 around the globe. They've travelled far and wide, to countries experiencing many different humanitarian challenges. From Afghanistan, Bangladesh, Cameroon, Central African Republic, Democratic Republic of the Congo (DRC) to Ethiopia, Haiti, Nigeria, Niger, South Sudan and Yemen.
Like it or not, face masks are now an important part of our daily routines. It protects you, it protects others, and when you buy a #TOGETHERMASK, you can also protect MSF's incredible frontline workers.