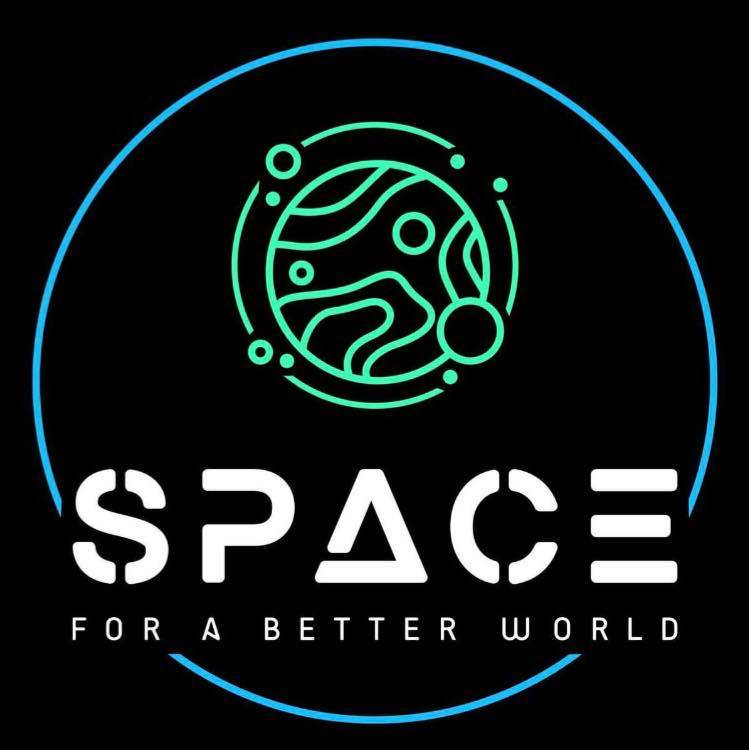 Goal 9: Industry, Innovation and Infrastructure
Meet Space For A Better World
We're working to raise funds and donations for Space For A Better World – a nonprofit organisation that works to educate people on how Space technology can help save our planet
By Jessica jurkschat
20 June 2023
Founded by our incredible Goal 9: Industry, Innovation and Infrastructure Ambassador Christina Korp, Space for a Better World is a non-profit organisation that was created to inspire and educate people from all ages and walks of life about the ways that space technology can help save our planet. Using storytelling content, curated experience, events and educational partnerships, they educate the Space curious by connecting them to the Space serious.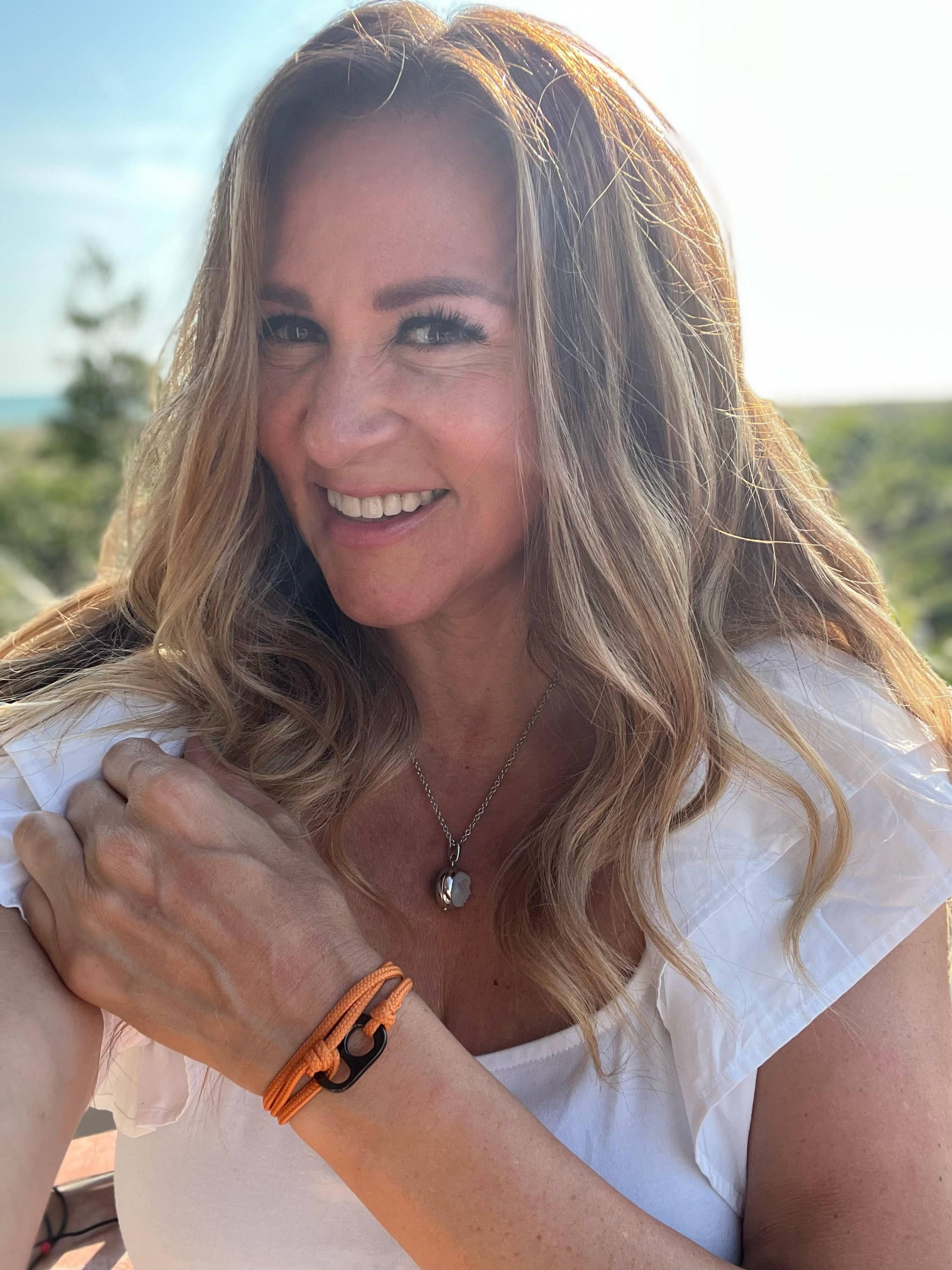 Using creativity and storytelling to educate and inspire has always been at the heart of #TOGETHERBAND, so it seemed like a perfect fit to work with Christina the 'Astronaut Wrangler' for the launch of our DISCOVER THE COSMOS campaign in partnership with Airbus. Christina is passionate about promoting women's issues and she founded SPACE For a Better World in 2020 to produce events and experiences that raise money for partner charities and advocate for the ways space benefits the planet and people every day. She works with Apollo 16 moonwalker Charlie Duke, former NASA astronauts (and new #TOGETHERBAND Ambassadors) Nicole Stott, Susan Kilrain and Inspiration4 Mission Pilot Dr. Sian Proctor.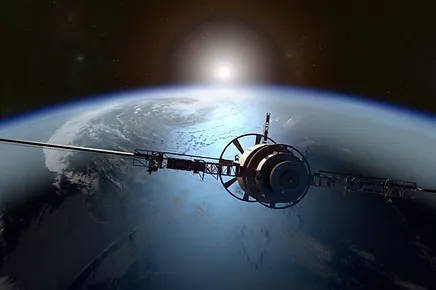 Space for a Better World's goal is to work with a diverse group of organisations who are committed to solving the United Nation's SDG's, promoting sustainability, and raising awareness about the ways space tech can be (and already is being) used for good. They also curate unique, one-of-a-kind experiences with astronauts to give people a chance to experience the awe of our planet up close and personal with those who have a unique perspective of seeing Earth from Space.
We're proud to donate proceeds from the special edition DISCOVER THE COSMOS #TOGETHERBAND to Space for a Better World. In order to get more people to see the value of space benefits and spinoffs, we need to raise awareness about all the ways that space tech and innovations are intertwined in the daily lives of everyone on Earth – the Earth is our home in space and we need to protect it.
100% of profits from the sales of #TOGETHER products go to charities that advance the Sustainable Development Goals. Find out more here.