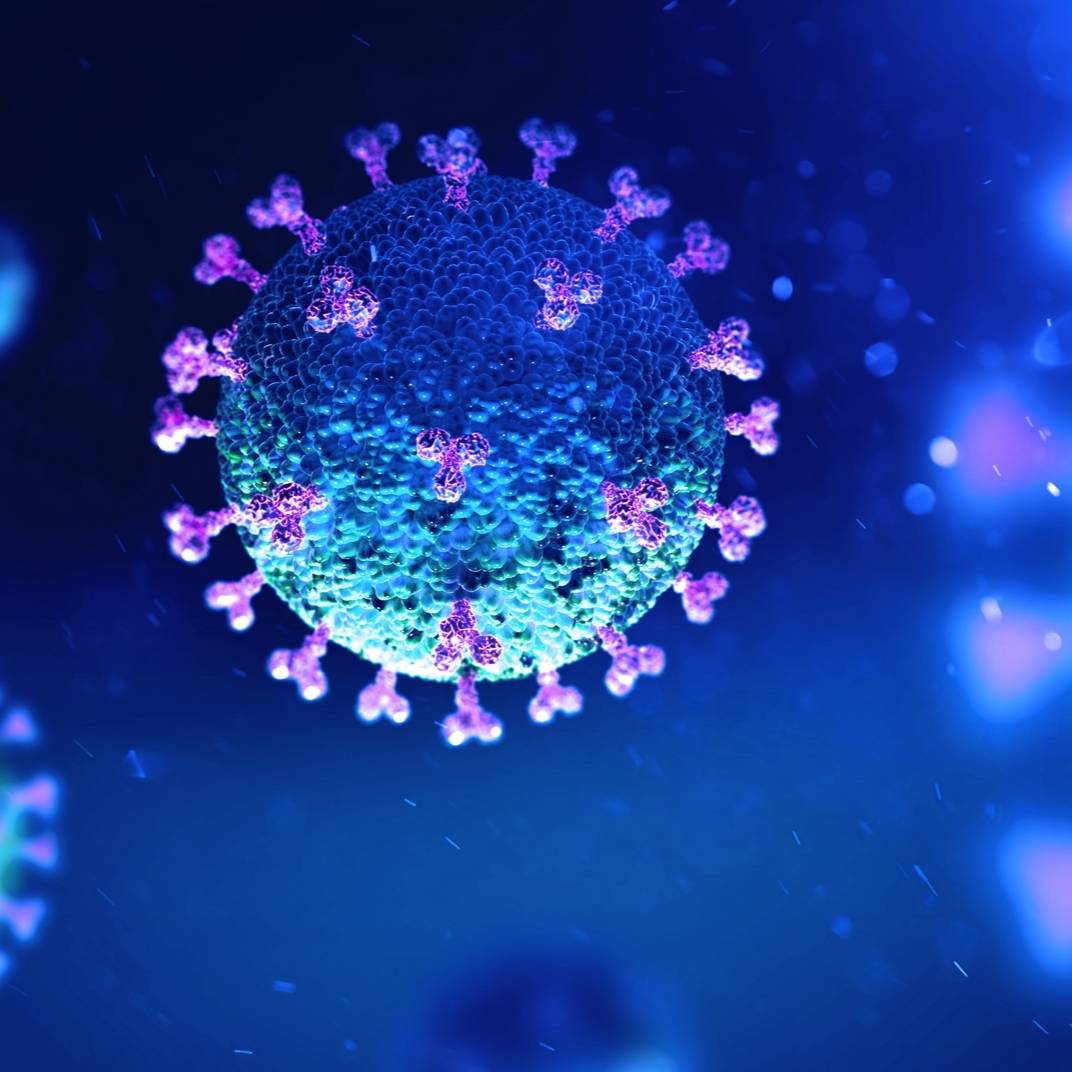 Goal 3: Good Health and Well-Being
UK is first to approve a vaccine – now we need equal access worldwide
The UK is the first country to find a COVID-19 vaccine but we must unite globally to overcome the pandemic
By EMMA ELMS
3 DECEMBER 2020
Finally, there is a bright light at the end of the tunnel with the momentous news that the UK has approved a vaccine. After the biggest vaccination drive in history, the first doses of the Pfizer/BioNTech jab are due in shortly, promising to save millions of lives. However, this triumph isn't about only protecting ourselves, our loved ones and our local communities. The UN is calling for global unity, saying, 'No country can overcome this pandemic alone. Global solidarity is not only a moral imperative, it is in everyone's interests.'
The World Health Organisation points out that, 'While there is a wish amongst leaders to protect their own people first, the response to this pandemic must be collective – no one is safe until everyone is safe.'
With this in mind, the WHO's COVAX Facility is an unprecedented global effort to ensure that whatever vaccine proves safe and effective, each country in the world should have equal access to it as quickly as possible. At #TOGETHERBAND we're united in the common goal to reduce the impact of the pandemic on people's lives and economies.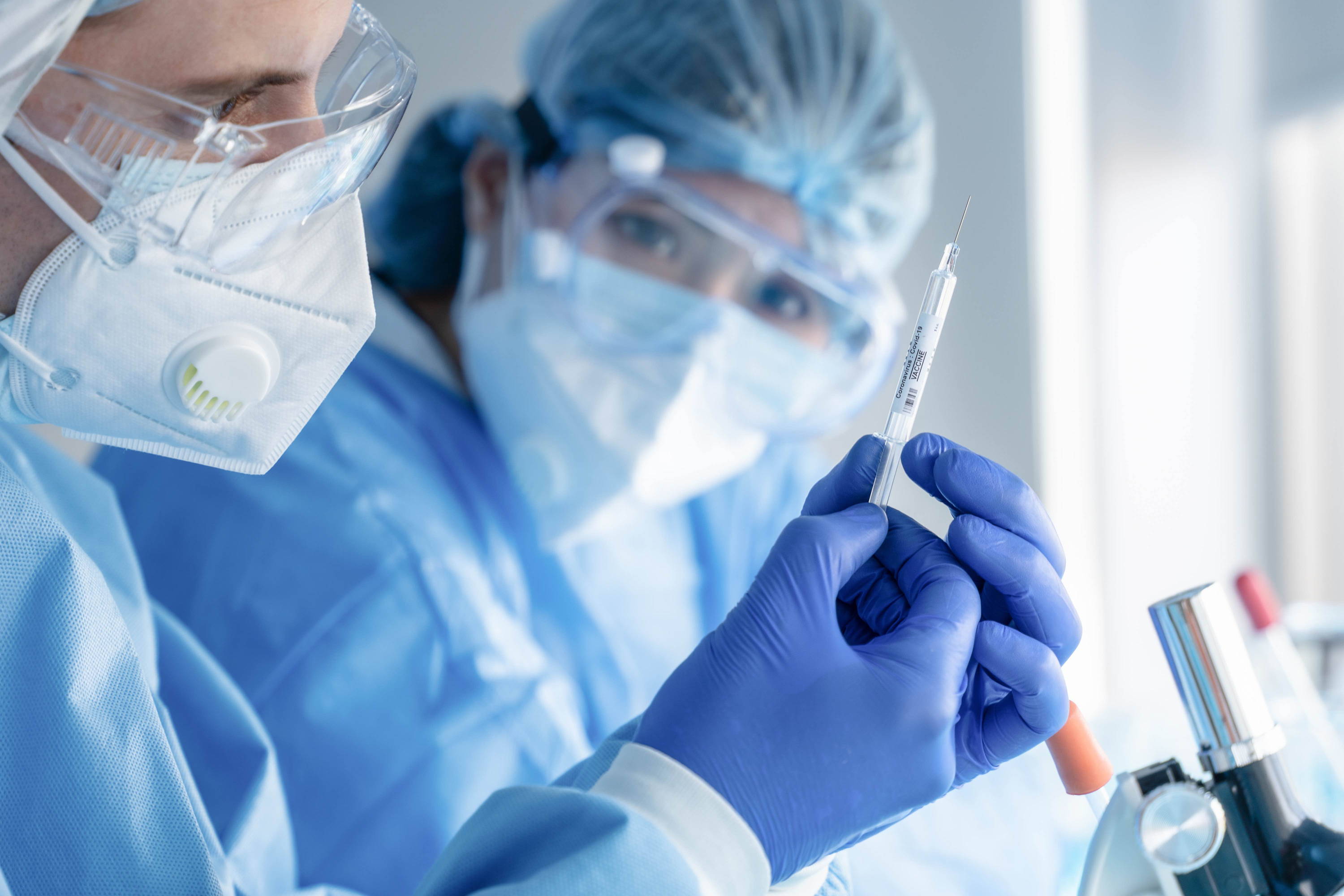 Since April The Access to COVID-19 Tools (ACT) Accelerator, launched by WHO and partnering with the world's leading international health organisations, has supported the fastest, most co-ordinated global effort in history to develop tools to fight a disease. So far, 187 countries and economies have signed up to the agreement, including self-financing ones and 92 lower income countries who are eligible for financial support.
'It is really important that there is global equity in the implementation of this vaccine,' agrees Trudie Lang, Director of The Global Health Network and a Professor of Global Health Research at the University of Oxford.
'It would be a terrible outcome if later we look back and find that vaccine roll-out happened first in the wealthy north and then followed later in the global south. Many regions have been devastated by this pandemic and fair allocation must be a mission for all governments. Coordination and collaboration are key and initiatives such as COVAX are working to ensure that access is secured for all countries.'
Lang explains that the 'ideal' vaccine for global use would require only one dose, work to stop transmission and illness, be easy to store, transport and administer – and be inexpensive. 'As no single vaccine is likely to meet all these criteria it is good news that several different vaccines are coming through the pipeline because different vaccines might be better suited to different situations.'
She adds that from the outset WHO warned that the world's poorest communities would carry the greatest burden unless all nations worked together. 'Science has progressed as fast as it has during the pandemic largely because data, methods and know-how have been openly shared and implemented. Now that we have vaccines ready for use, we need to see this come into action by countries adhering to what they have committed to within the COVAX initiative.'
The Global Health Network, led by Lang, enables easier, faster and better research in the world's most challenging countries. The project offers training and resources to local healthcare staff and research teams to help them address their local health priorities. During the pandemic the network has seen an unprecedented demand for support. Lang knows from her work across the world that a fundamental challenge with ensuring access to the vaccine worldwide isn't only a question of money, but also education to address the myths surrounding vaccines.
'We need to work with communities to understand perceptions, fears and any hesitancy about these vaccines. This needs to happen early and be led by local teams with the aim of understanding the basis of any myths or concerns, and working with the community to explain the facts in order to build trust and ensure acceptance of the vaccine and uptake is high.'
Misinformation is one of many obstacles in fighting the pandemic. Pooja Iyer works as a mental health manager for Médecins Sans Frontières in a purpose-built COVID-19 treatment centre in India, which has seen the second highest number of COVID-19 cases in the world, with over 9,500,000 cases so far and over 130,000 deaths. She is also a health promotion manager, teaching patients about COVID safety measures. Among her patients, she told us she has discovered shocking misconceptions about virus, which she and team work hard to change.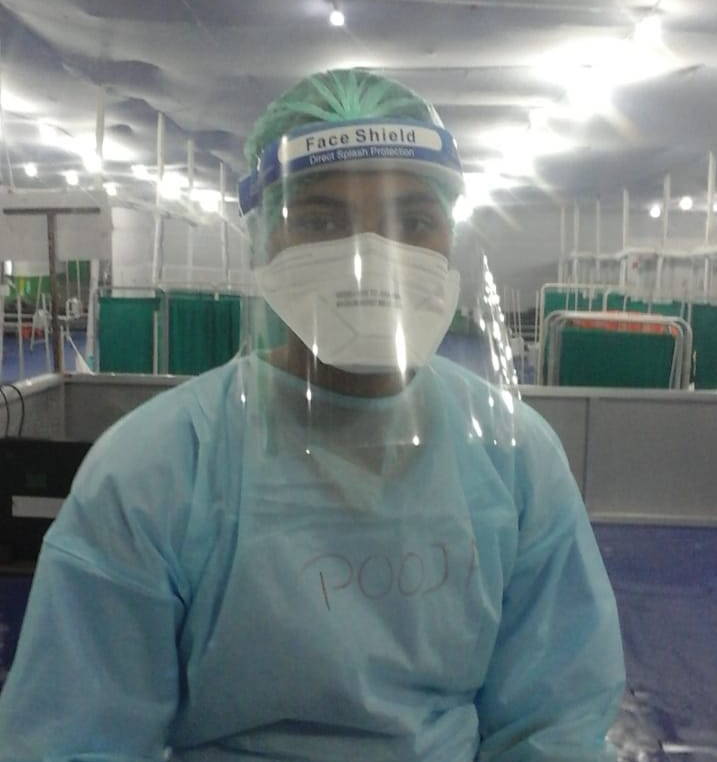 Pooja Iyer works in a COVID-19 treatment centre in India
'Lack of confidence [in a vaccine] may be a problem,' agrees Professor Stephen Evans, Professor of Pharmacoepidemiology (the use and safety of drugs in different populations) at the London School of Hygiene and Tropical Medicine. He believes education is essential to spread the message that 'firstly vaccines do not have adverse effects – most are minor and self-limiting – but we need to educate about the balance of benefits and harms.' To build confidence in the vaccine in lower and middle-income countries, he stresses it's important that 'benefits are not exaggerated, and harms are not dismissed, but dealt with rationally.'
Brazil, which has seen over 6,400,000 cases of COVID-19 so far and over 170,000 deaths has the challenge of its own President Bolsonaro spreading dangerous misinformation and publicly declaring that he personally wouldn't be having the vaccine, despite Brazil's health ministry promising to vaccinate over 109 million people of Brazil's total population of 212 million, according to Reuters.
President Bolsonaro even called the use of masks to limit the spread of the disease 'the last taboo to fall'. His comments which were recently broadcast on his own social media channels alarmed health experts who said they could undermine efforts to achieve the crucial vaccination levels needed in Brazil to control the virus.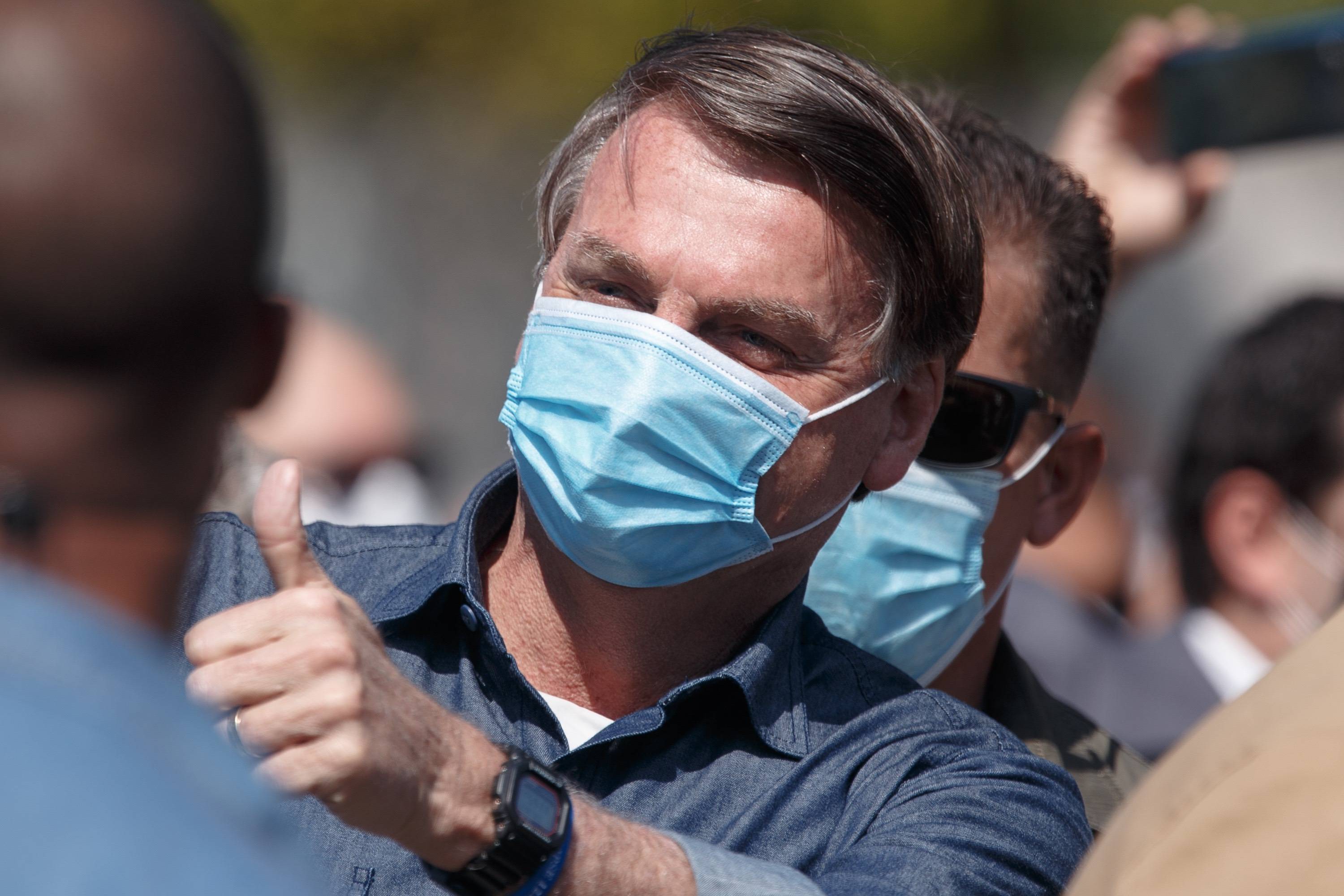 As well as misinformation, funding is inevitably a major problem. 'WHO, COVAX and CEPI are all working to try to ensure lower income countries have access to vaccination, but funding is still a key issue,' explains Professor Evans. 'This has been helped by manufacturers agreeing to provide vaccines at cost but support from COVAX is vital. There are major preparations going on to try to ensure funding is not the main barrier.'
There may also be logistical issues with rolling out the vaccine in lower to middle-income countries (LMICs). 'The extreme cold chain requirements of the vaccines mean that getting vaccination done in LMICs using them will be a major challenge and their costs are also higher.' (The term 'cold chain' refers to the series of actions and equipment applied to maintain a vaccine within a specified low-temperature range.)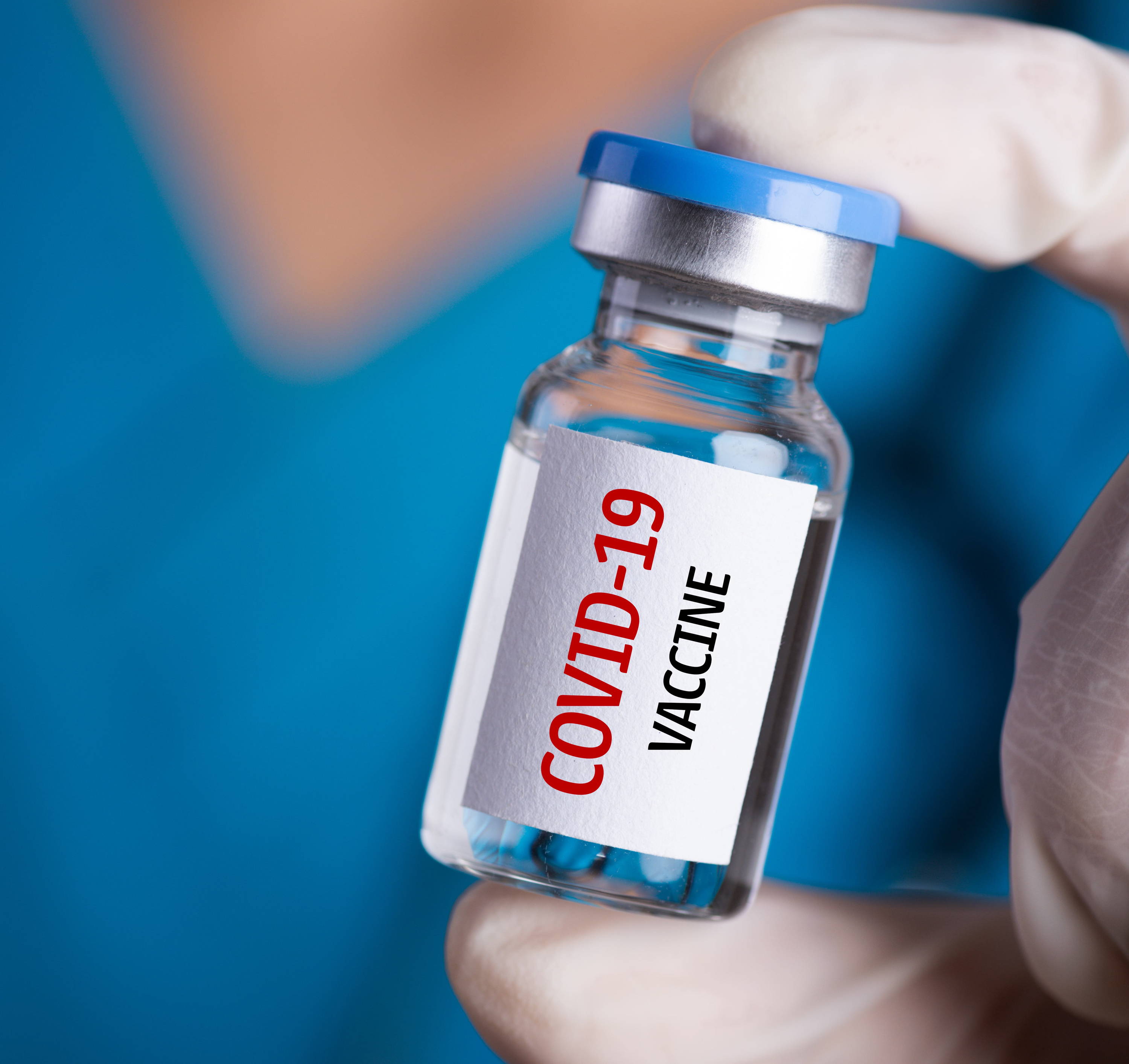 Charities such as Oxfam argue that although the new vaccine is 'fantastic news for the UK' most poor countries will still face an impossible battle to secure enough doses. 'The UK Government, Pfizer and BioNTech should be doing much more to ensure all countries that need the vaccine are able to get it,' says Anna Marriott, Oxfam's Health Policy manager.
'Currently Pfizer and BioNTech have promised the vast majority of available doses to rich countries, while most poorer countries face an impossible battle to secure enough doses,' Marriott continues. 'Unlocking more supplies would require pharmaceutical companies like Pfizer and BioNTech to share their COVID-19 vaccine technology and intellectual property so that enough doses can be made.
'The world needs a people's vaccine and the UK Government should use its global influence to insist that pharmaceutical companies put saving lives before profits. A first step would be to support India and South Africa's proposal to the World Trade Organisation Council next week to waive intellectual property rights for COVID-19 vaccines, tests and treatments until everyone is protected.'
Three countries which have been particularly badly affected by the virus - India, Brazil and Mexico - are the ones we've chosen to partner with for our imminent #TOGETHERLIVE YouTube concerts, which will help raise much-needed funds to provide water and sanitation in local communities. Our first concert takes place in Brazil on 12th December (with Mexico, then India following next year). Watch it on www.togetherband.org/live at 10pm UK time and 7pm Brazil time! Join us as together we fight the global pandemic.